Recently I traveled to Todos Santos for a elopement, and was so amazed by the little, local town. There was so much mexican charm, without the crowds. The town is walkable, with lots of great restaurants. It's also a perfect place for a wedding or small elopement!
Who doesn't love margaritas, tacos, beach & surfing?!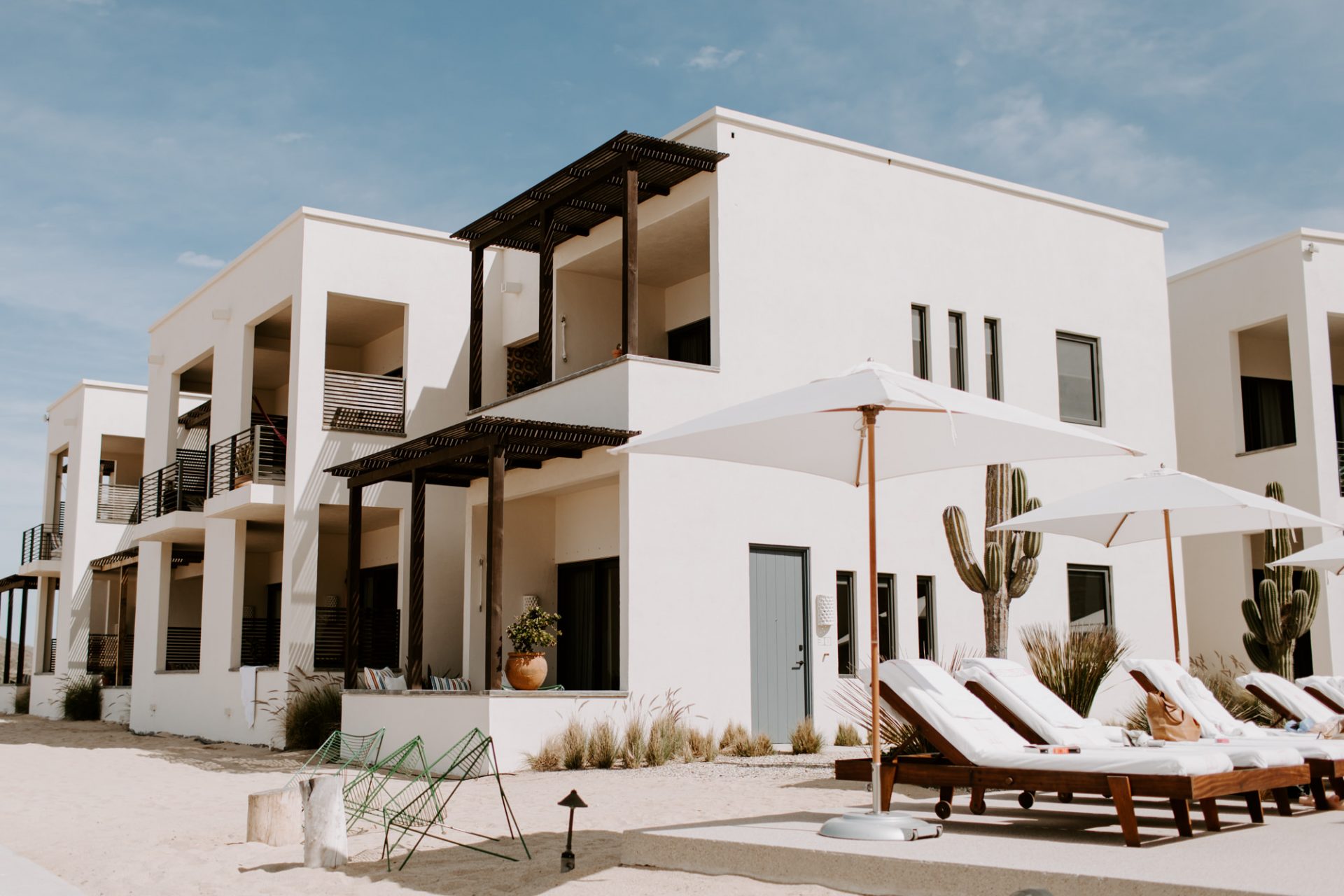 Favorite elopement/ wedding venues in Todos Santos:

Hotel San Cristobal
First time at the venue, and it is magical! You enter driving on a dirt road, and Hotel San Cristobal appears in front of you, like a mirage! This boutique hotel is full of charm, white walls and cool design, located on the beach. Early in the morning, you can watch the local fishermen take their boats out to sea. The hotel has a pool, bar and restaurant, as well as several options for weddings- church style area, yoga deck and an antique abalone cannery on site, which is a perfect reception venue! All your guests can stay here & join in for a wedding weekend. Ideal for a wedding weekend!
Panchamama
Stumbled upon this place. Panchamama actually is a retreat space, featuring teepee style rooms, custom and very unique to the area! There is also a beach view pool. This stylish space is Tulum, in Baja! There is one catch- there are only 5 weddings allowed a year, so if you're in love with this space, book fast!
Villa Santa Cruz
Feels like old world Mexico, Villa Santa Cruz property has lots of character and is located near the water. The villa features cozy rooms, which are perfect for a wedding. The Villa offers several options based on your style. Have a pool party outside the villa, a beach ceremony and/or a bonfire. Villa Santa Cruz is very perfect for a weekend wedding, with many photo opportunities available, such as the beach or a short drive to Todos Santos. Oh, and don't forget to visit our favorite beach bar- The Green Room, which is walking distance from here!
What to do:
Where to stay:
There are several hotels in the actual Todos Santos town, which are super cute. Check out Todos Santos Inn + La Bohemia + Hotel Casa Tota. There is also lots of affordable Airbnb's in the area.

How to get here:
Fly into Los Cabos (SJD) and rent a car from there. We like BBB rental or Cactus. The drive to Todos Santos is about 90 minutes, and best to have a car to get around in. Roads are dirt + bumpy, if you can- splurge on a 4WD.

Planning a wedding in Todos Santos, and looking for a photographer? Let's chat! View more Mexico weddings, click here.