We got married in Santorini, Greece! And it was the best week ever! As a wedding photographer, finding a location that is perfect for our wedding and photos was super important!
We're so thankful everyone was able to be there and for India & Jay, being there and capturing all our special moments. Captured a few moments of these two adventure seekers, while we were scouting locations for our wedding day. Can I just say that the sunsets were EPIC, every night, and its was so quiet. The 30 minutes before and after the sunset, was so magical to watch, it was more after the sun went down- the colors began to dance in the sky.
For those who haven't been to Santorini, it truly is a magical island. It was beyond expectations. We went late September, and it couldnt of been a better time. Upon arriving, the weather had a slightly humidity and was still warm. The ocean was crystal clear, 30+ feet deep, and we could still see the rocks at the bottom.
For those traveling to Santorini or planning a destination wedding, here are my recommendations!
Our wedding took place at Rocabella Santorini, located on the cliffs of Immerovigli. The views were epic, and perfect for our intimate wedding- we had 25 guests. I got ready there, we did a first look and then had a ceremony. Followed by a family style dinner and dancing, overlooking the sunset.  
We stayed in Kamari Beach, which was actually really nice, and more affordable than the cliff side views in Nissia Apartments, we ate at Boathouse Restaurant almost every day. The atmosphere was casual, and not busy since we were there during shoulder season- mid September. The water was warm and refreshing. 
If you are staying for few days,  perhaps cliff side would be better (Fira or Oia). September was low-key so not a lot of crowds, the beach was nice. Oia gets very busy around sunset; so busy, you need to get there 2 hours before to get a good spot. So maybe splurge on a cliff side view for a night or two, so you don't need to check out right away and can enjoy Oia while you're there. Totally worth it! We actually booked the Charisma Hotel for one night in Oia which was really nice as well. *It is tricky to find, if you do stay here book early + entrance is a little gate, and the lobby is all the way at the bottom. Also, dont check in at sunset, you will miss the sunset and it will be very crowded, check in at 3-4pm so you can watch the sunset from your room :).
For breakfast you can literally order the entire menu- pancakes, eggs, yogurt, fruit etc. Its included!  In Oia, there is a small hike I think its 400 steps and it zig zags, that takes you to the water, there is donkeys & restaurants. Didnt get a chance to eat there, but totally wish we had. Once you get down, you should see a path towards the left, and that takes you to some swimming options, and you can jump off a cliff. (30ft) You can swim to this little light house next to the cliff which is cool. Water is super clear! Also, in Oia, (we didnt go) there is supposed to be a ice cream shop called 'Lolitas', supposedly good.
We rented 4-wheelers and drove around the island. We went to Theros Wave Bar, which was a black sand beach, there was drinks, food and we played volleyball. Great for a beach day.
YOU MUST do a boat cruise around the island, we used Sunset Oia Cruises.  Highly recommend it, we went with all of us (30 guests) for the morning ride, 9-2:30pm, was a blast everyone had a great time. Even if you're alone I would totally recommend, im sure they have something for couples or a mixed boat. They stop at each spot and you can snorkel & delicious lunch was provided. It stopped at Black Sand Beach, Red Beach, and then it took us to Oia and we saw all the cliffs.
Thinking of planning an intimate elopement? Click here for more posts and details! To chat about destination wedding photography for your big day, click here. 🙂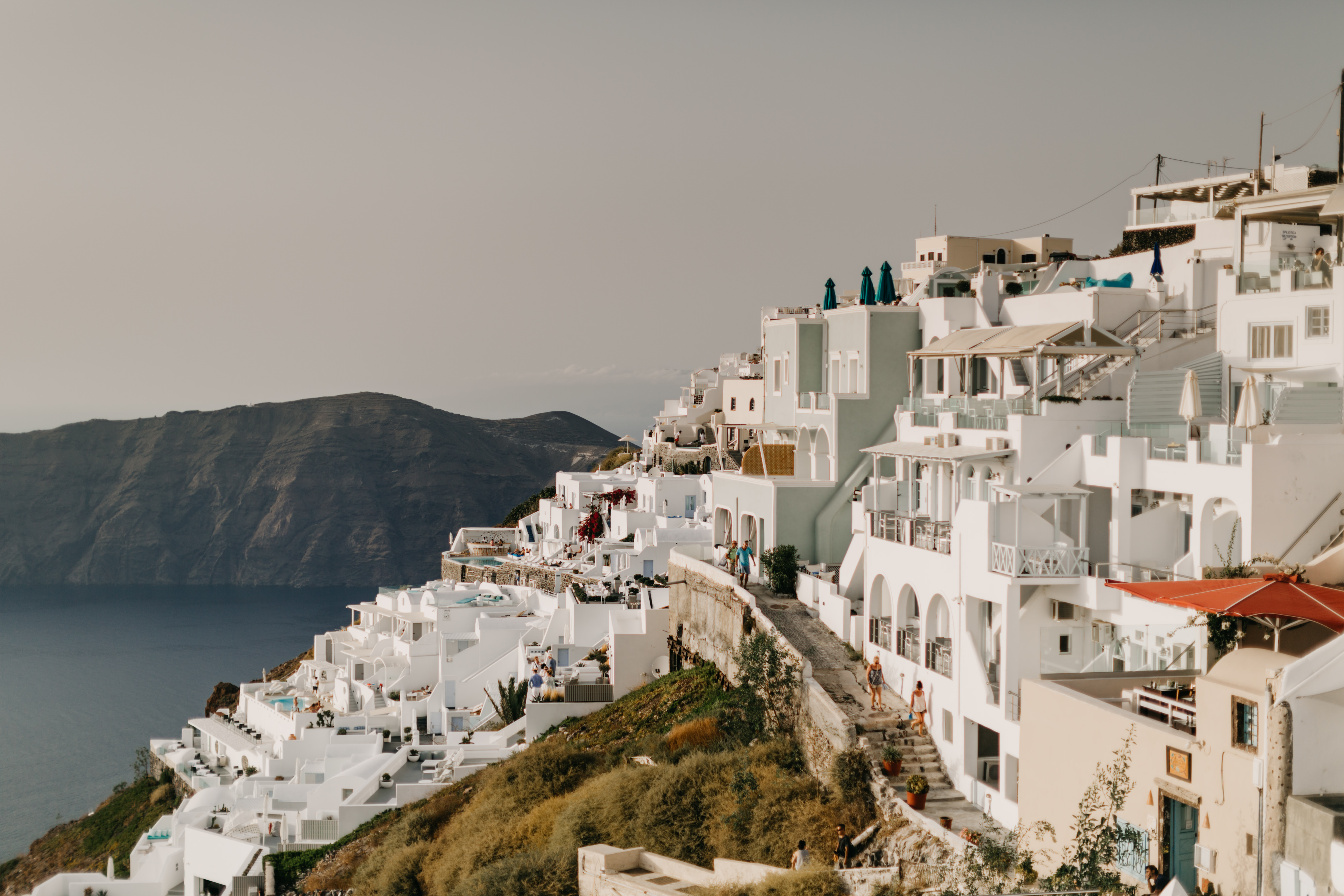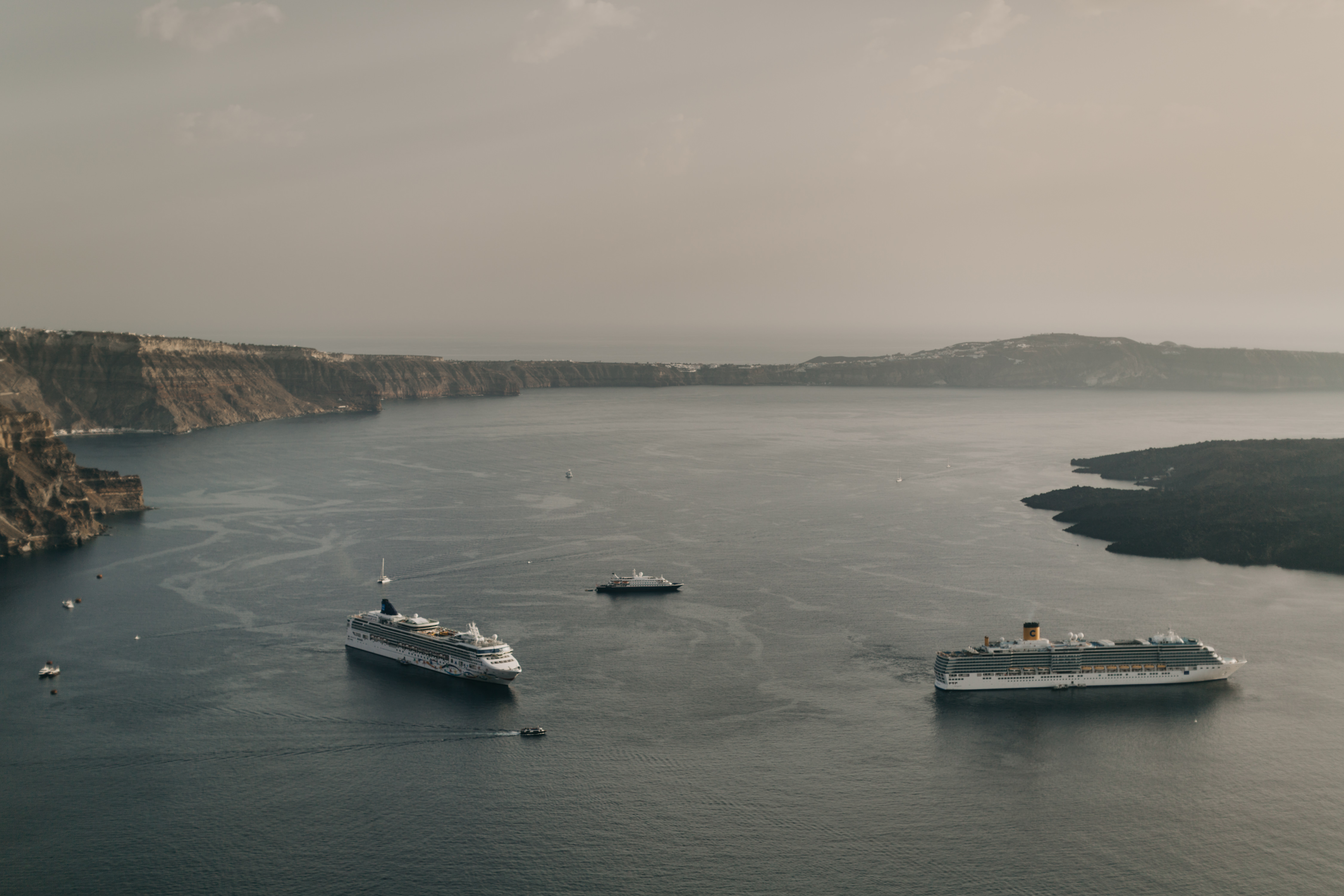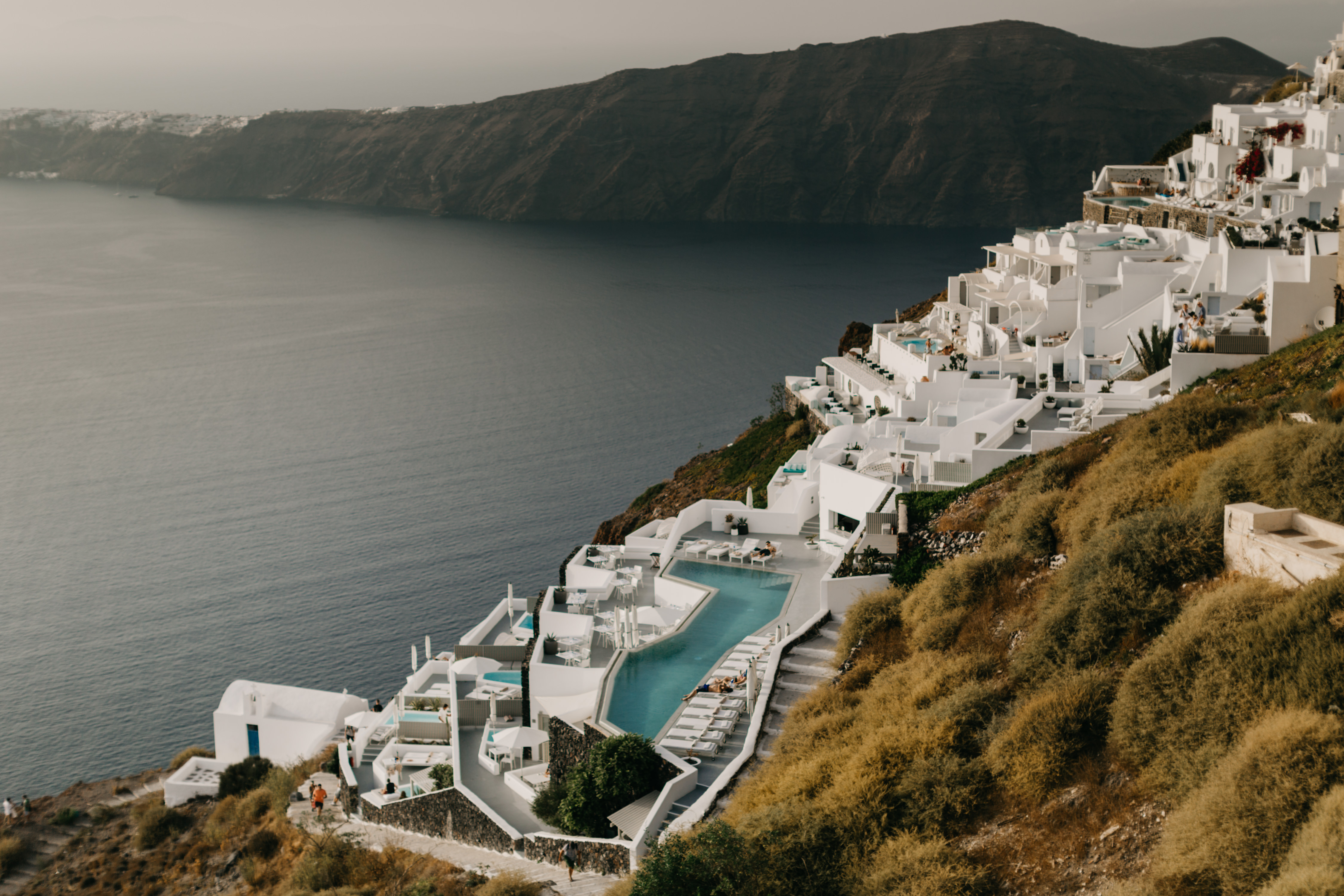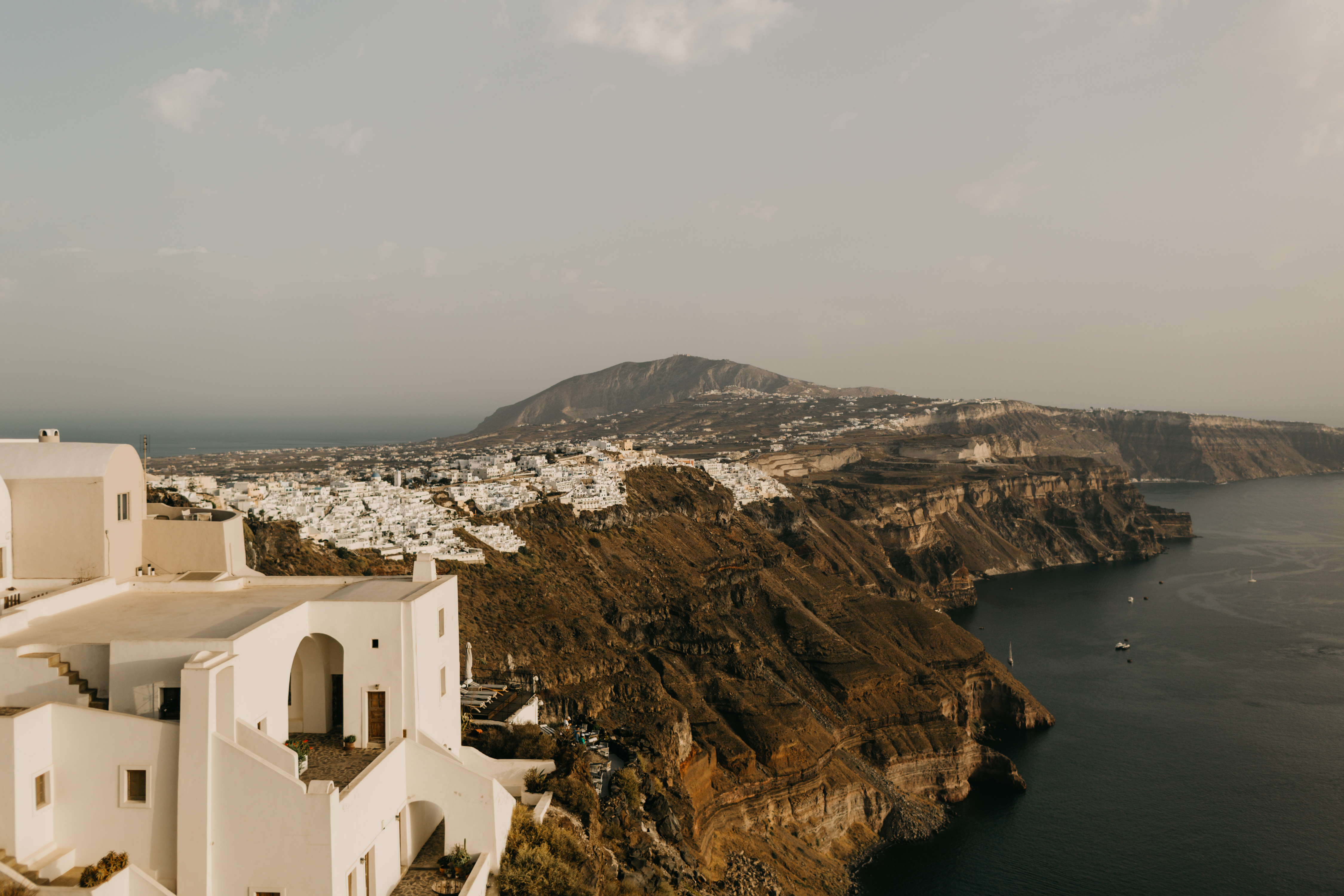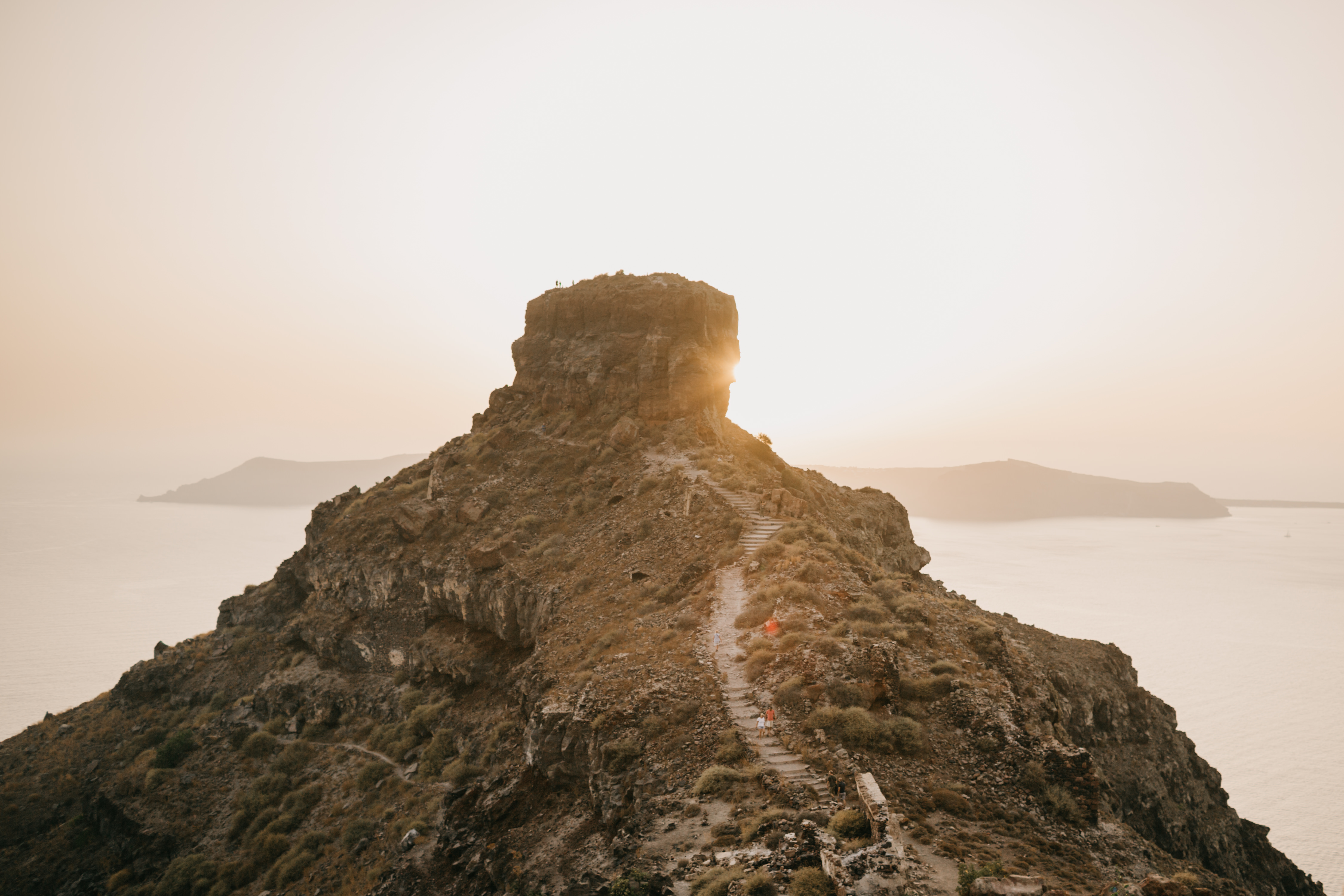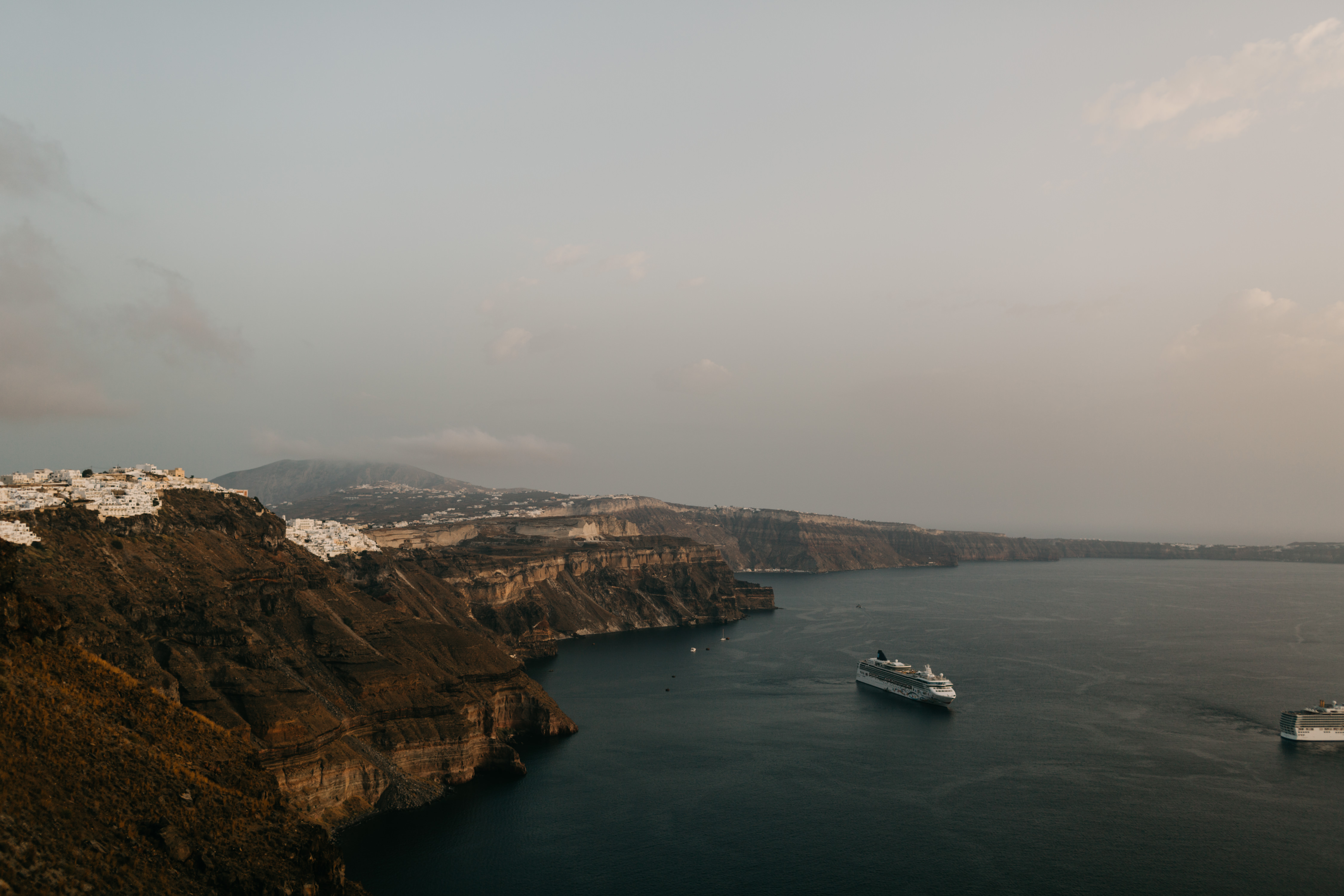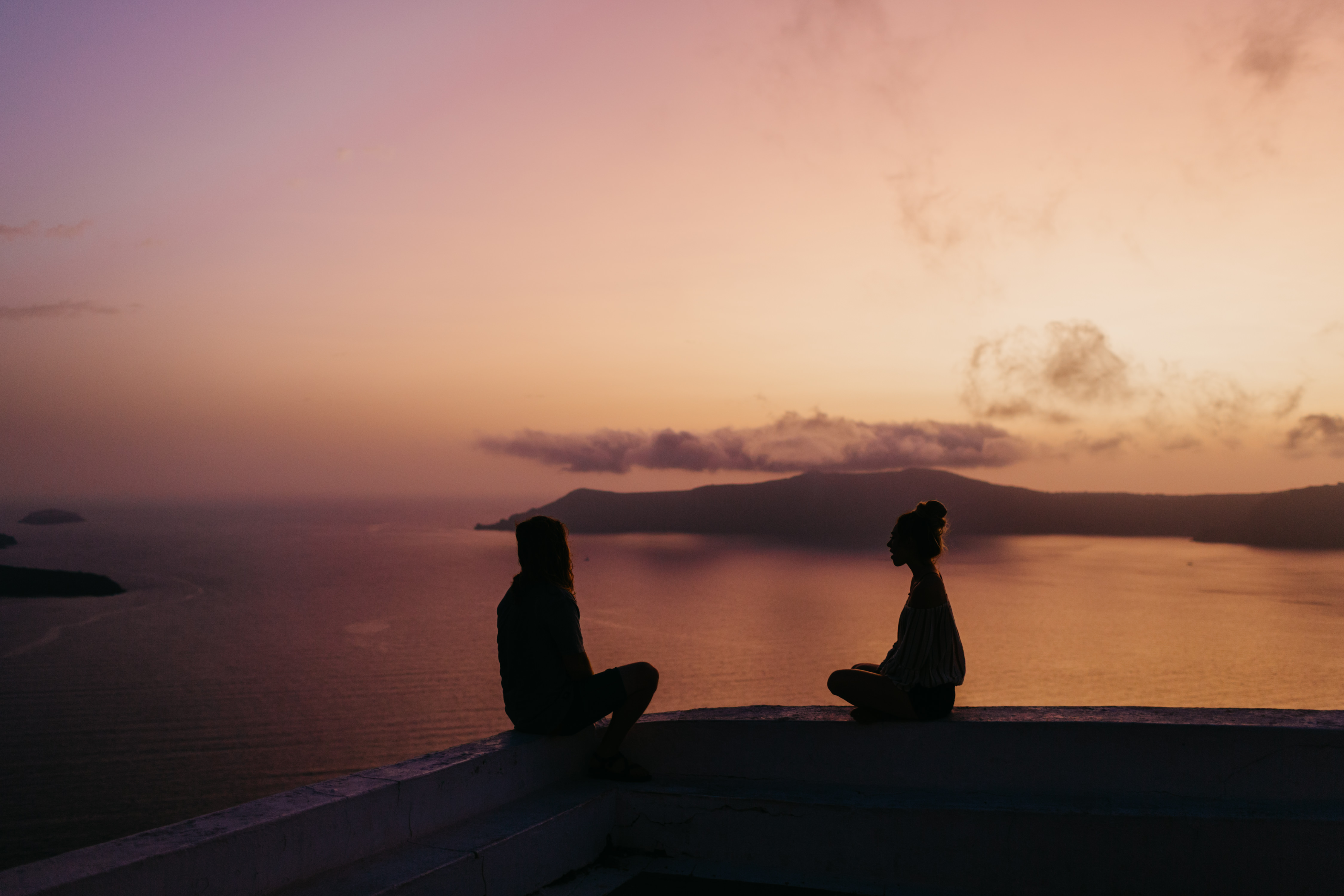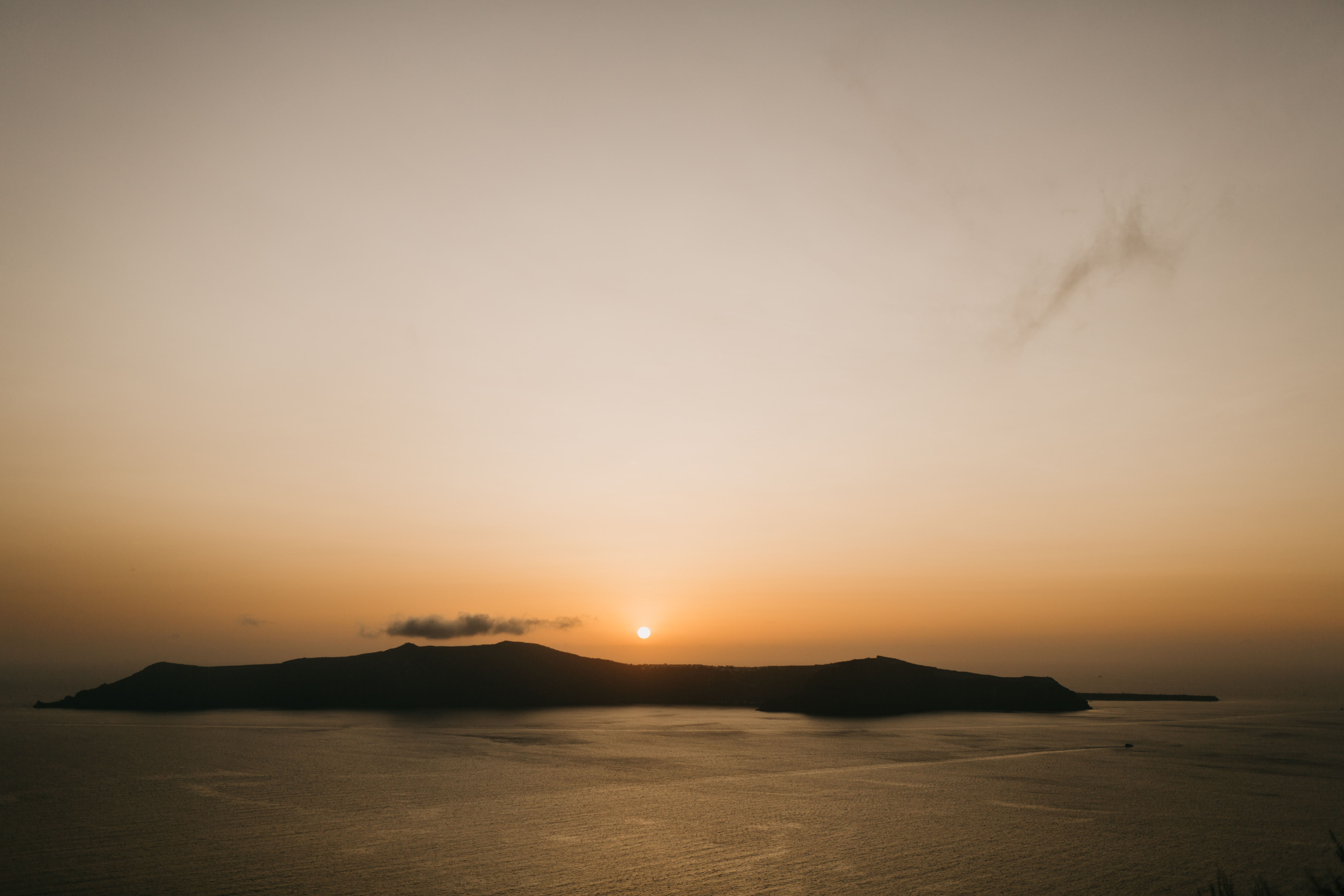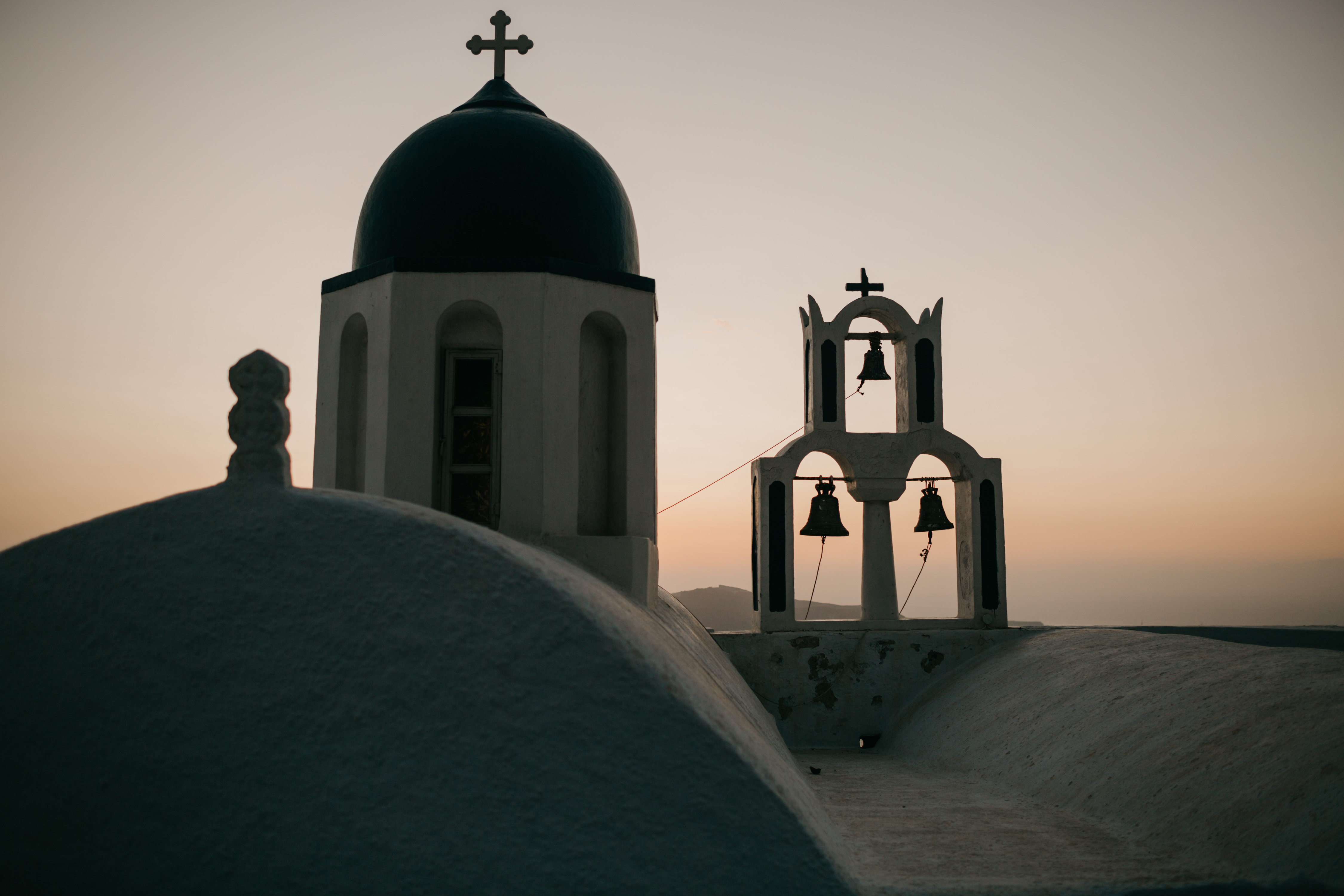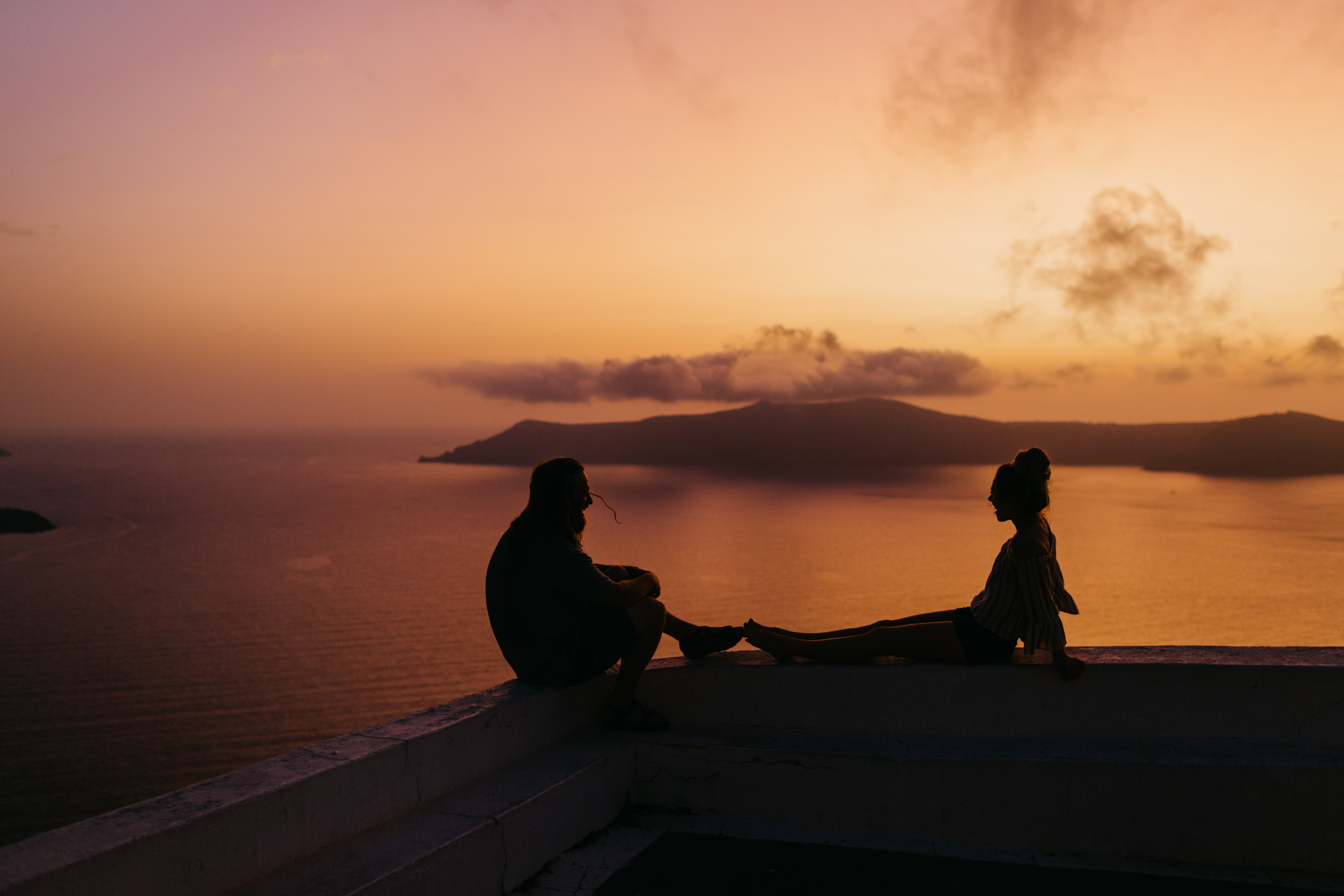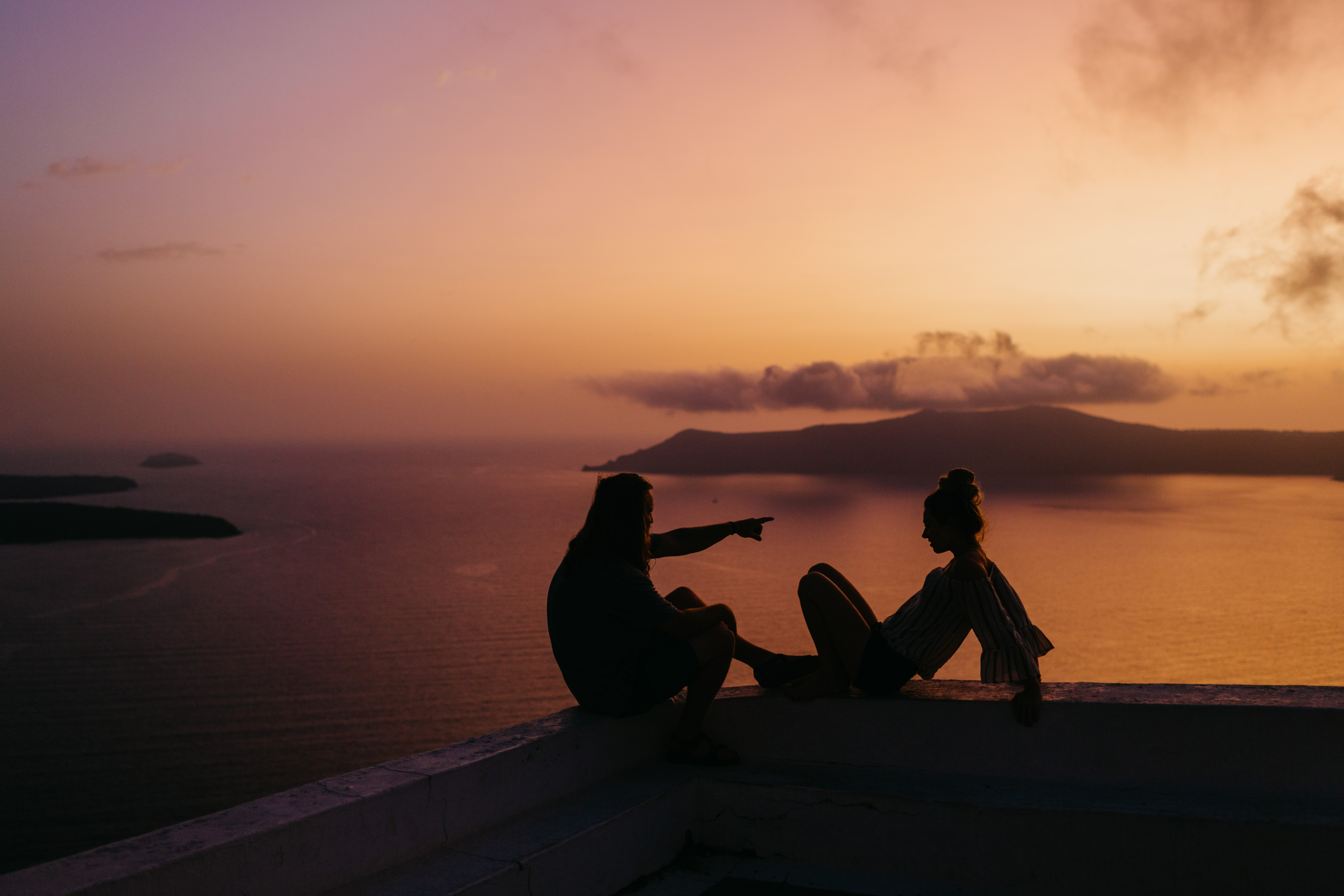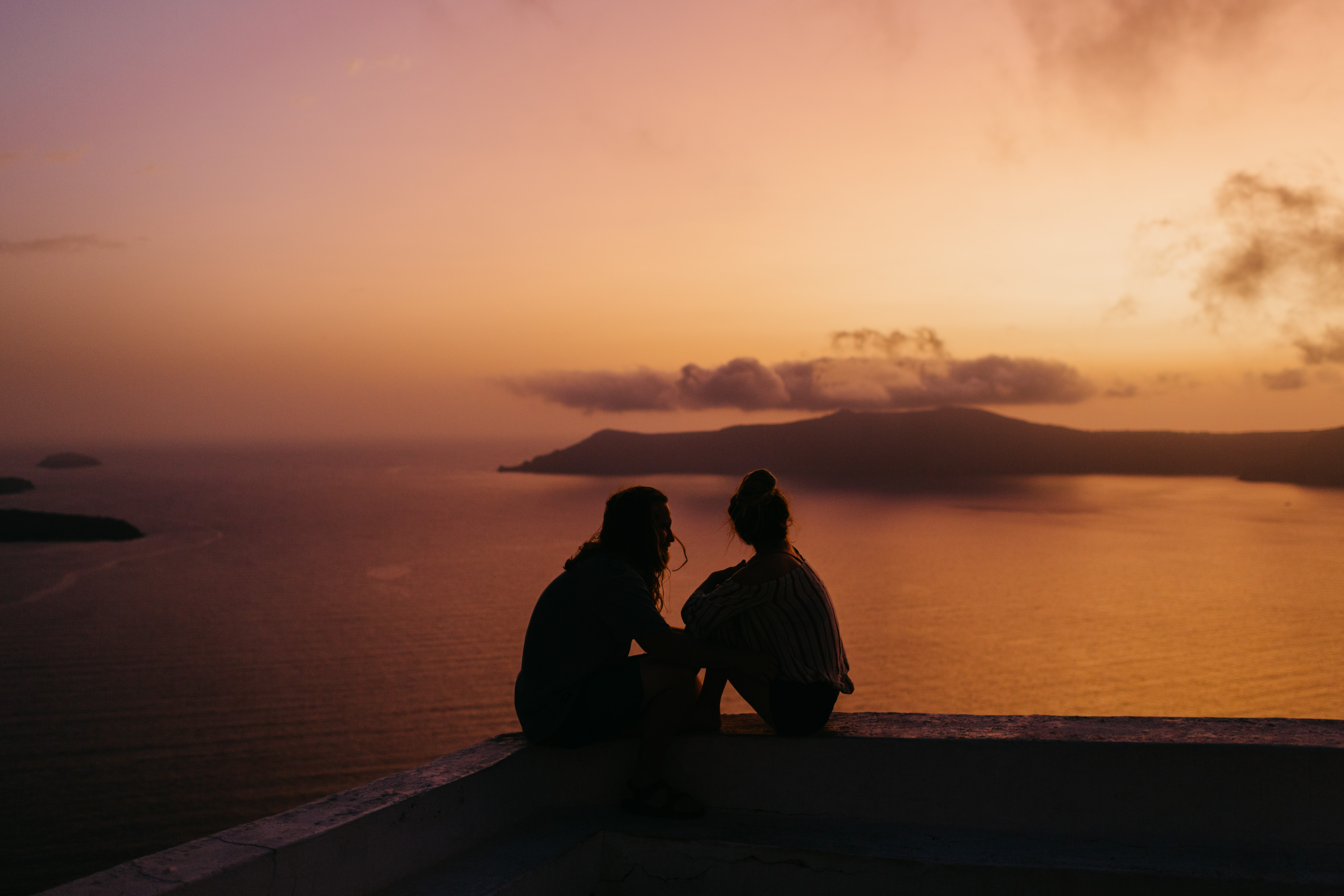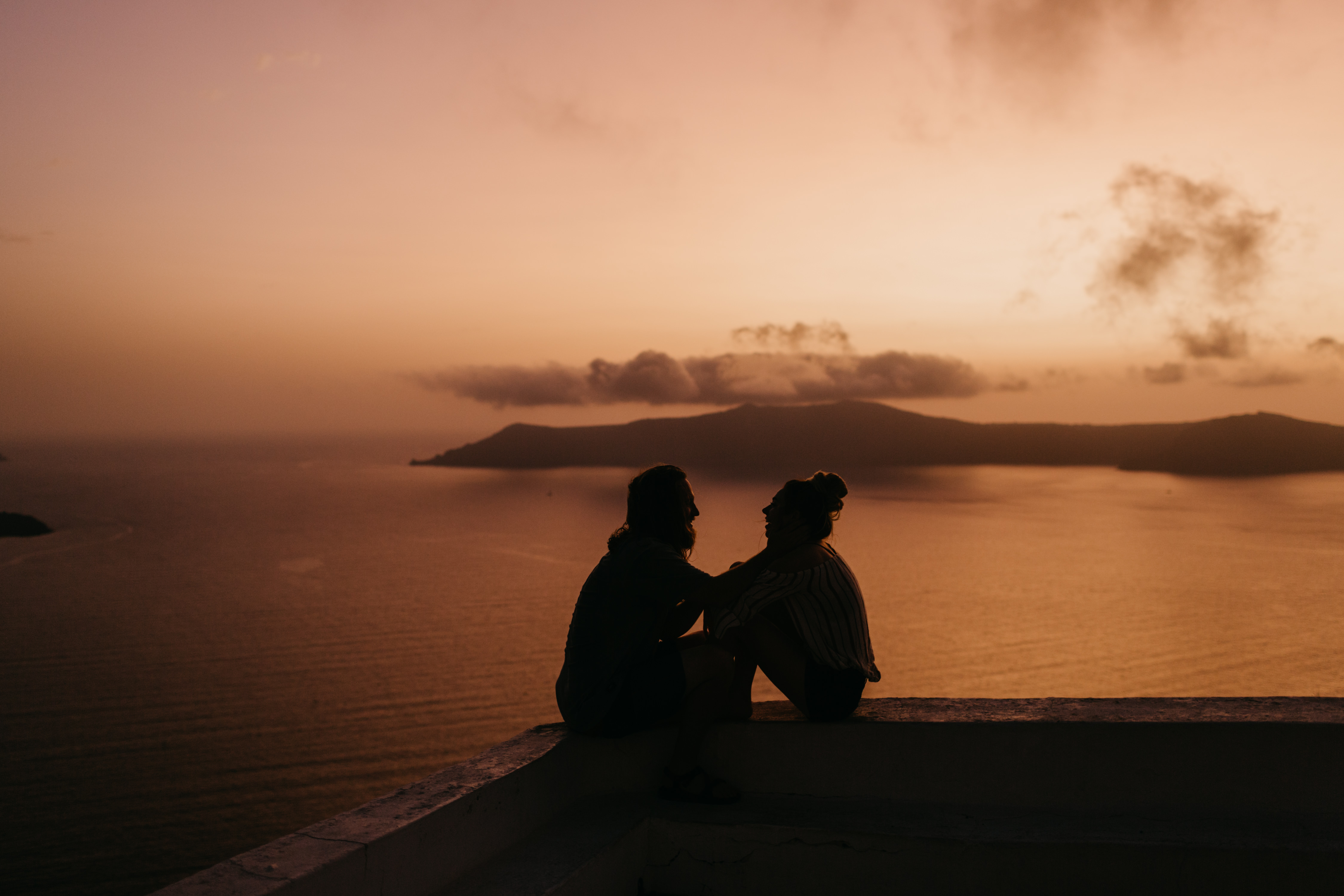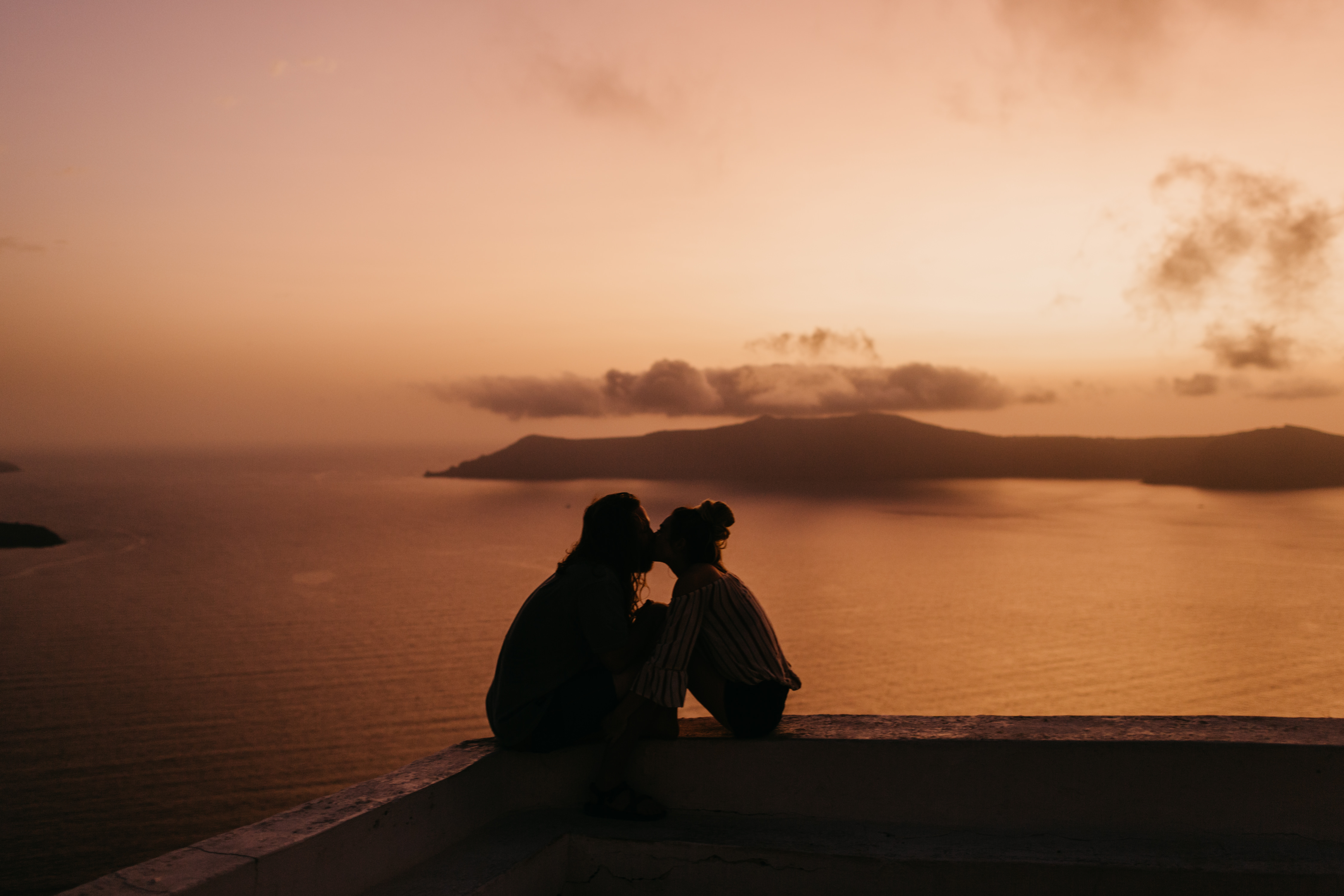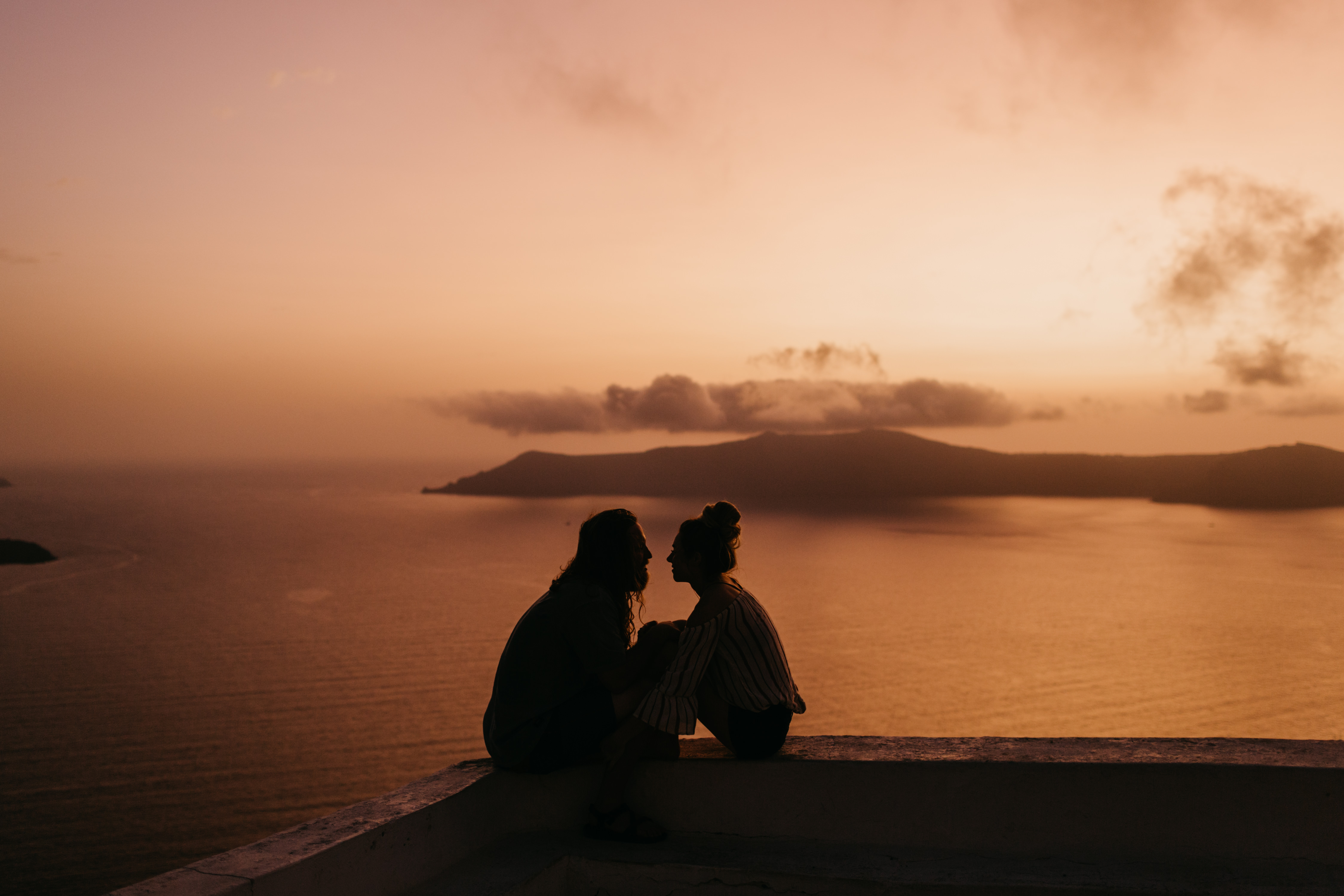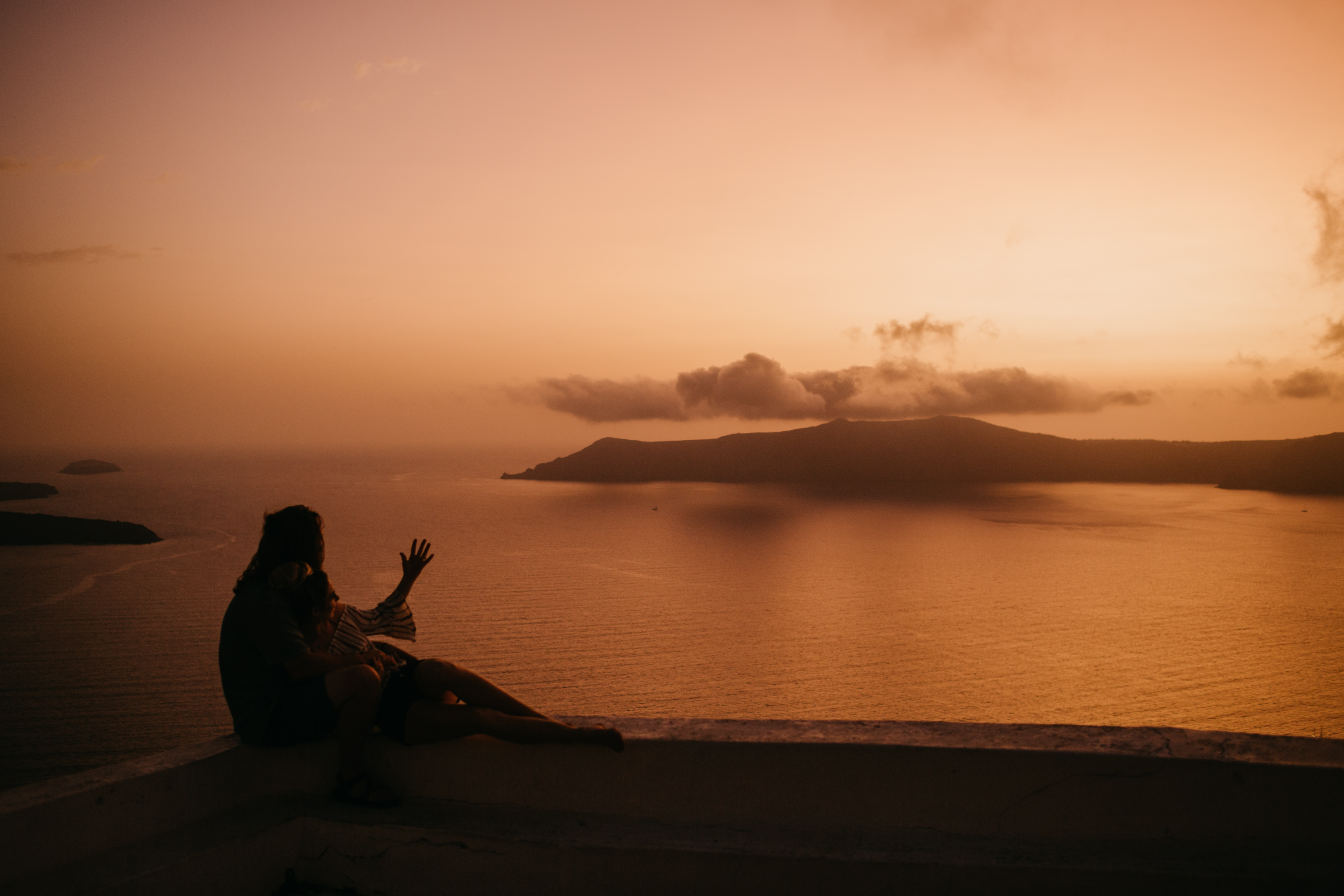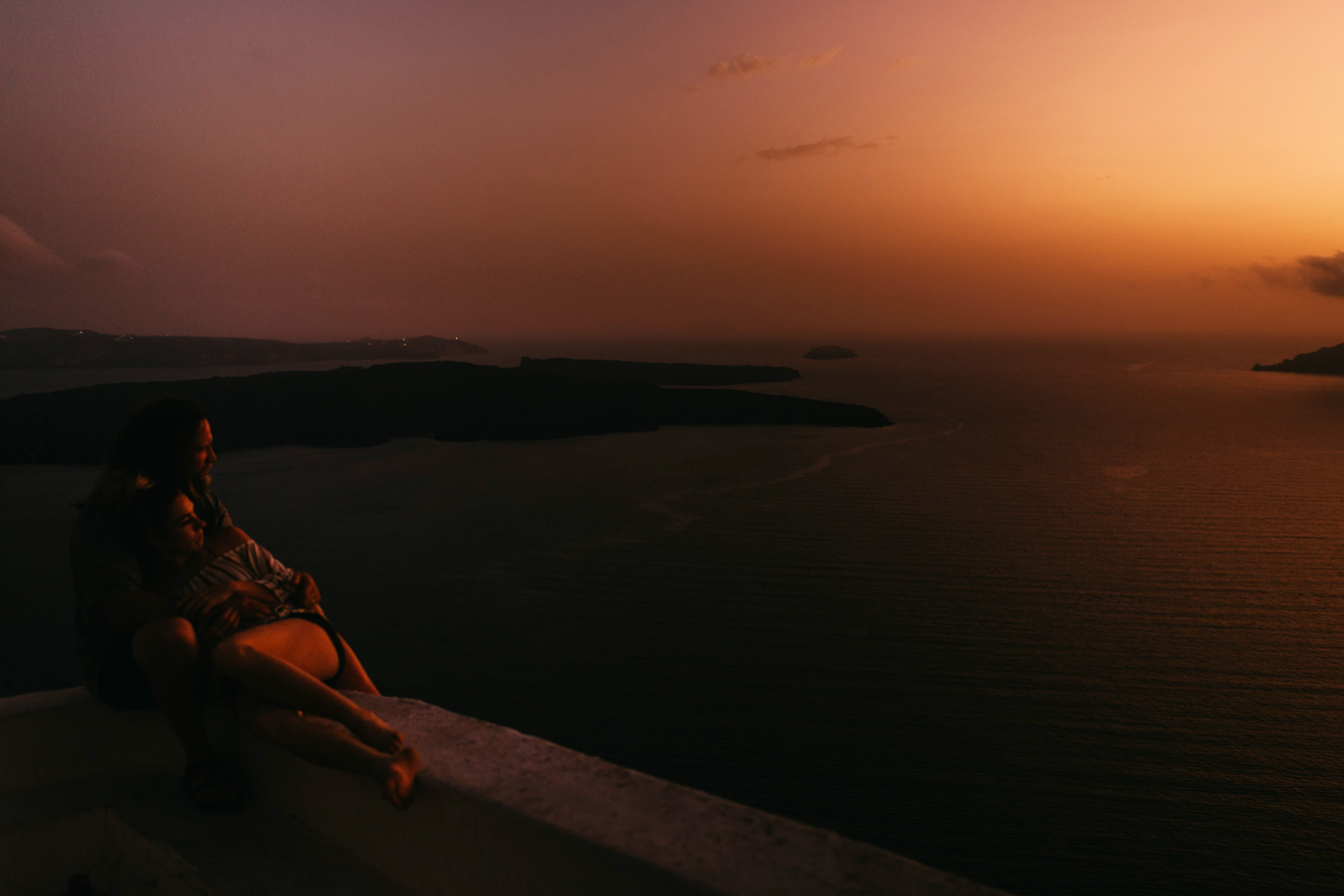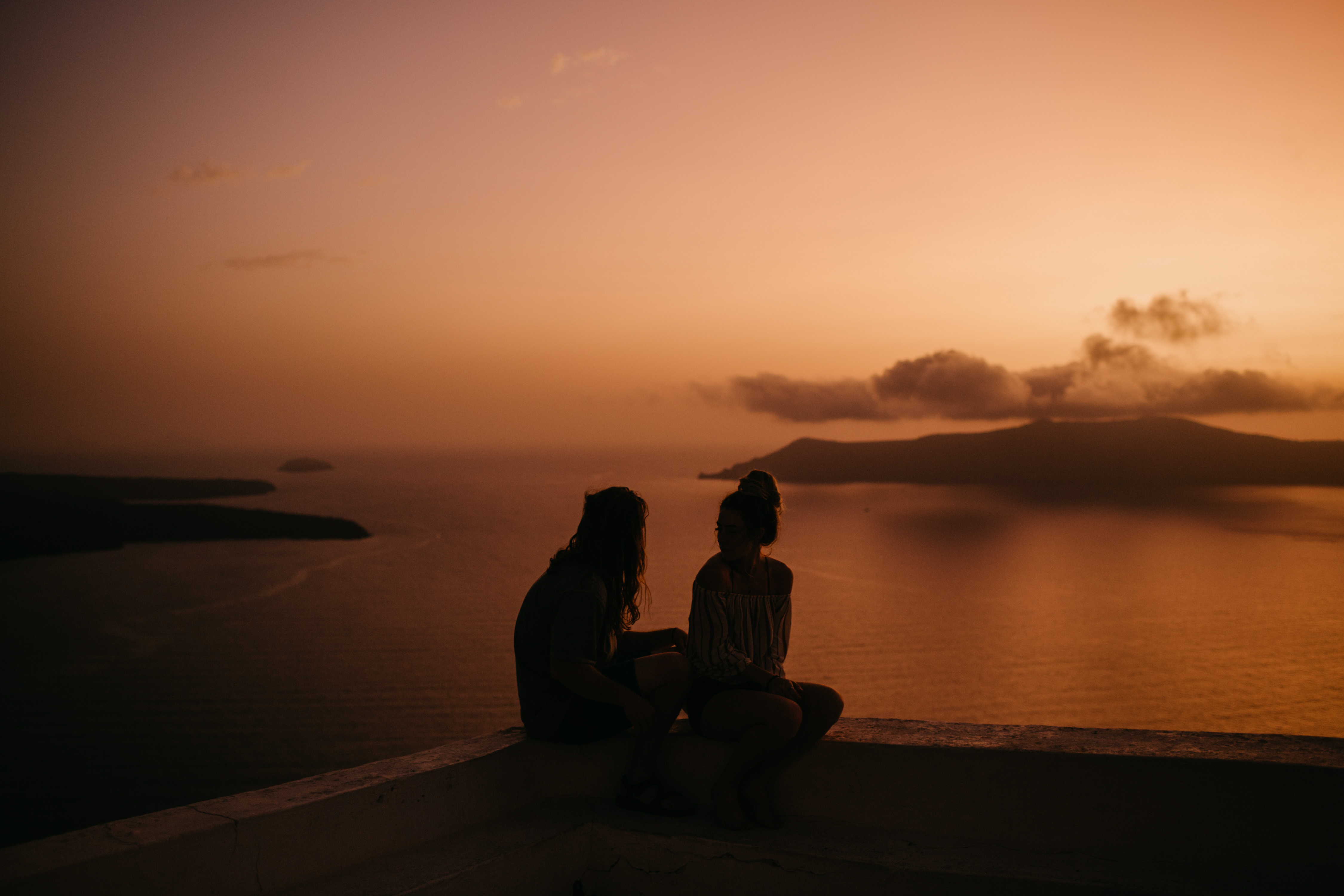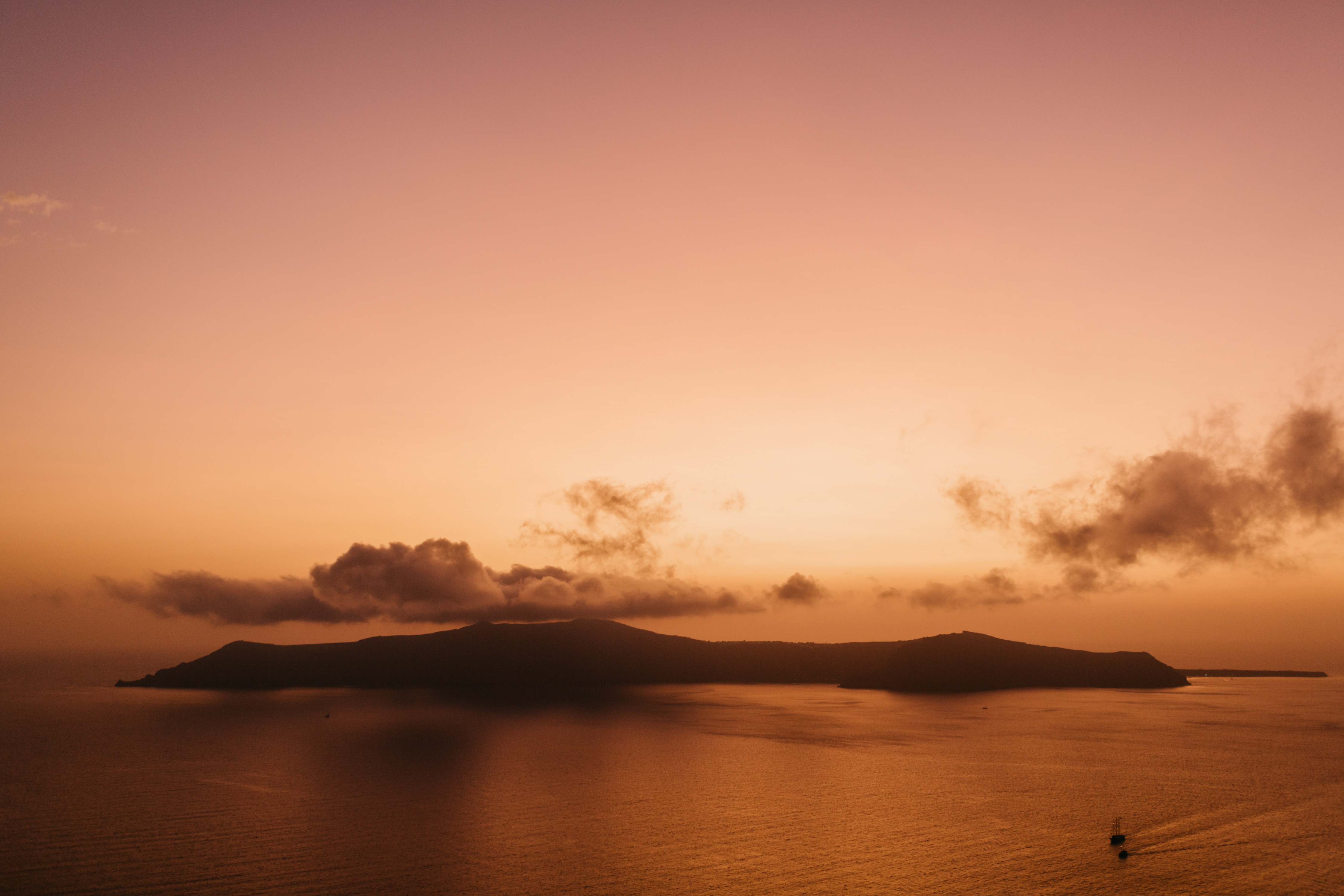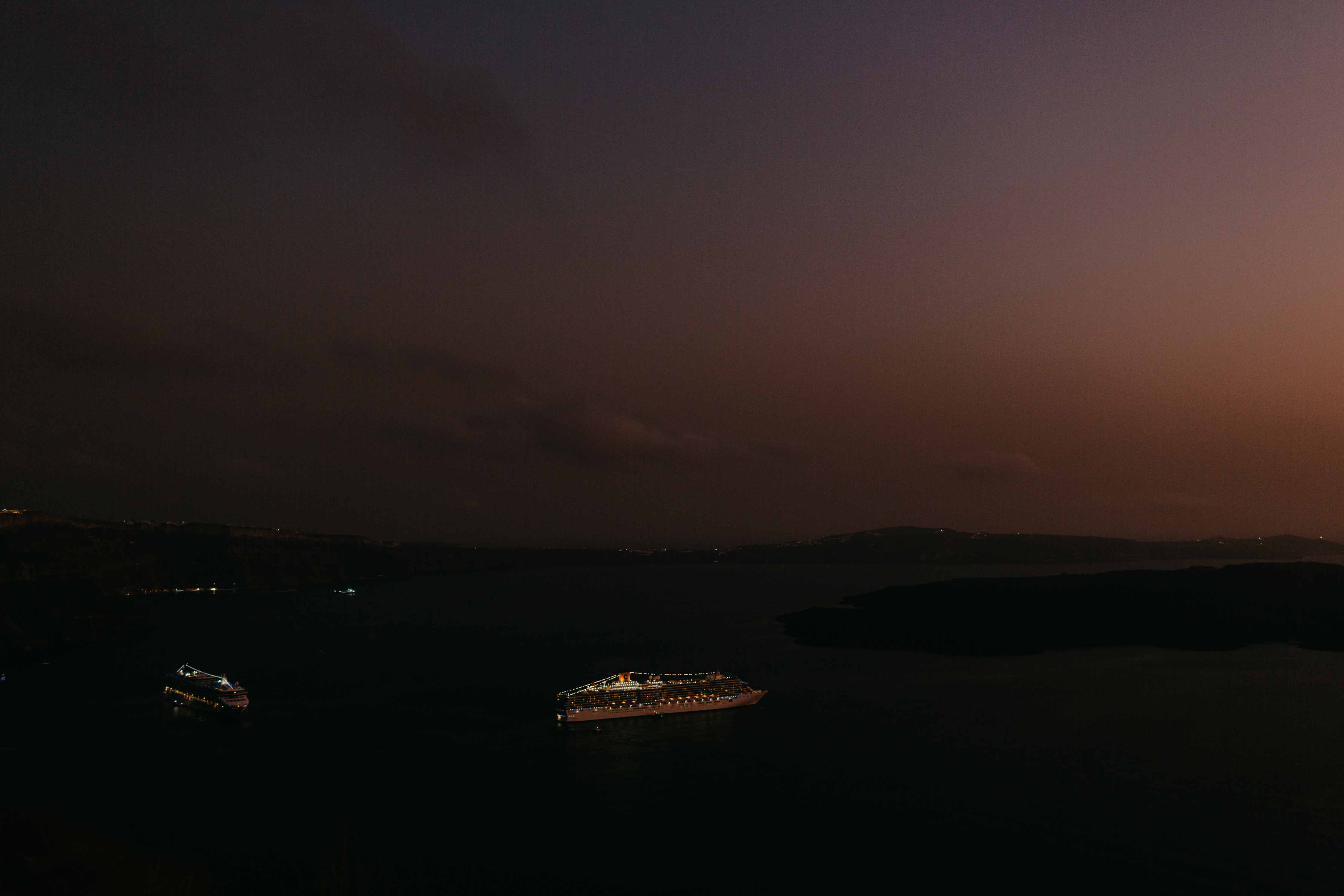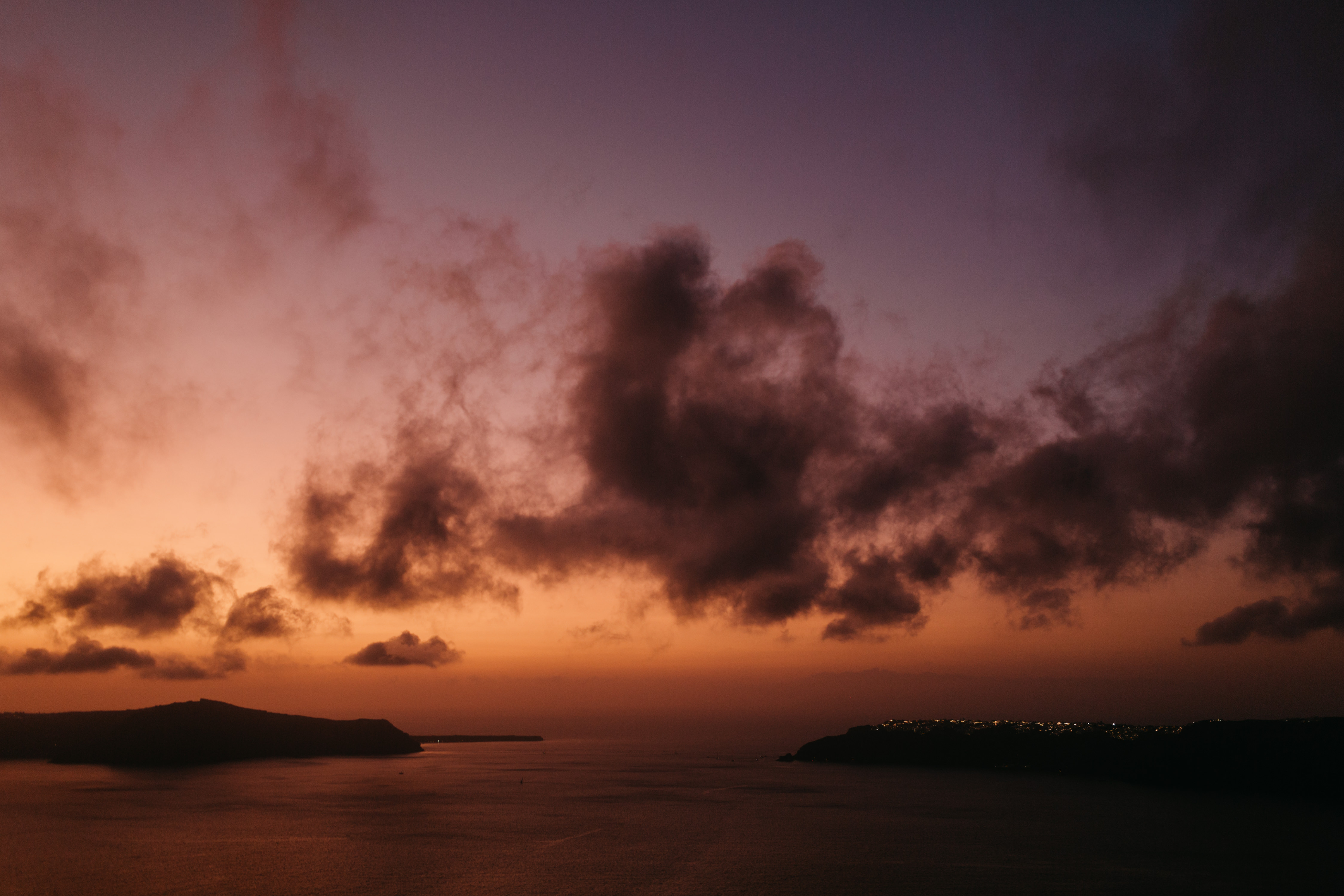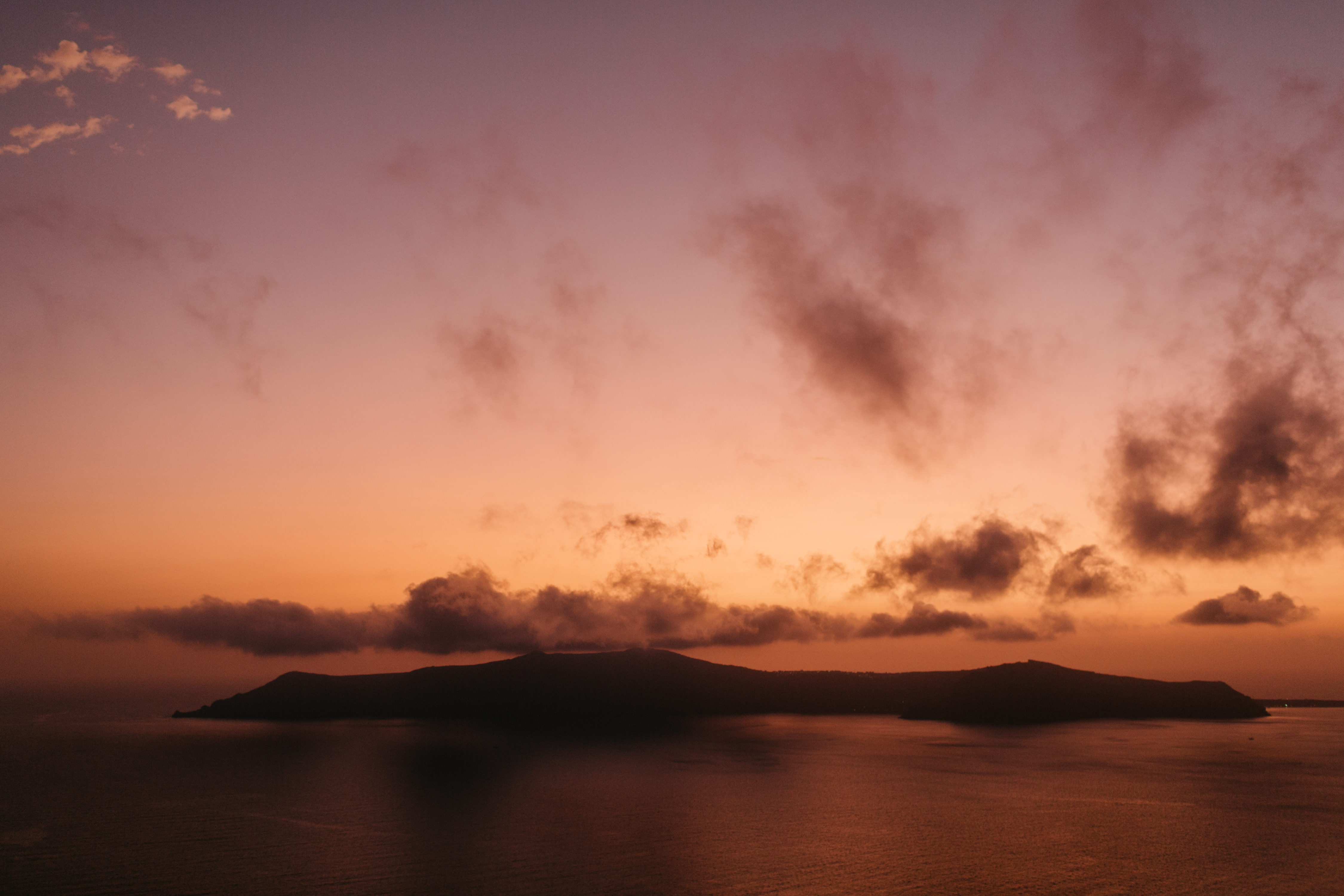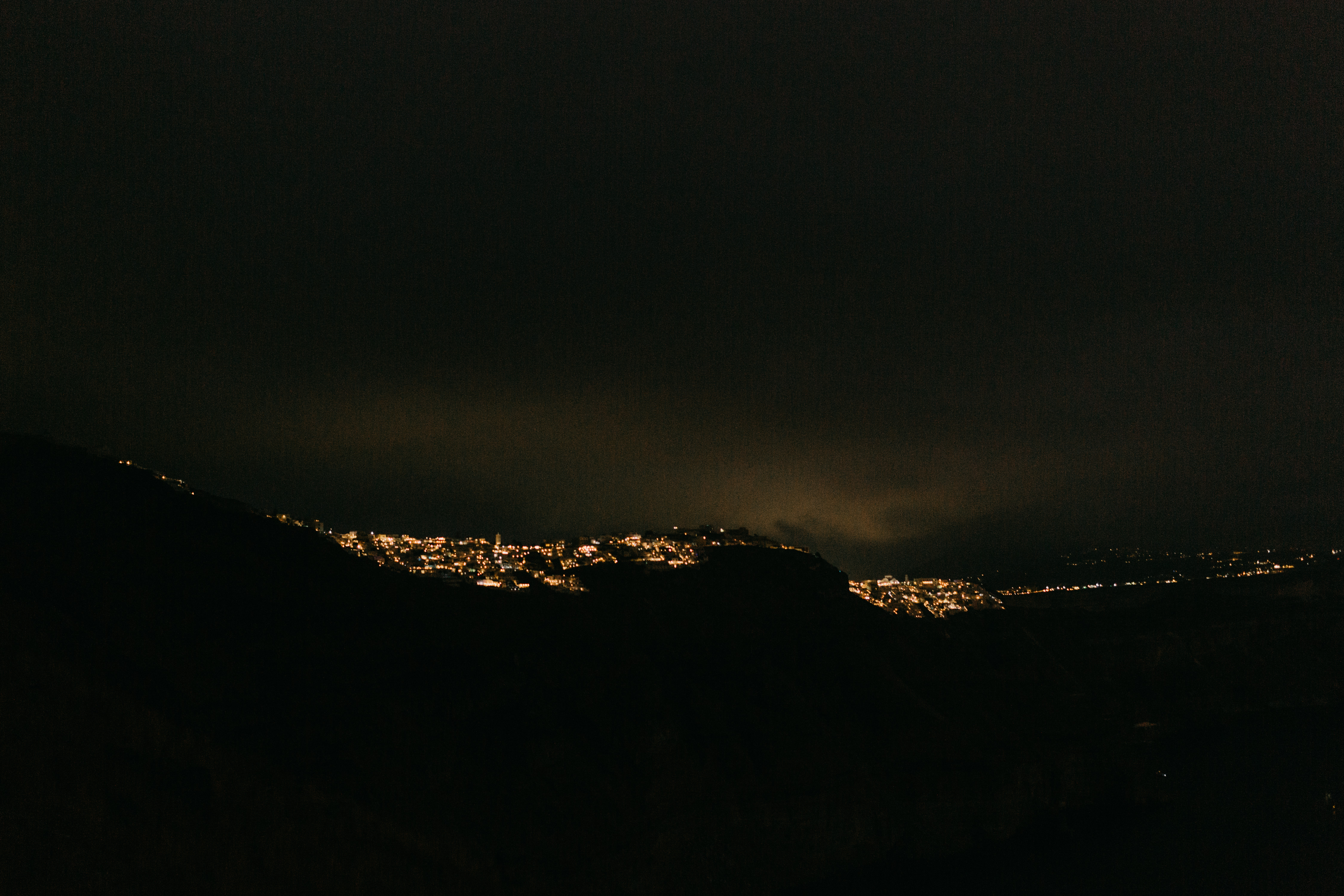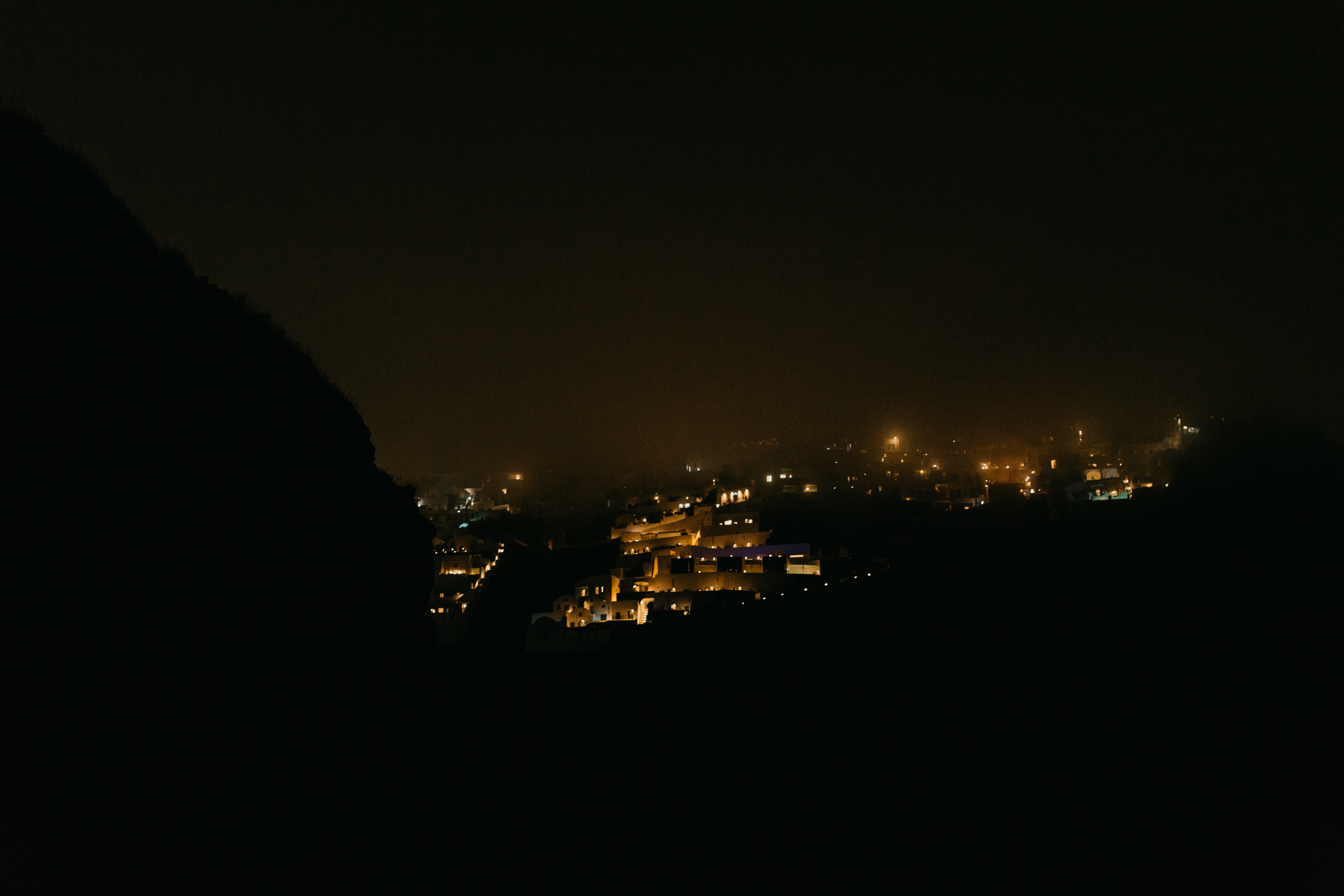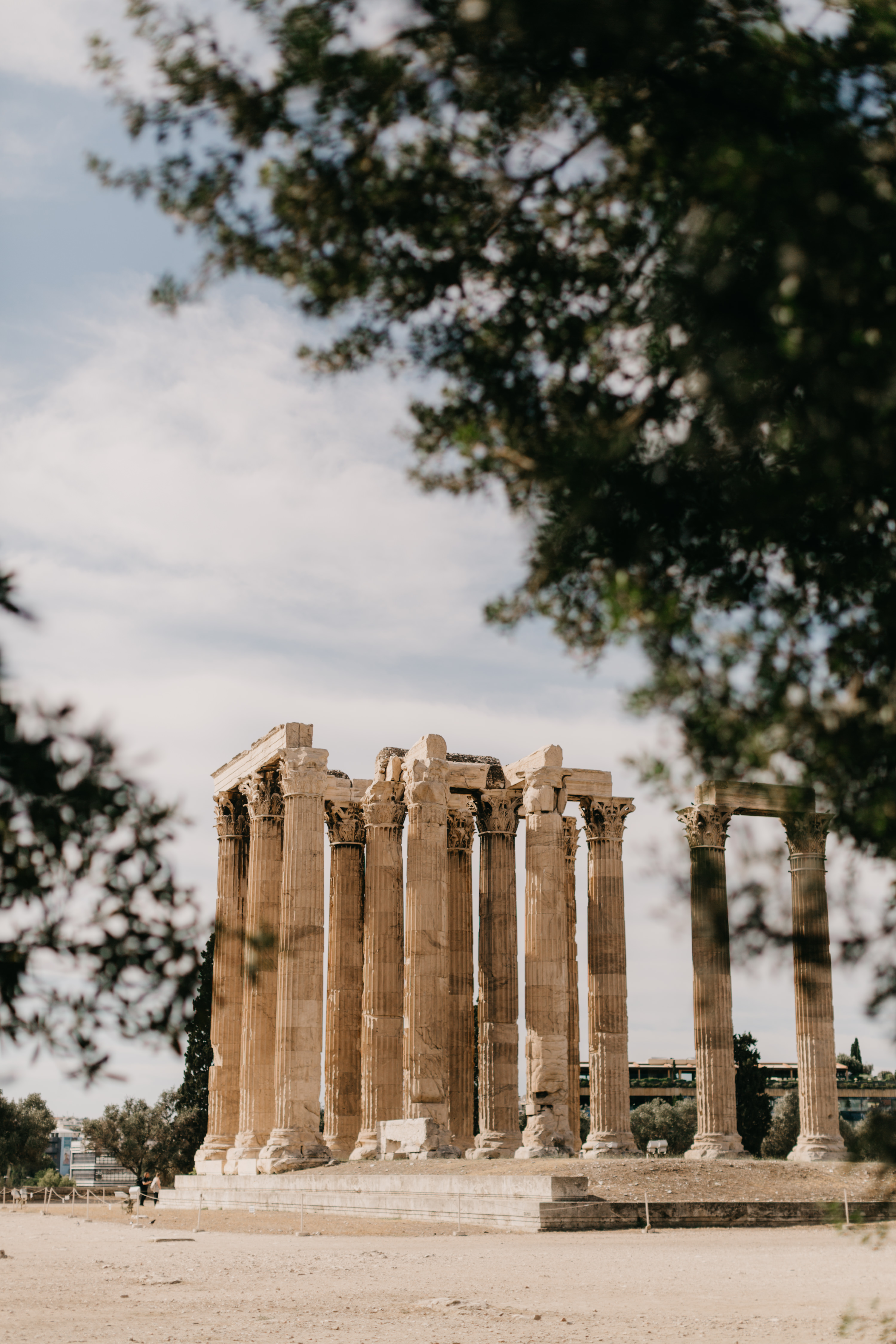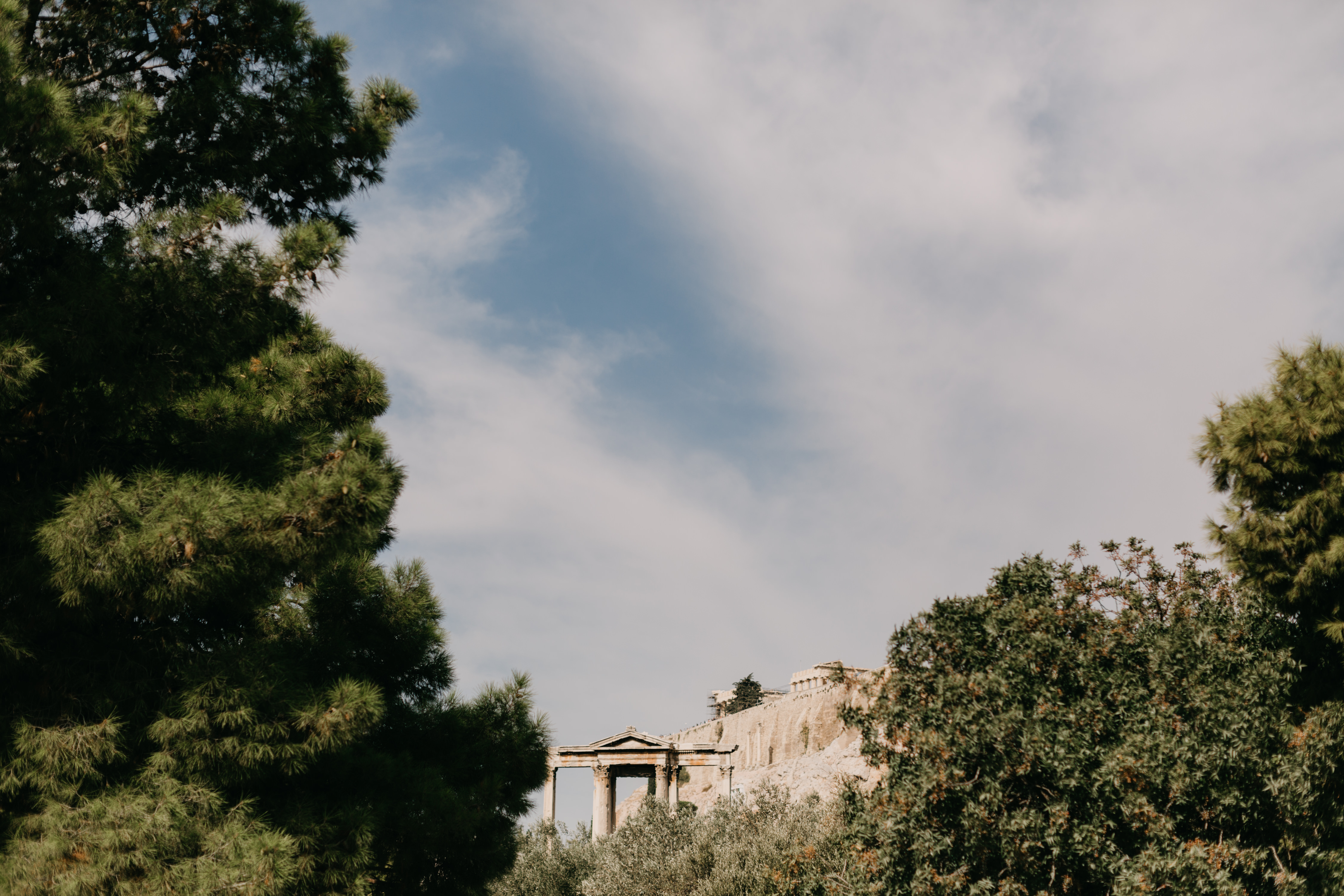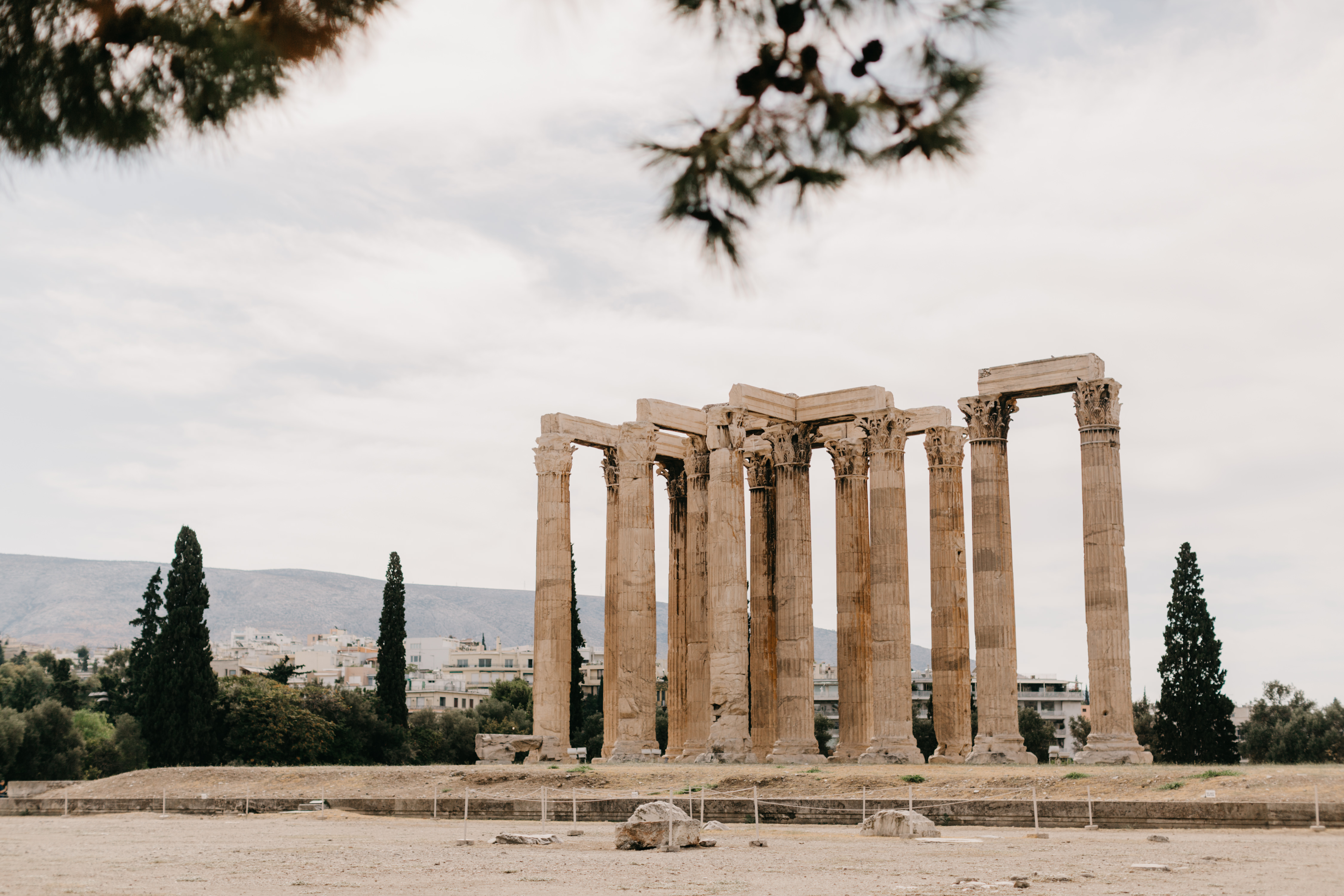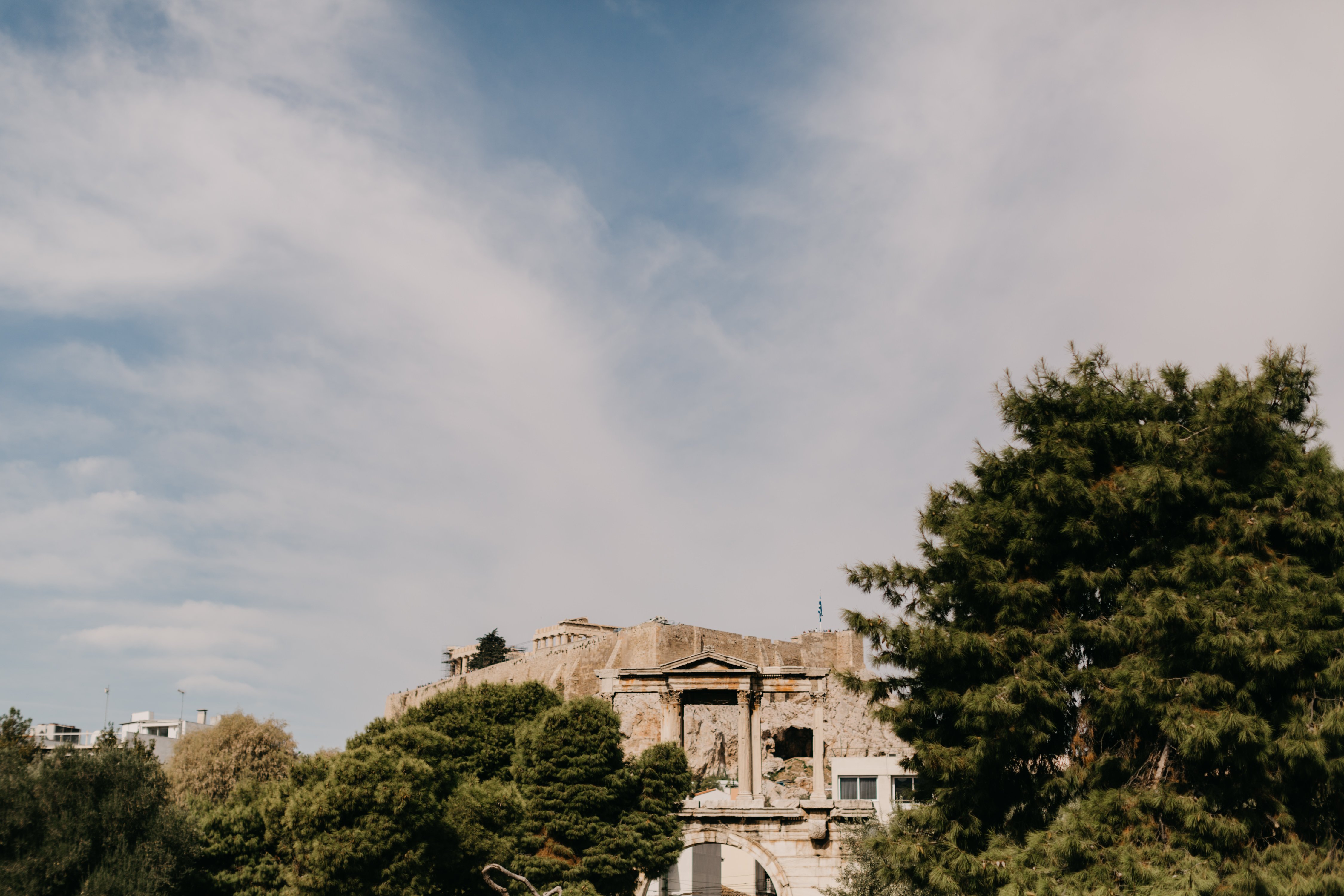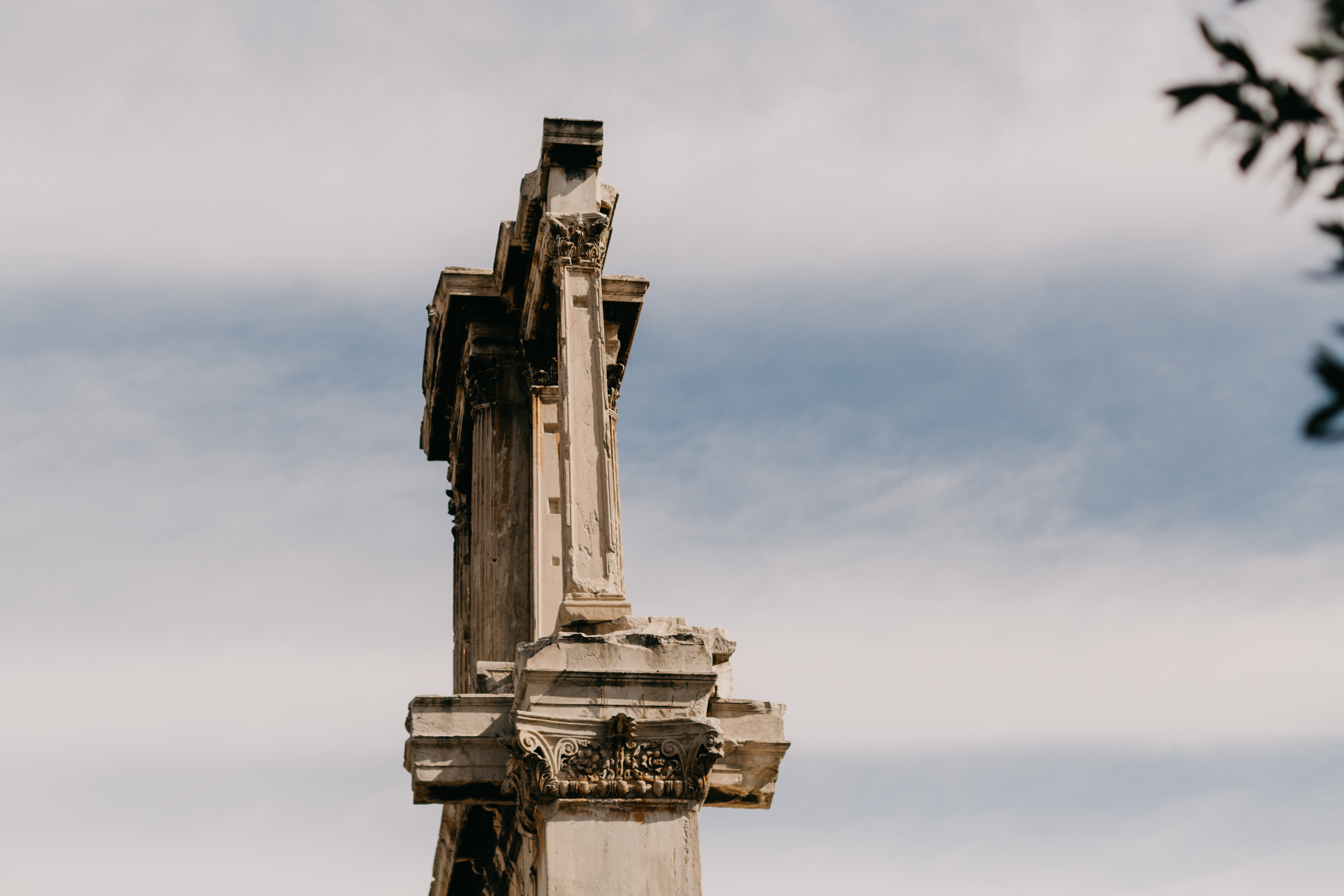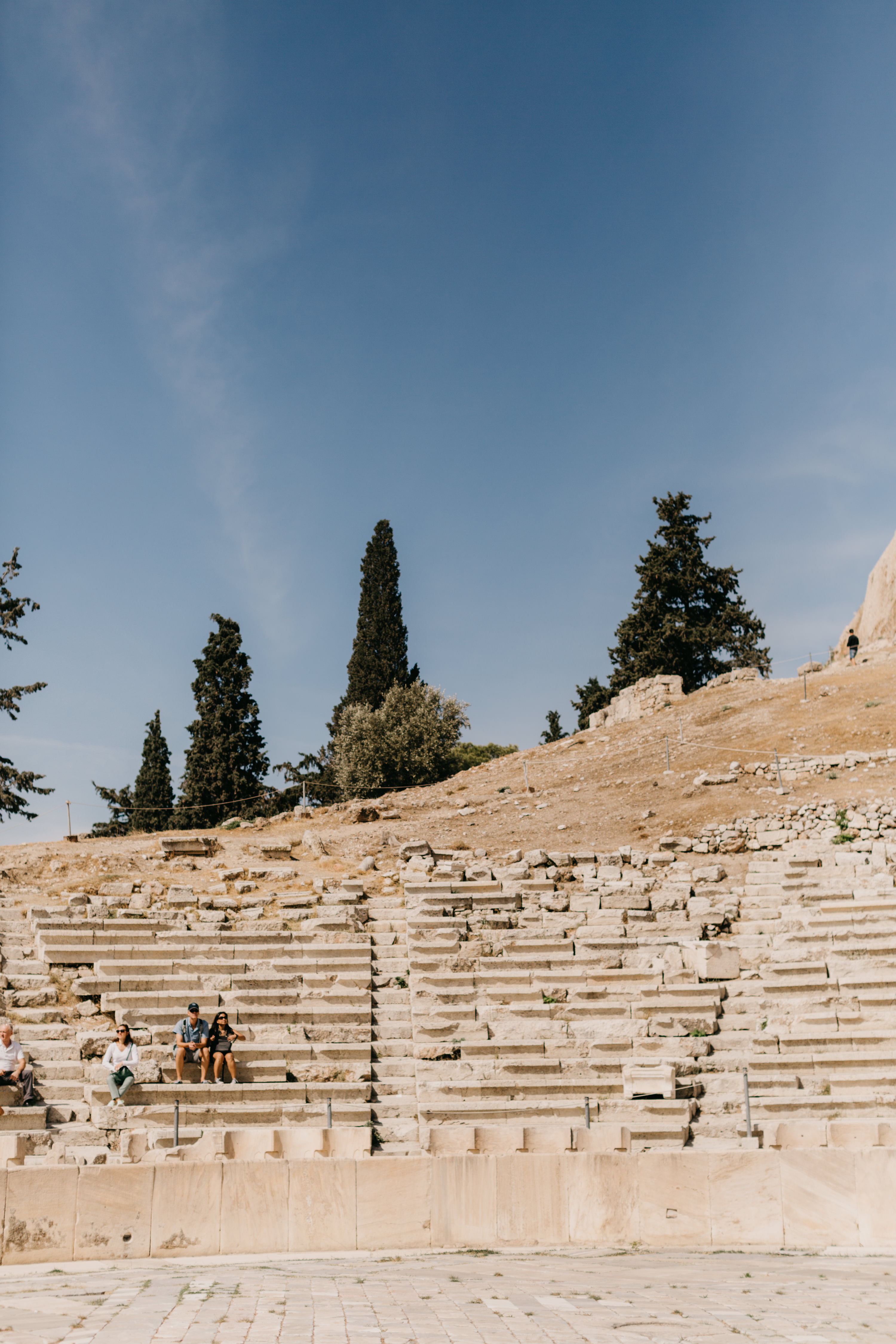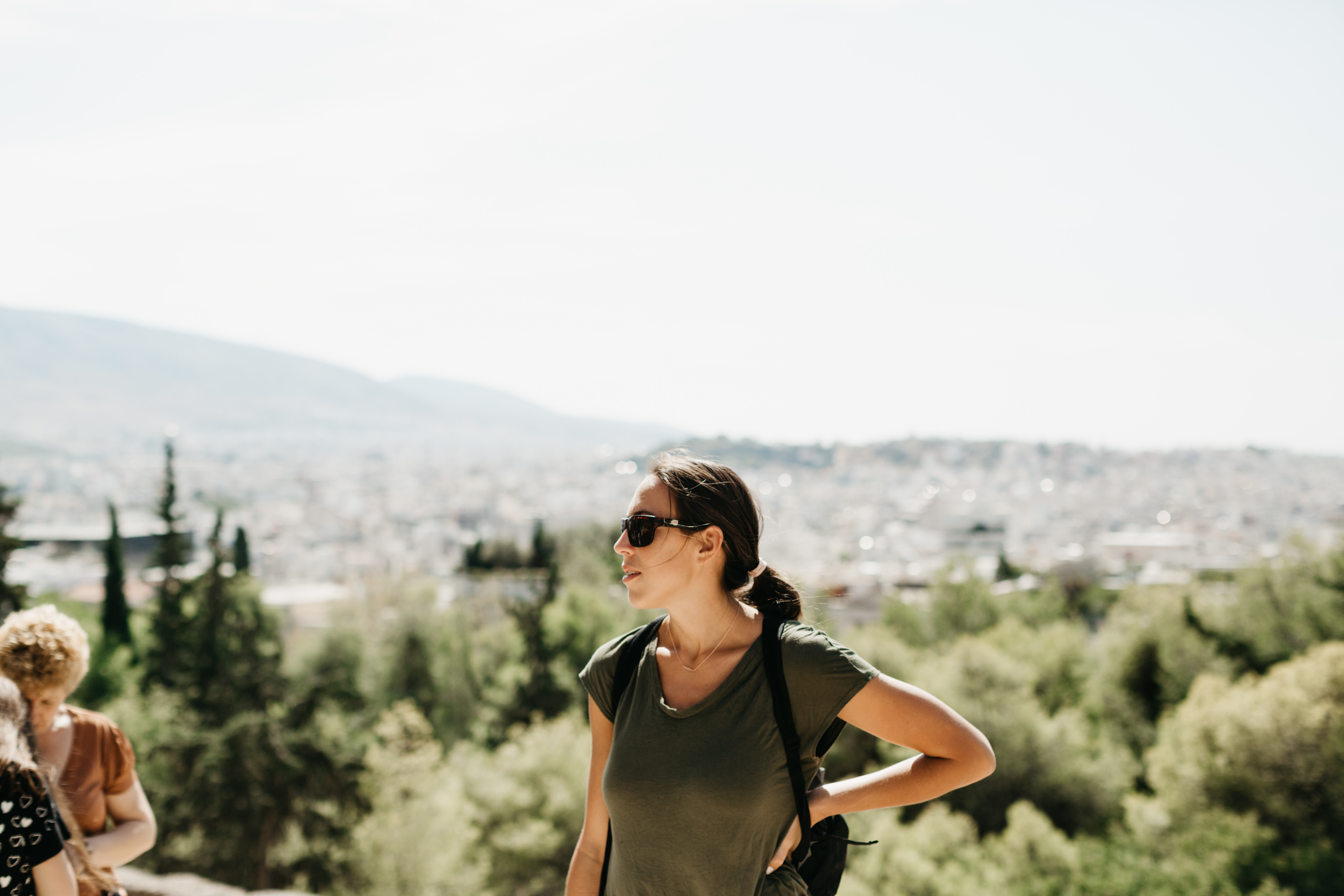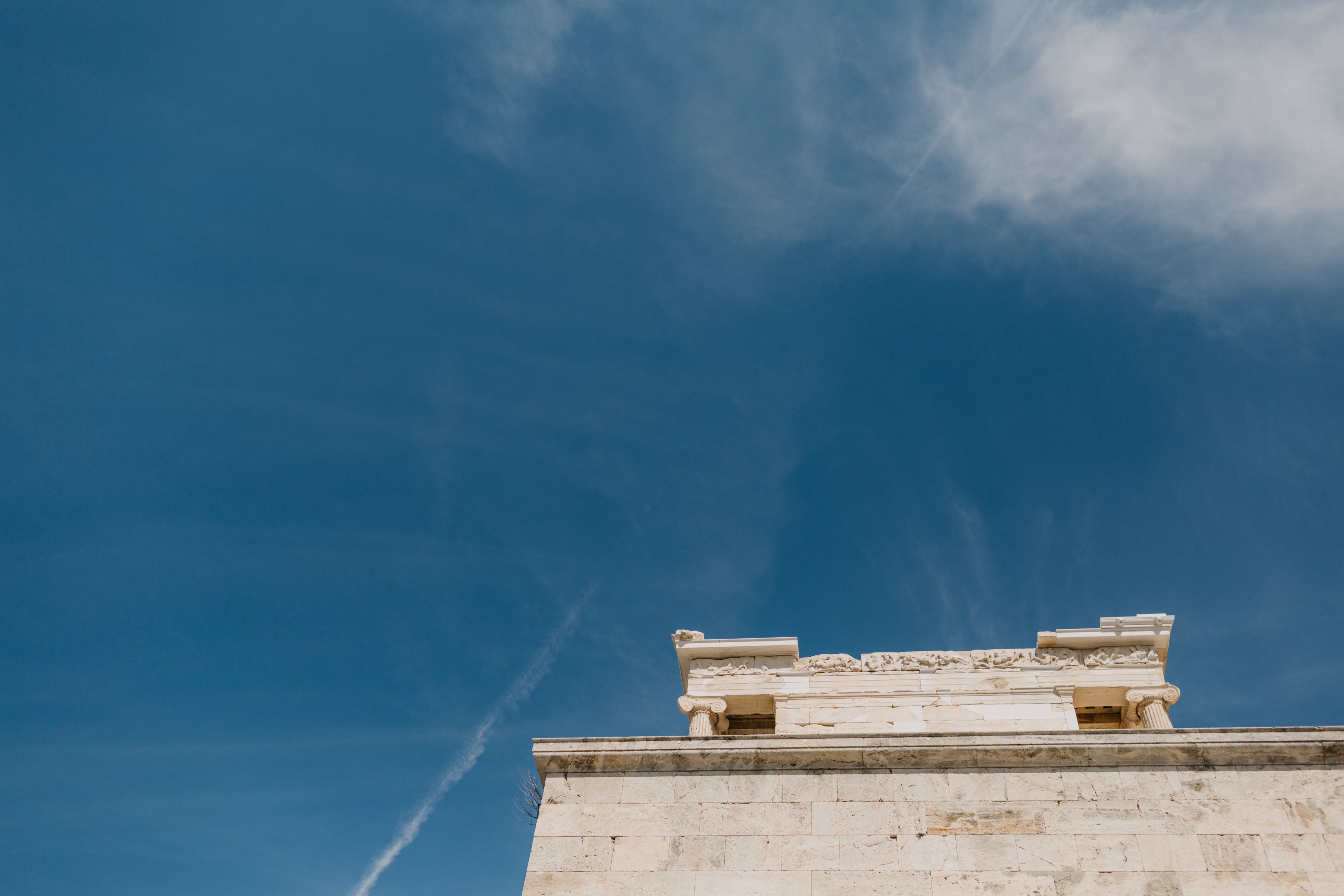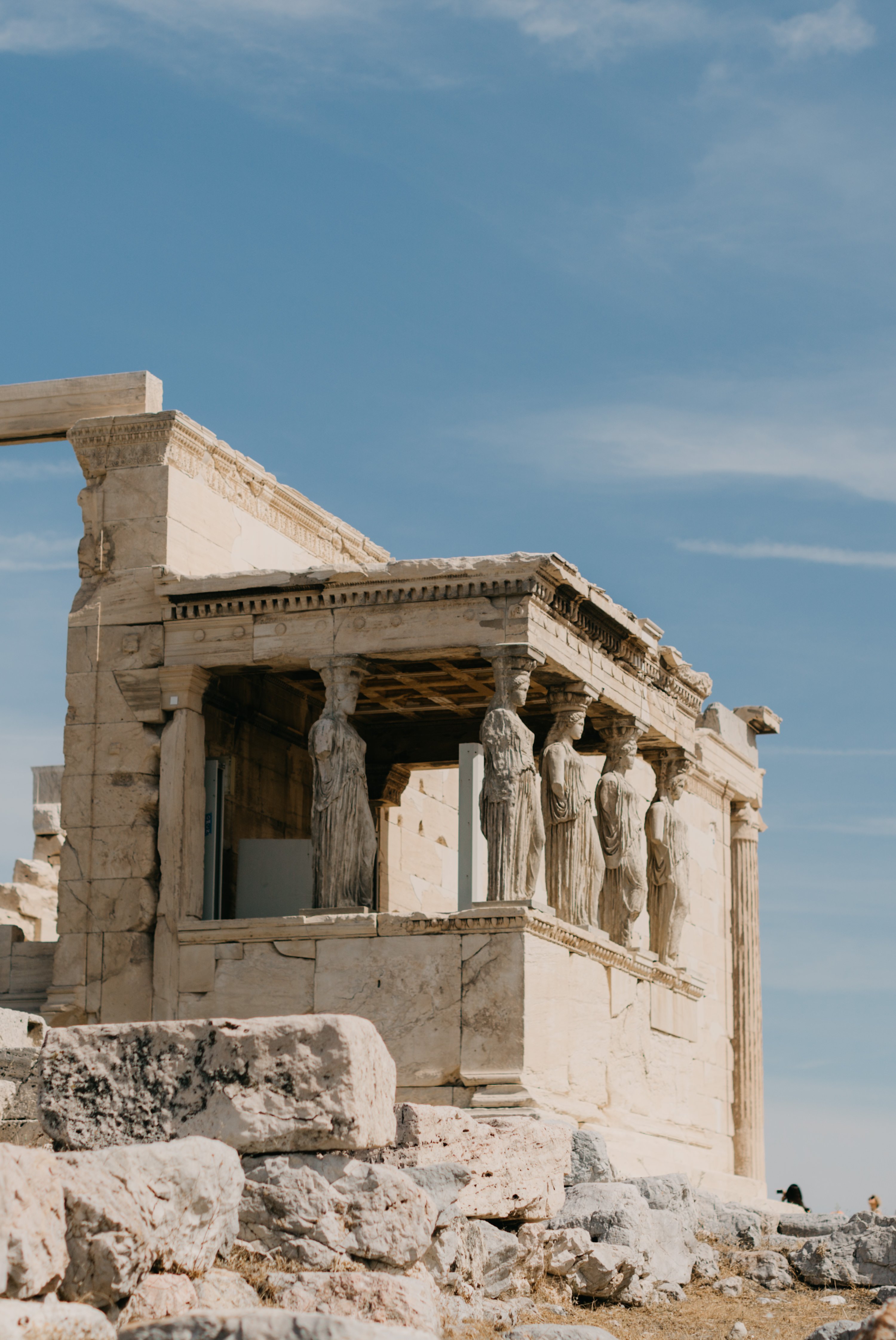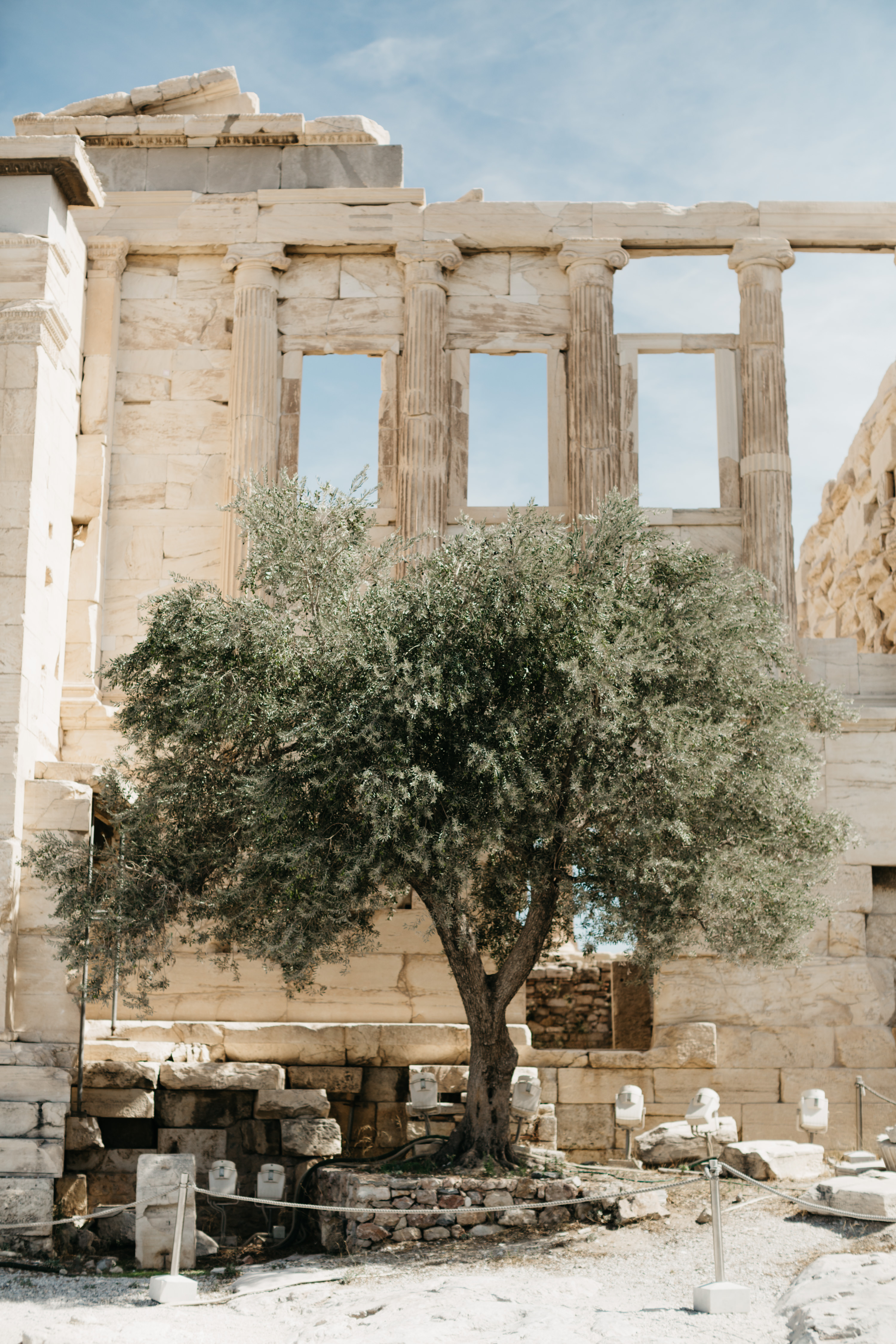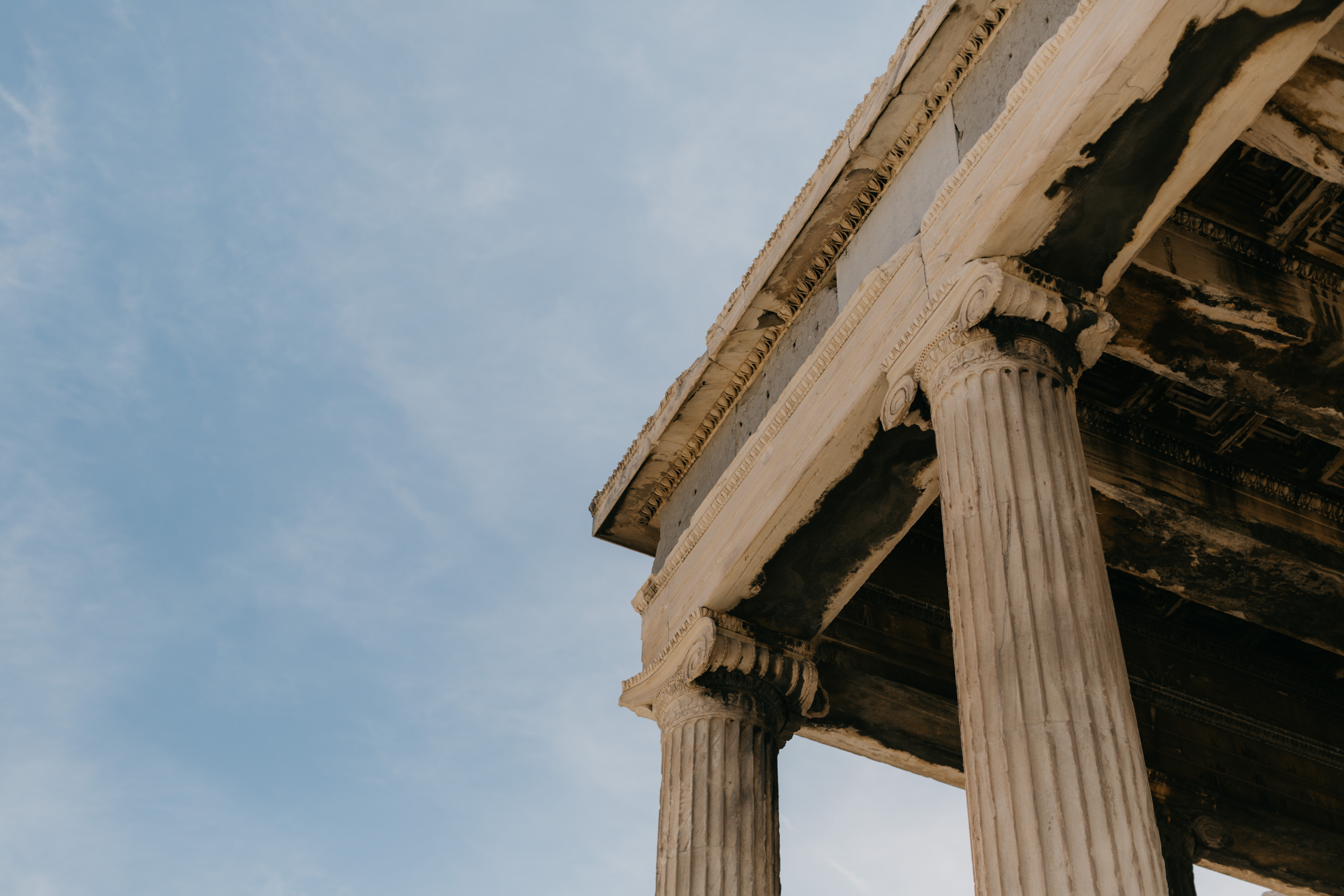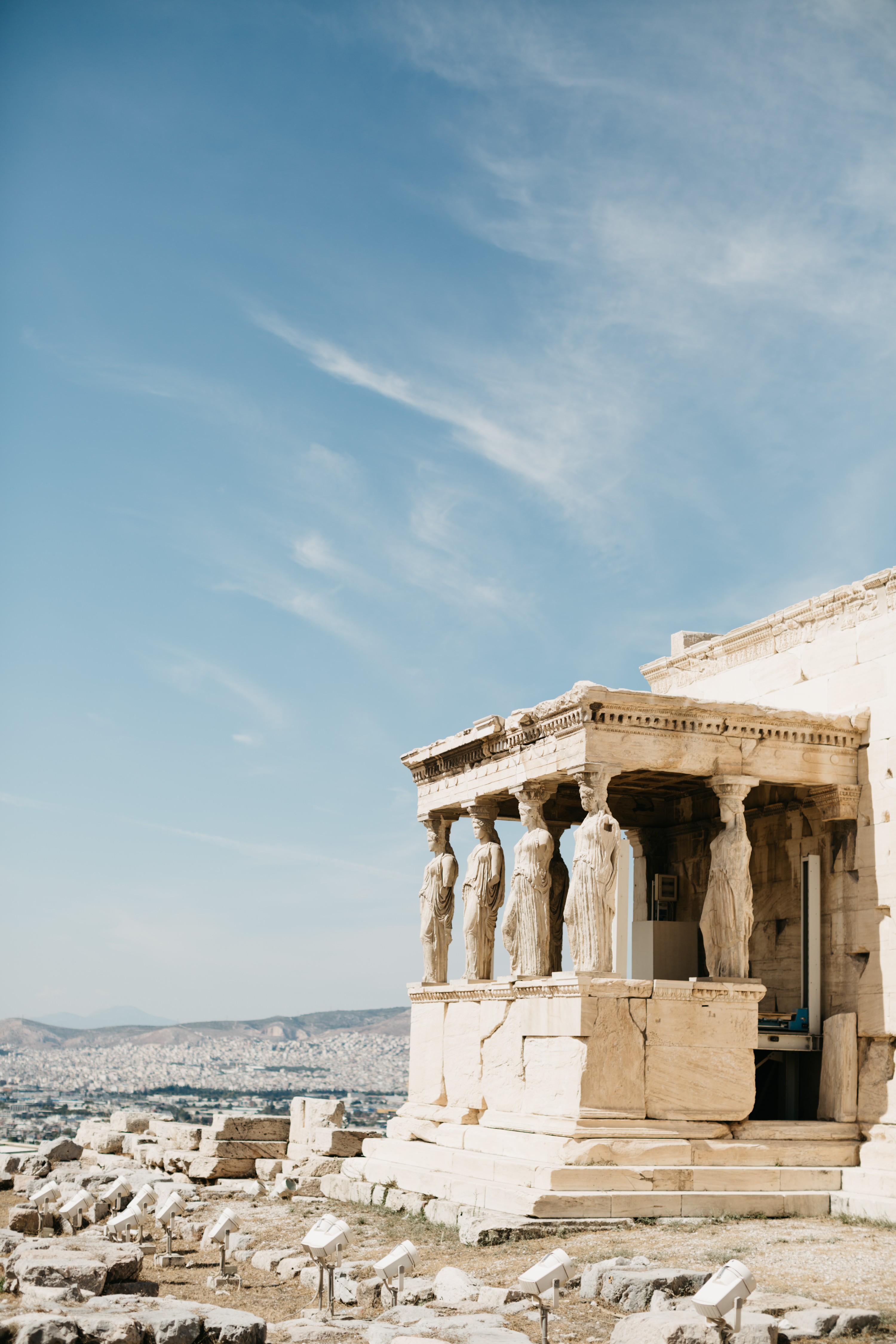 SaveSave