Romantic European Elopement Destination Locations
Destination elopements have become a popular trend. While couples want to celebrate with close friends and family, they also want a unique experience where they can celebrate them two in a exotic location. Couples have opted for eloping intimately either alone or with a small group, and having a bigger celebration once they get back home. One of my favorite sites for elopement and venue ideas is the VenueReport.

Amalfi Coast, Italy
Another stunning location with epic views. The Amalfi coast is made up of multiple cities such as well known Positano, Praiano, Ravello and more.  Imagine eloping- saying your vows to each other, overlooking the cliffs of a villa at sunset, just the two of you; followed by a private boat ride Some recommended villas are Villa Boheme, Casa Angelina and Villa Treville– a local luxury boutique hotel.  There is more to do while visiting the coast, you can take a day trip and explore Capri, a small island off the coast of Positano, and for the adventurous souls- hiek the Path of Gods, a unique trek along the cliffs with epic views. Check out an epic, favorite guide here.
Santorini, Greece
What's not to love about the white washed walls, endless blue water and stunning cliffside views. Santorini is one of my favorite locations. Getting married on the cliff overlooking the caldera at sunset is perfect and intimate. While on the island, be sure to go sailing around the caldera and hike towards the old port of Oia. A perfect hotel is Grace Hotel; Another stunning hotel is Canaves Oia. Checkout a fun Santorini Guide from VenueReport here.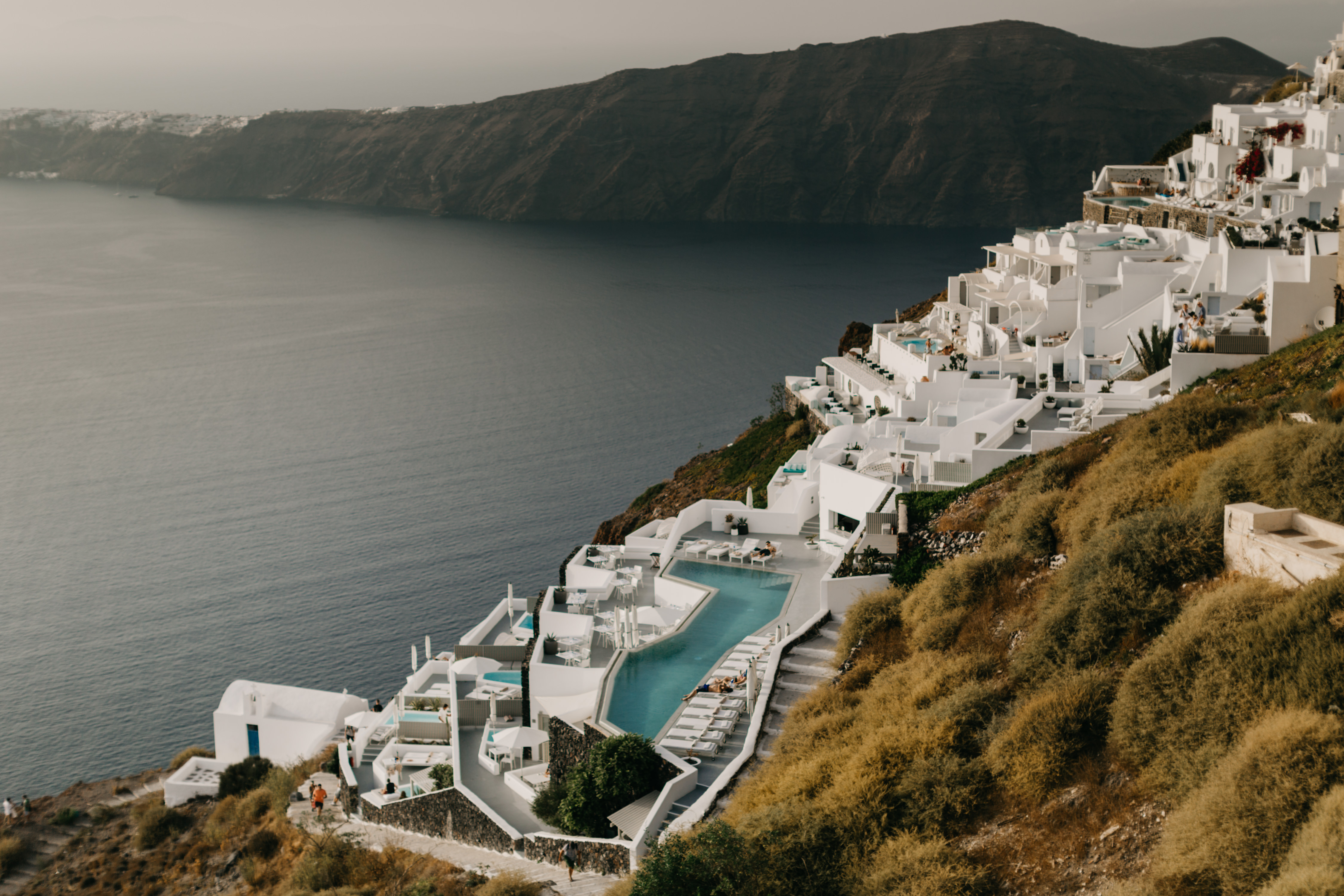 Dubrovnik, Croatia
For those european travelers, in awe with small villages, check out Croatia! Dubrovnik is known for its rocky cliffs and crystal clear waters, Villa Dubrovnik seems like the perfect location for an intimate elopement wedding, be sure to check out the island of Split as well! The country offers lots of history, culture and good eats, with an epic setting along the Adriatic Coast. A Croatia guide can be found here, by VenueReport.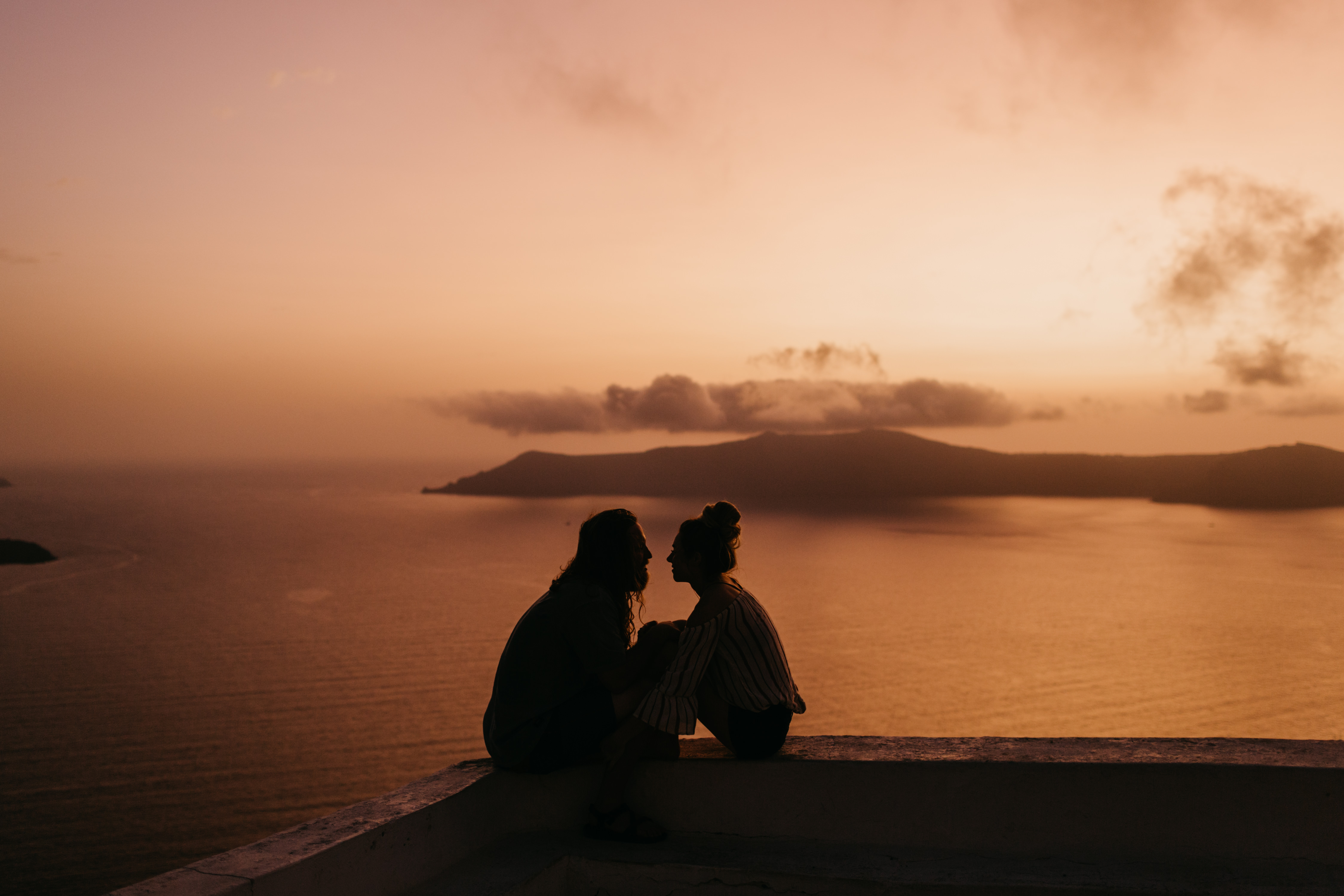 An elopement may be the perfect option for couples who like to travel and adventure.  would like an intimate affair. For some, inviting close family and friends is the perfect way to celebrate their love. When planning a wedding, think what location or option best reflects you two. Happy Planning!
Thinking of eloping? Check out my Bride Guide for some tips! To view more of my elopements click here, and to get in touch, click here.