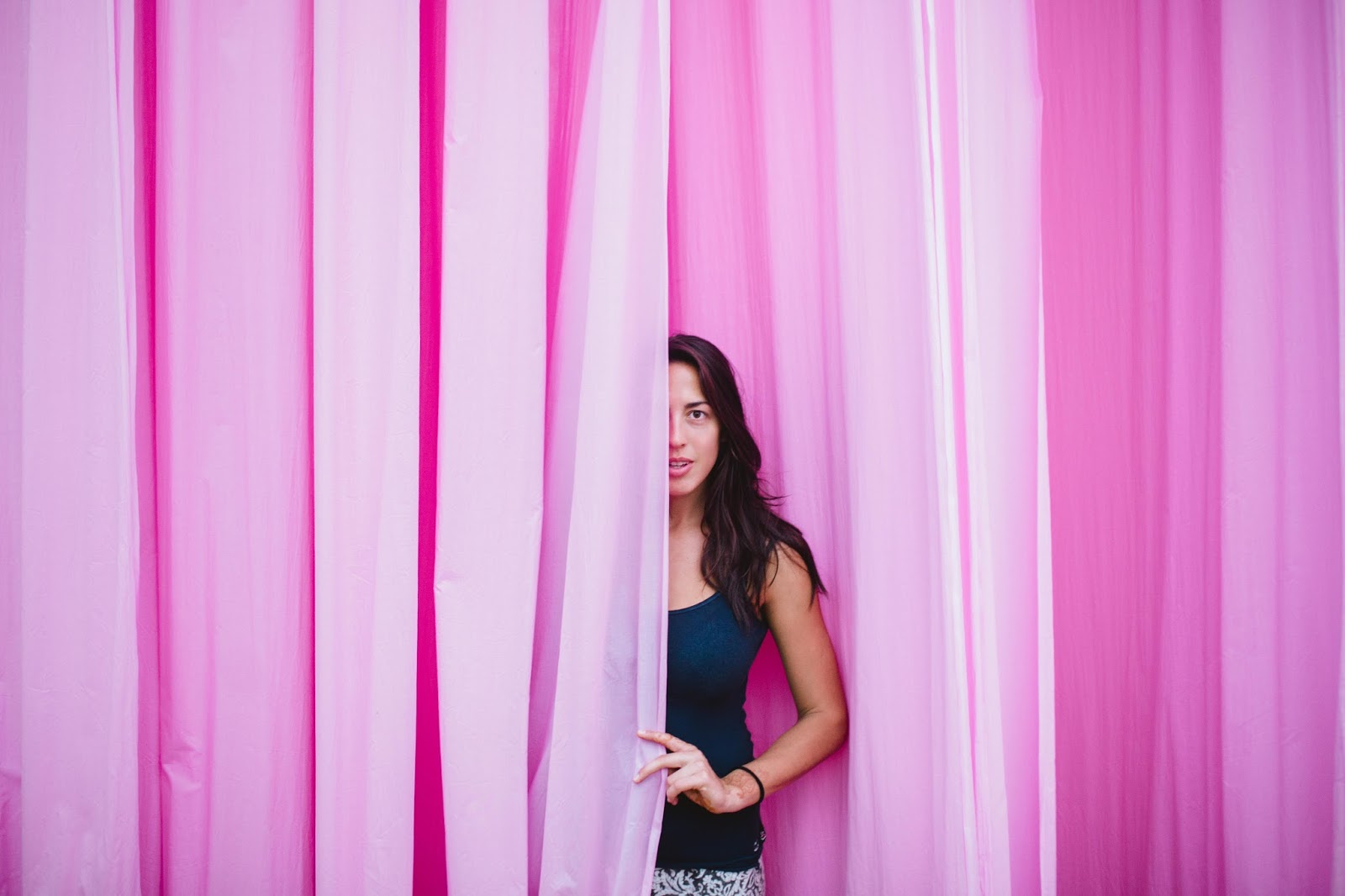 Hey there, I'm Martina.
Most days you can find me at a cafe with my laptop, dreaming of my next adventure or at a yoga class.
I'm a story teller who captures small moments, that can be shared from generation to generation.  Im not about awkward posing and being stiff, lets be real- thats uncomfortable for everyone. My style is candid, laid back. Think fly on the wall. Im all about capturing the moments only you two understand, that little look you give each other and that special hug you two have. I think those photos mean so much more.
I appreciate authentic couples, floral crowns, ice cream & vegan food.. I'm into design & books, I like to go to the library. I always enjoy a good chat about someone recently visited destination.
When I'm not multi-tasking, you can catch me at the nearest beach, farmers market or exploring my somewhat new neighborhood [San Diego]. My favorite adventures have been to Bali, Thailand, Hawaii & driving cross country [NY – CA] with my fiancé.
Still here? Lets connect!
*Are you planning a destination wedding?  I LOVE to travel. Contact me for discounted rates.
I am located in San Diego, CA + Travel to NY (No travel fee for NY!) few times a year and for weddings.