A sunset elopement at Laguna Beach, specifically at Victoria Beach. Sunny skies, blue waters and a sweet sunset. What more could you ask for?! These two chose to elope by themselves, and a celebration later back at home, so romantic!
Where to elope in Laguna Beach?
It's the perfect iconic beach town in Orange County, and there are many stylish location to have a wedding or element in Laguna Beach. Here is some of my top choices:
HOTEL JOAQUIN
A new, chic resort, Hotel Joaquin has style and beach comfort. It's located walking distance to Shaws Cove, which can be perfect for a wedding ceremony. The hotel has a restaurant, a pool and modern amenities, so everything you need is close by. A perfect beach escape.
SURF AND SAND RESORT
Located off the coast highway, Surf and Sand, is a Mediterranean resort that offers stunning views and many options for photos. Wedding ceremonies can be overlooking the ocean, as for portraits, there is lush foliage or you can head down to the beach.
HOTEL SEVEN4ONE
A unique space, Hotel Seven4One is ideal for smaller, intimate weddings. This modern chic, private hotel offers personalized options, for ceremony as well as dining. Couples can also head to the beach for wedding photos.
SEVEN DEGREES
For modern and elegant, Seven Degrees is a 25,000 square feet gallery, a top choice! Ceremonies can be overlooking the lush greenery. More of a ranch style venue, but super stunning!
To view more of my weddings, click here.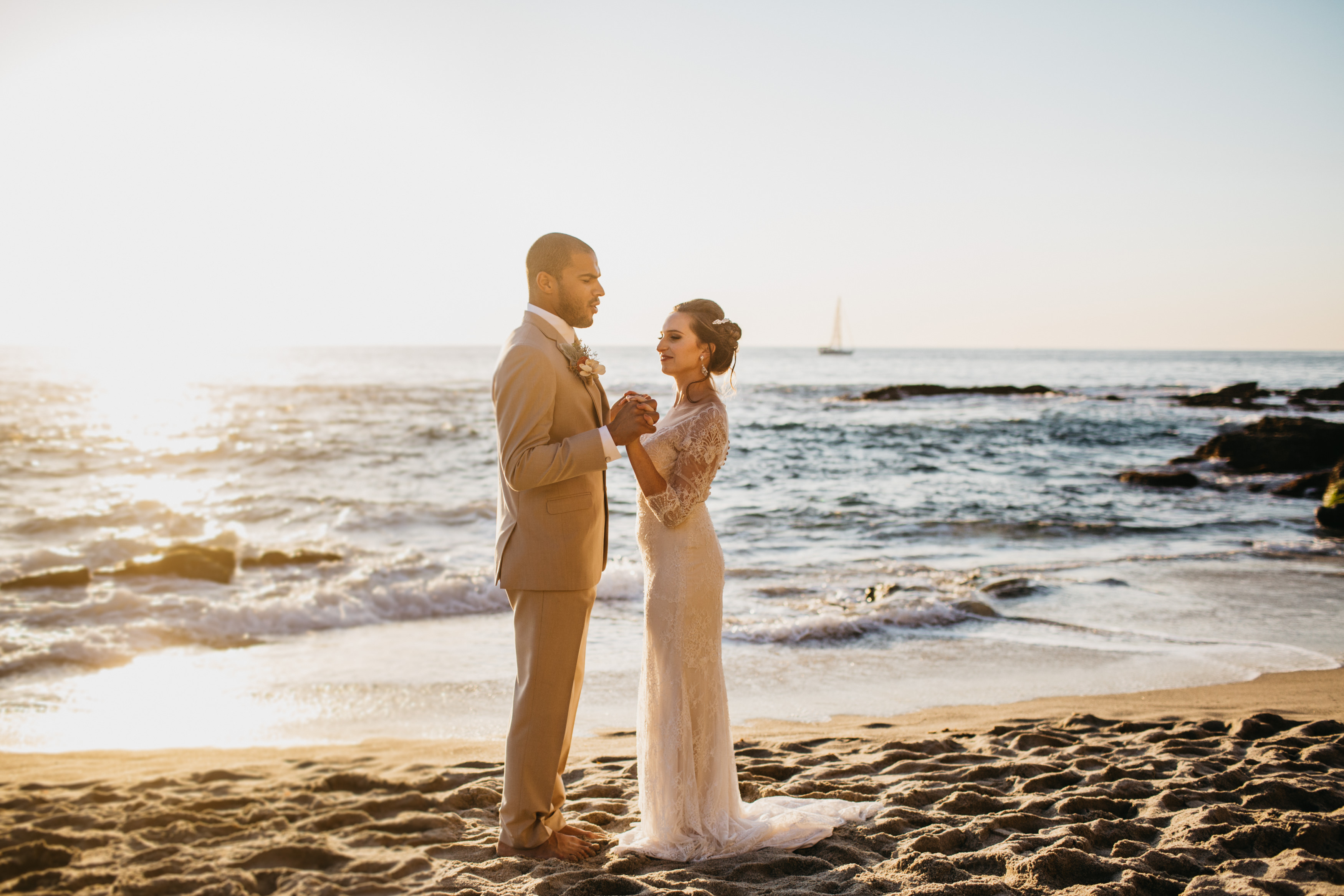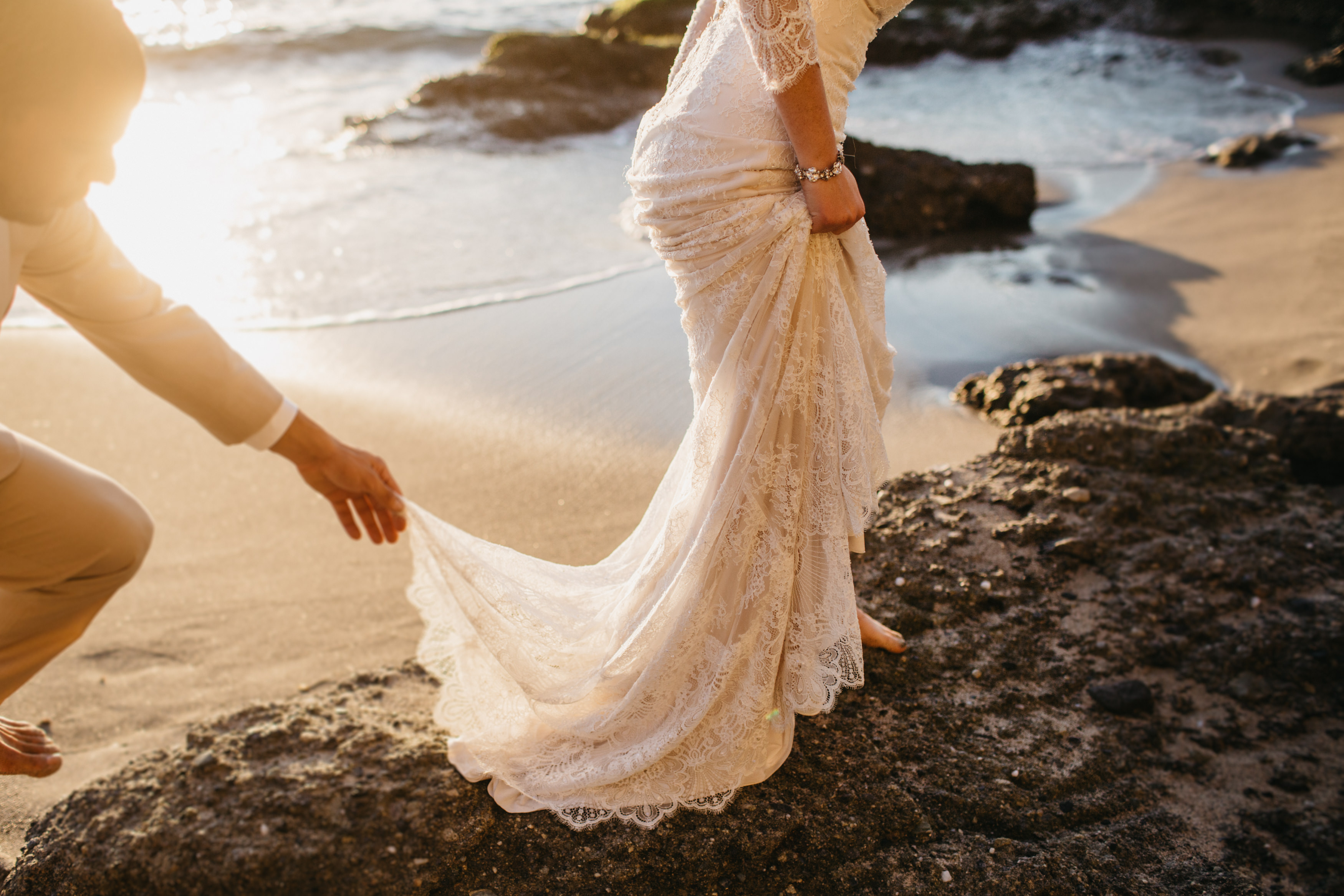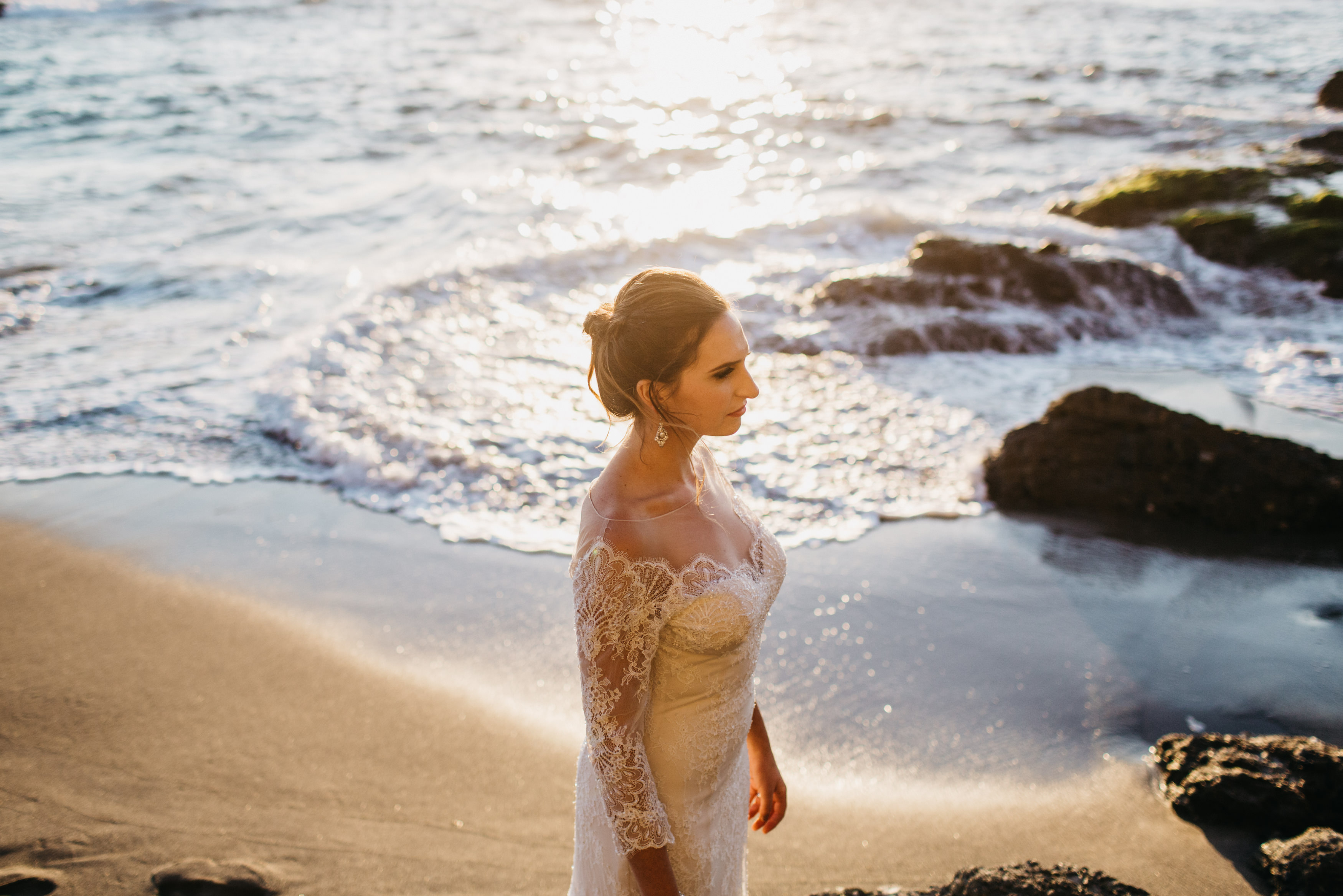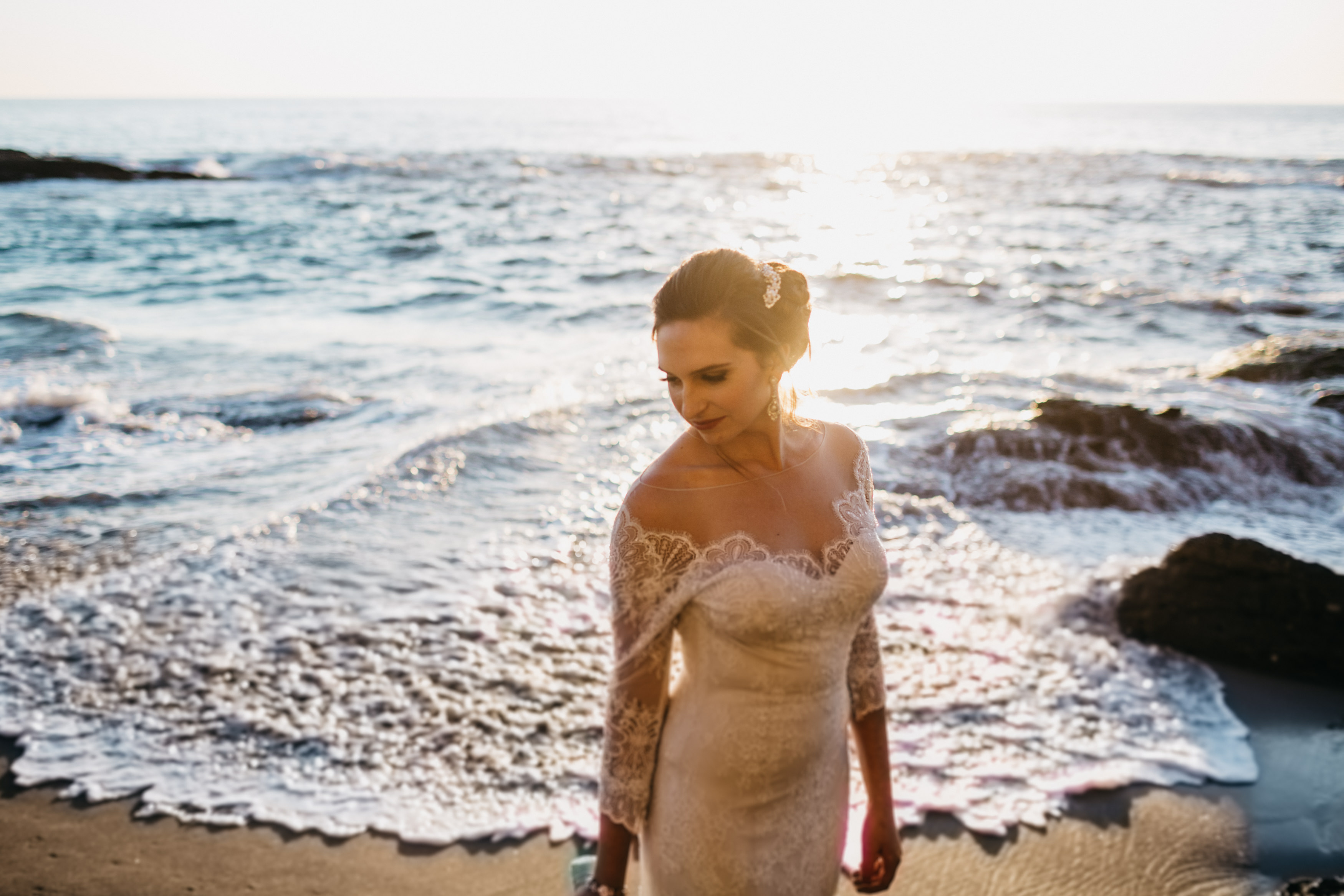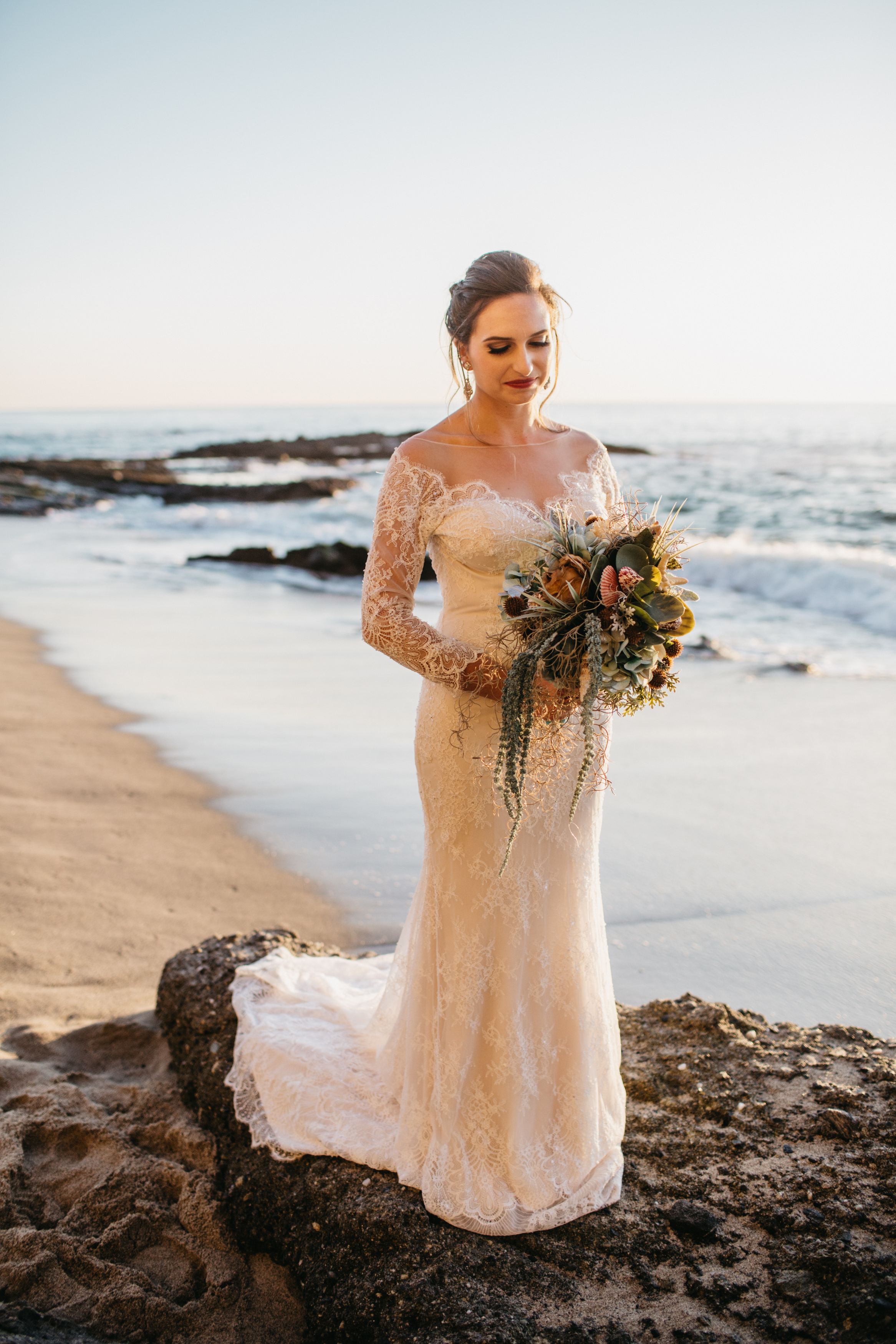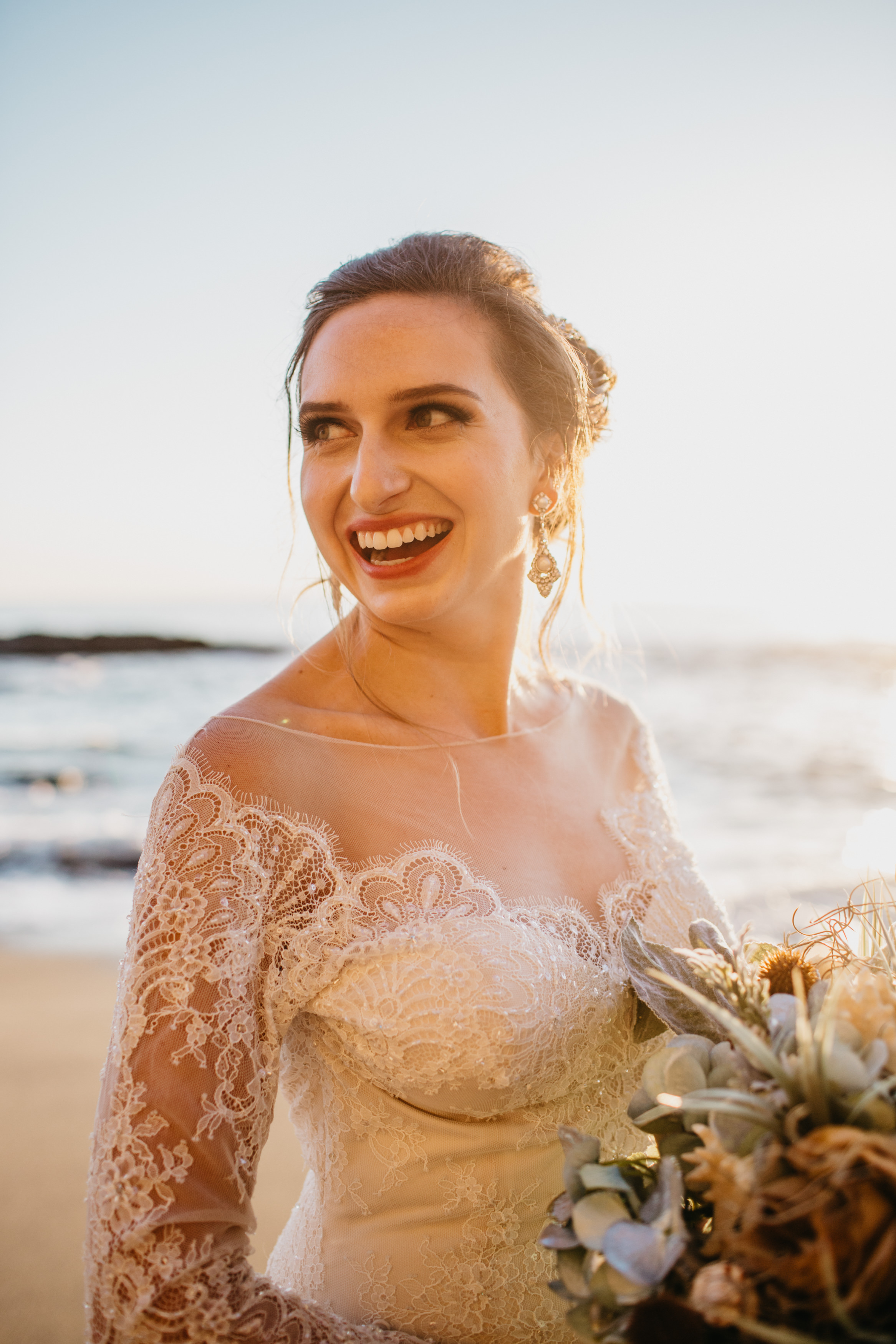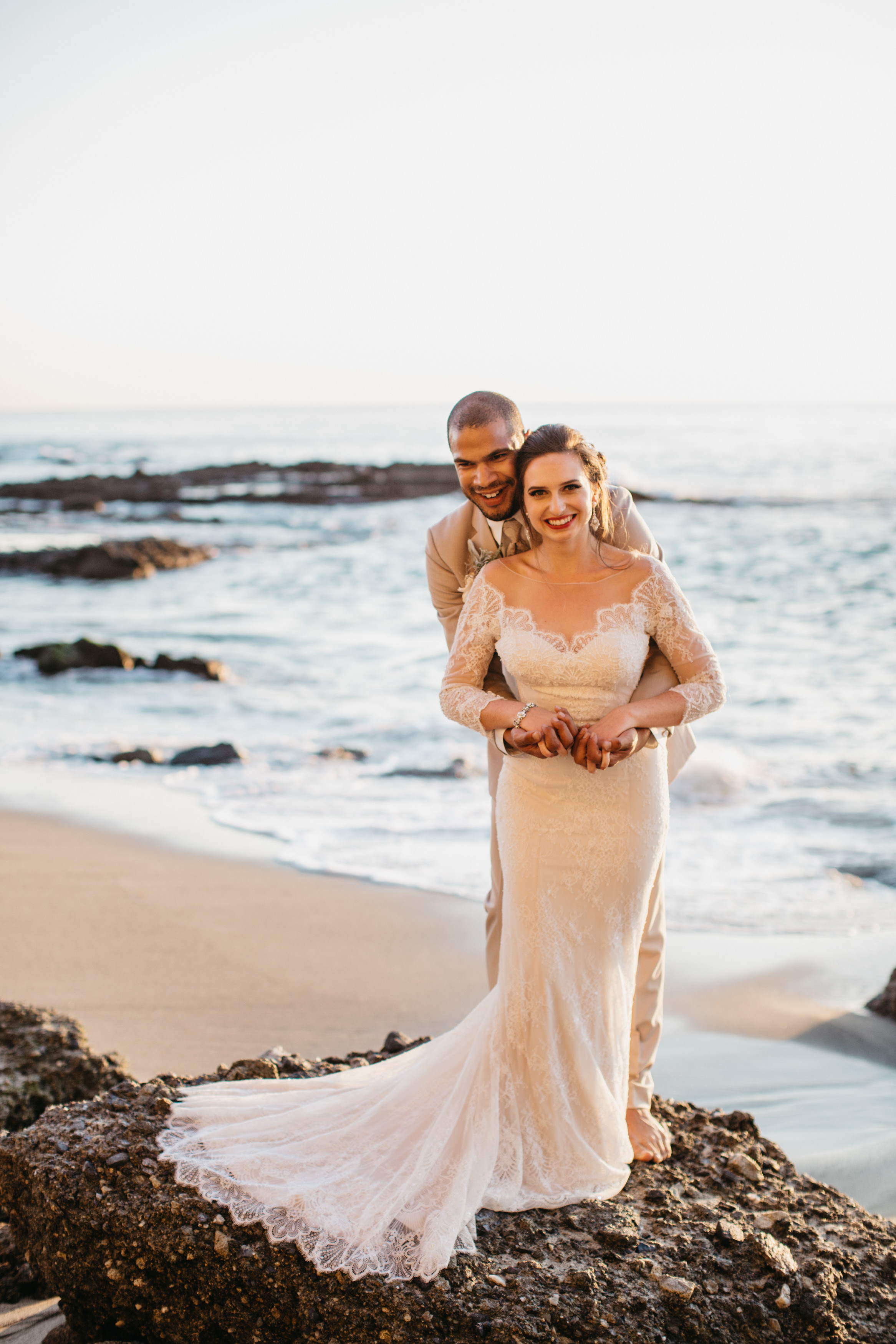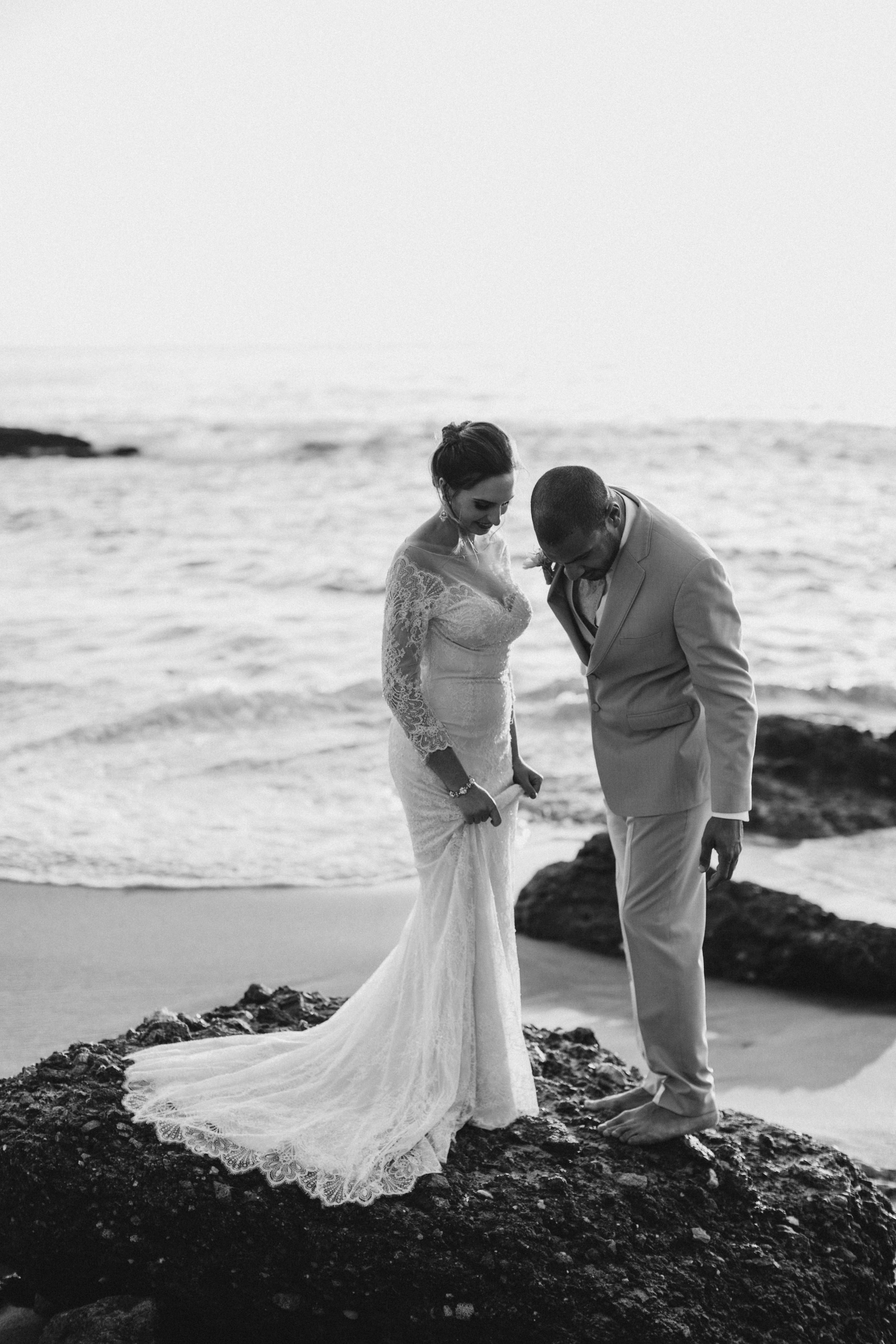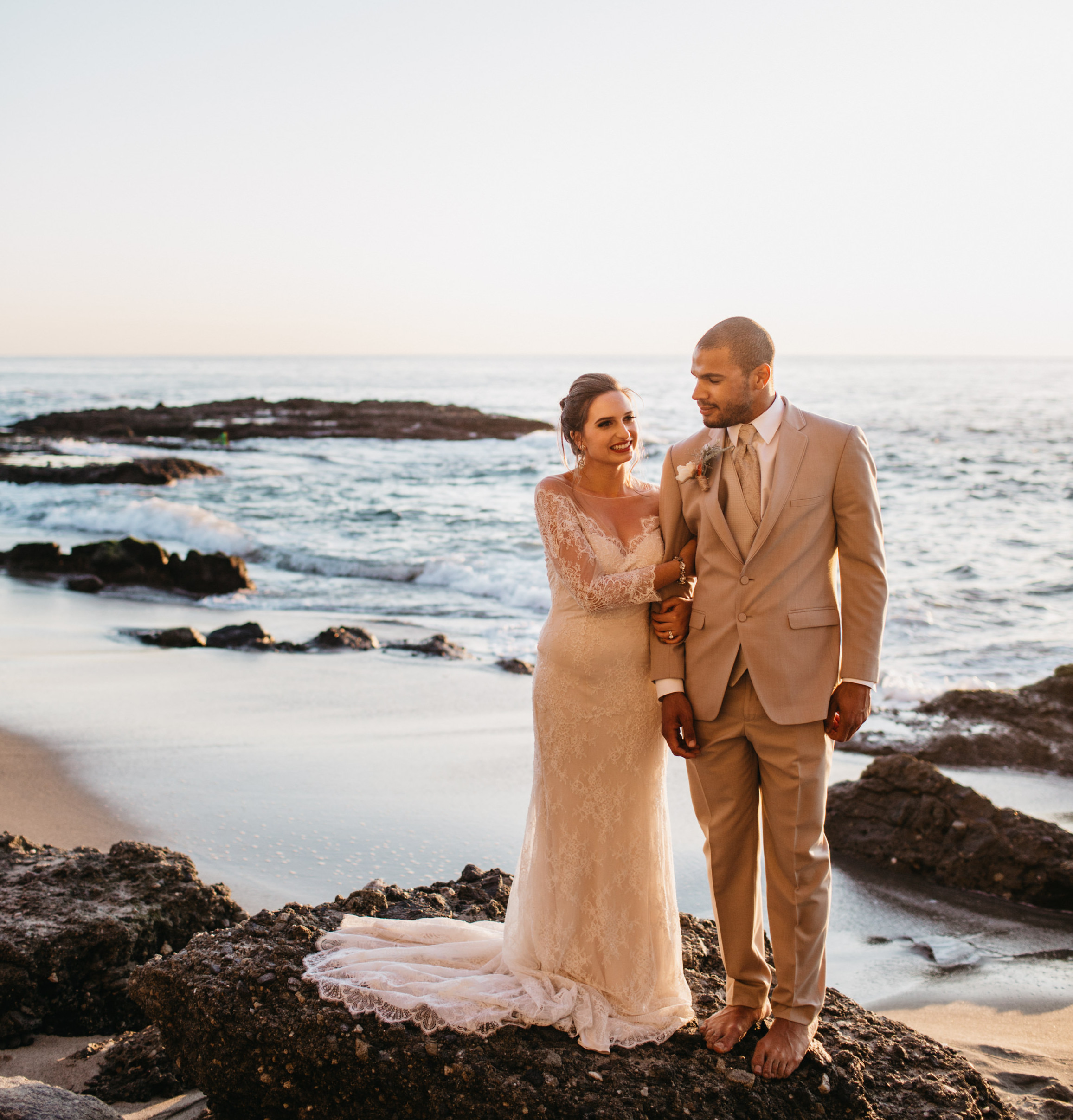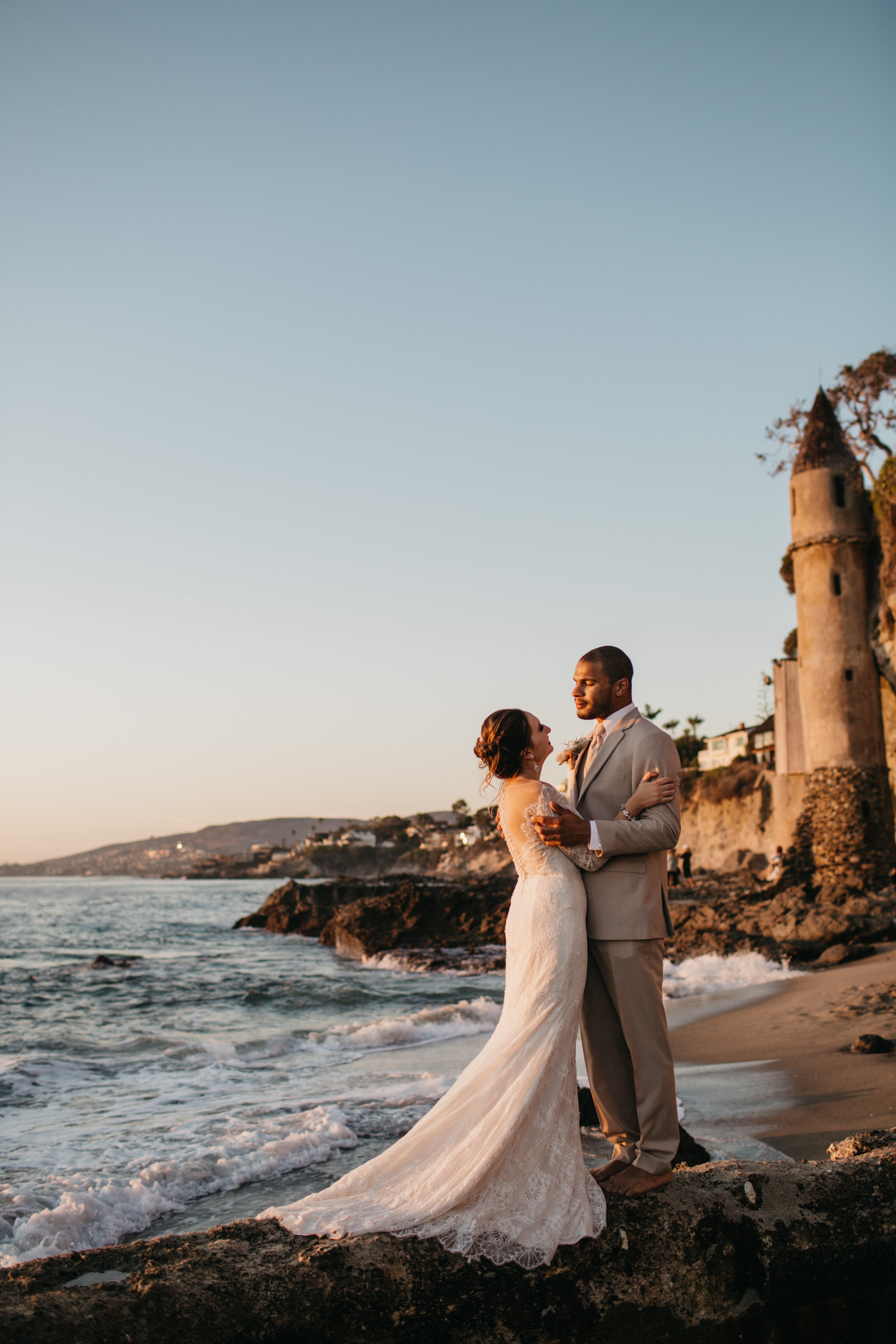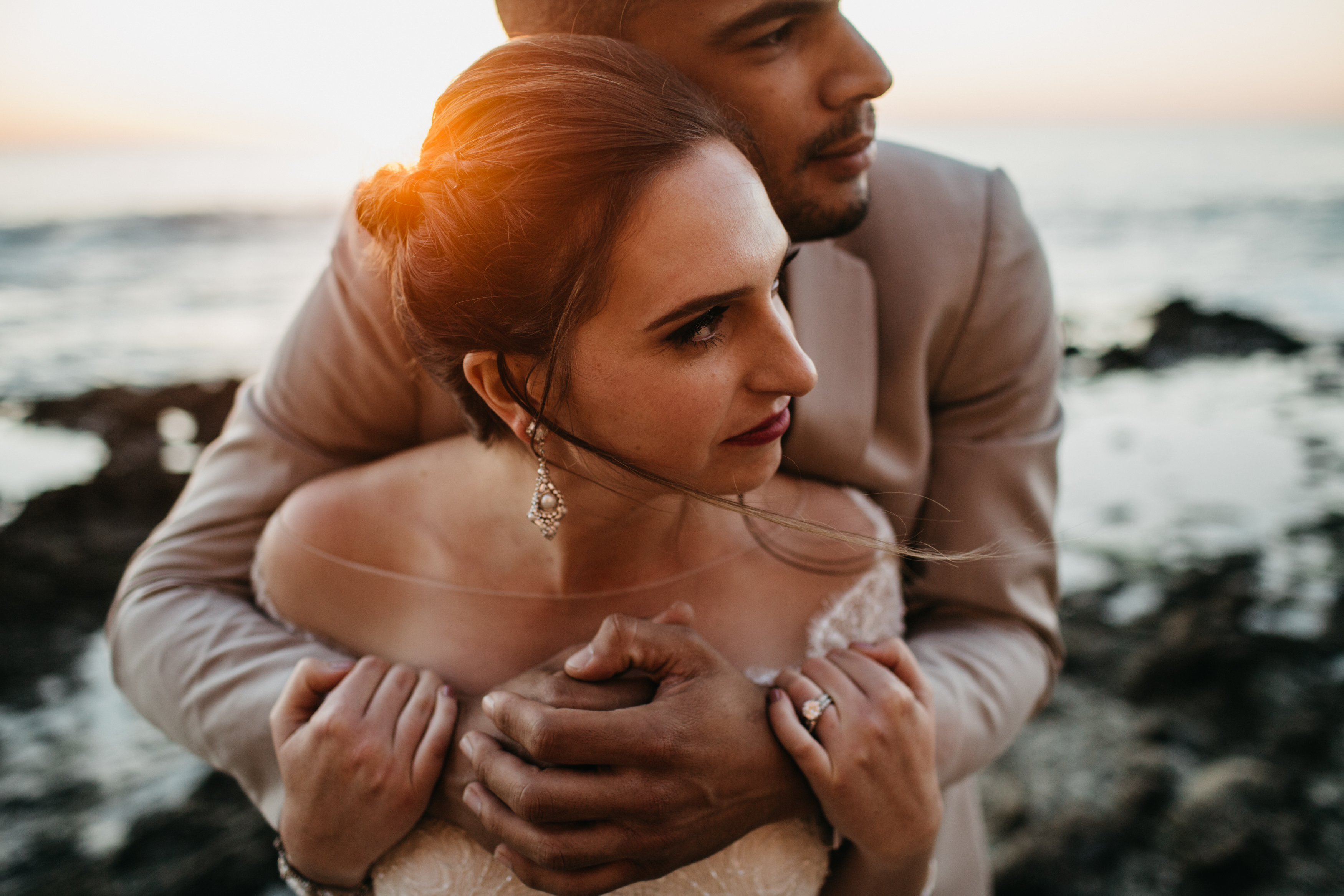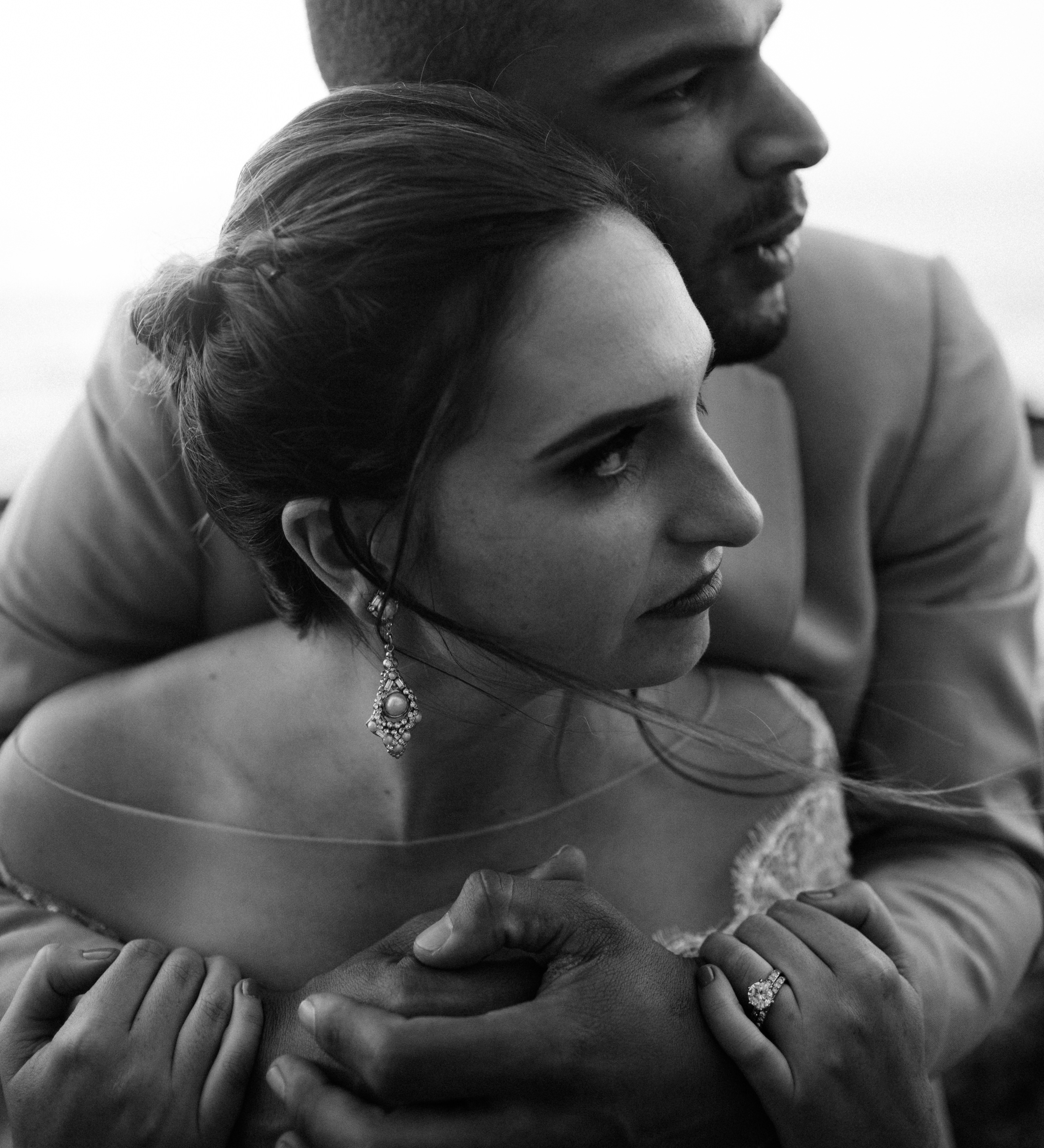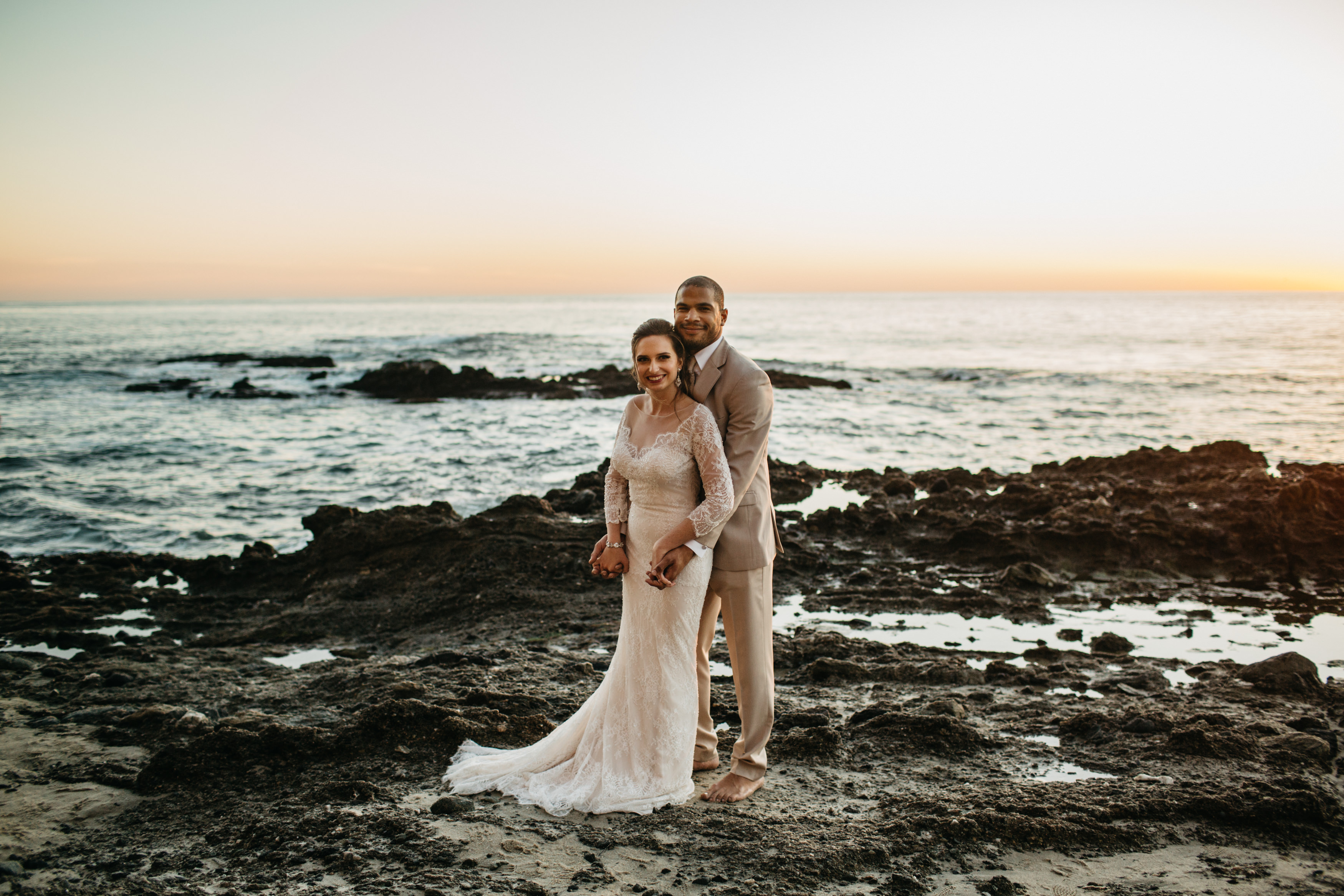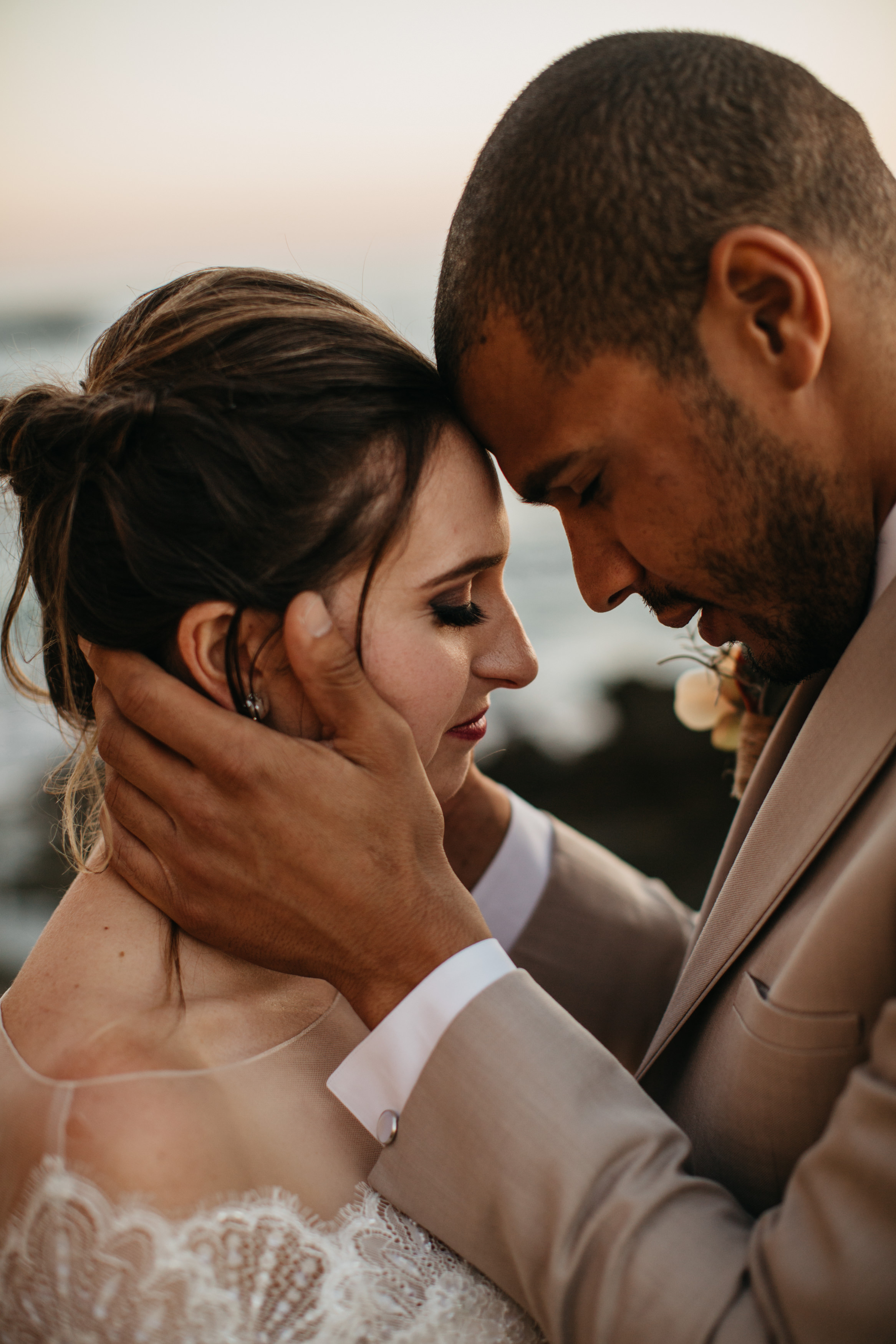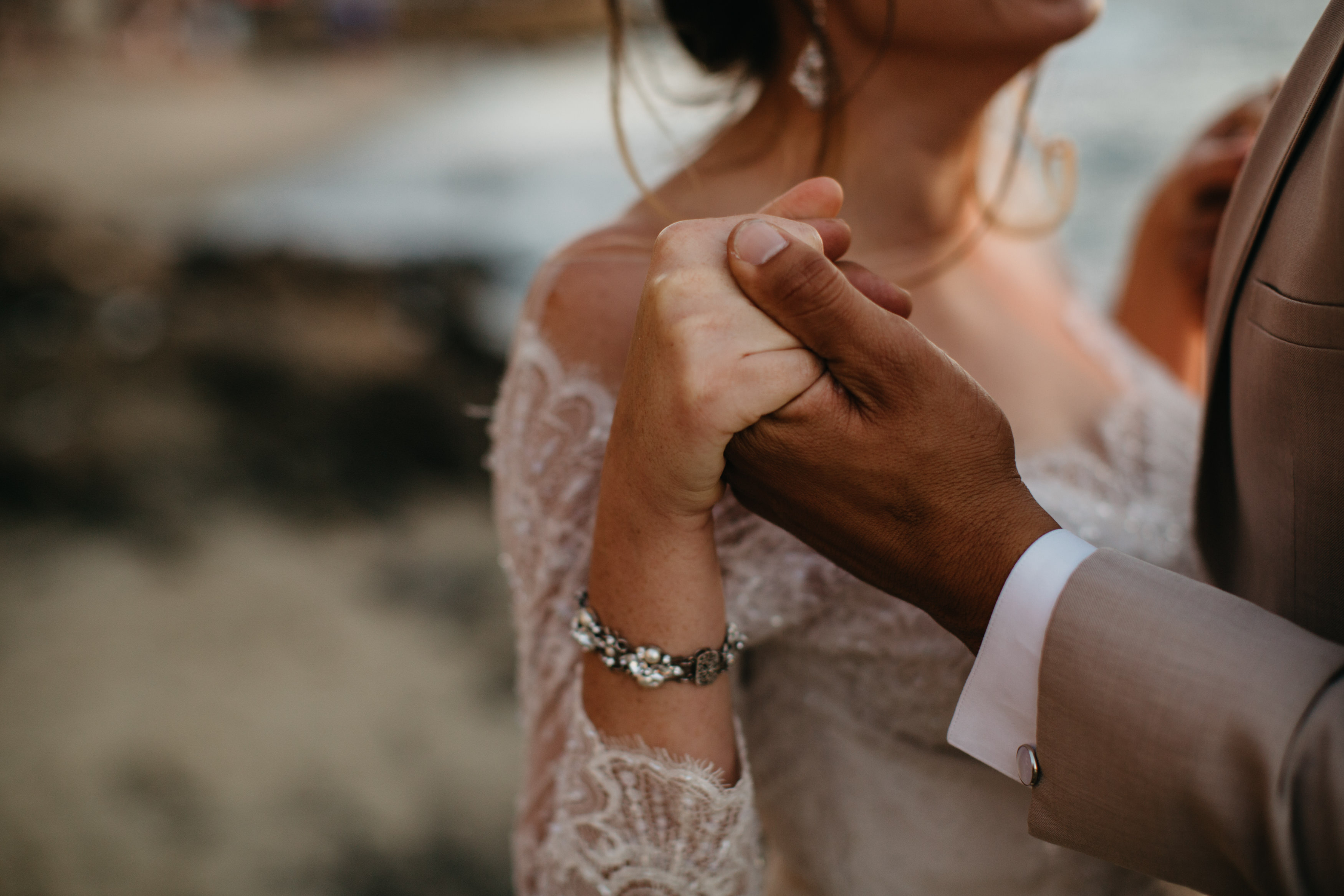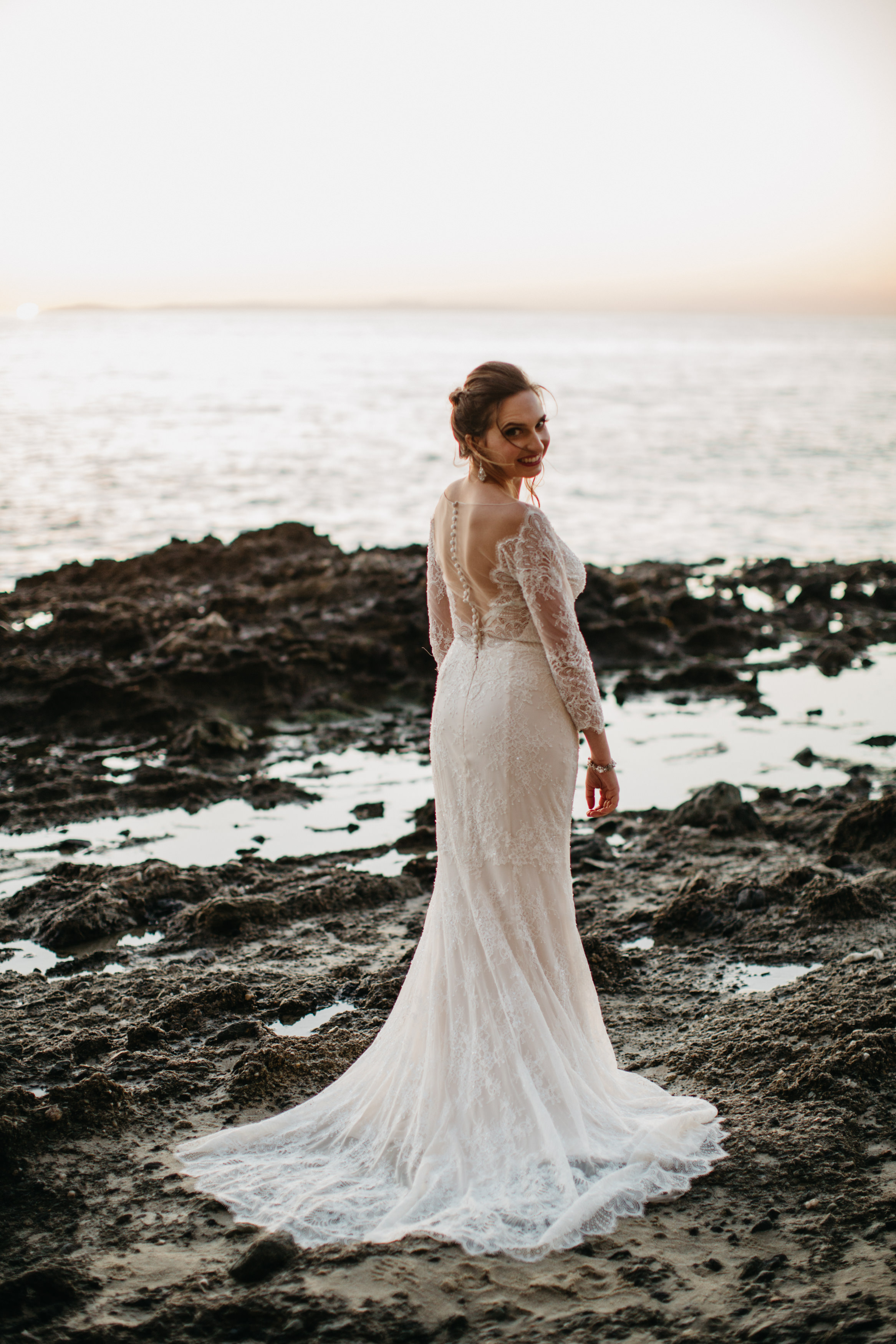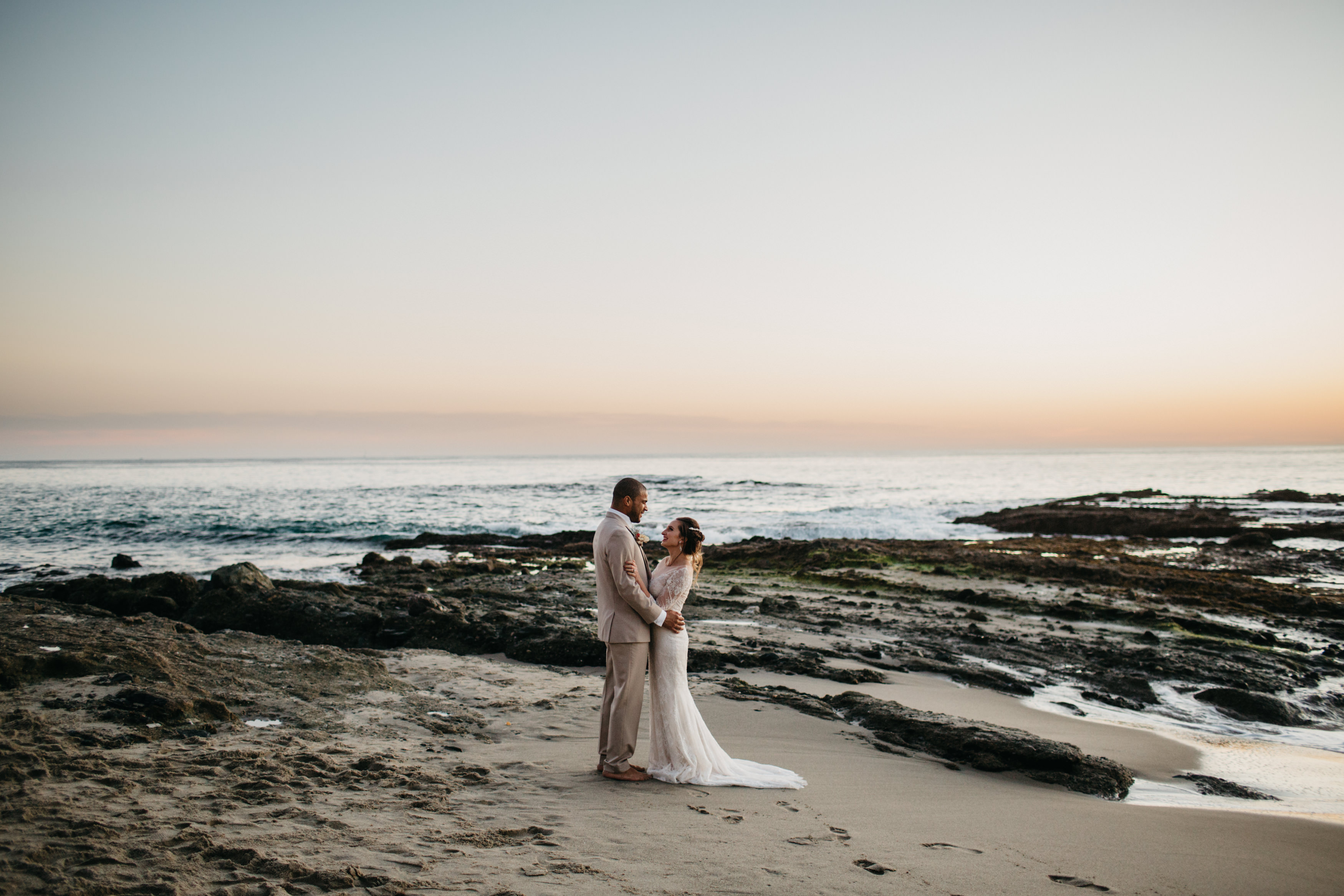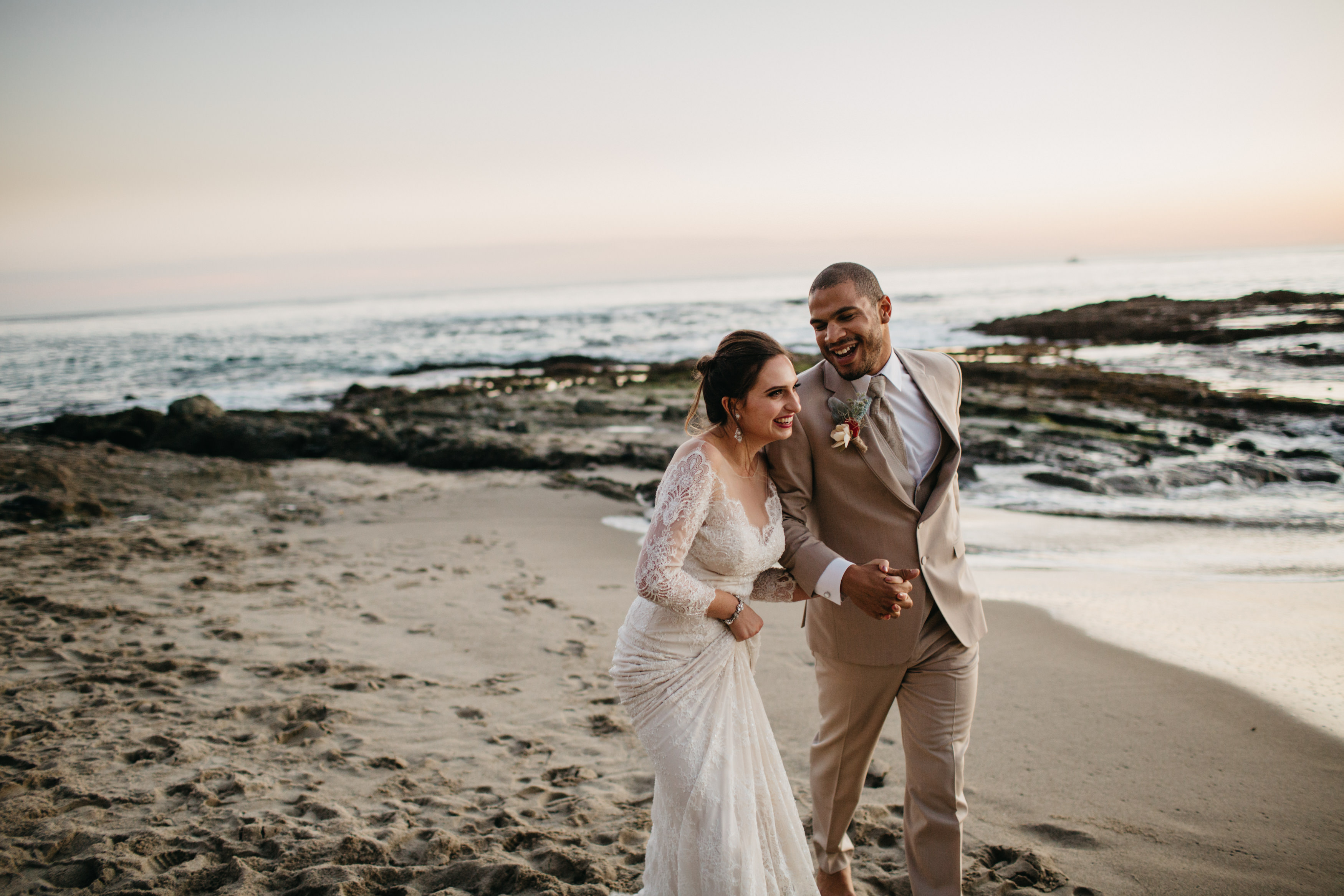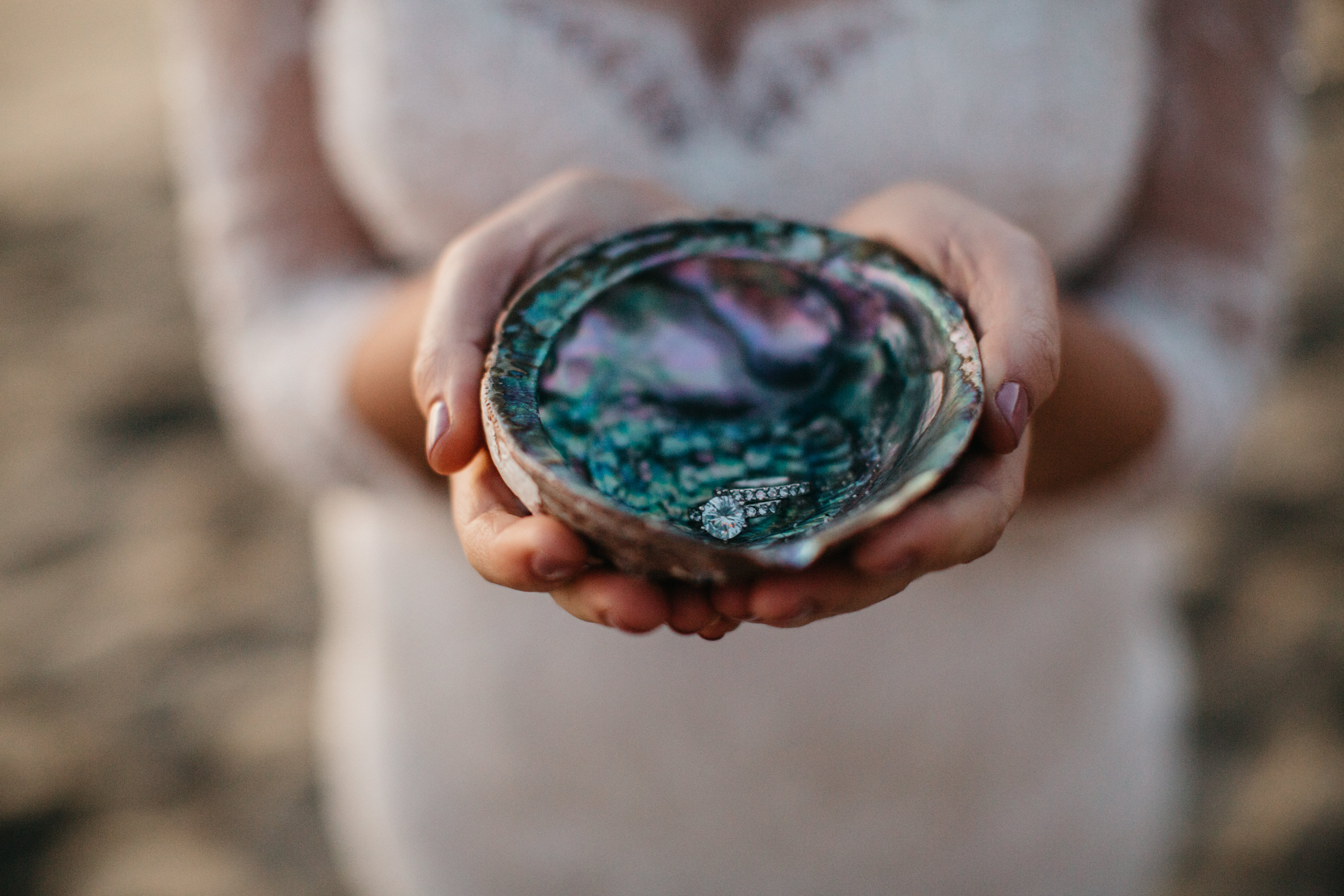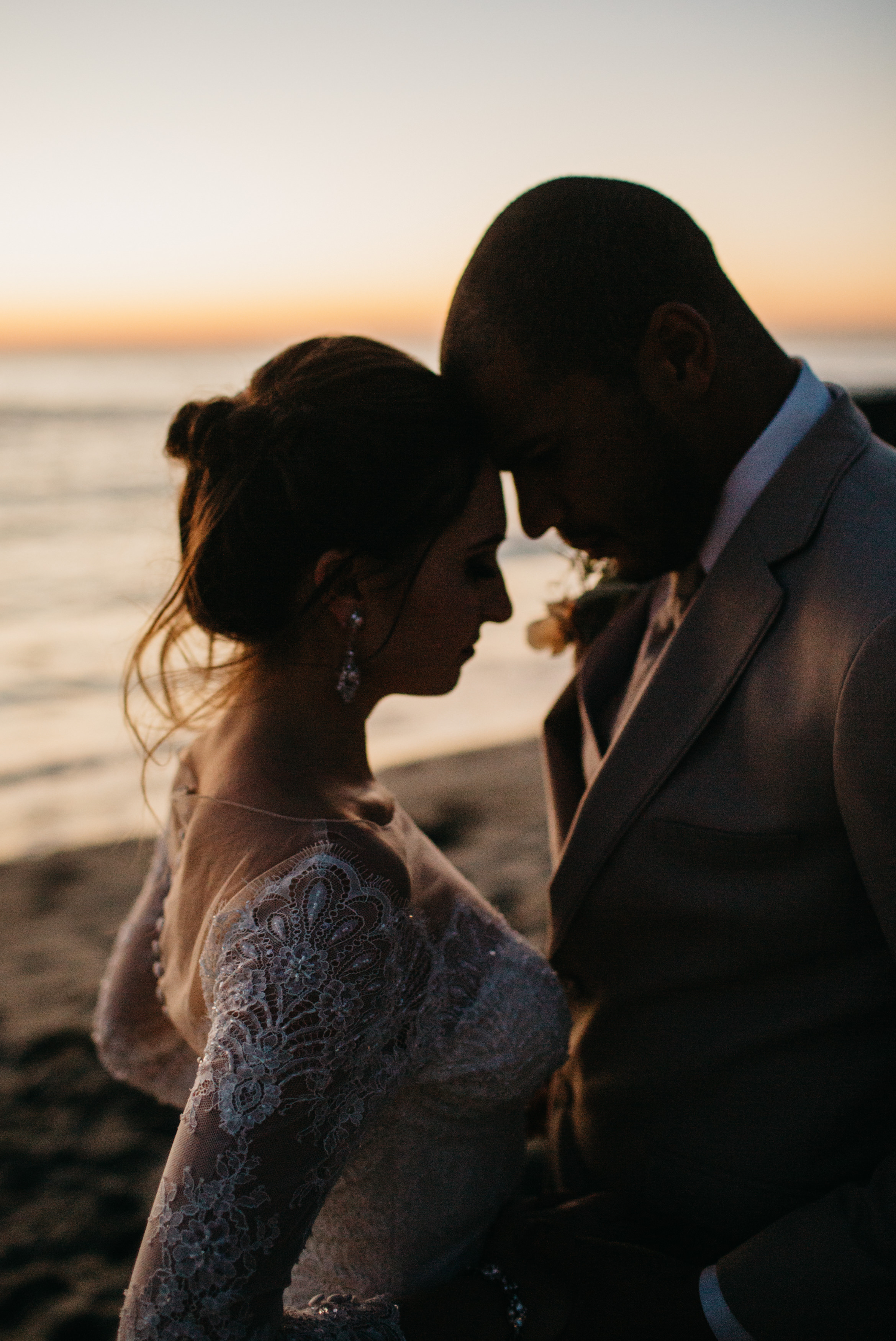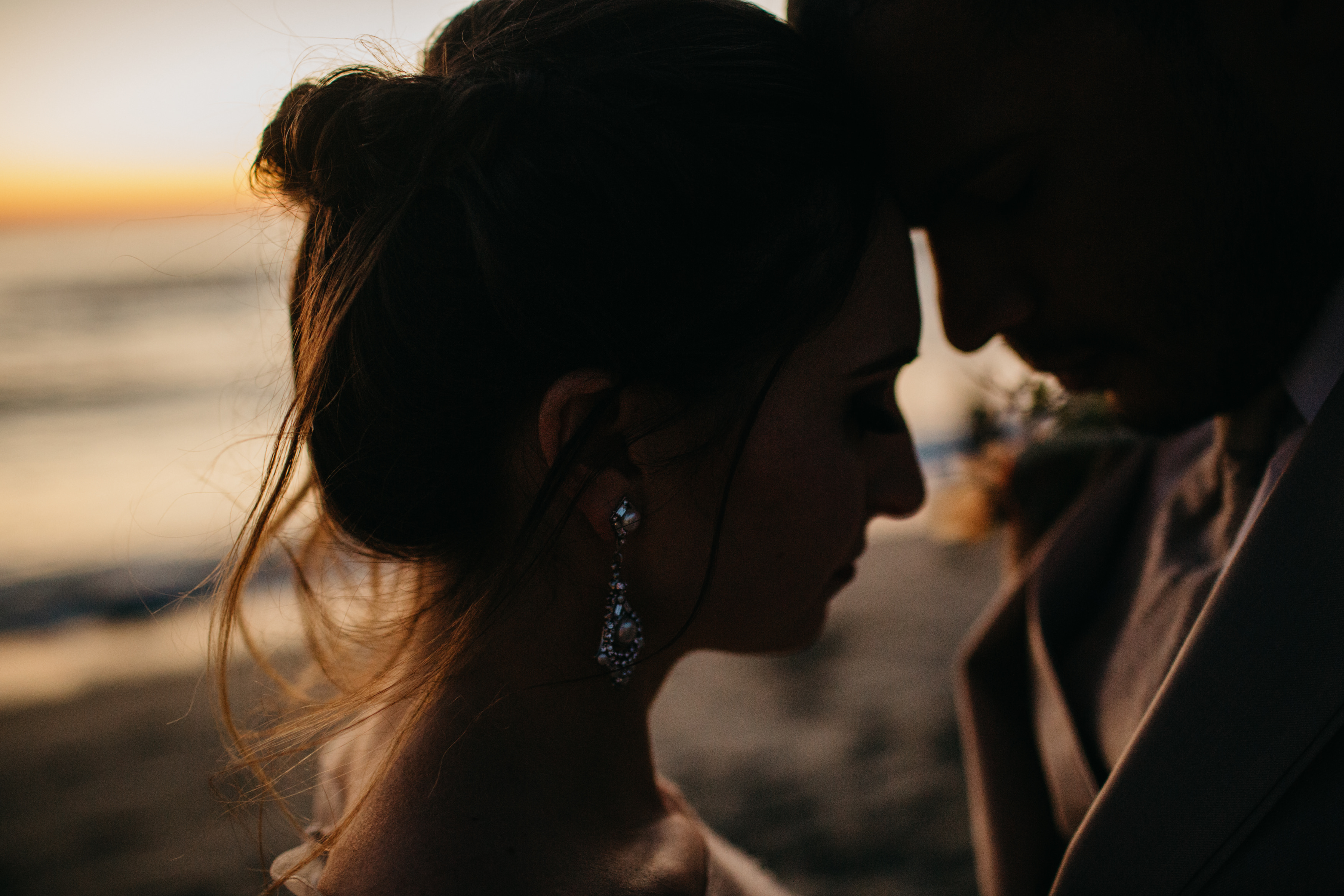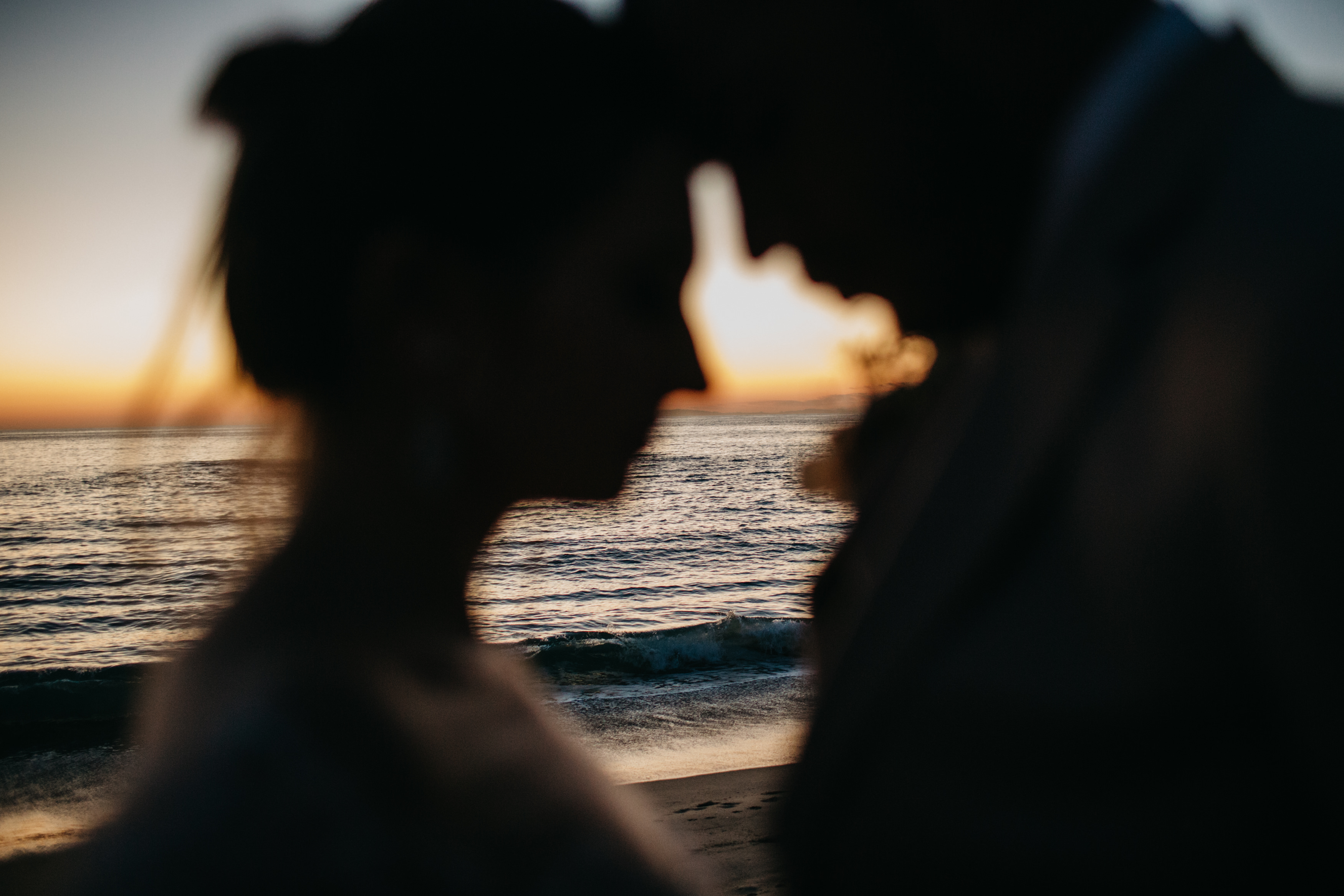 SaveSaveSaveSaveSaveSaveSaveSave
SaveSave