Beach wedding in Laguna Beach, with a fun crowd. Score! Tori & Jake celebrated their day with friends & family from near and far. Laguna Beach is known for its stunning beach view and iconic Southern California beach scene.
Hotel Joaquin is a boutique hotel in Laguna Beach. Being walking distance to the beach, its perfect for a intimate wedding. There is also a restaurant on site, and the hotel is super appealing to the eye, perfect for photos!
Click here on a post for Laguna Beach venue recommendations.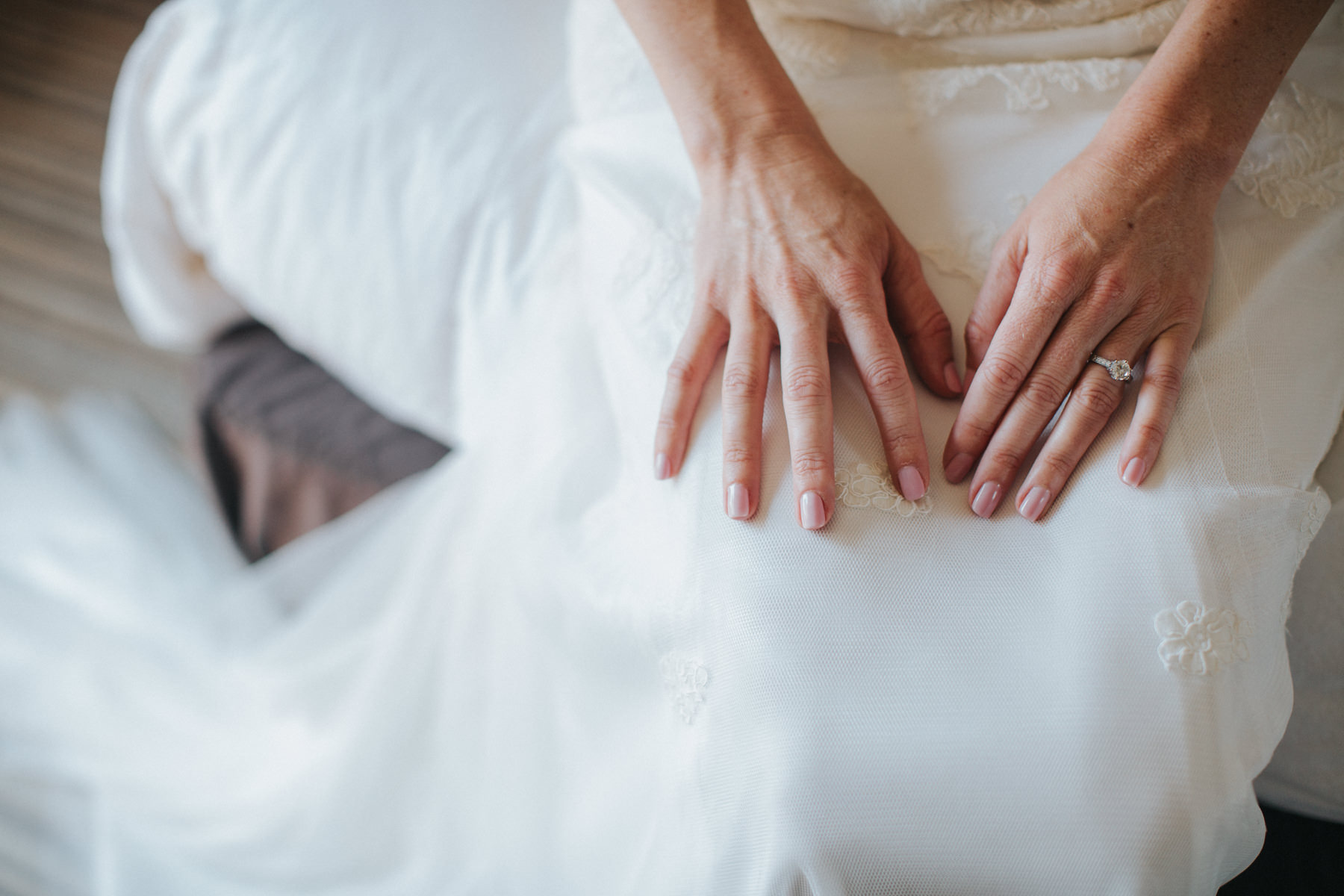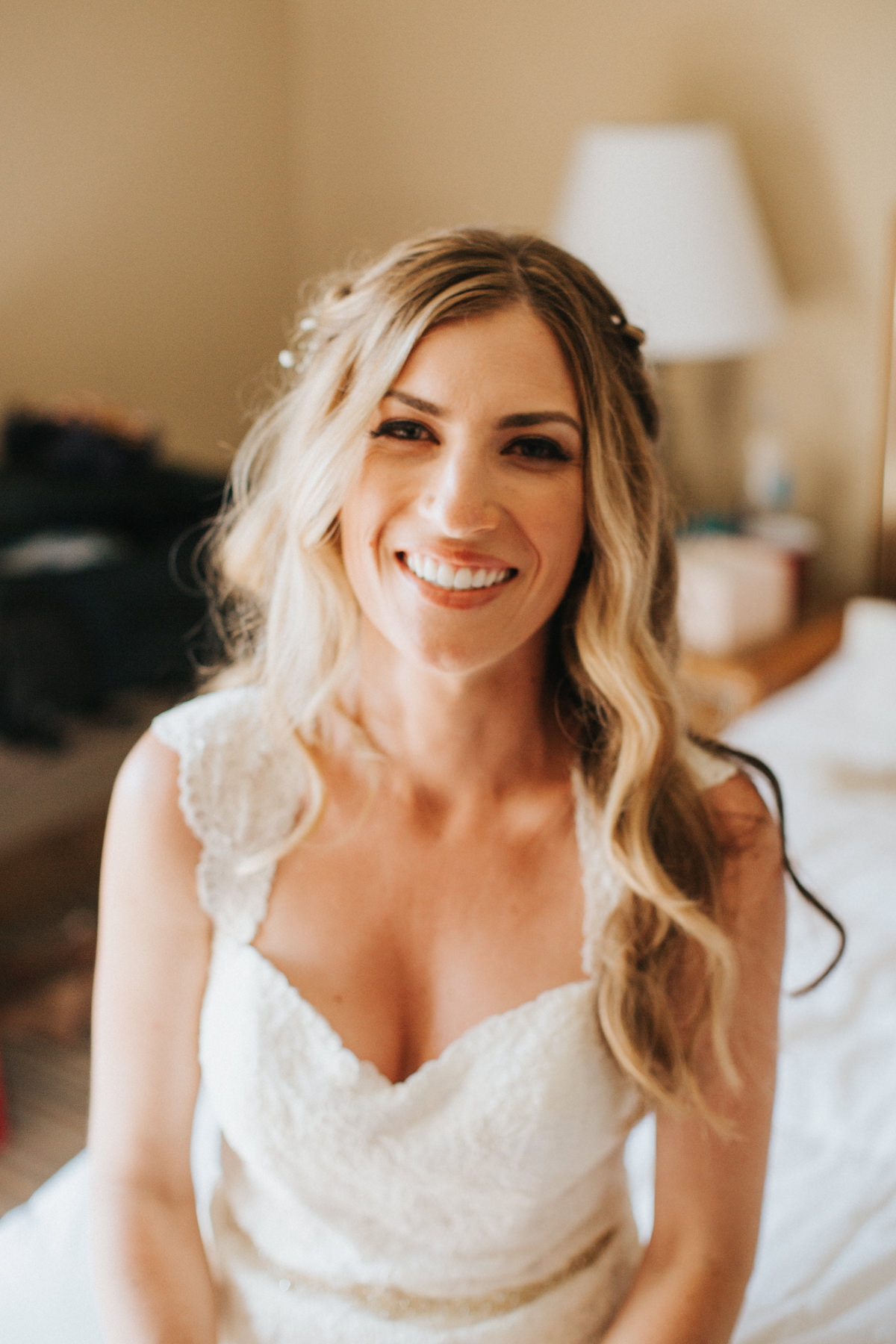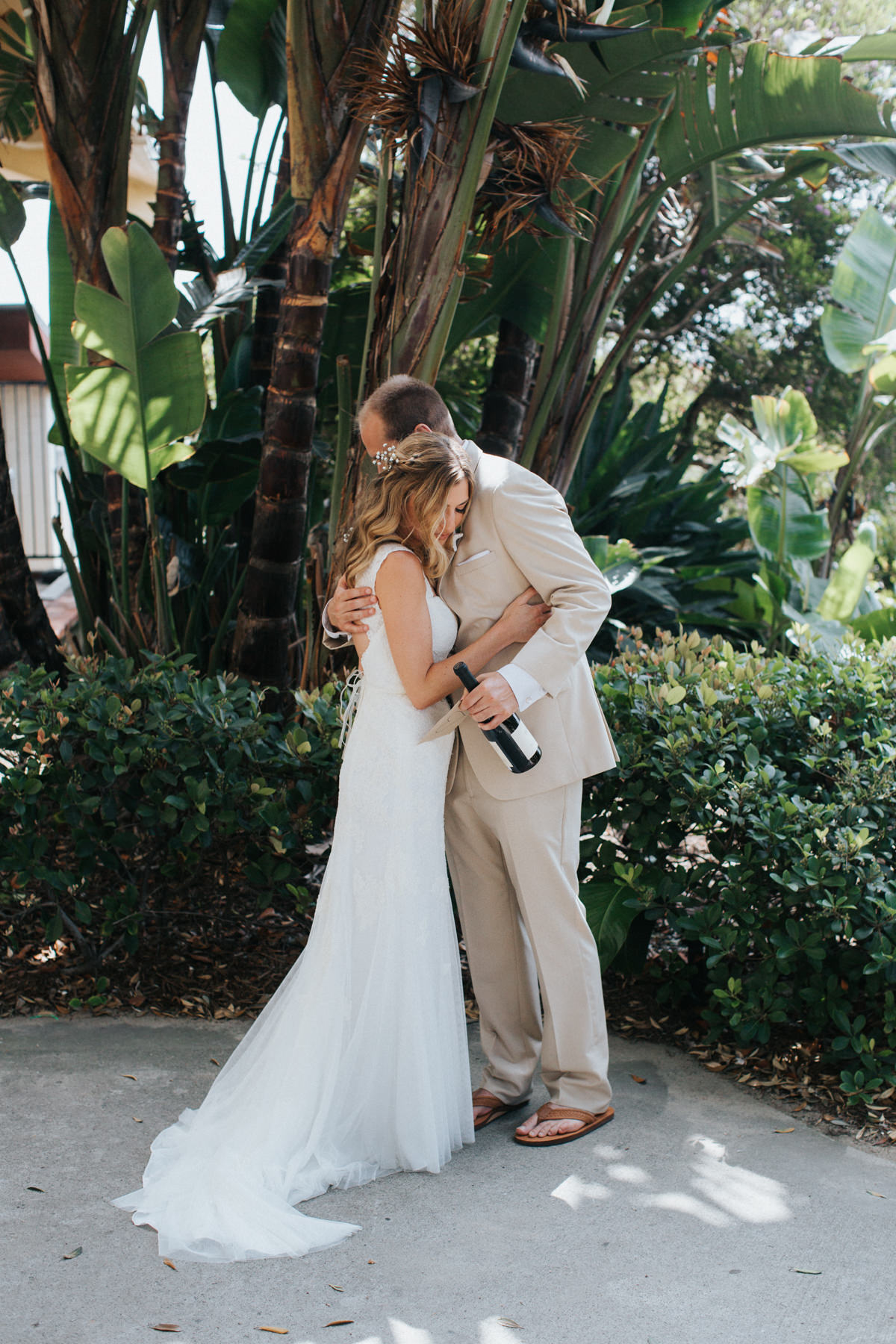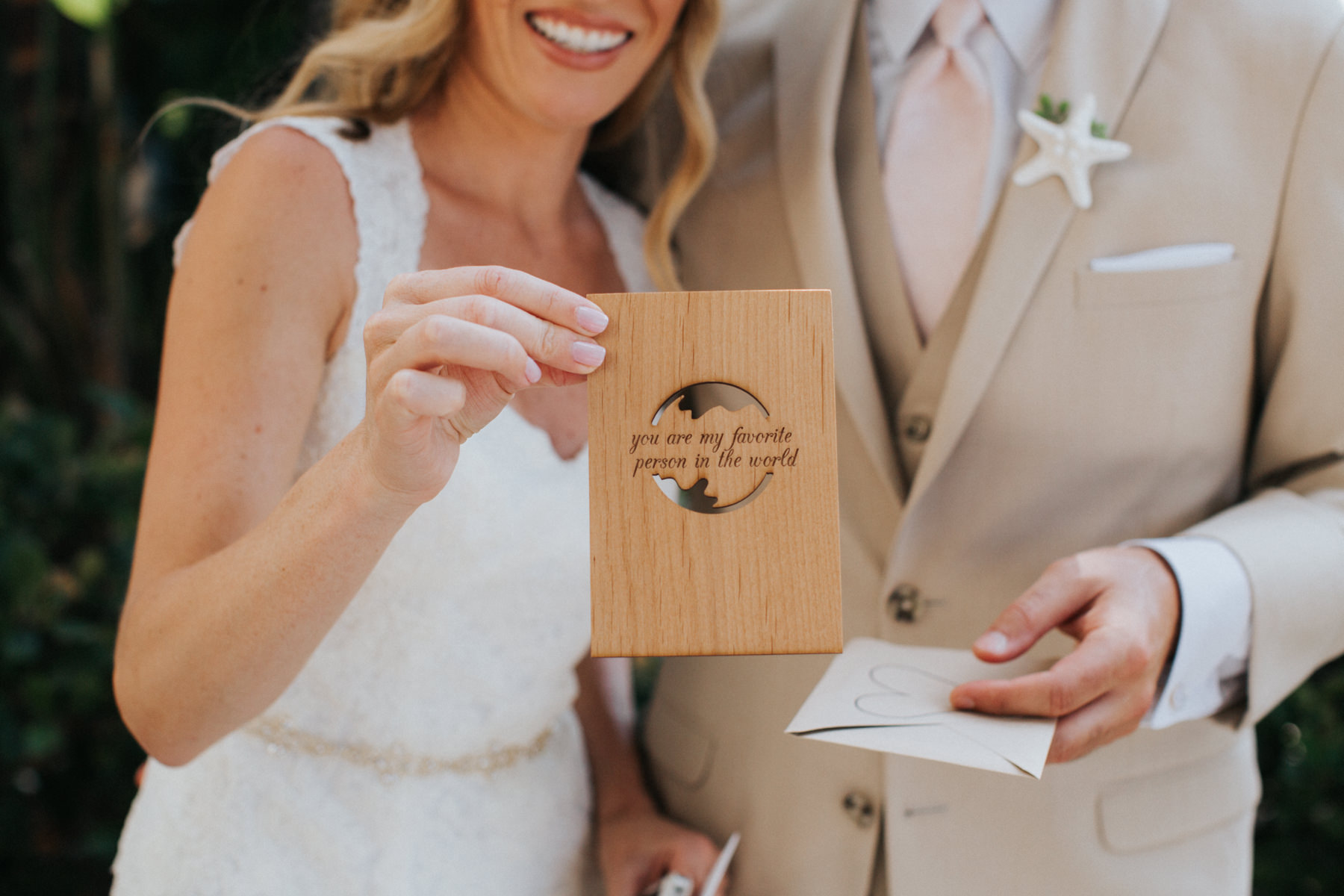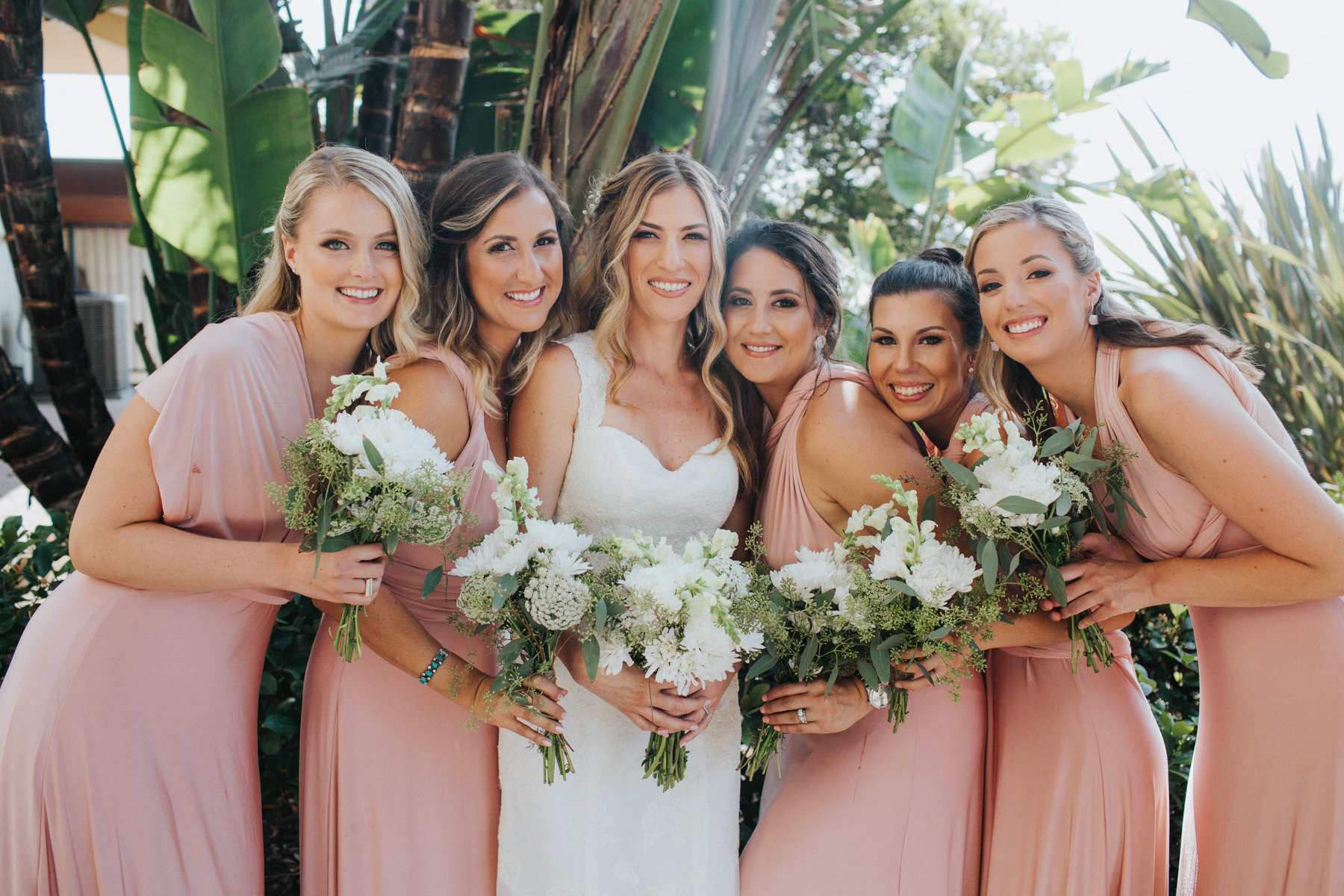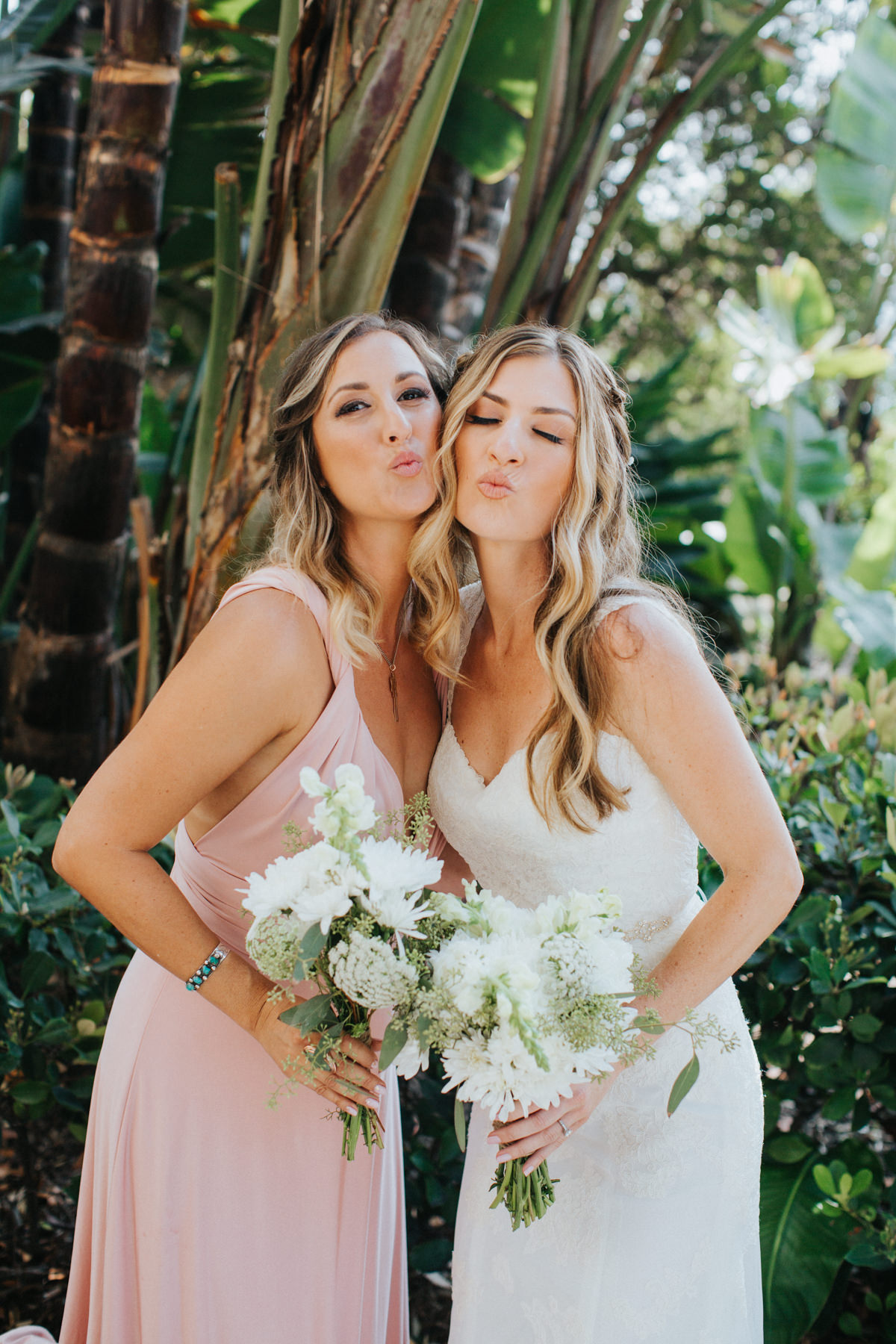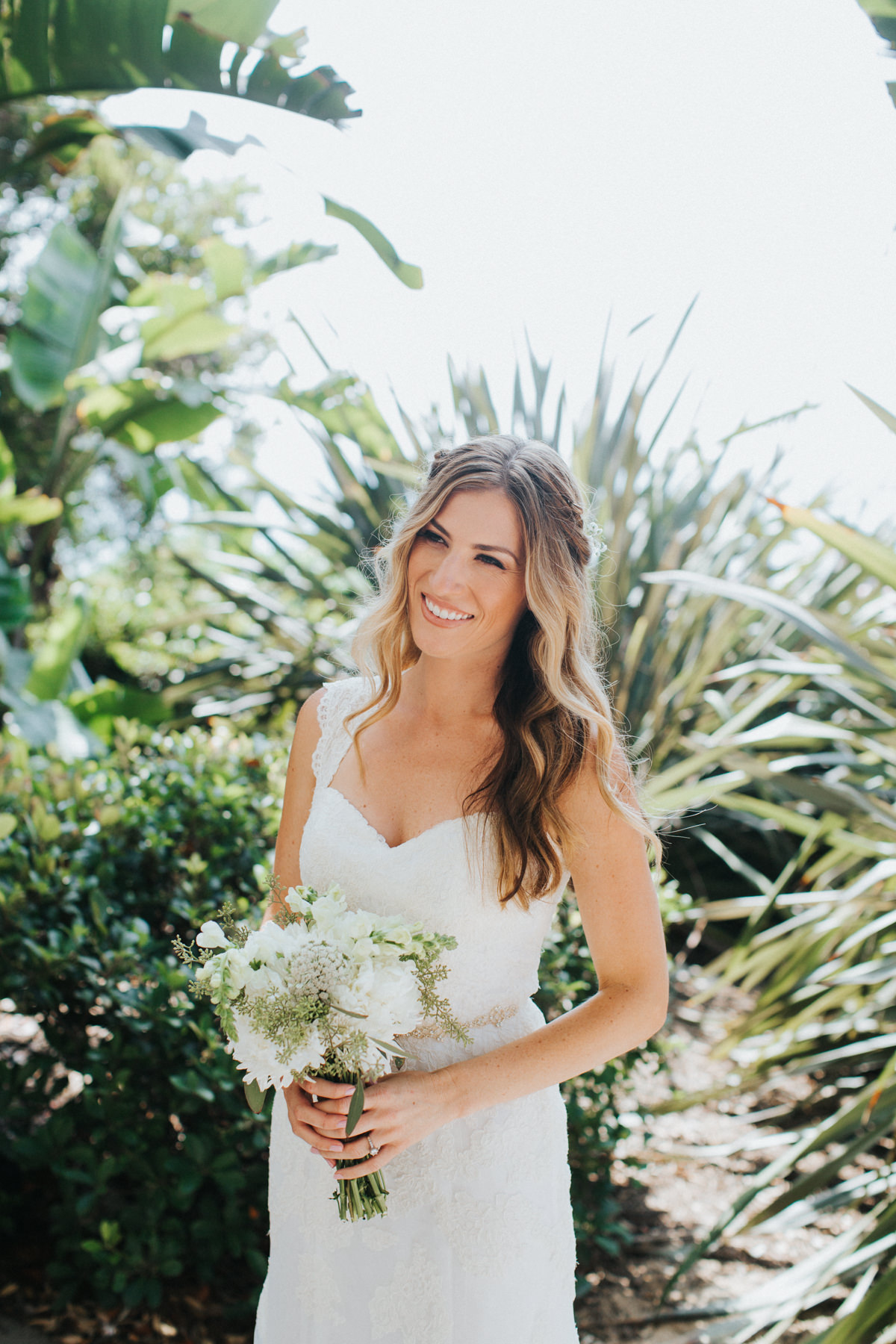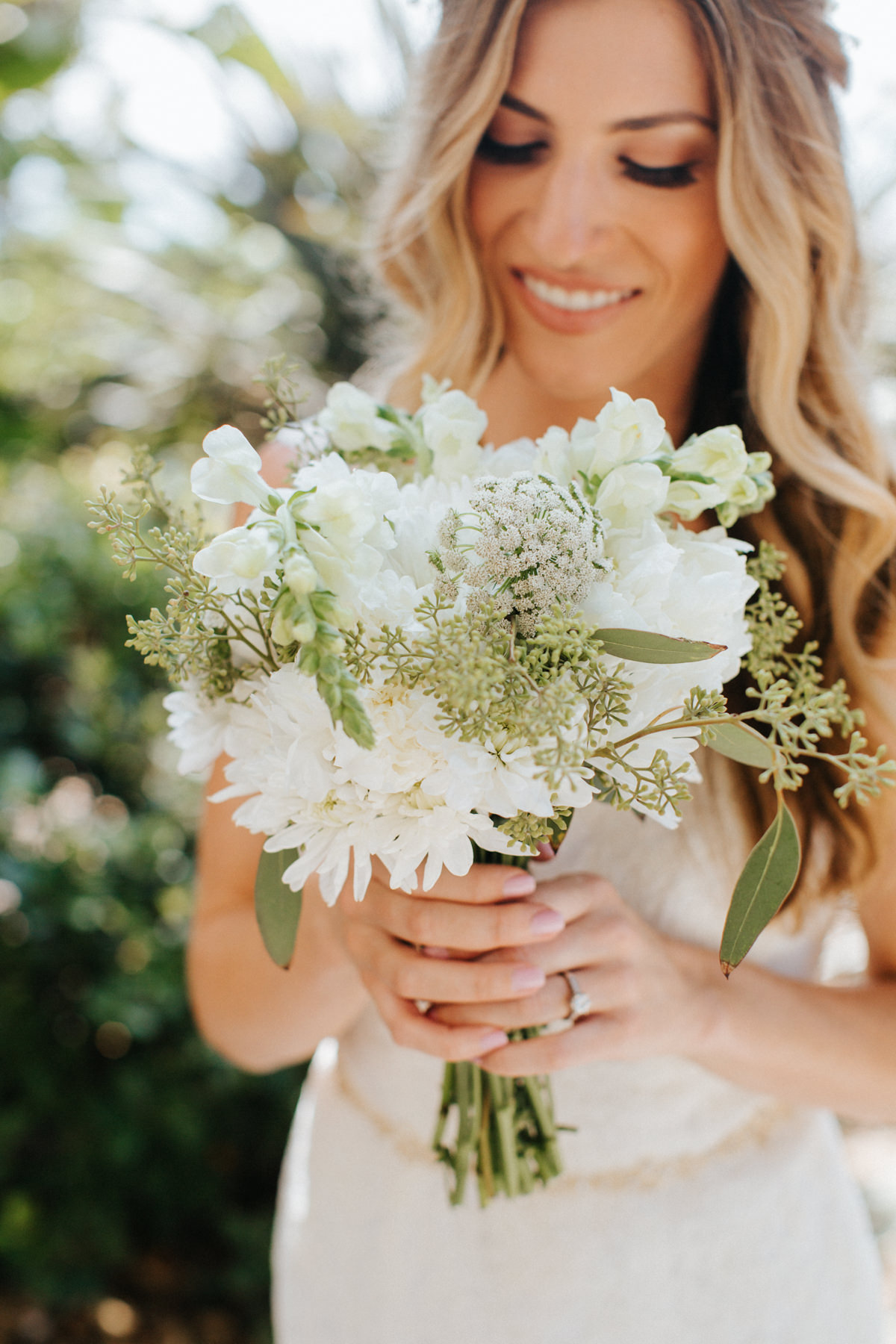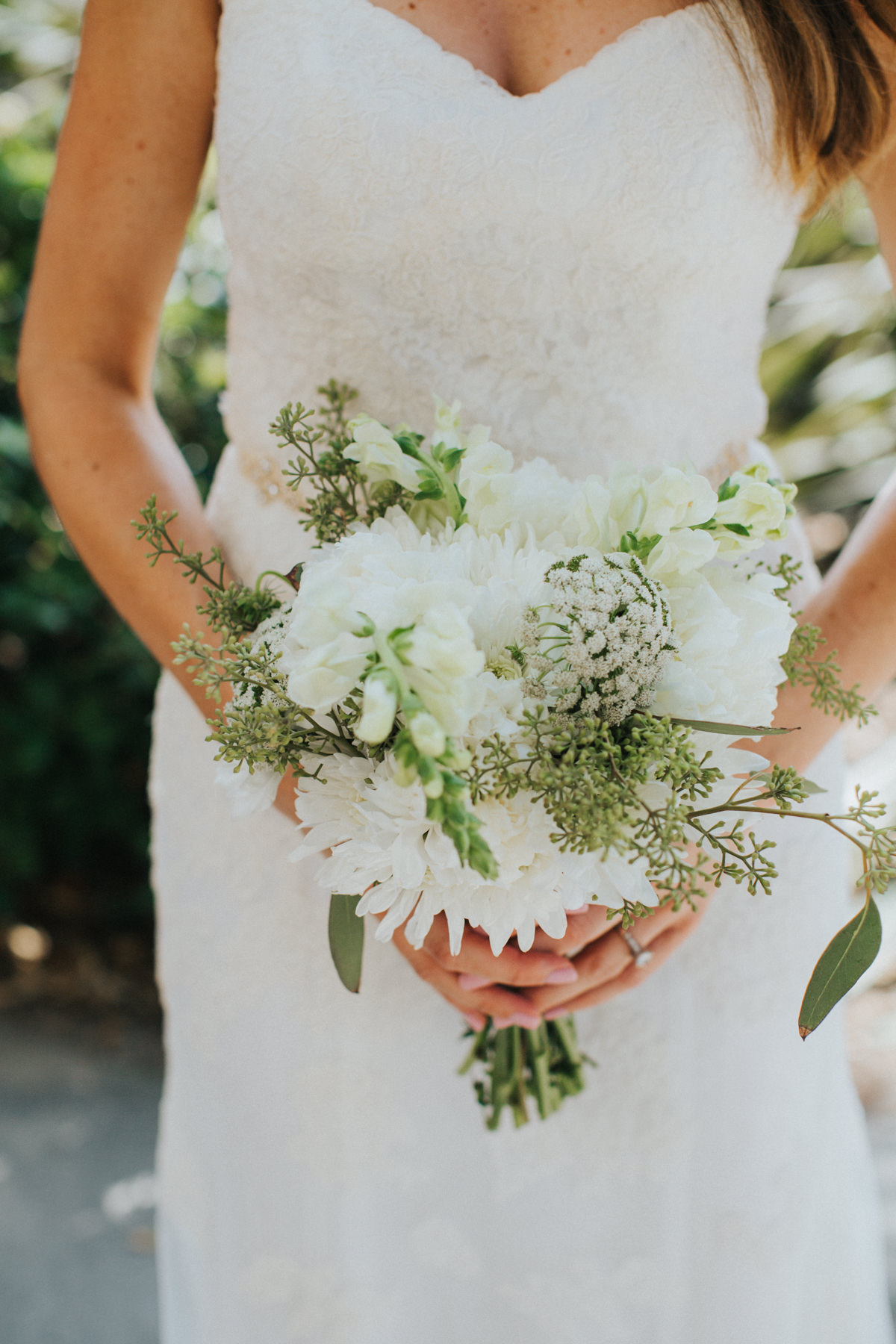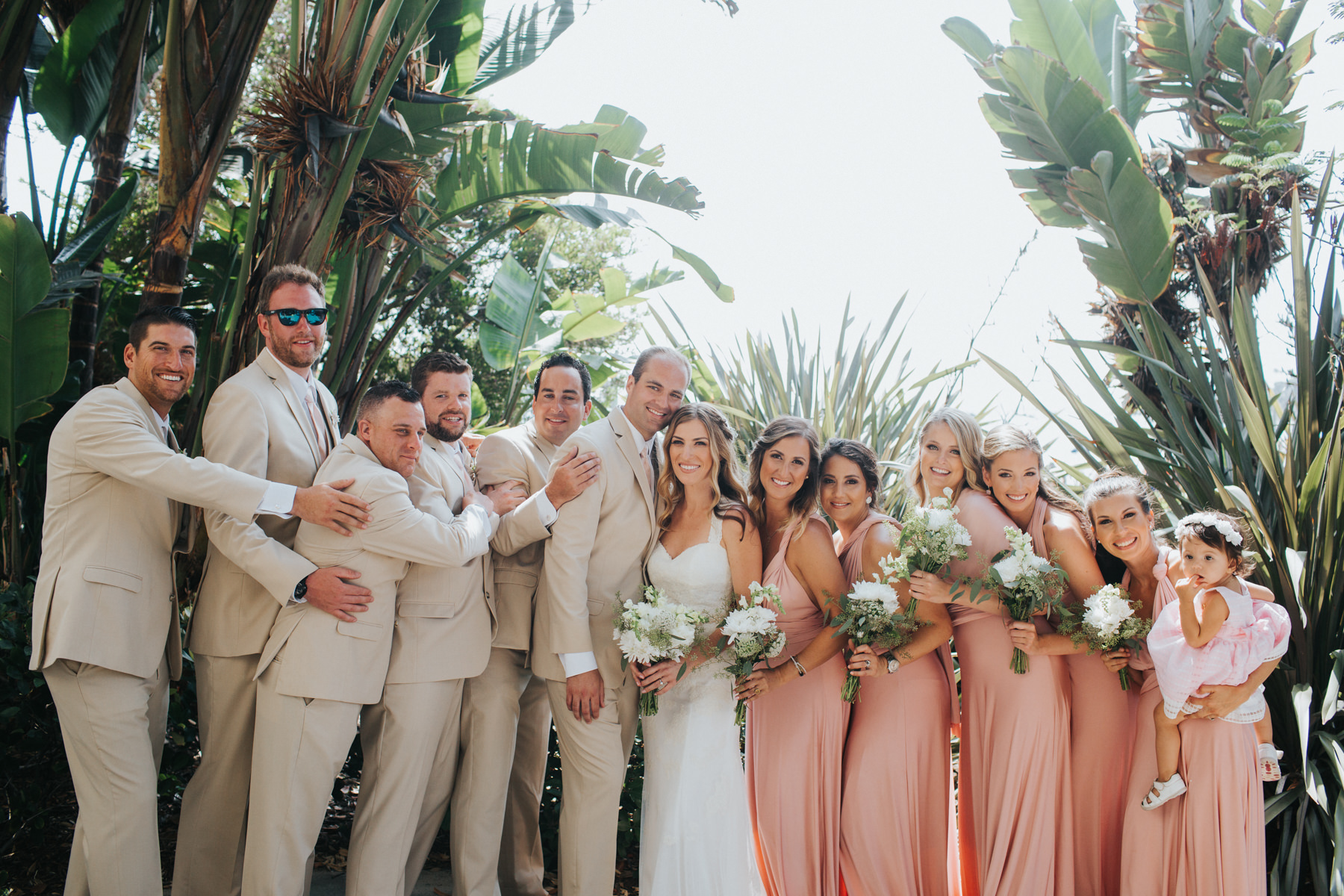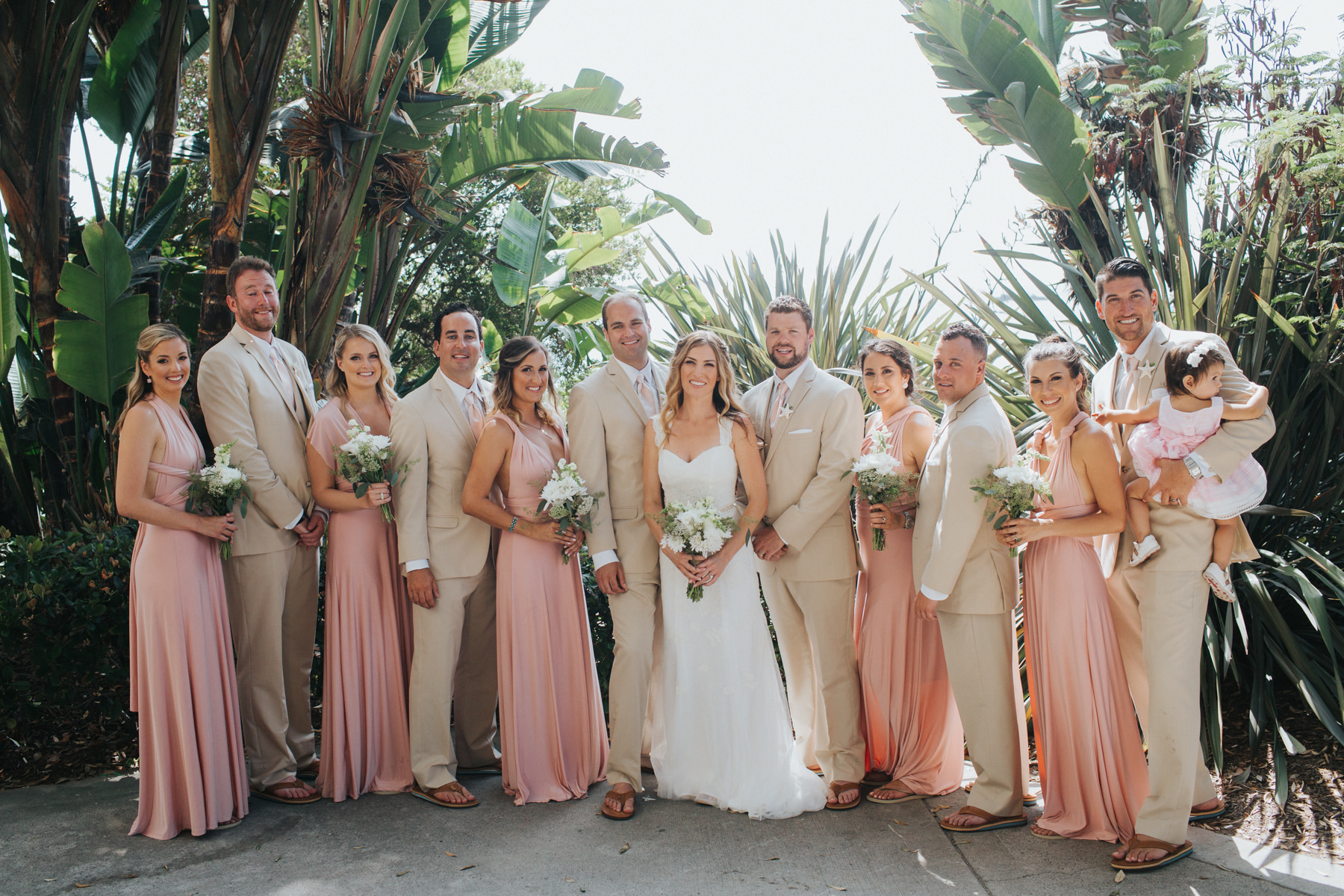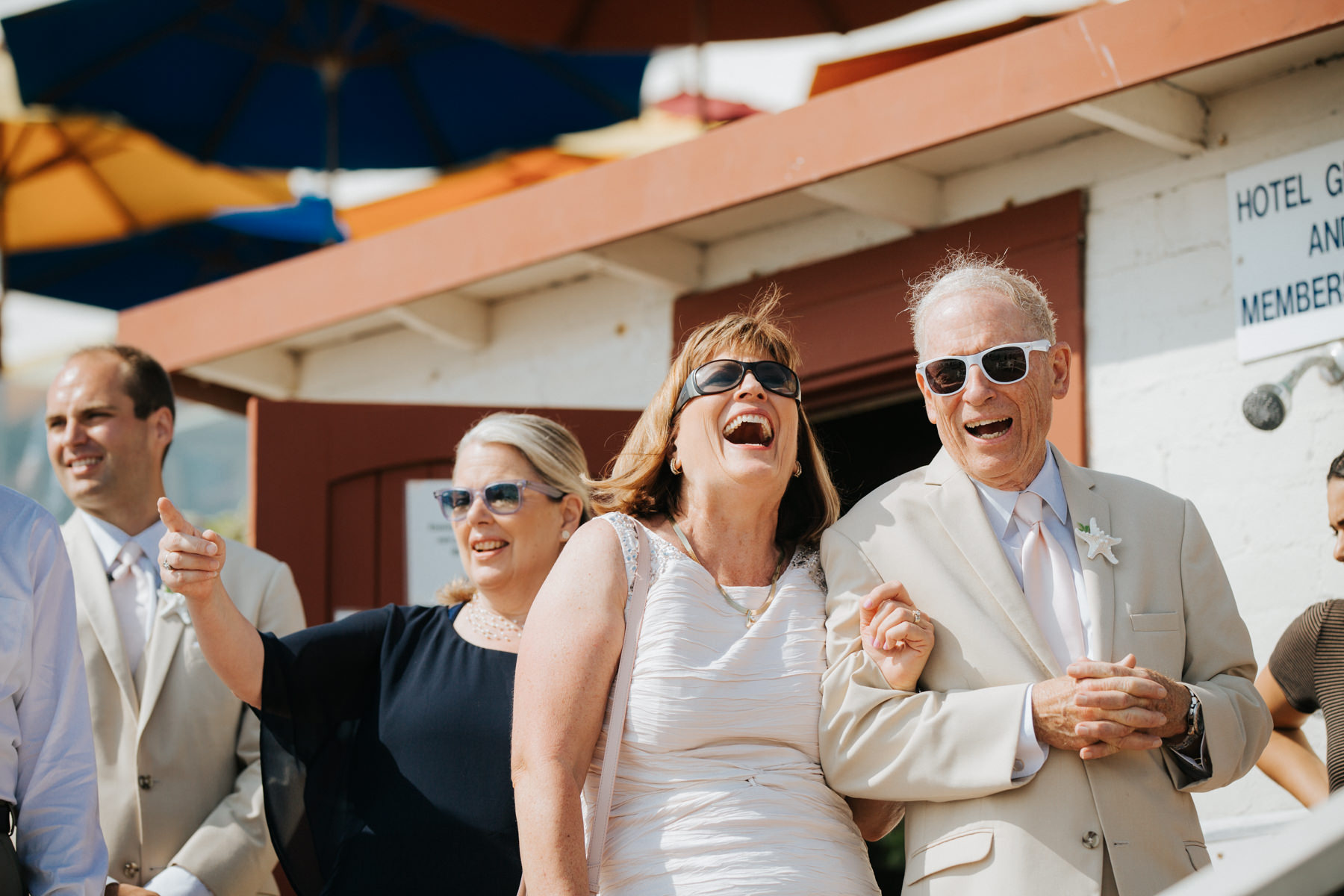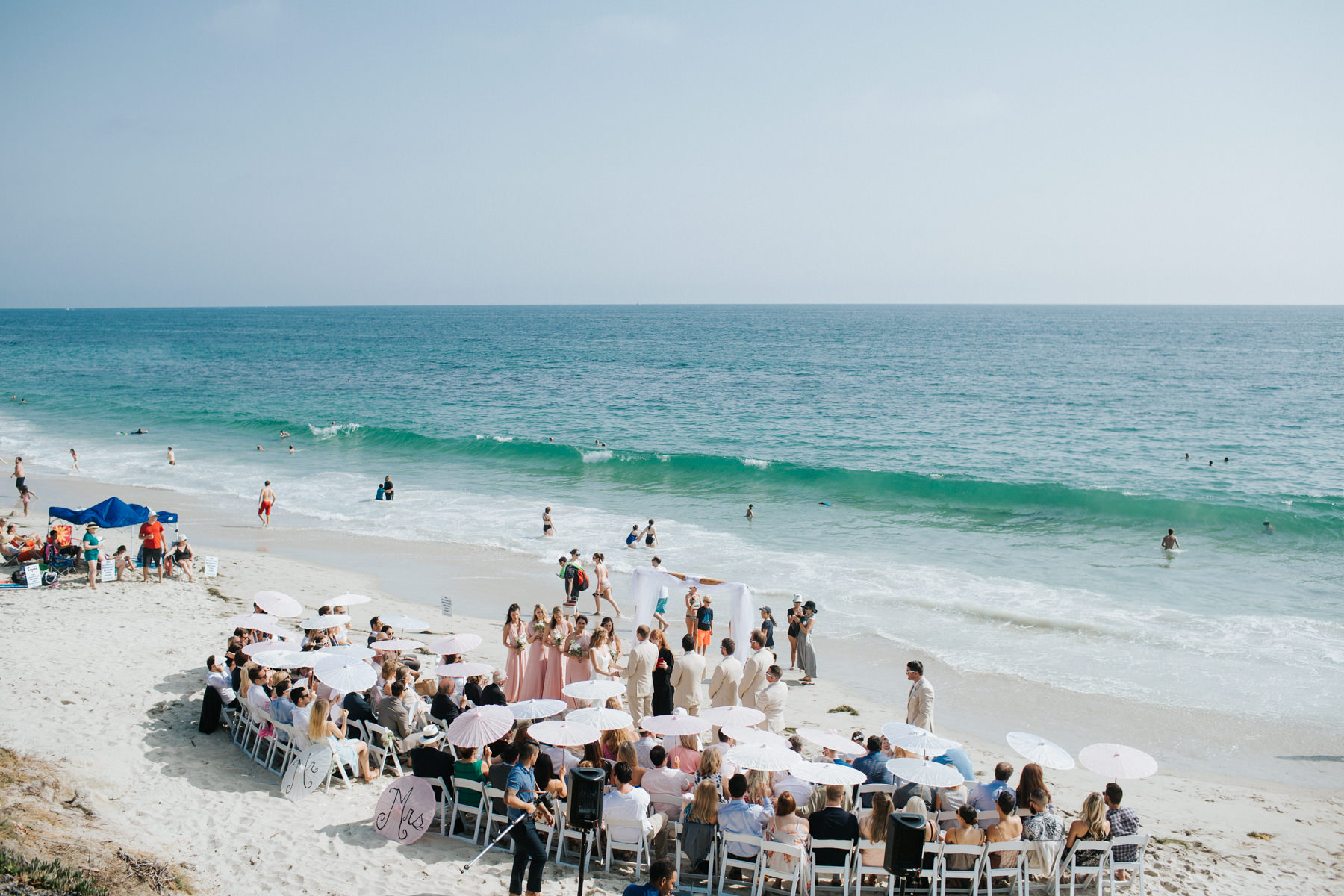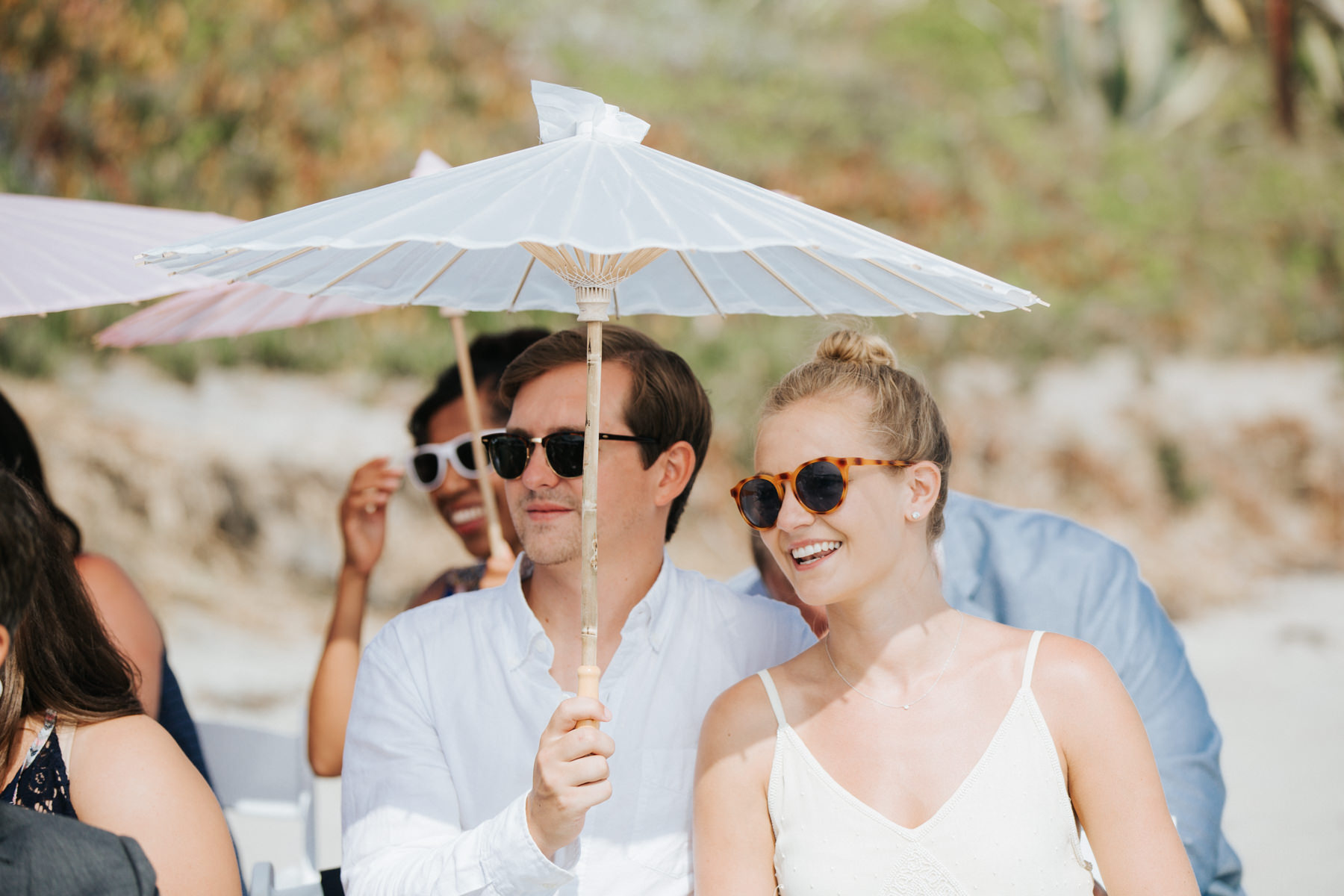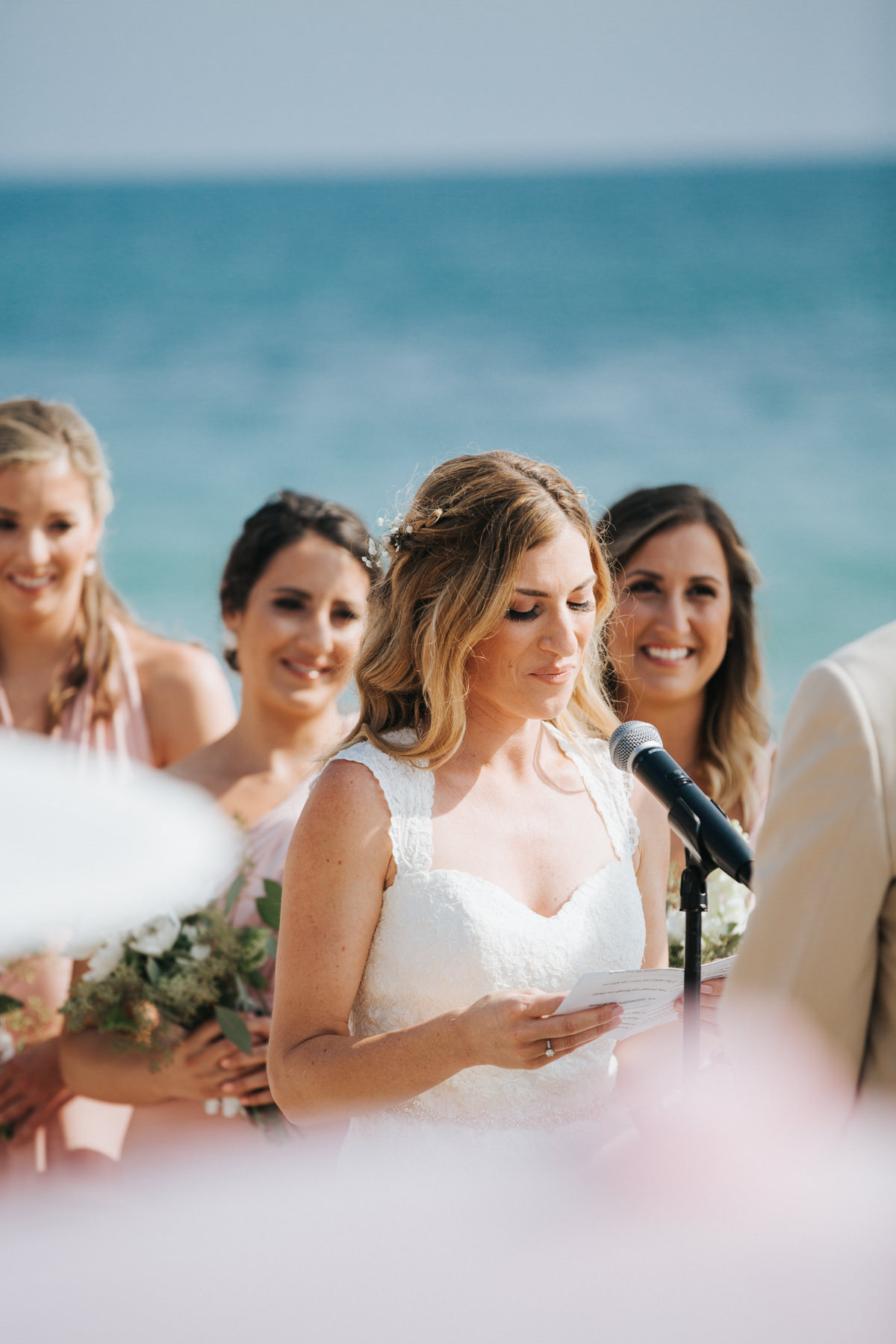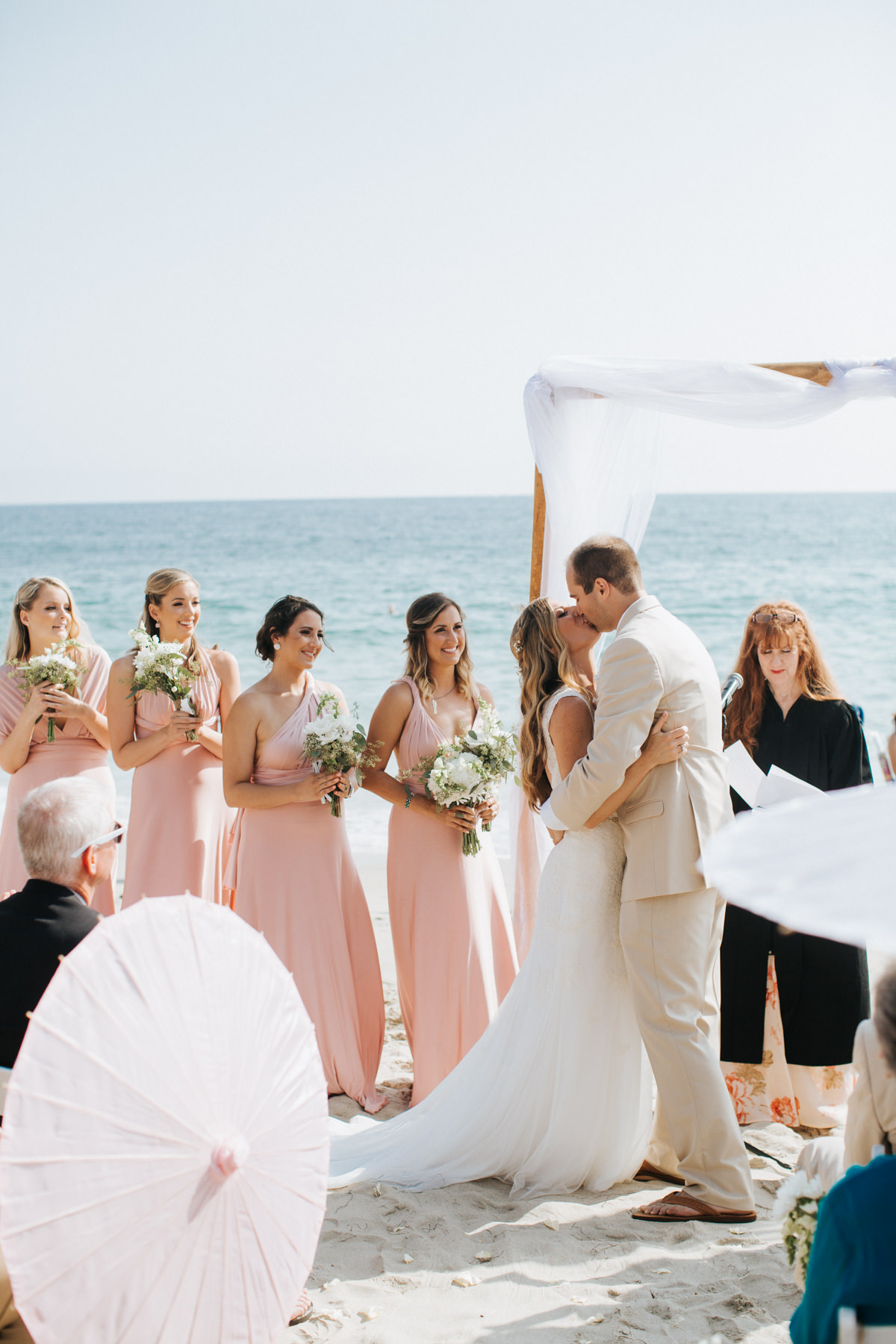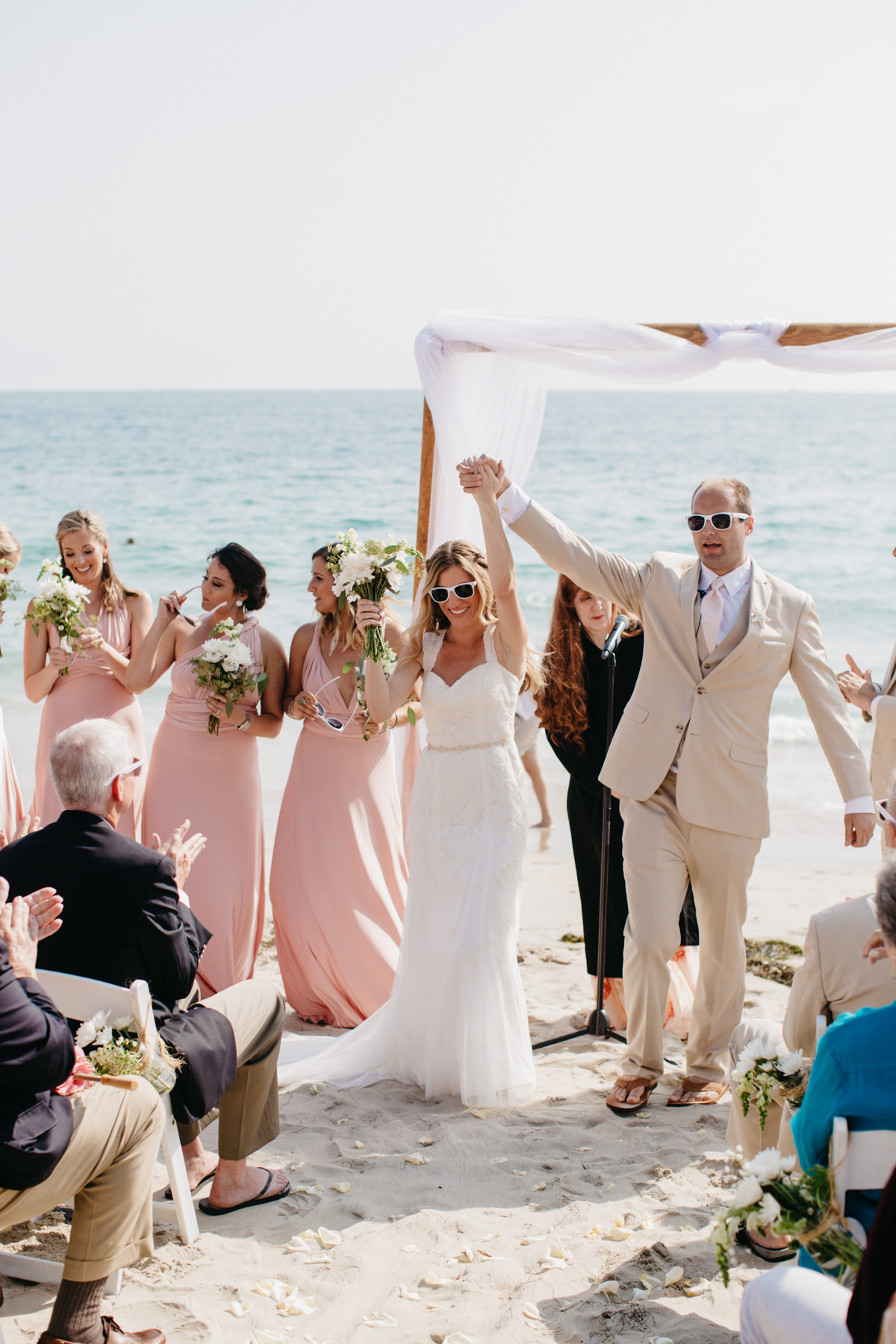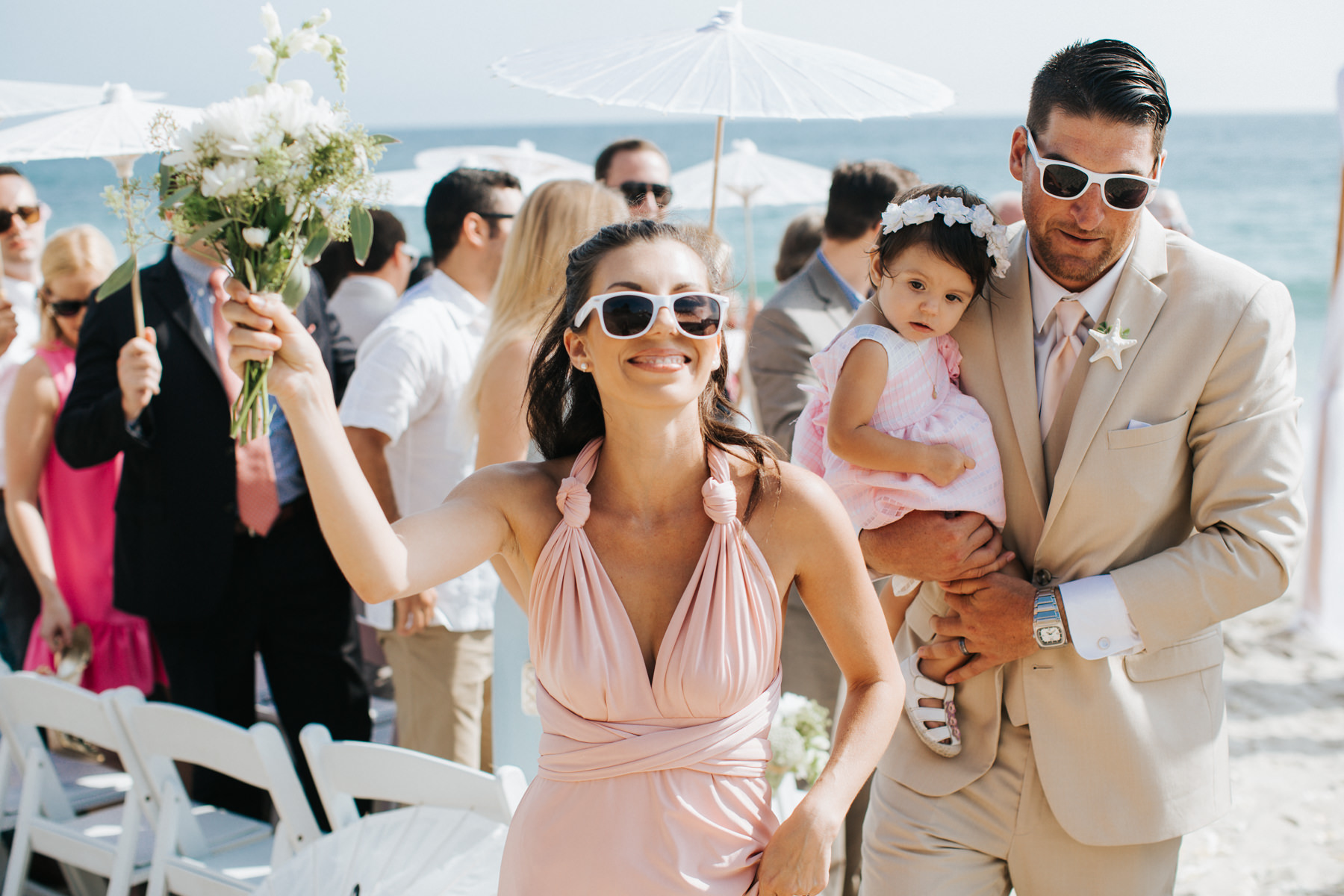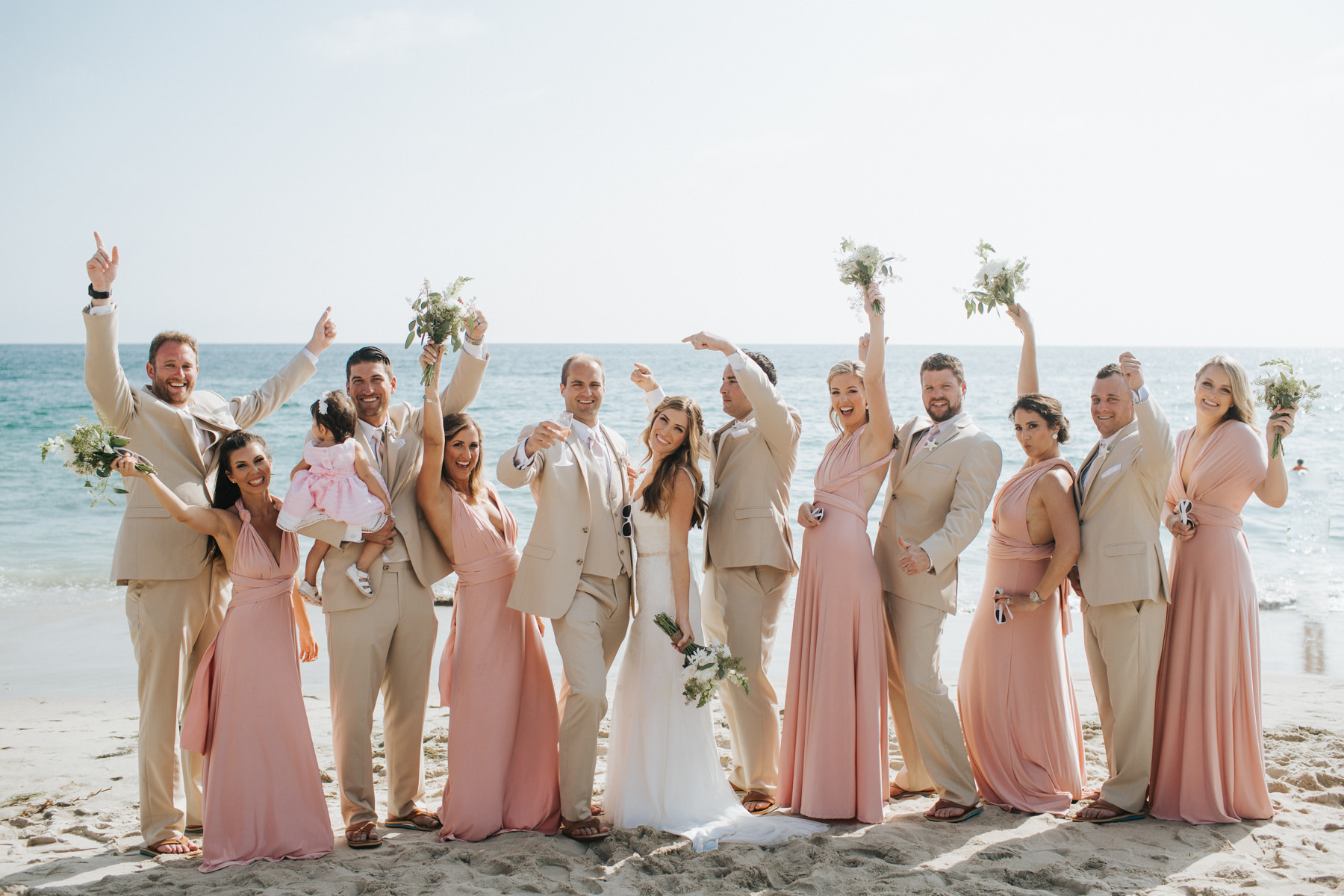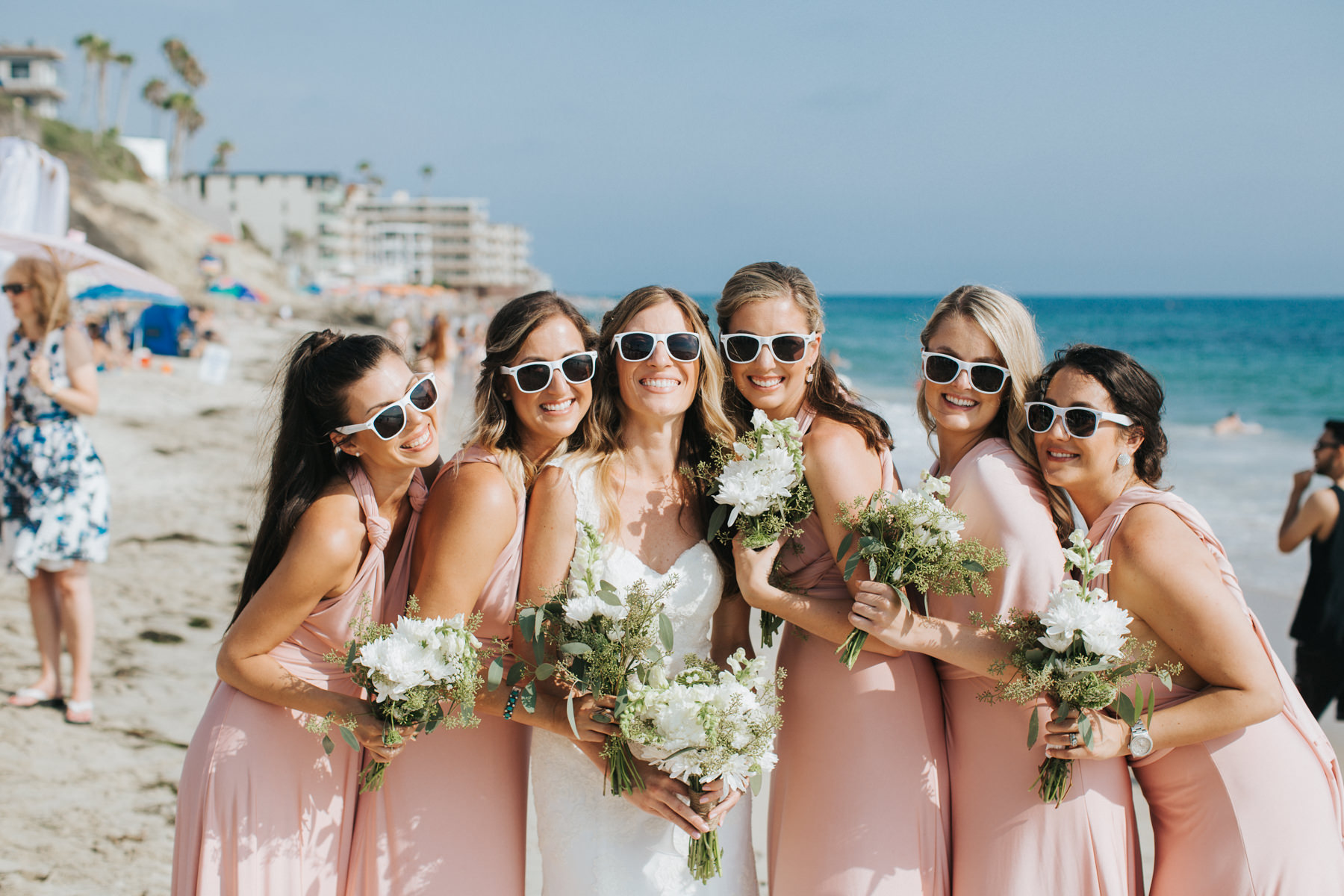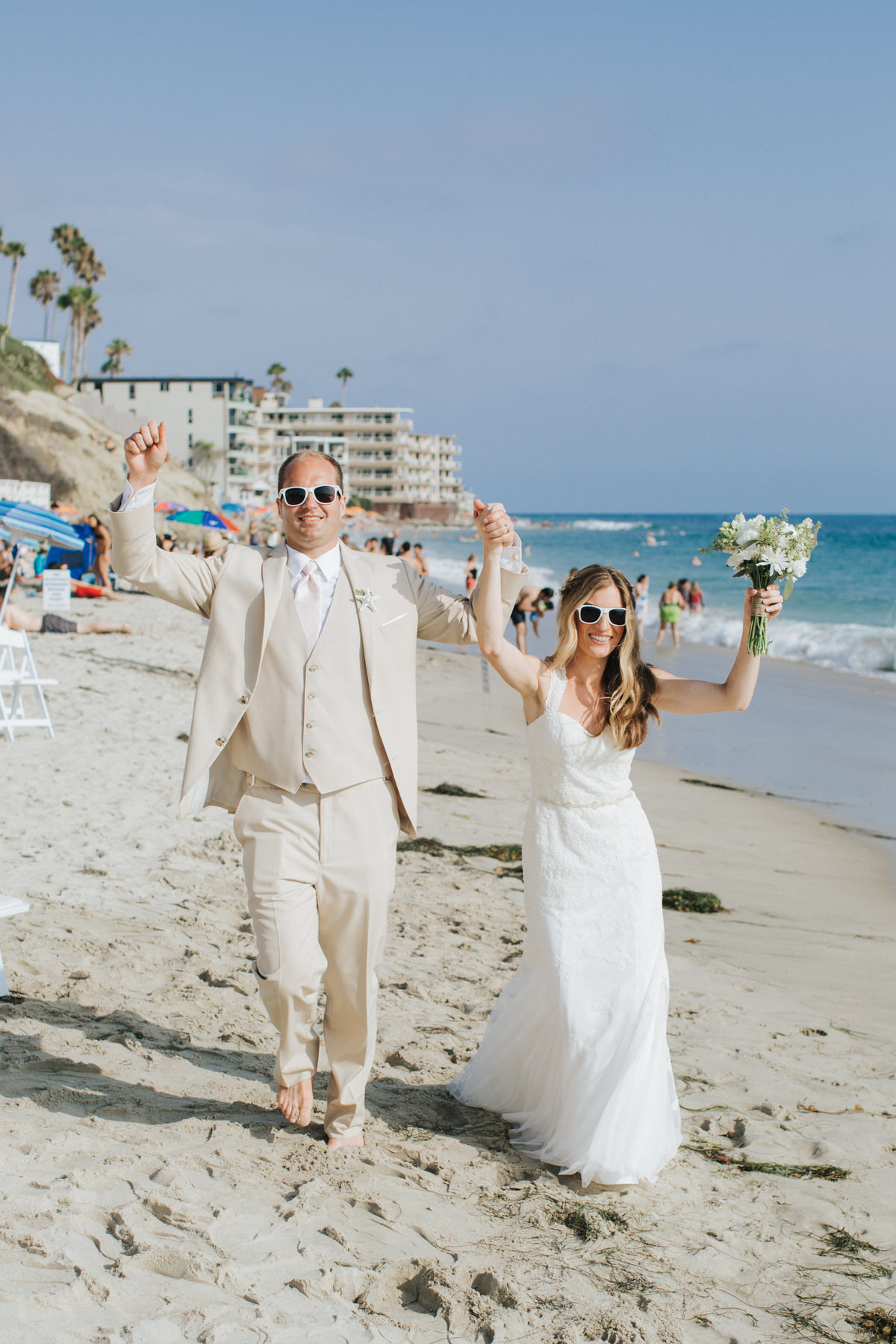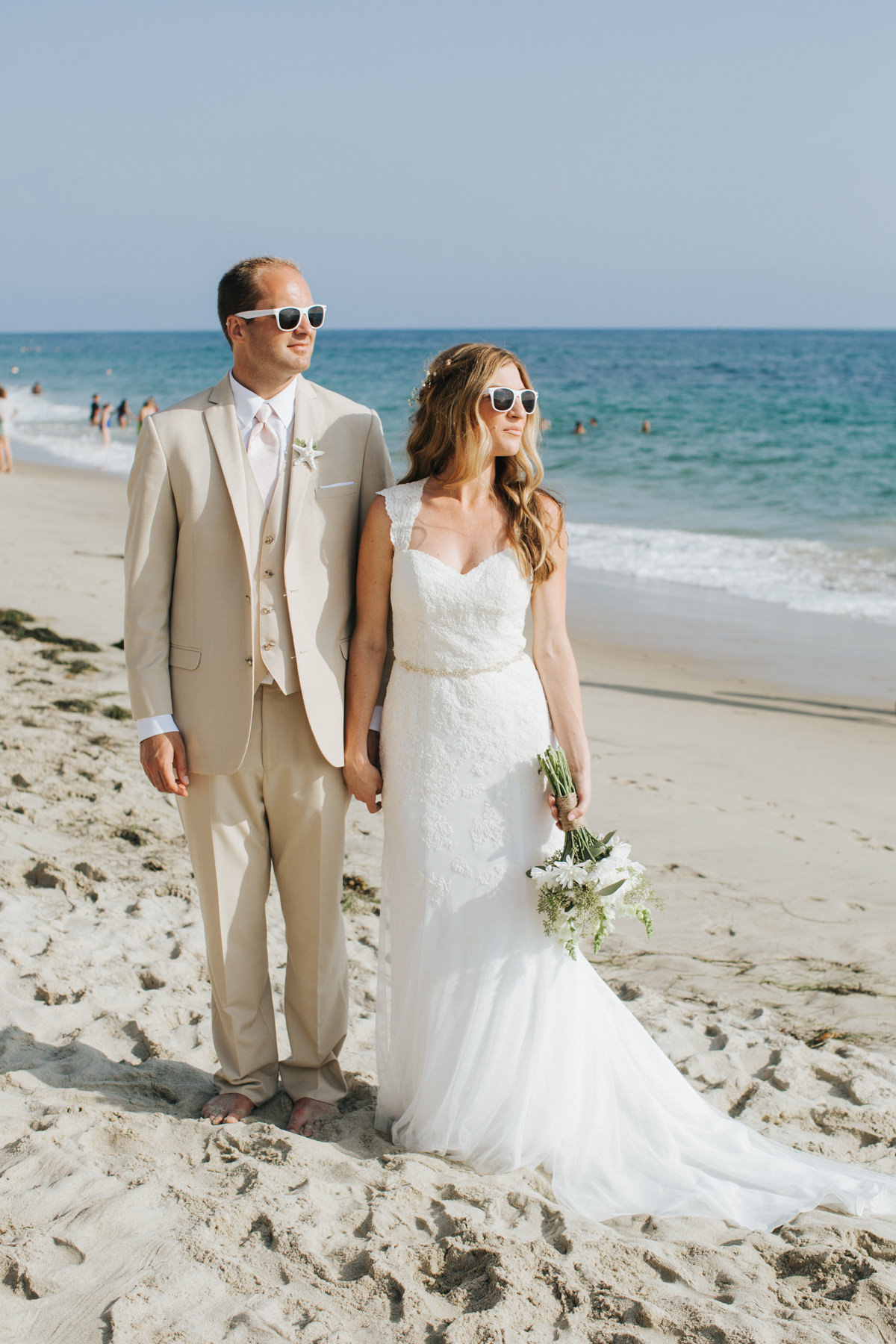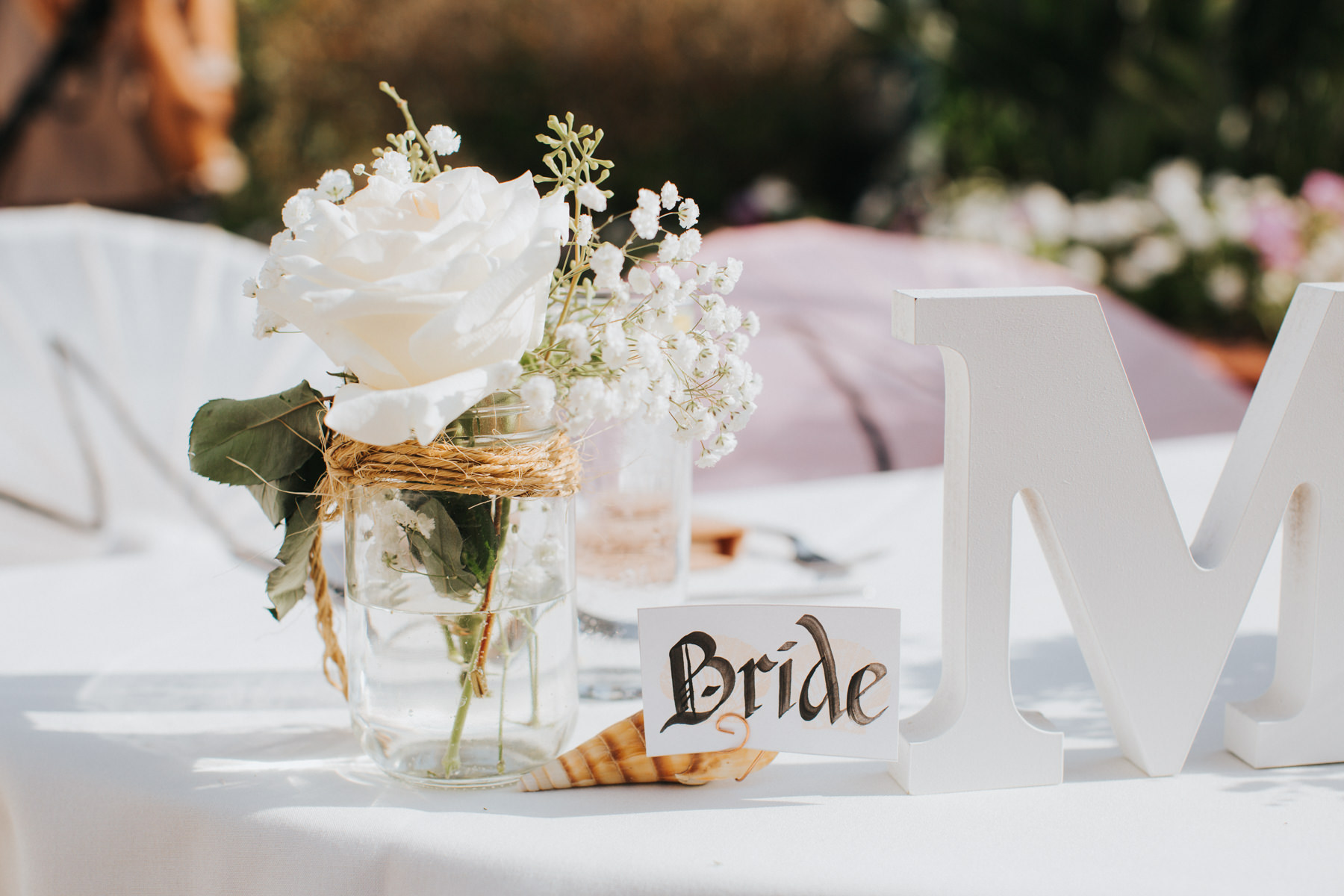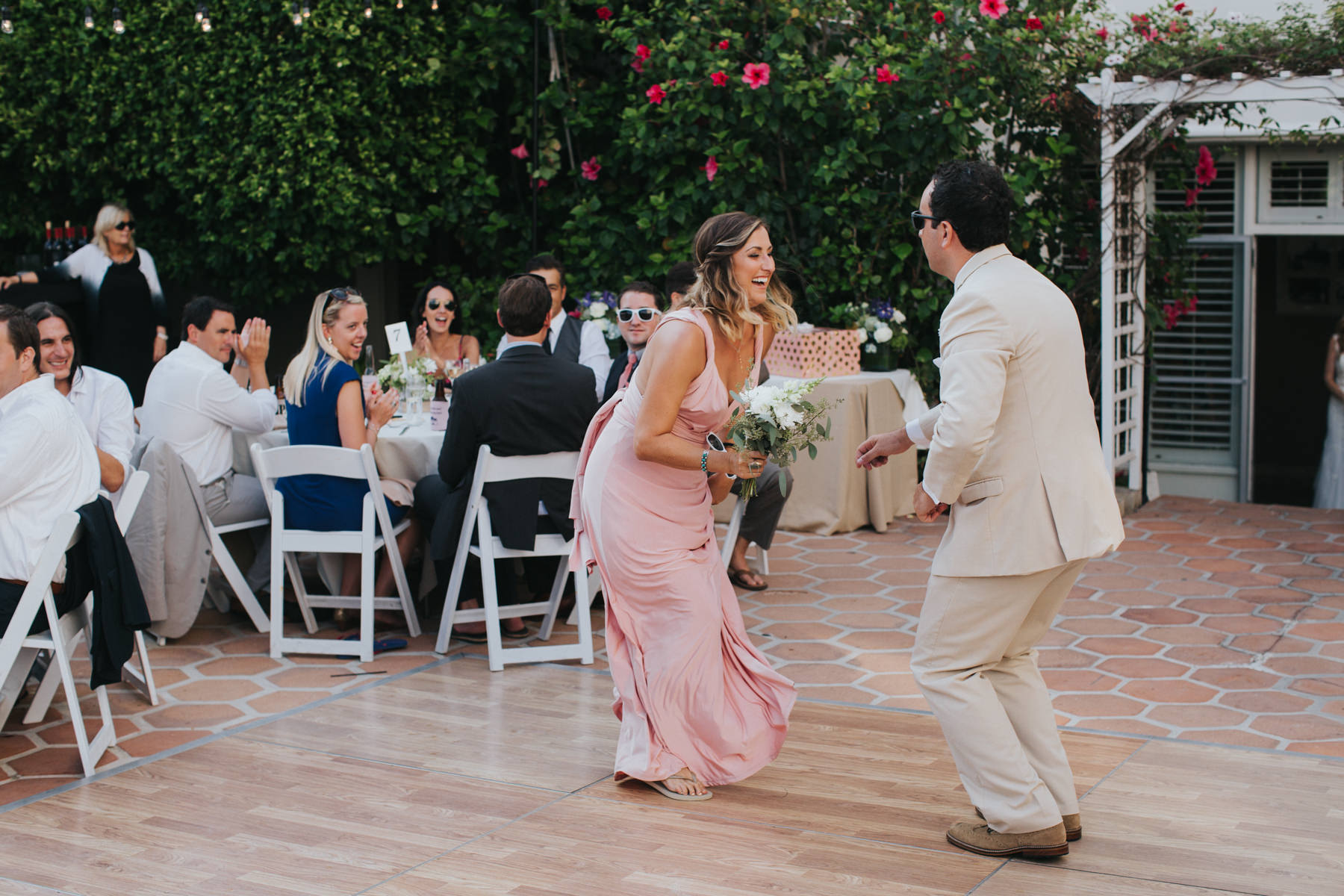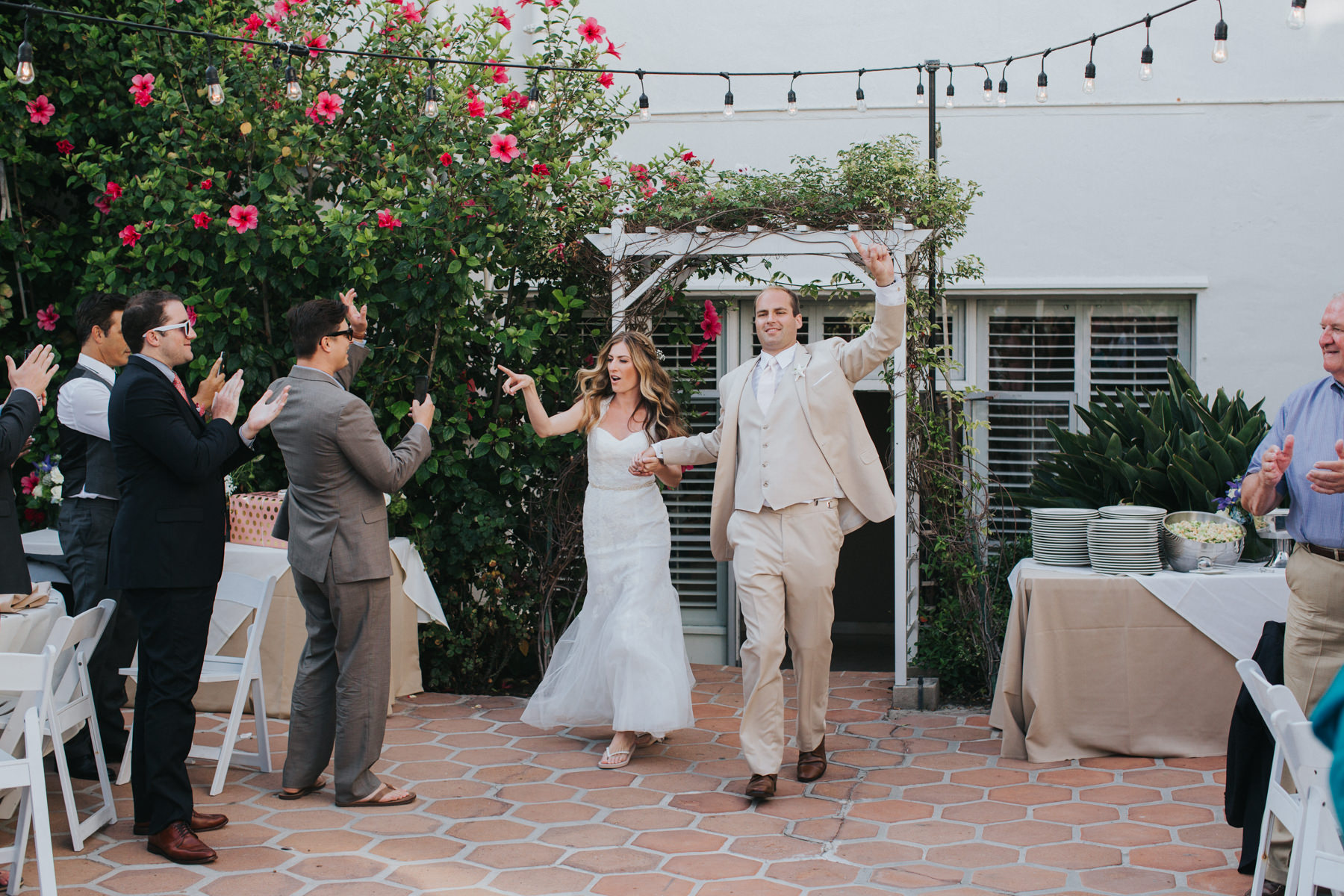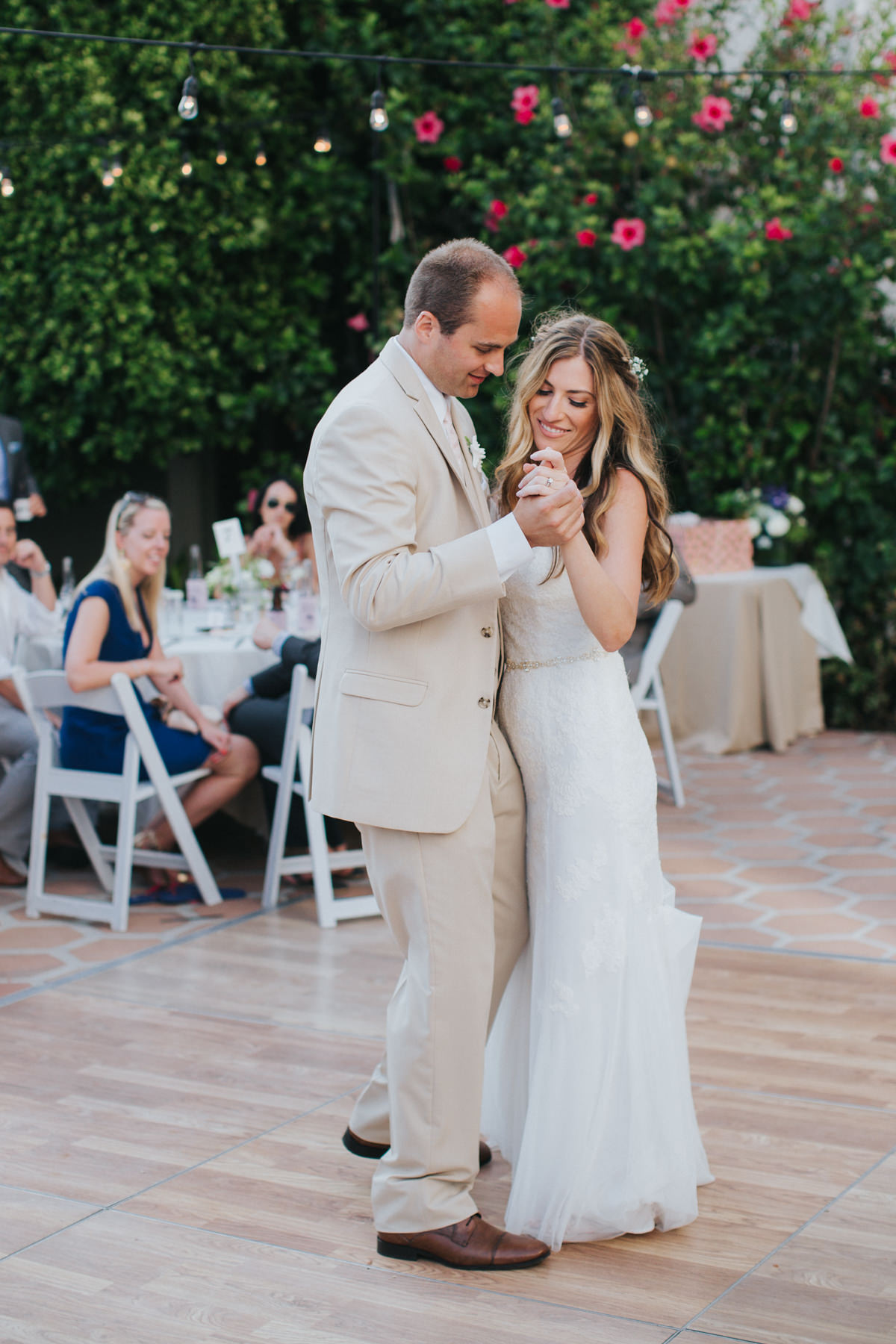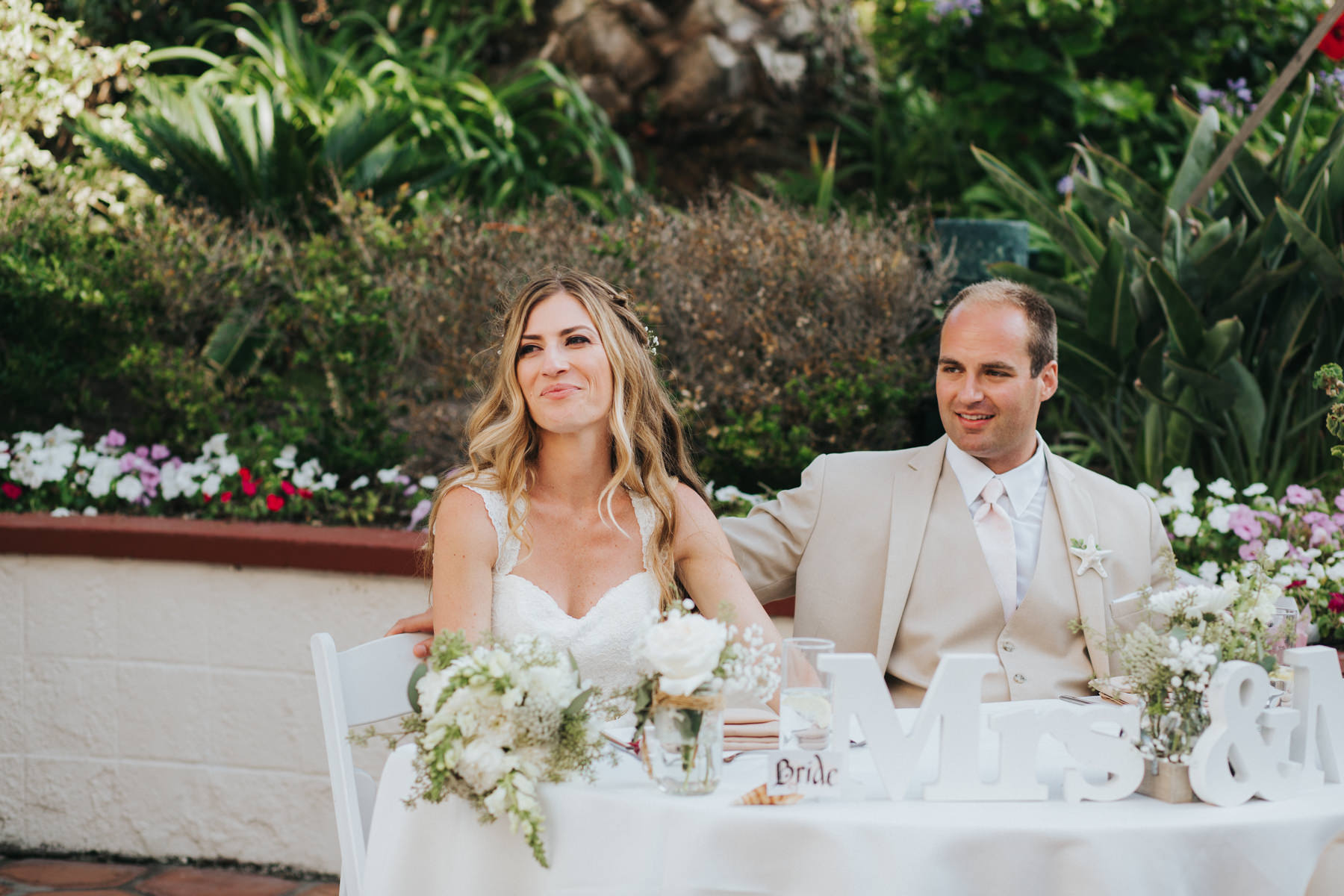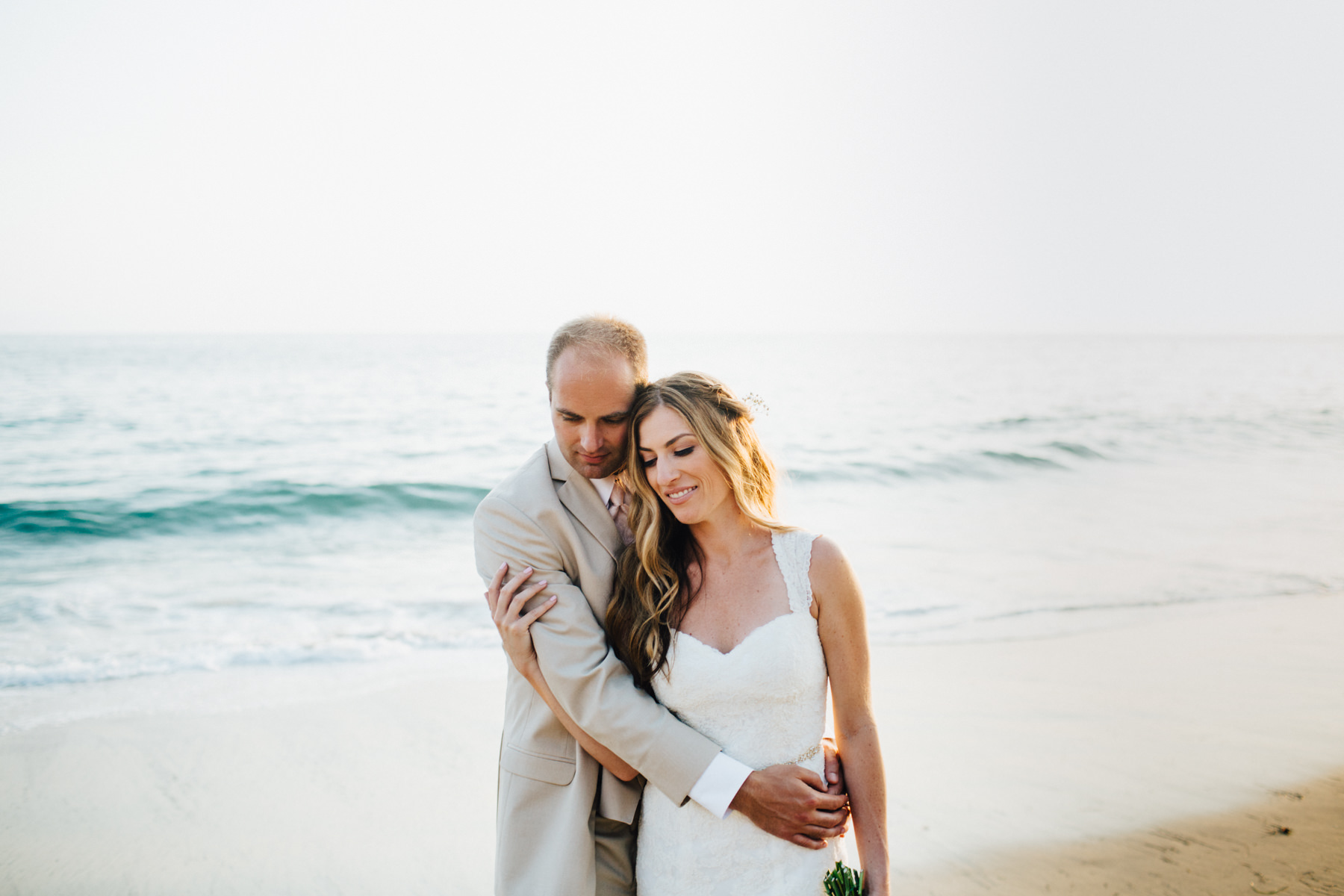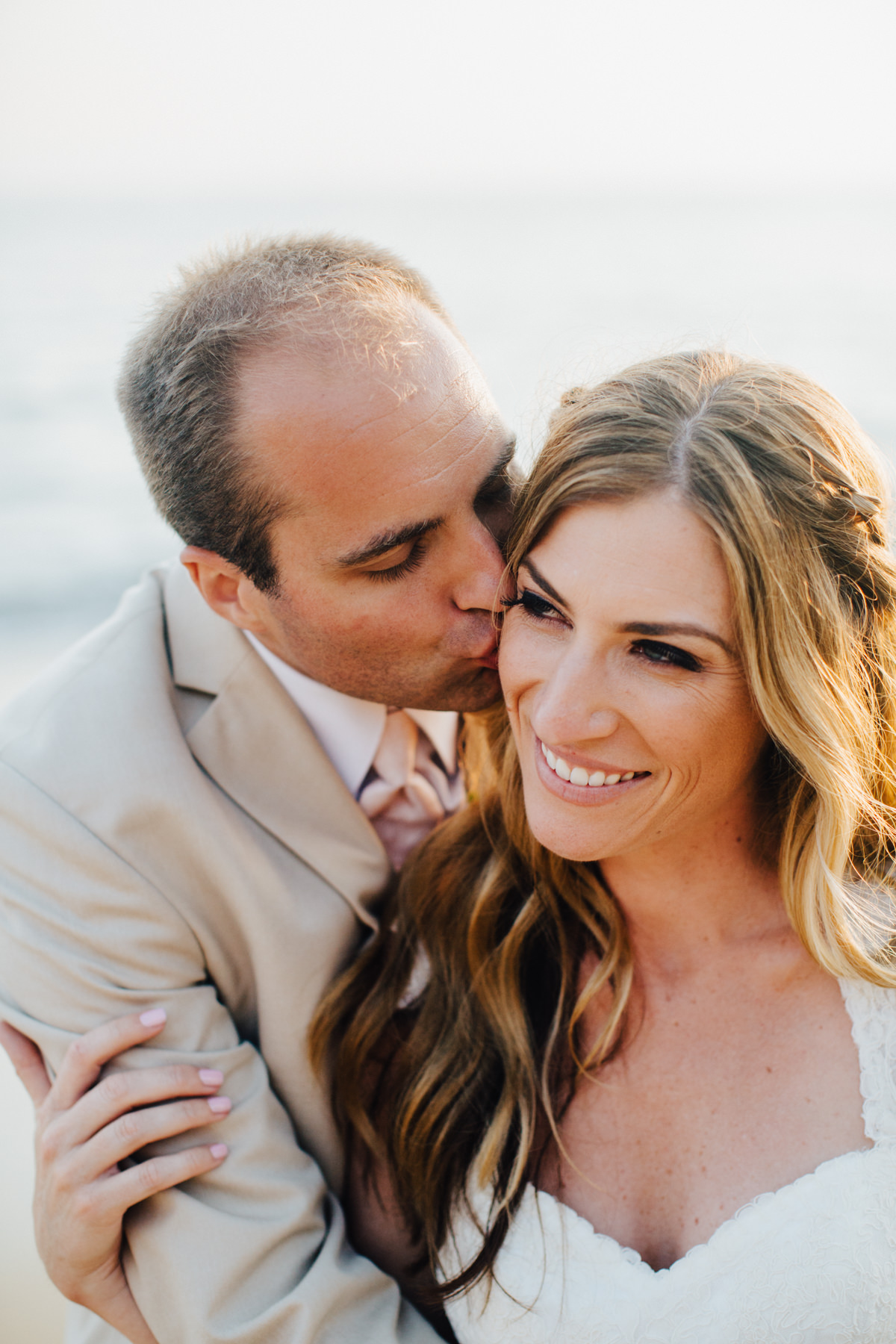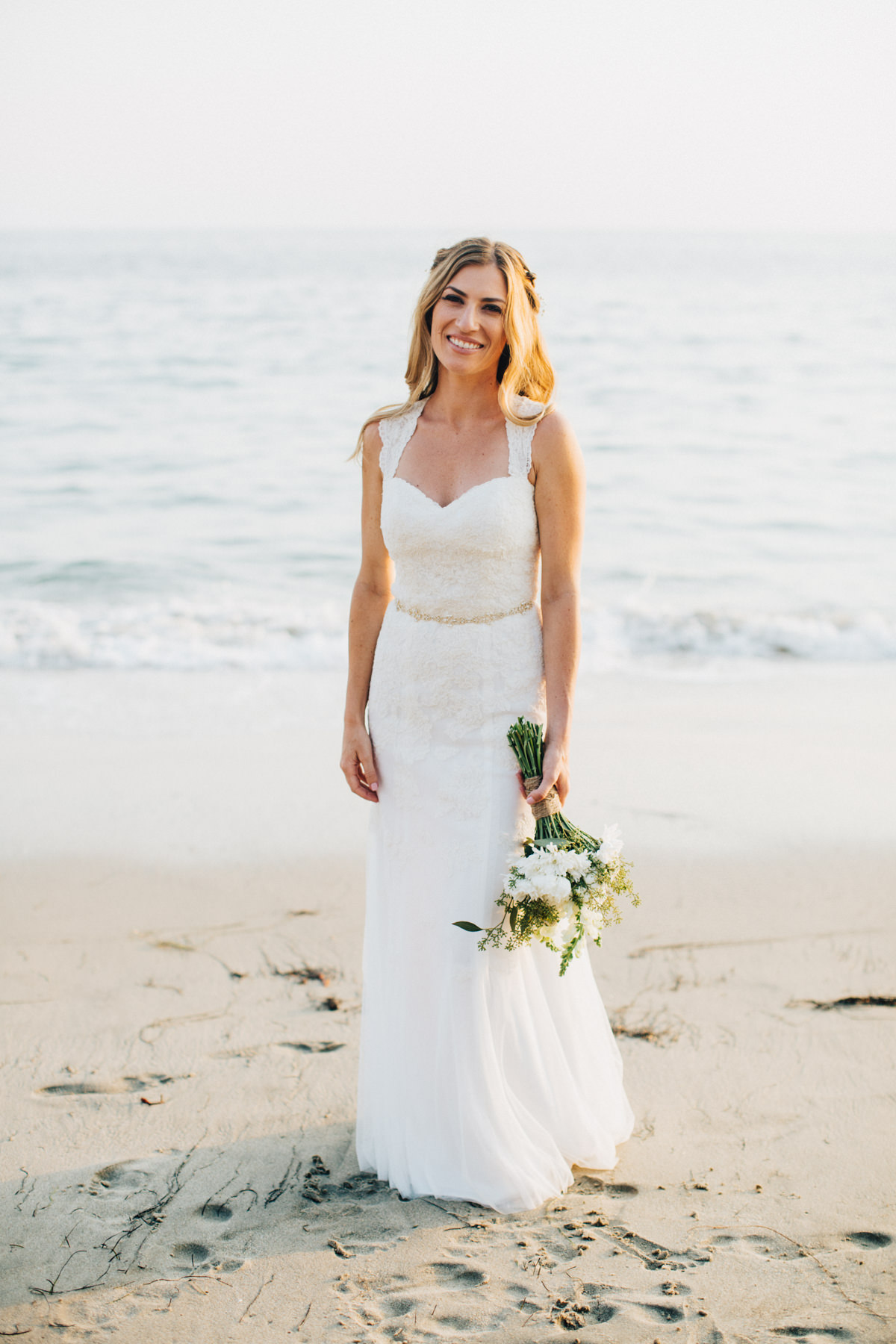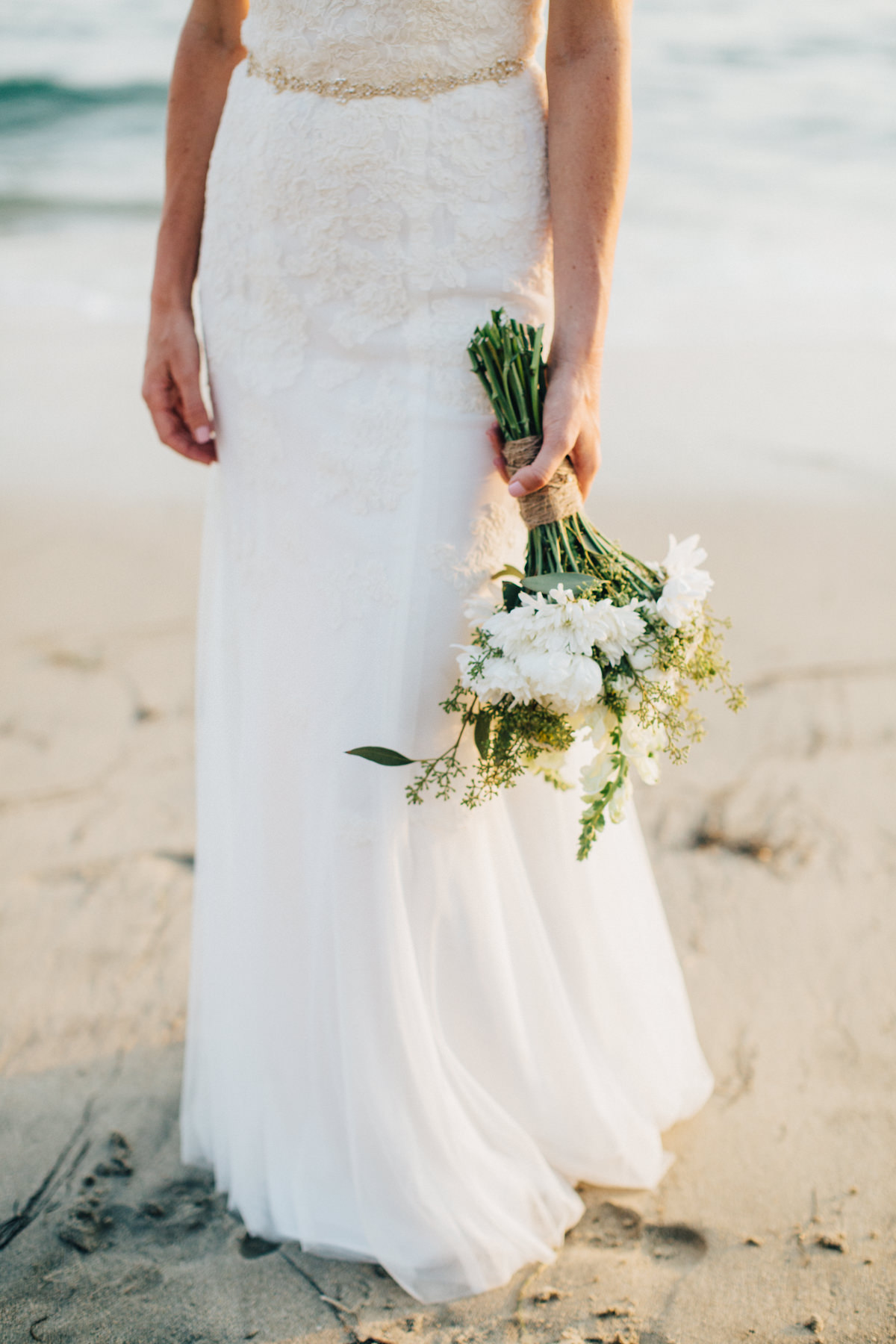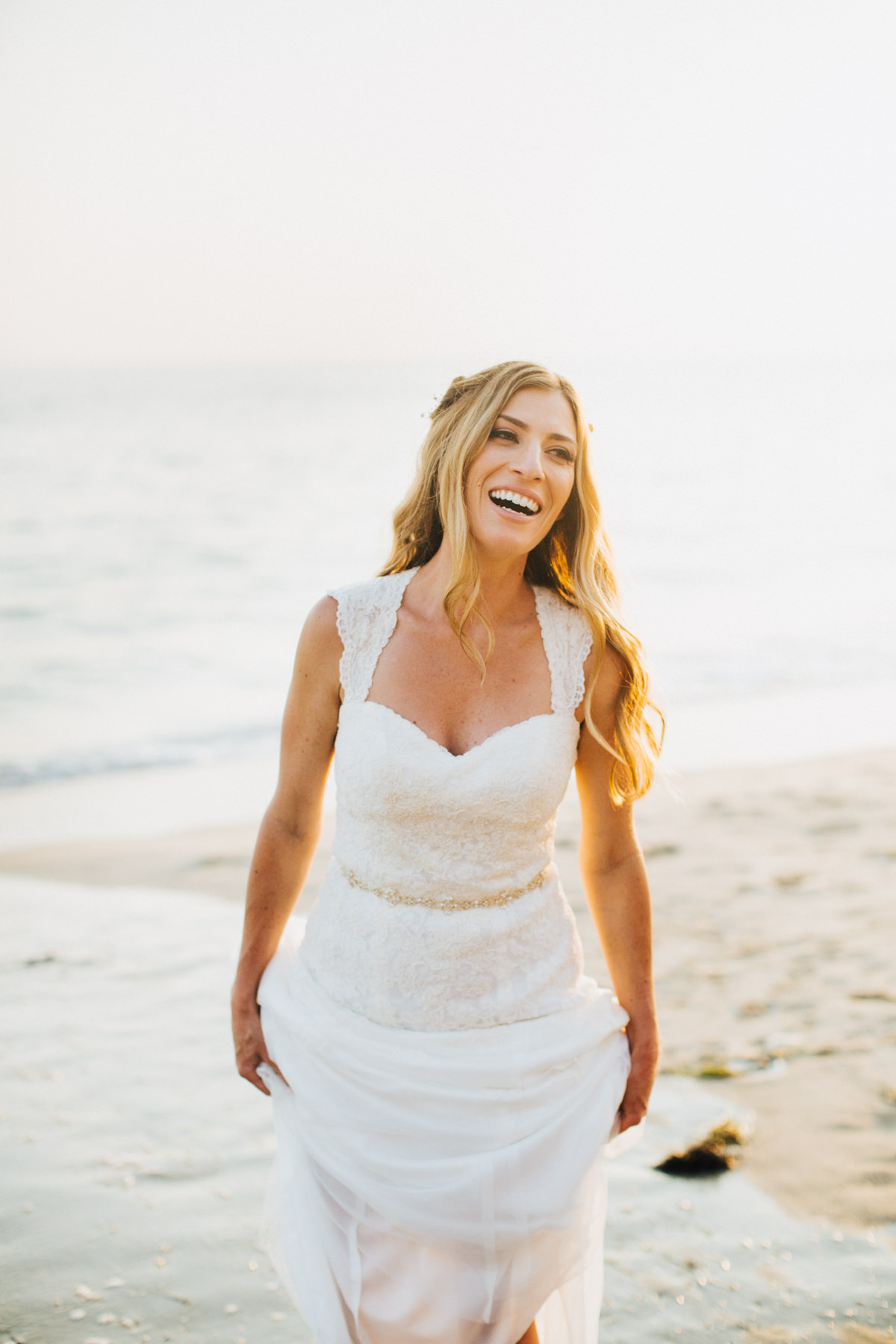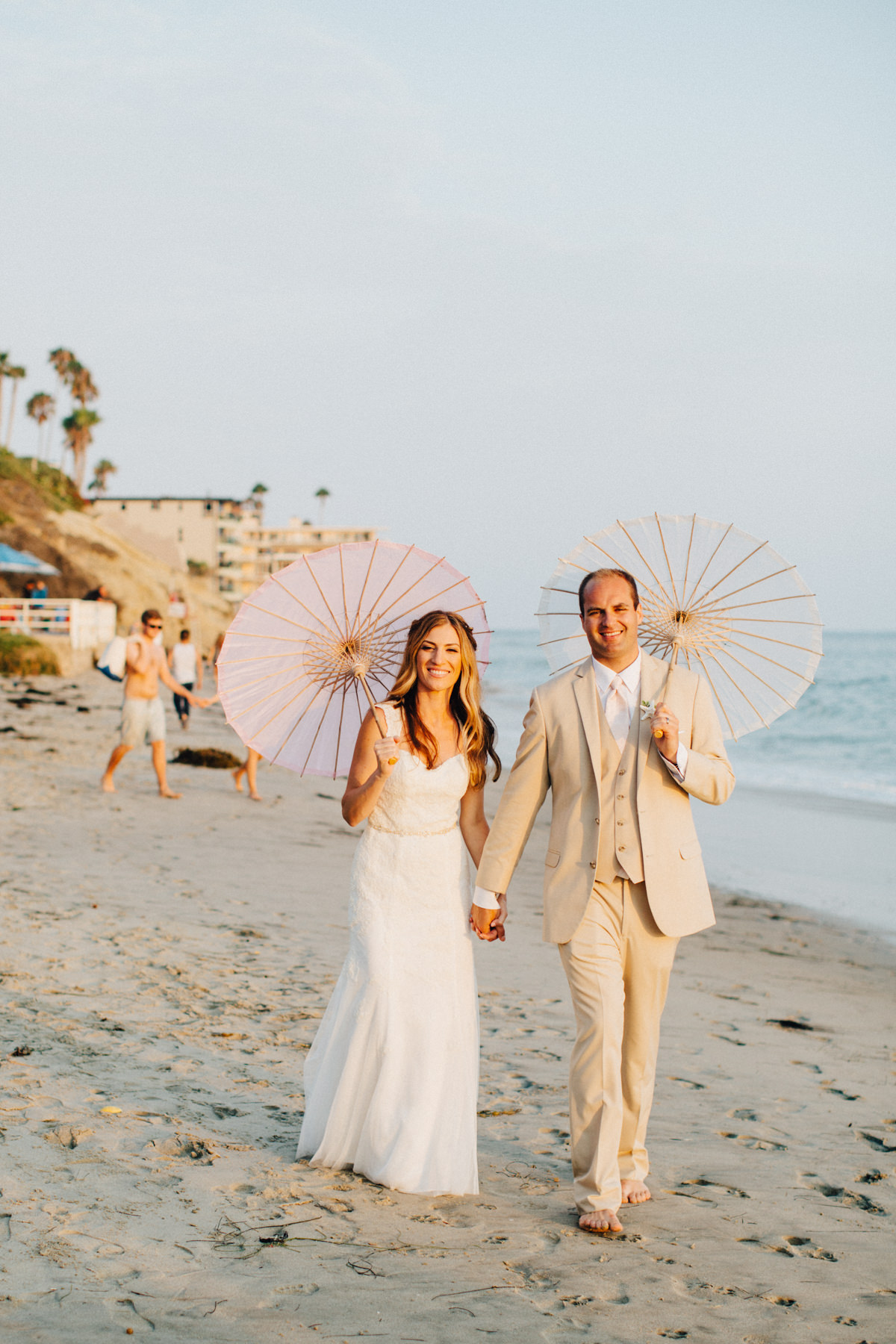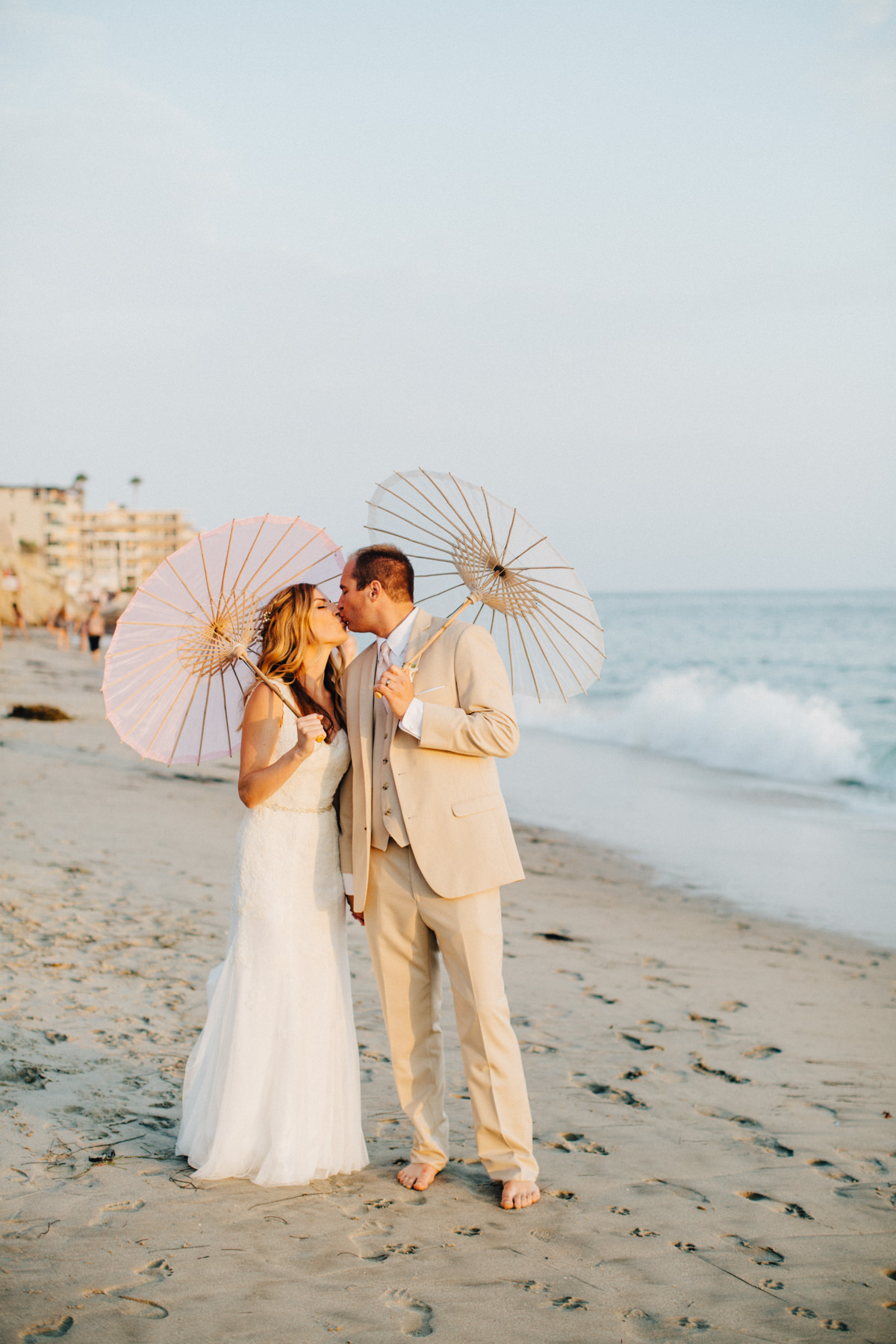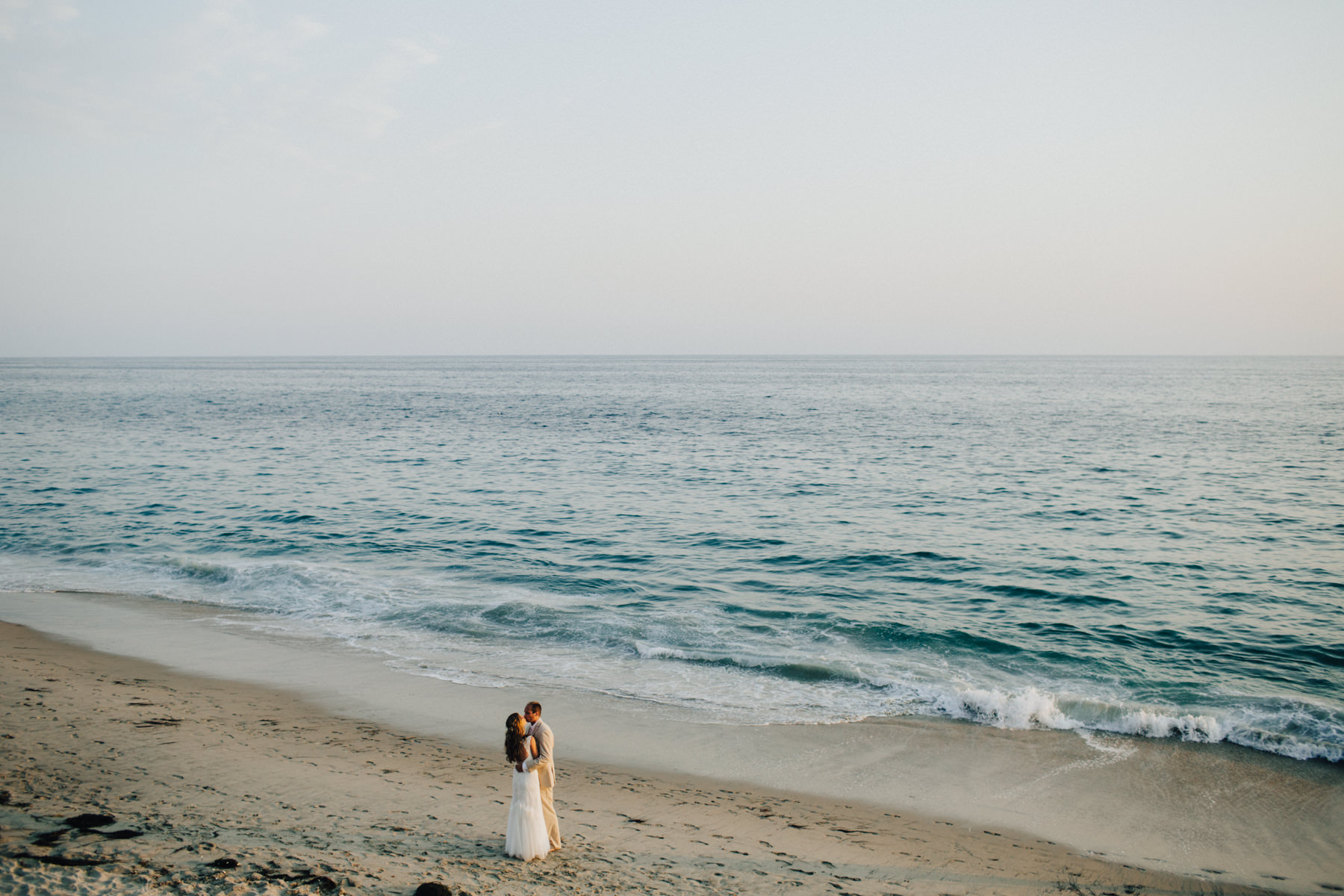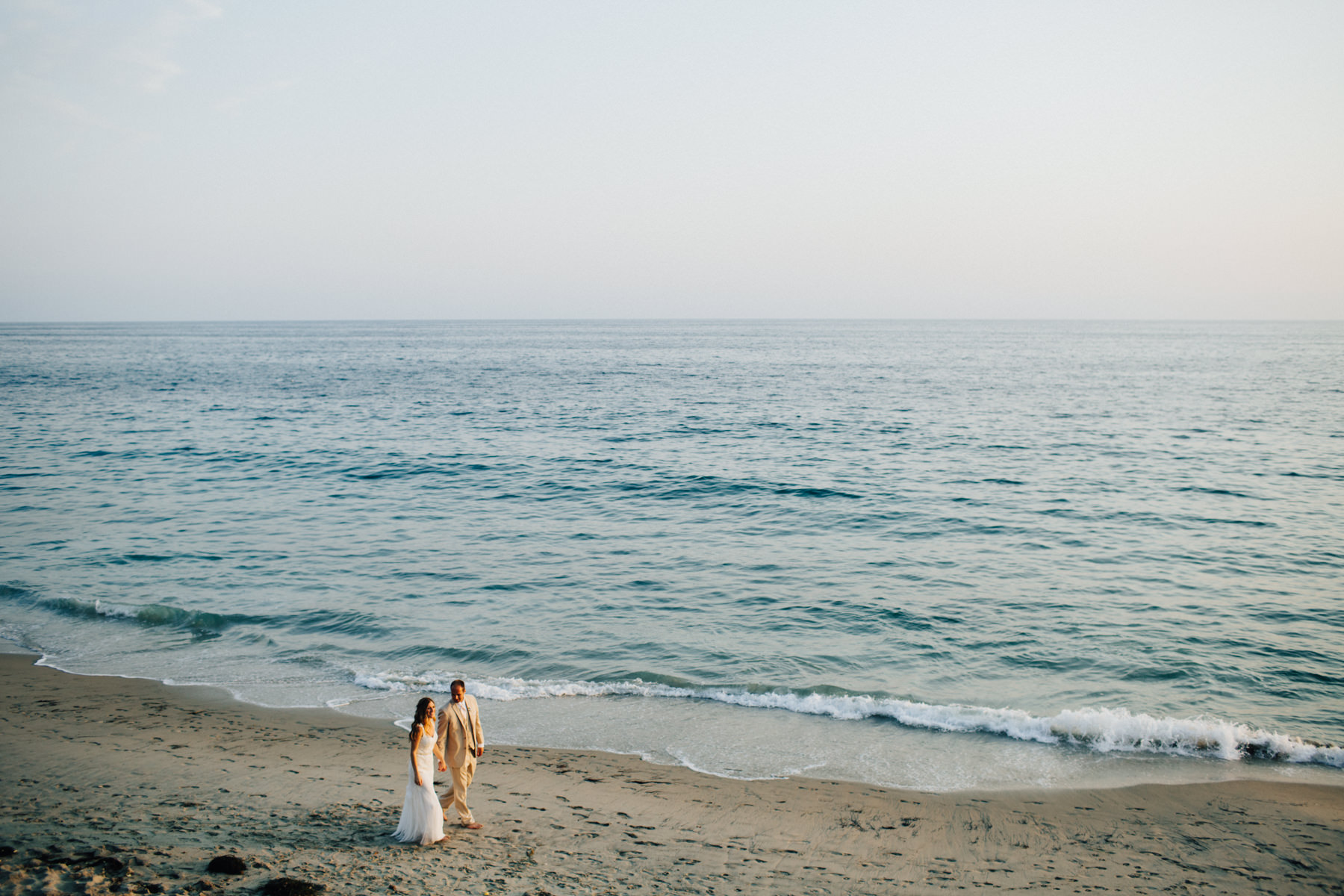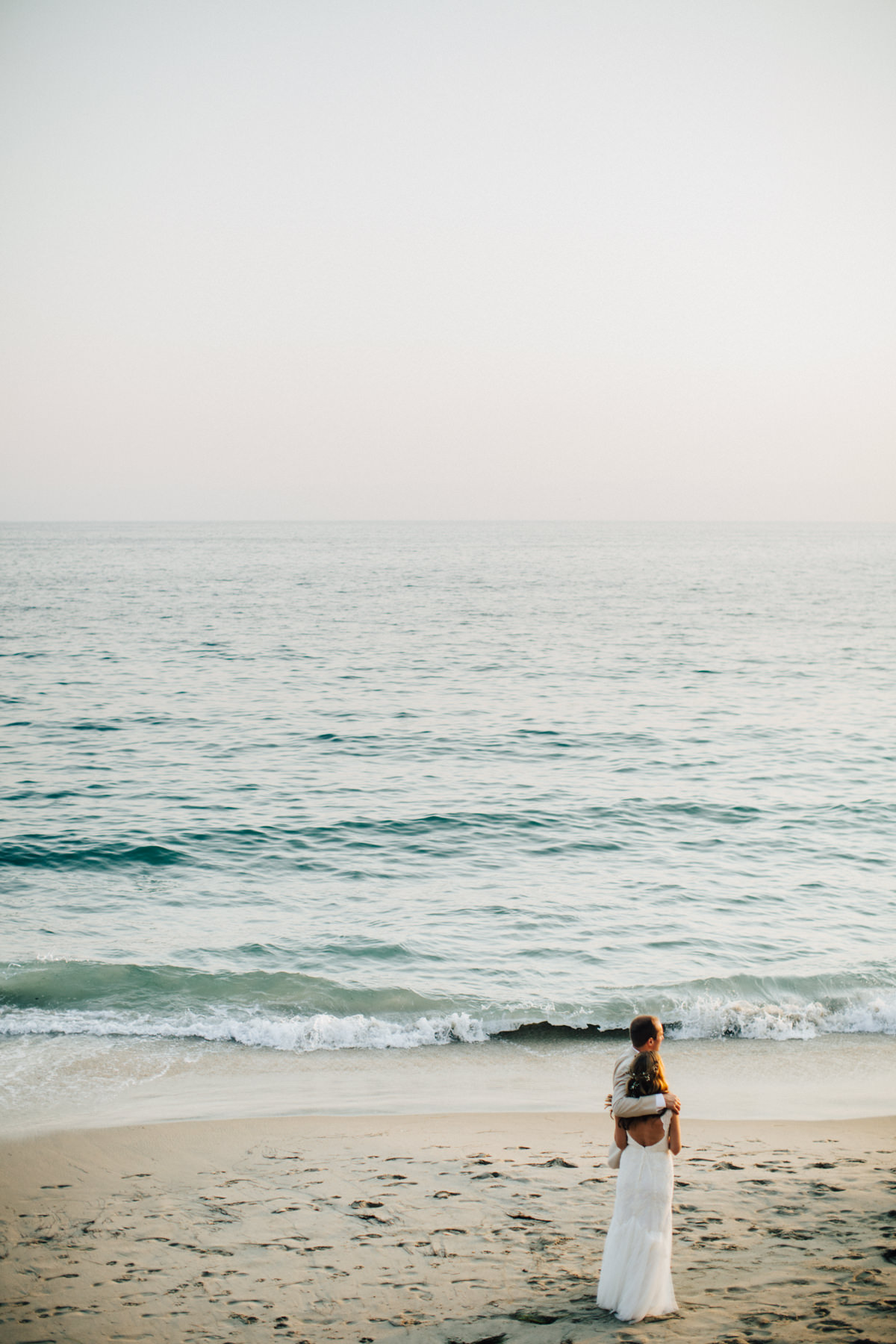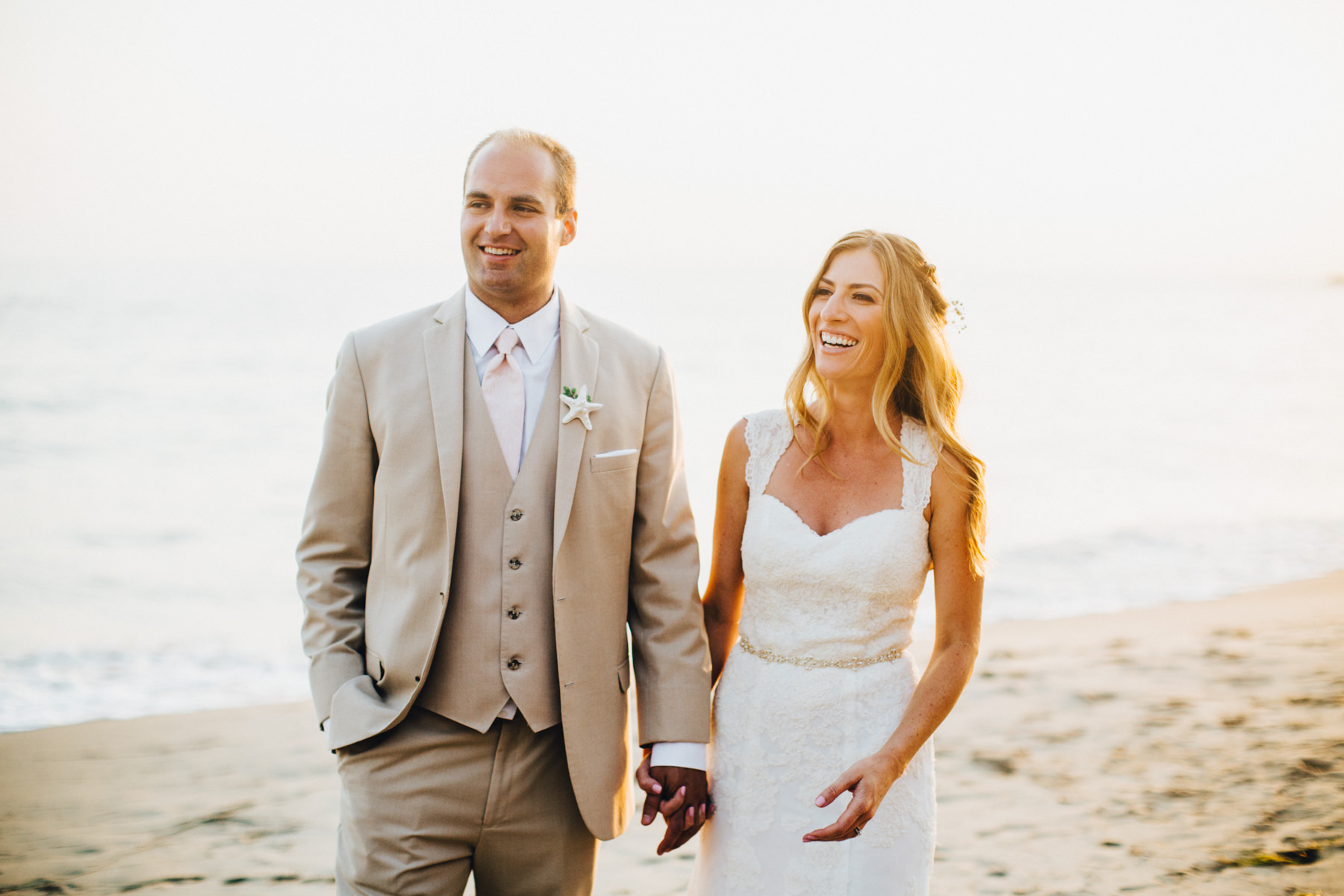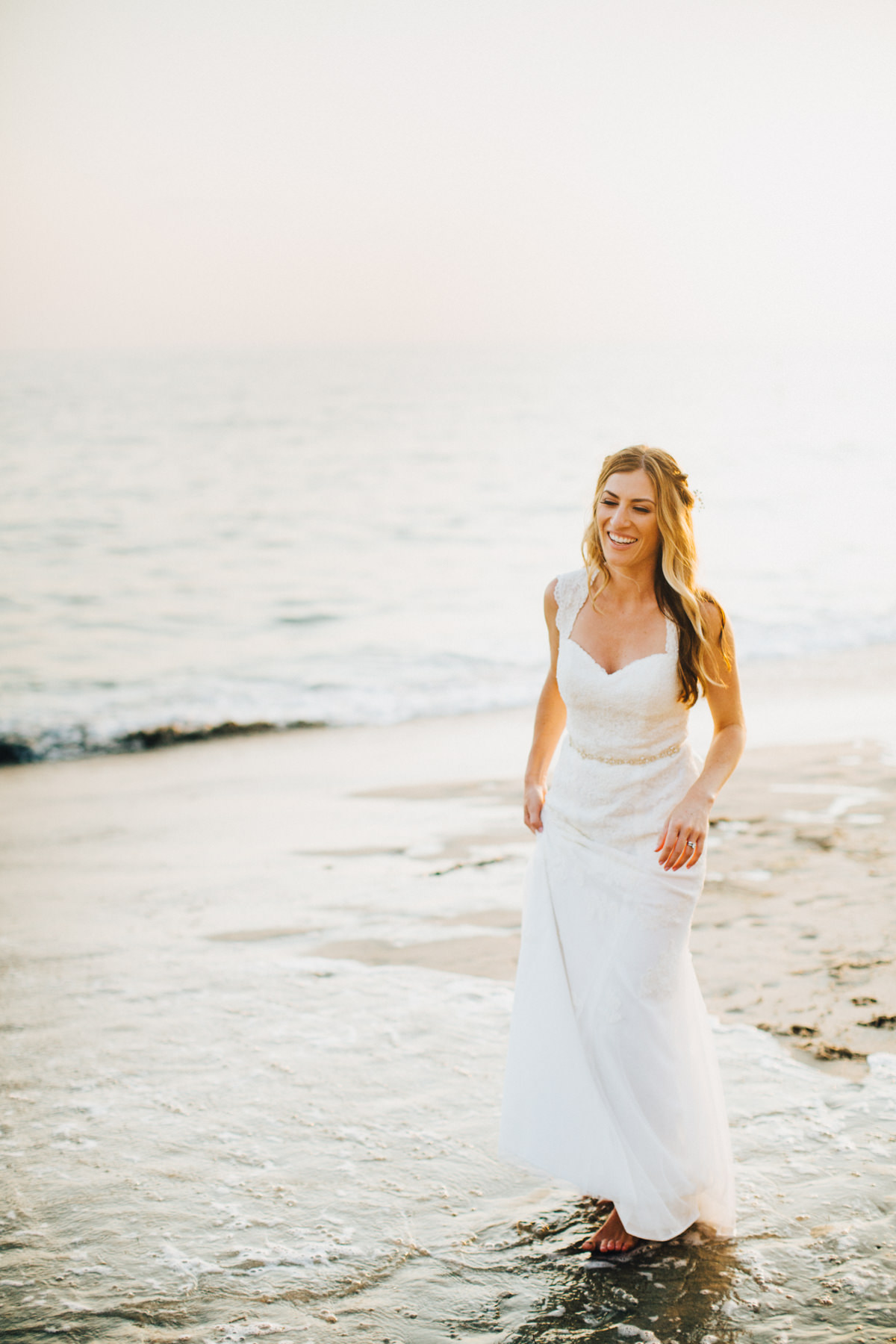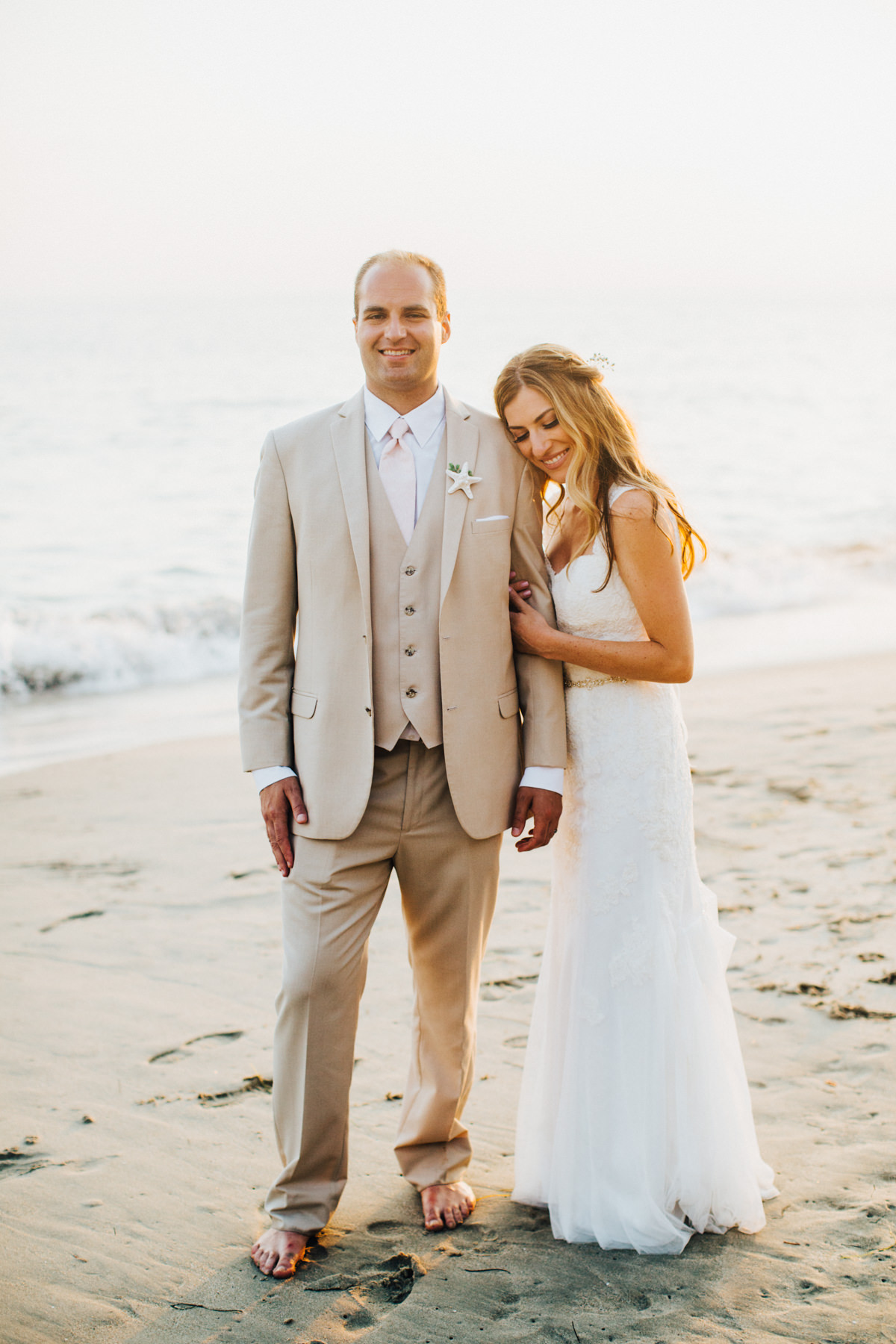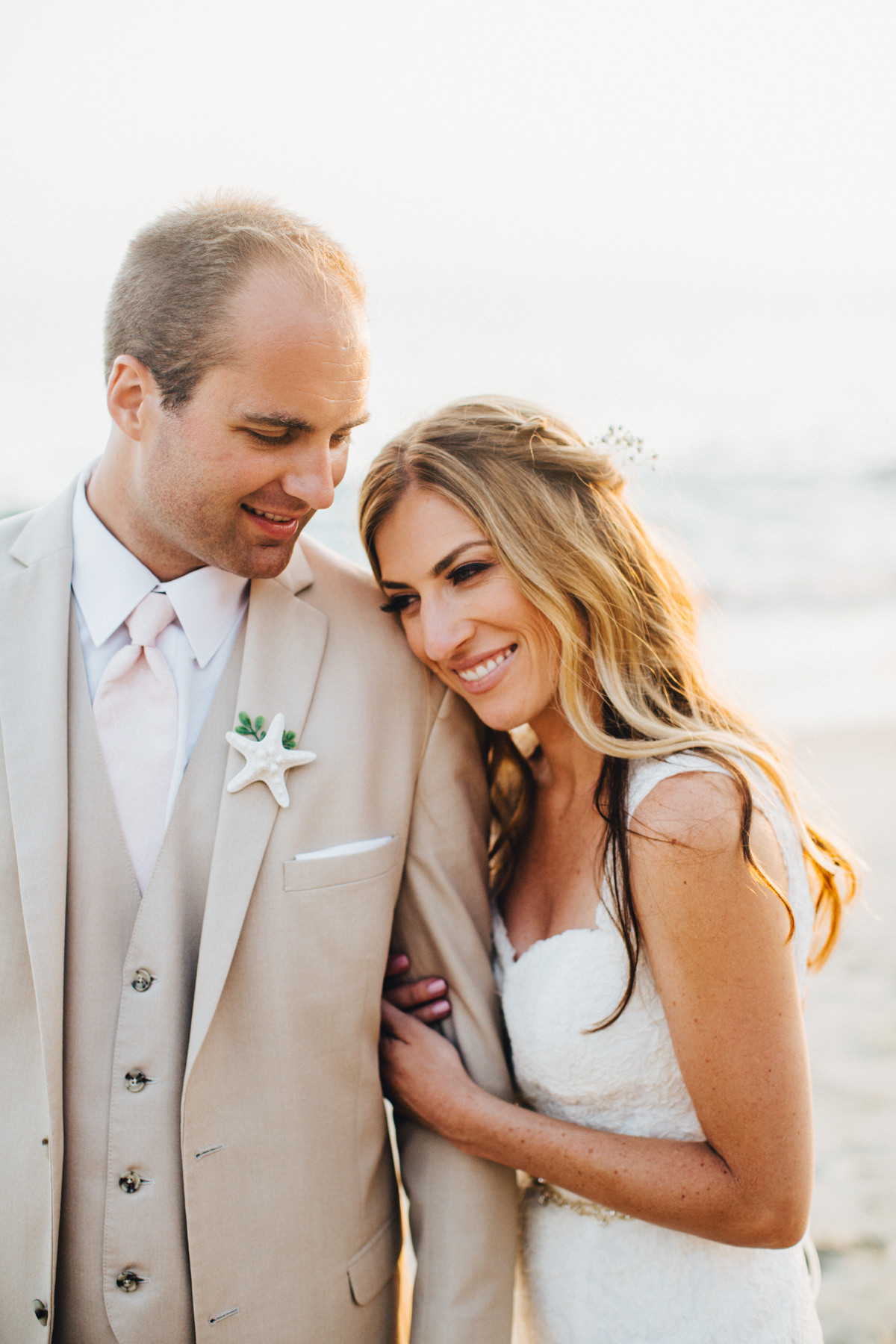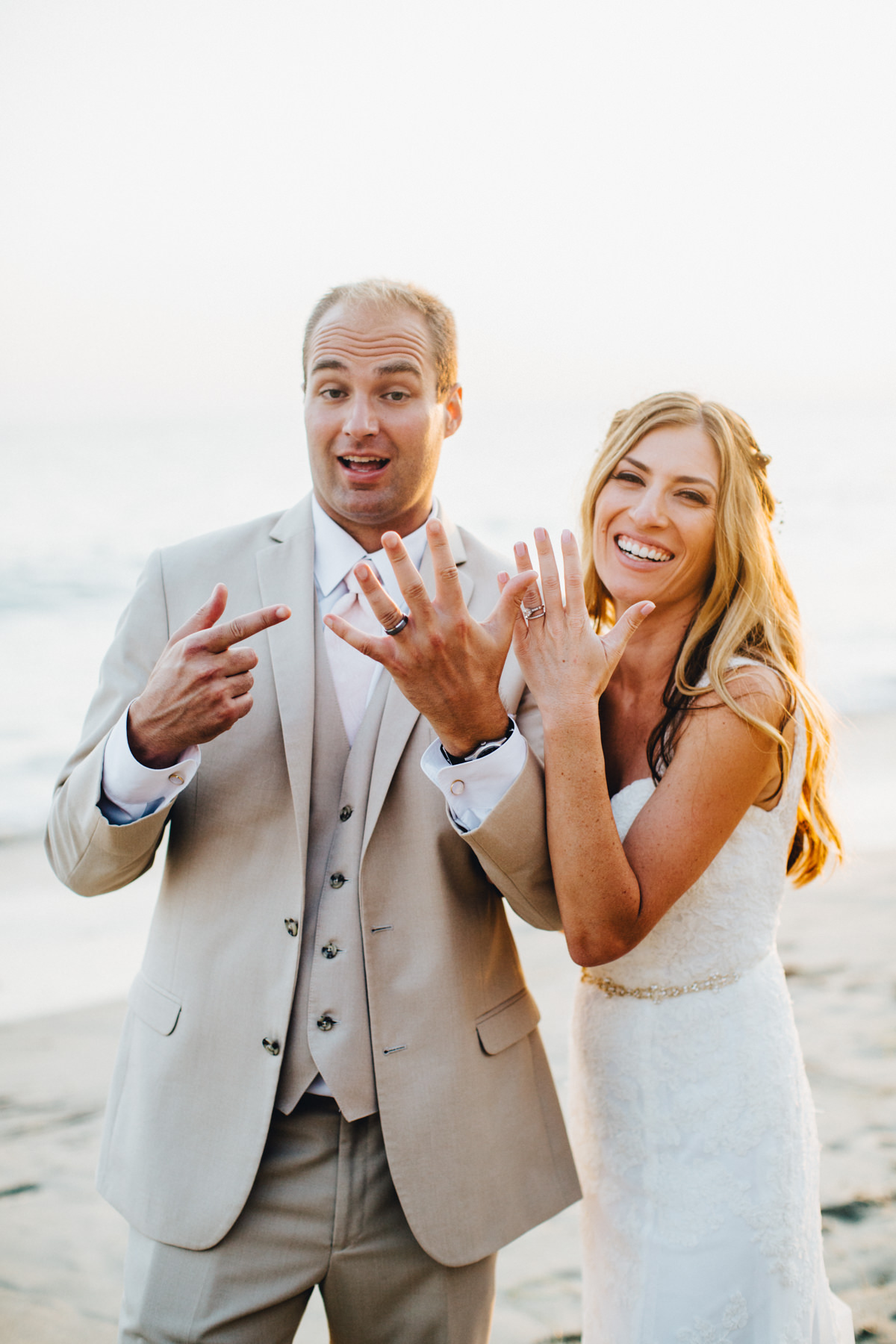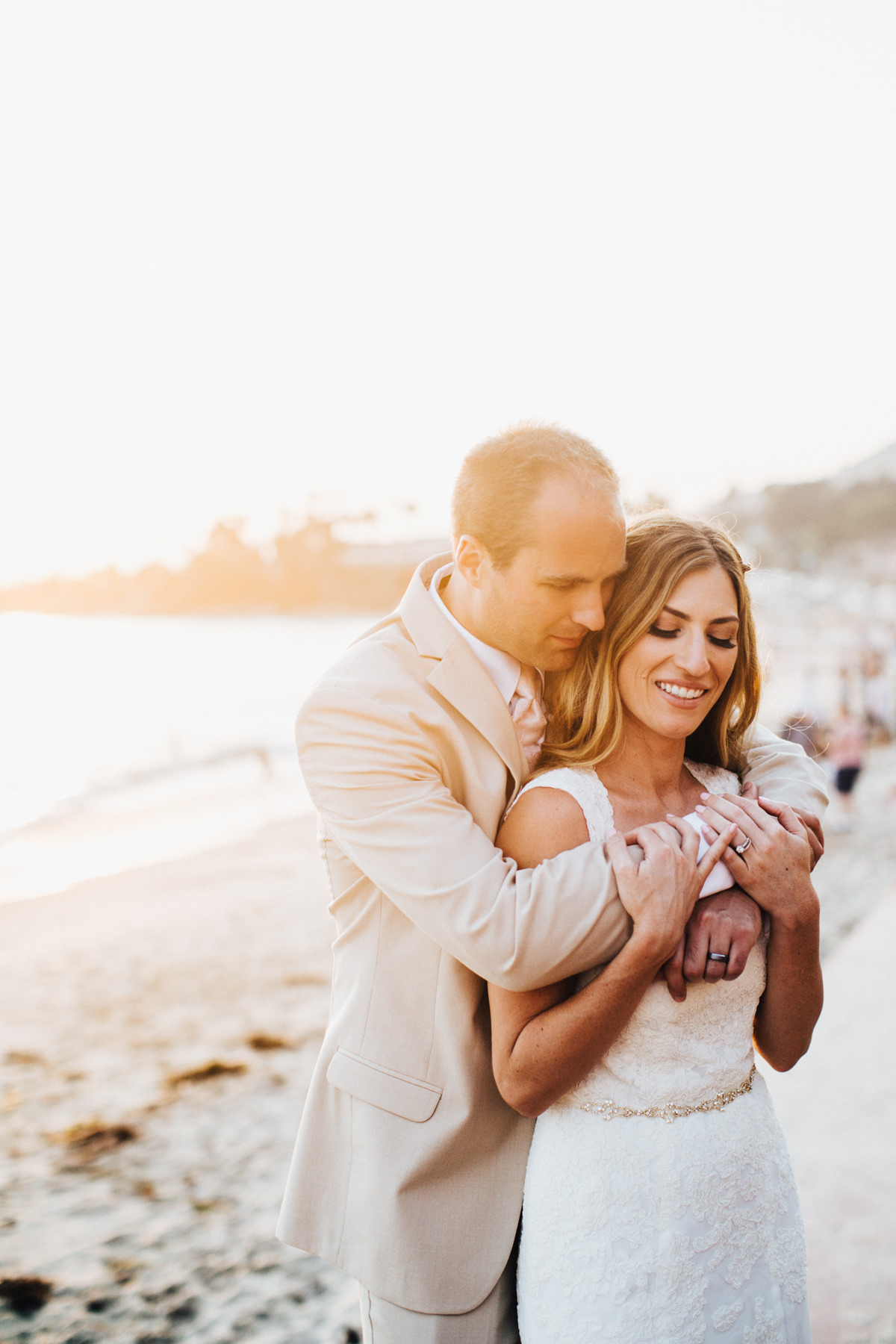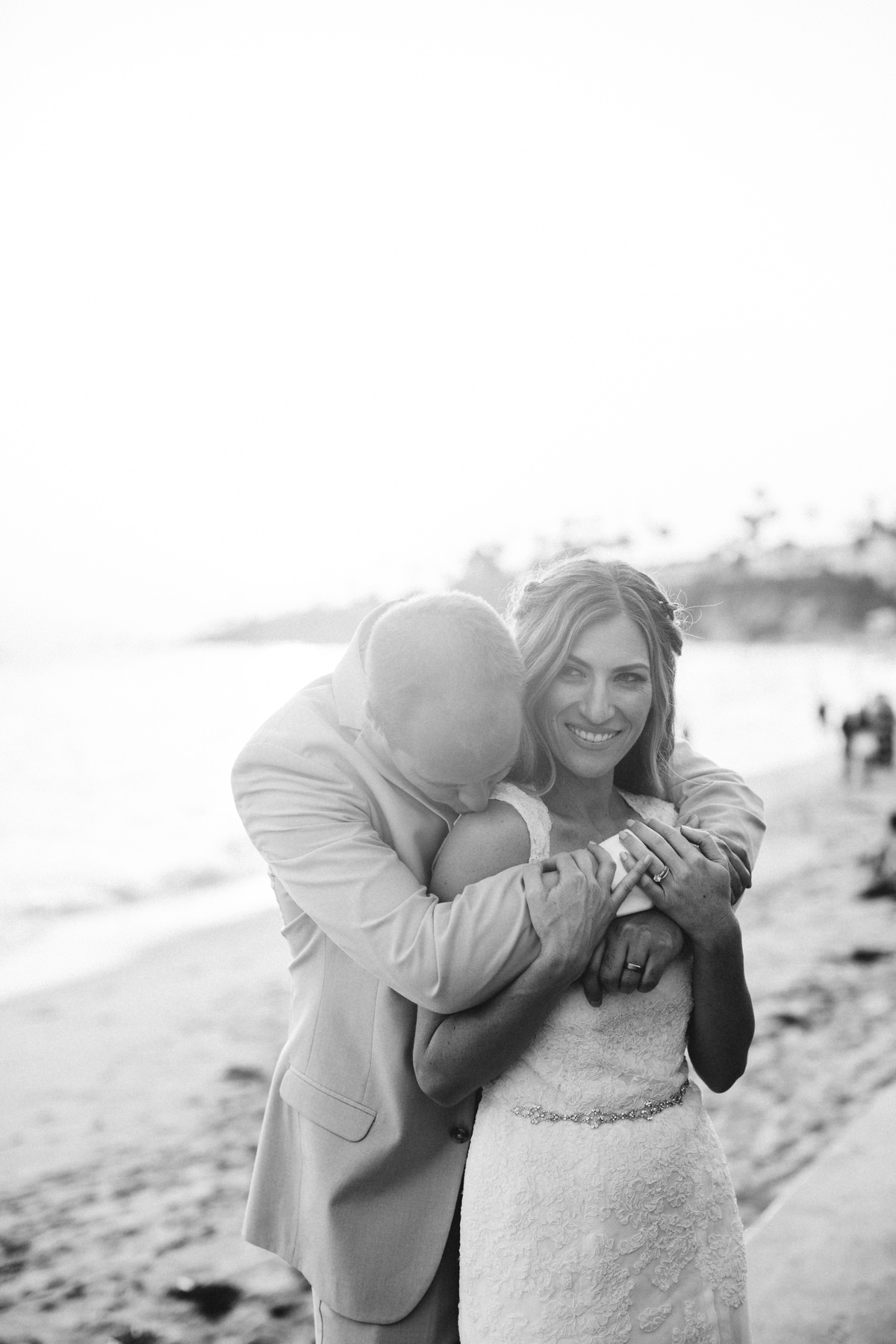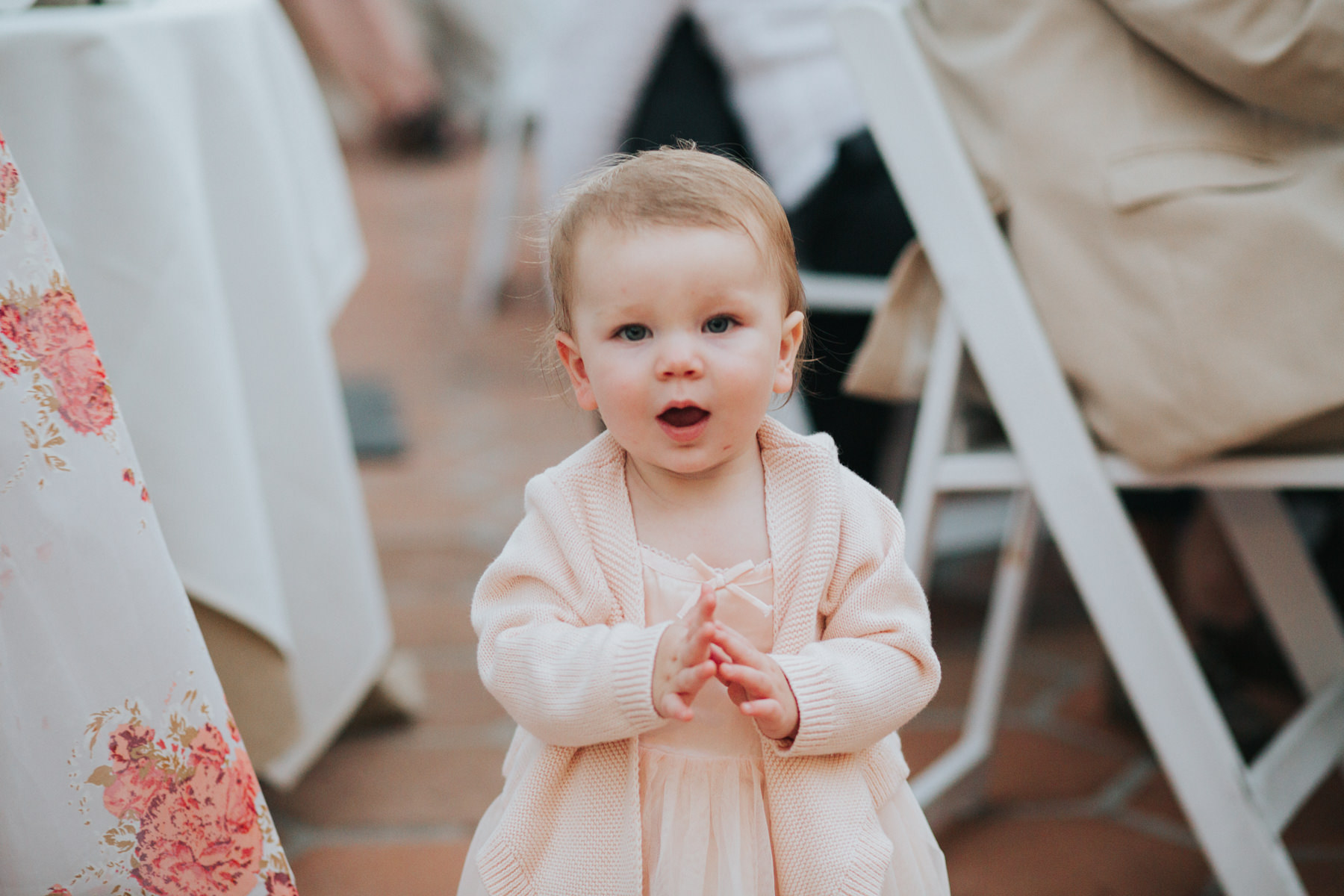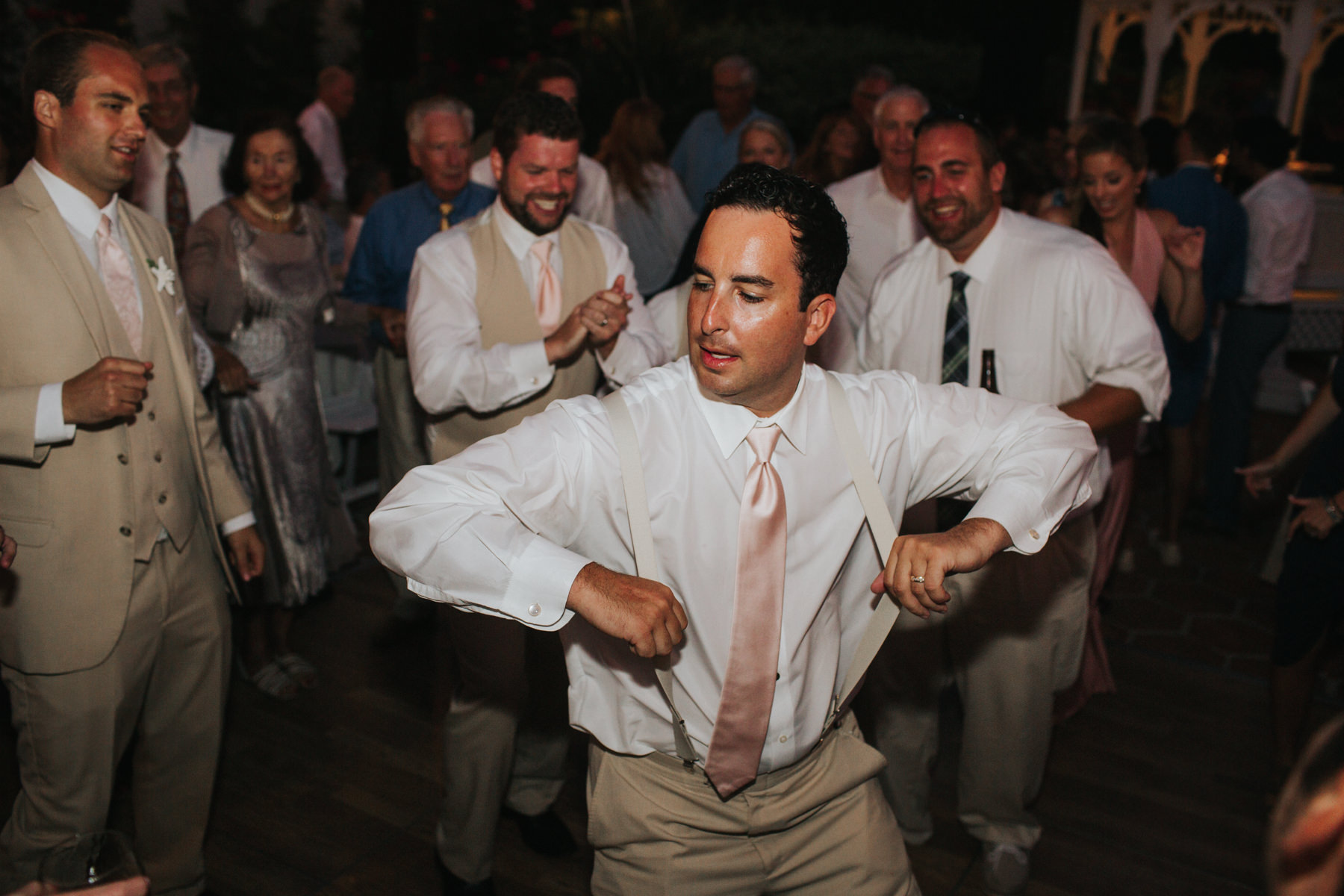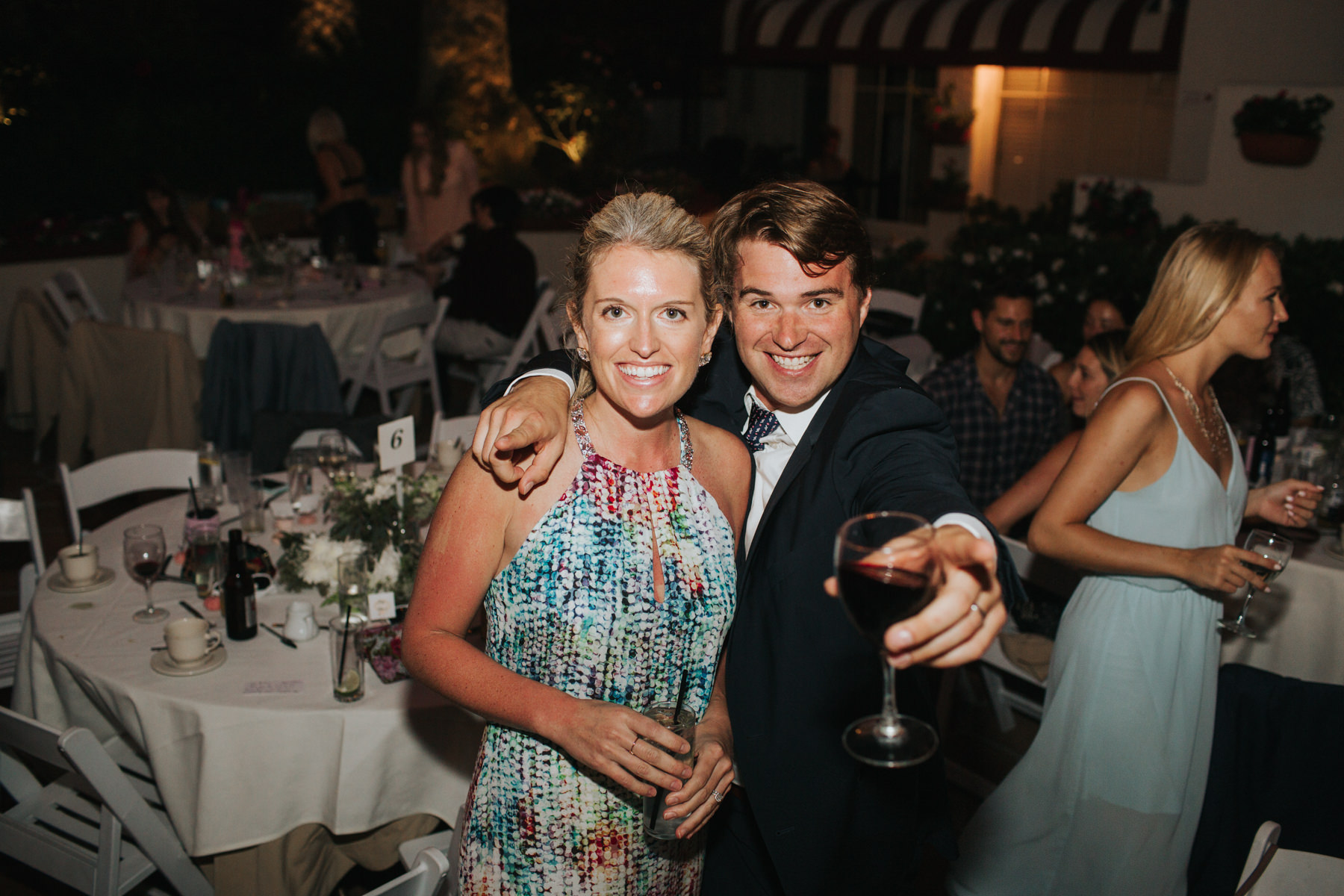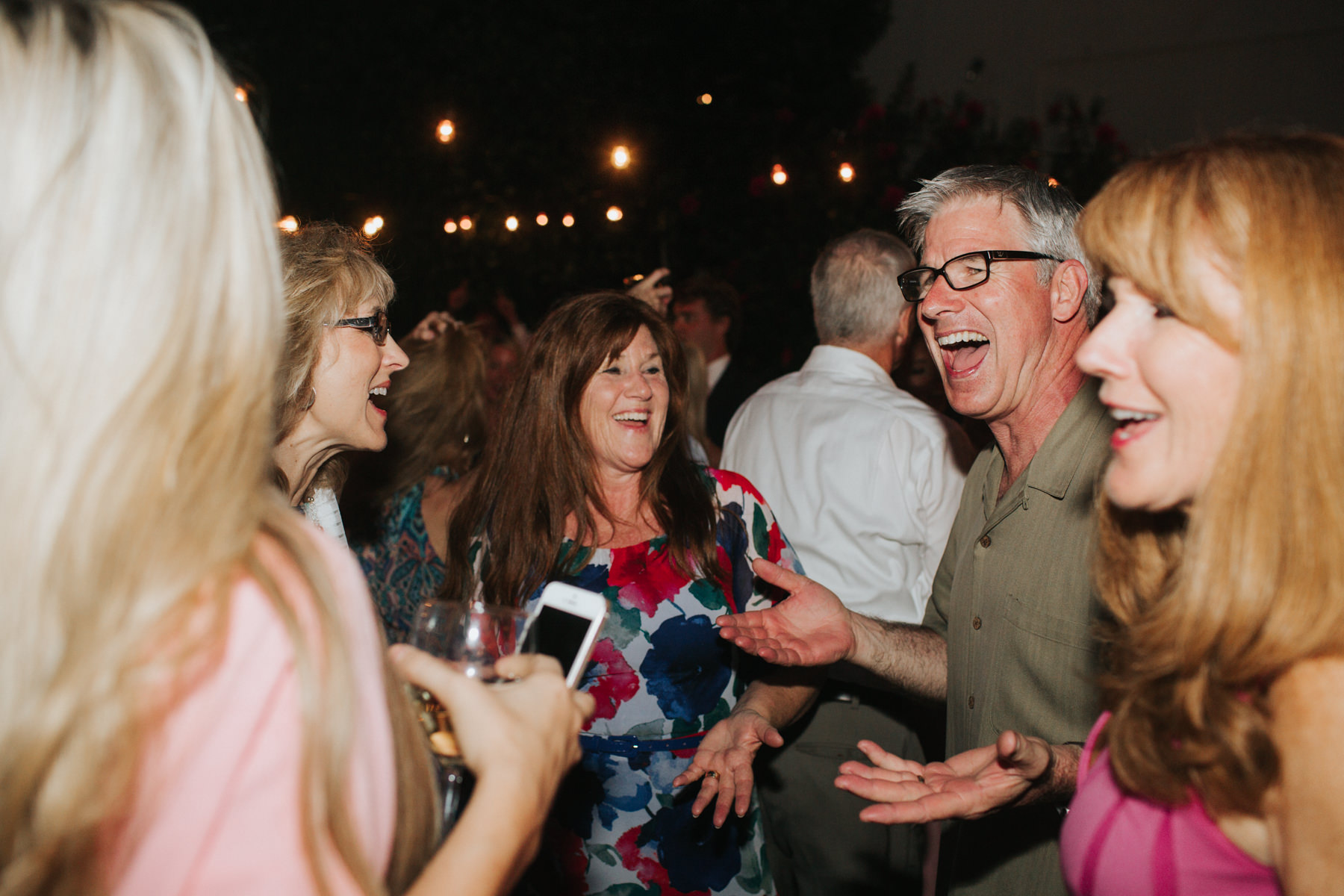 SaveSave