Few weeks ago I headed to Maui with my husband, Rich, after shooting a wedding in Kauai. We met up with Toni + Peter, and took some fun photos of them. They just celebrated their 7 year anniversary, so we did a anniversary session in Iao Valley. They met surfing in Maui.
We explored the Iao Valley together, before our flight back to San Diego. Would of never seen this amazing valley if it wasn't for their recommendation, thats why we love a locals advice on what to do. Happy Anniversary you two!
Maui is great for exploring, especially if you are into jungle, paradise vibes. If you're heading to Maui any time soon, here are some things you must do!
Definitely add Road to Hana, a road trip around the island to your itinerary. The loop starts in Paia (a small local town, more about that in a bit!). The route heads clockwise along the island. You will see wonderful views, waterfalls and black lava rock beach.
We adores the town of Paia, and could easily spend a few days there. It it on the northwest tip of Maui. Favorite beach was Ho'okipa Beach, where we explored rock formations and swam with sea turtles. One of our favorite food stops was Cafe de Amis, which was a European style eatery with Mediterranean and Indian cosines. Ideal for a date night, the ambiance was nice with a live singer each night.
I've been to the islands of Kauai, Oahu and Maui. Here are some of my recent photos in Hawaii. Hawaii is idea for a destination wedding, because it is still US and a few hours flight. Maui offers unique wedding locations from beach to plantation to fit your style. Check out some recommendations on VenueReport.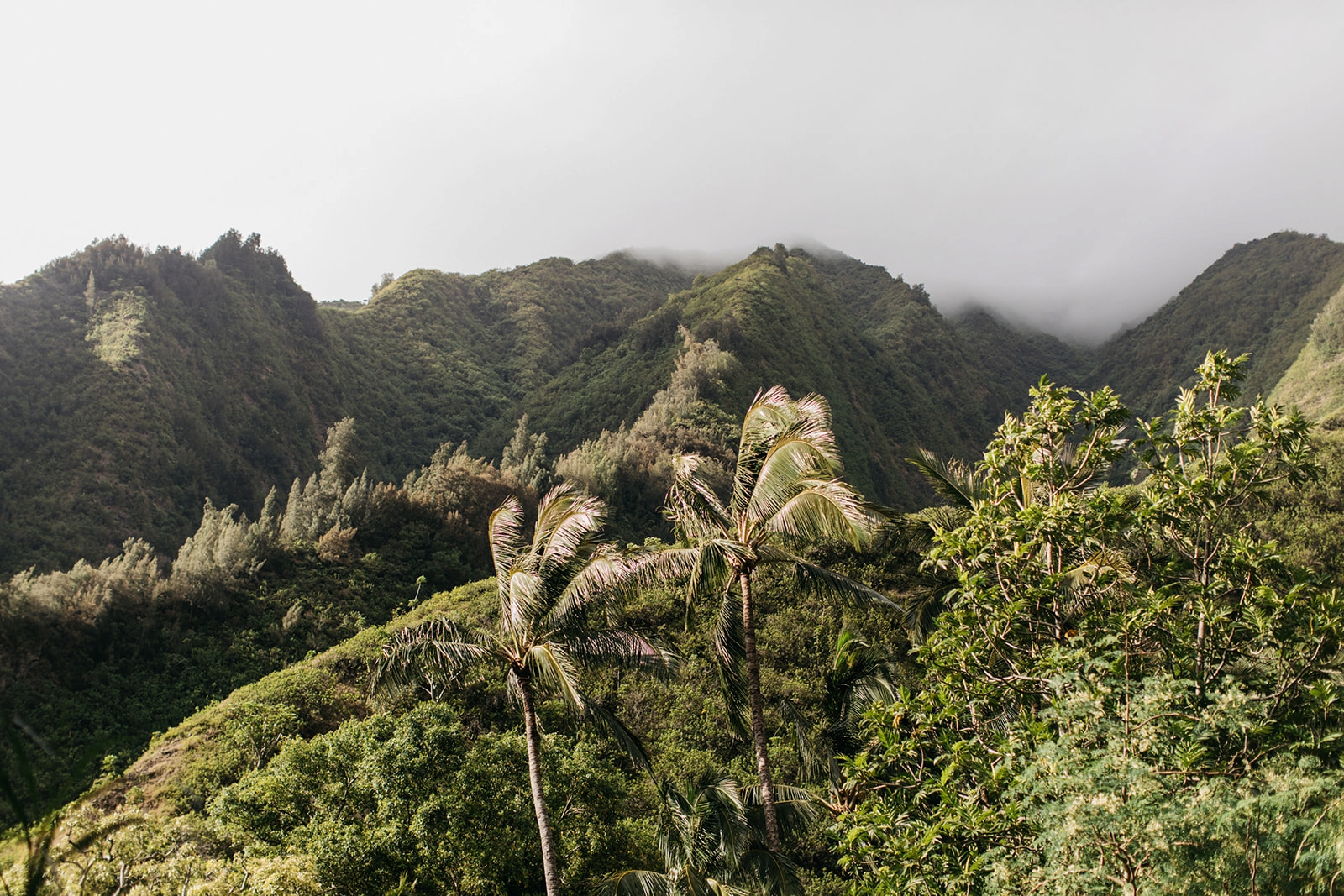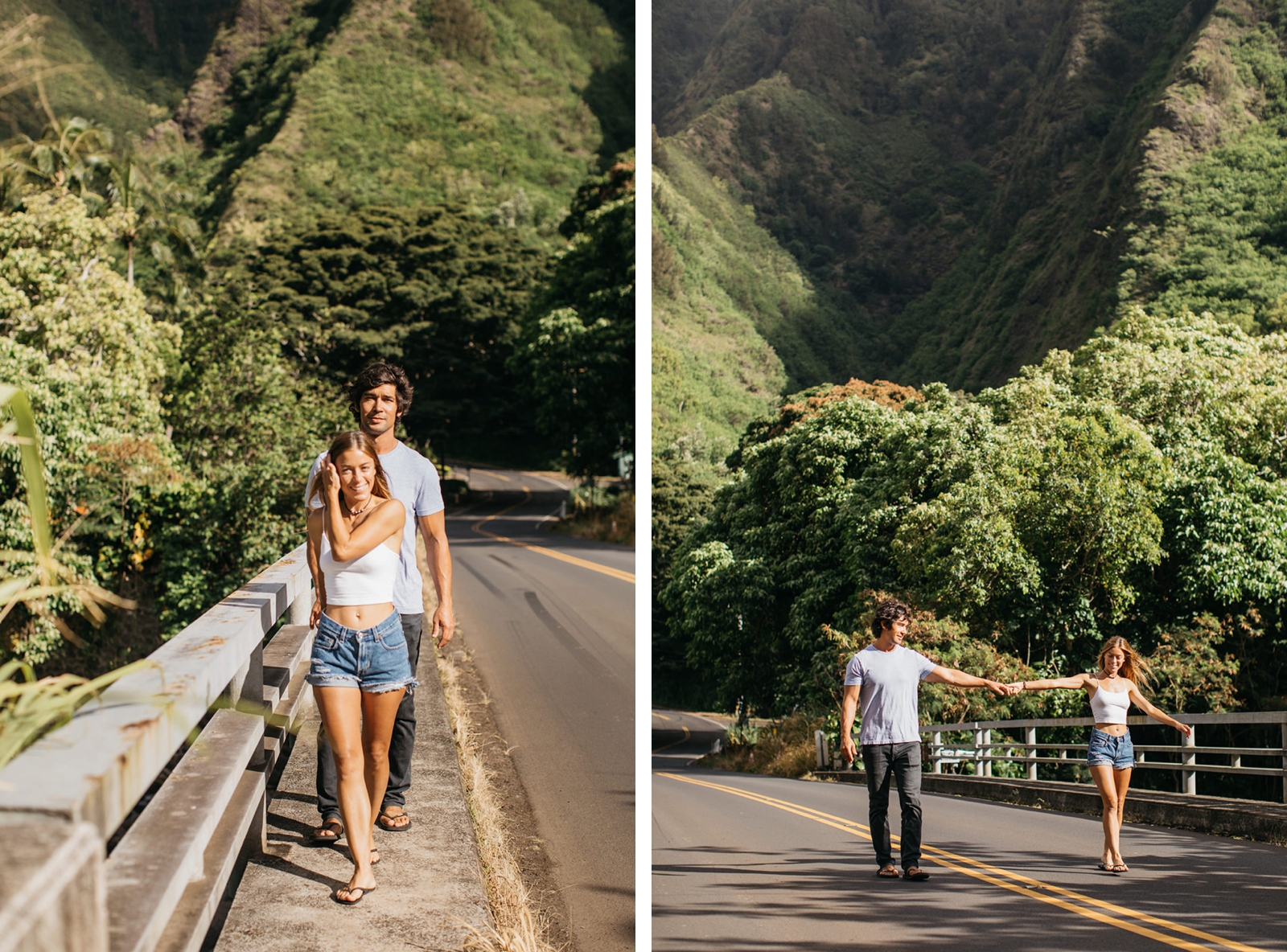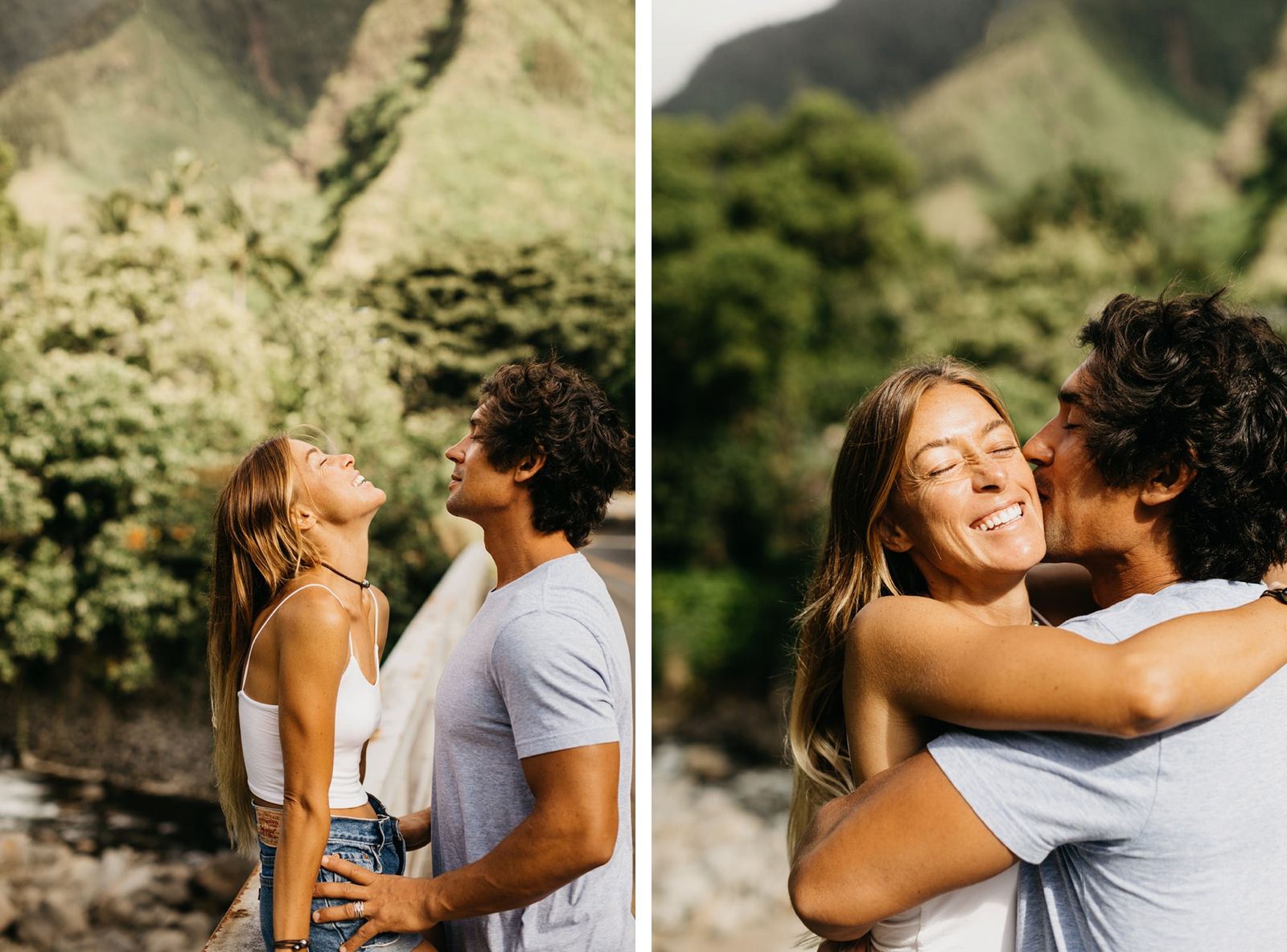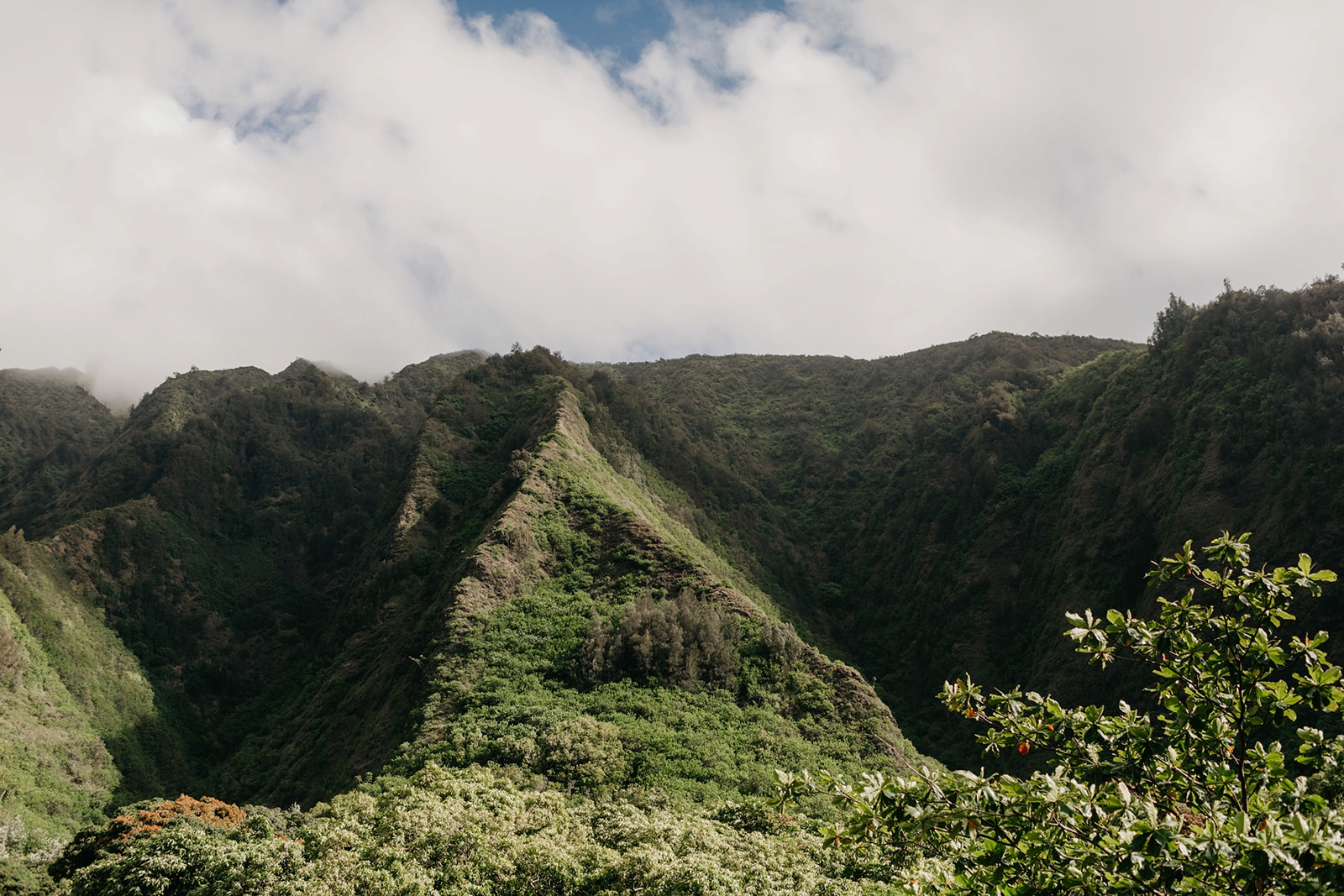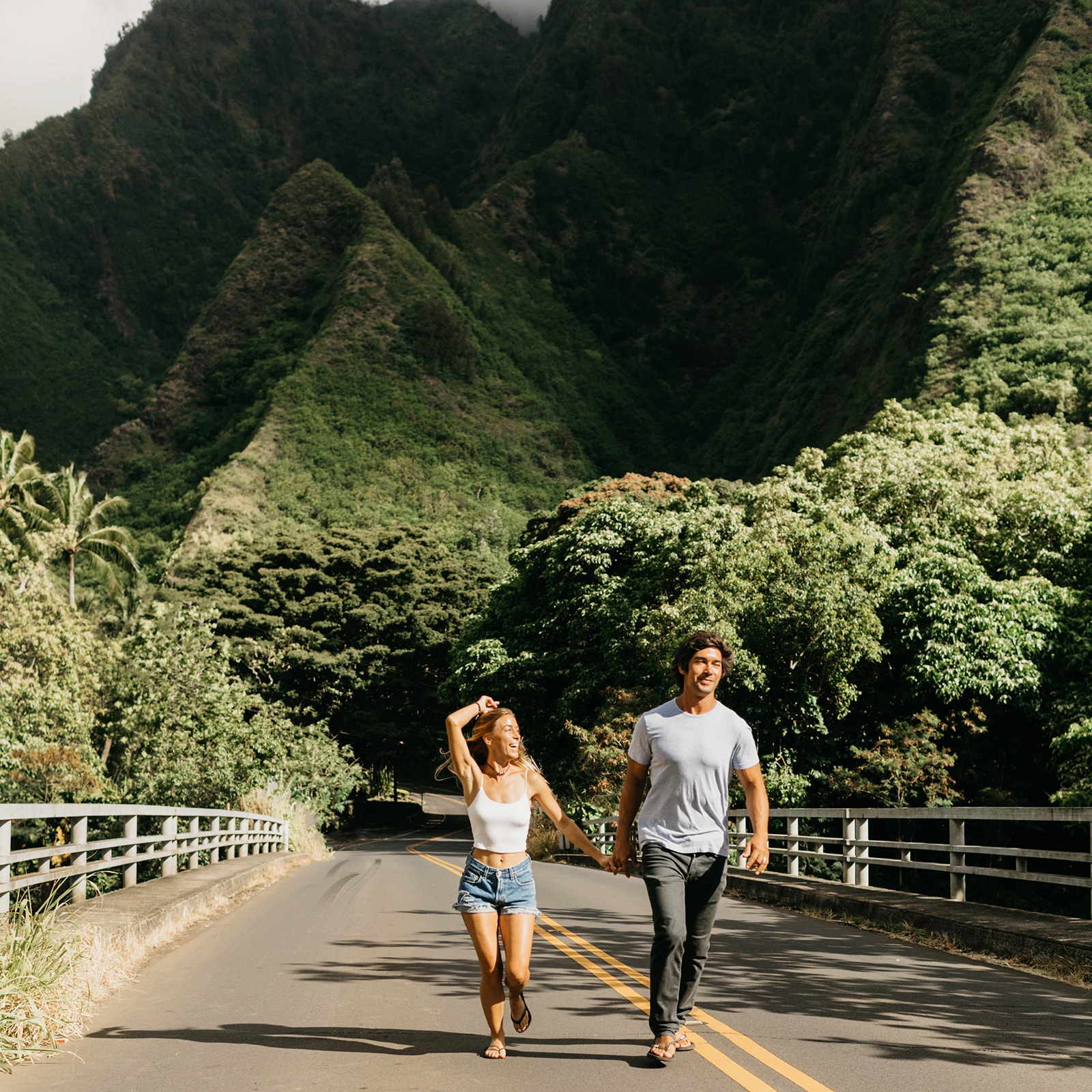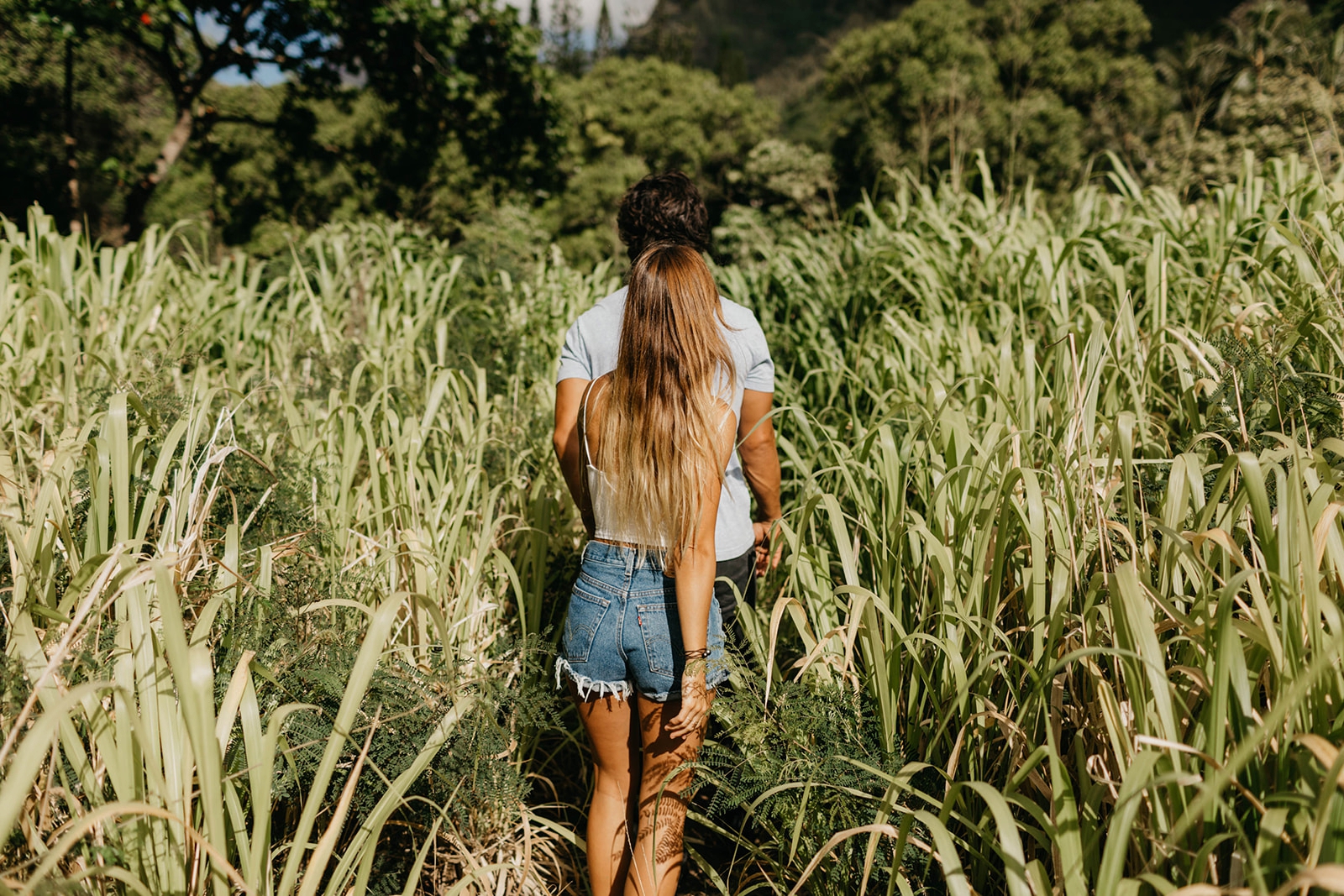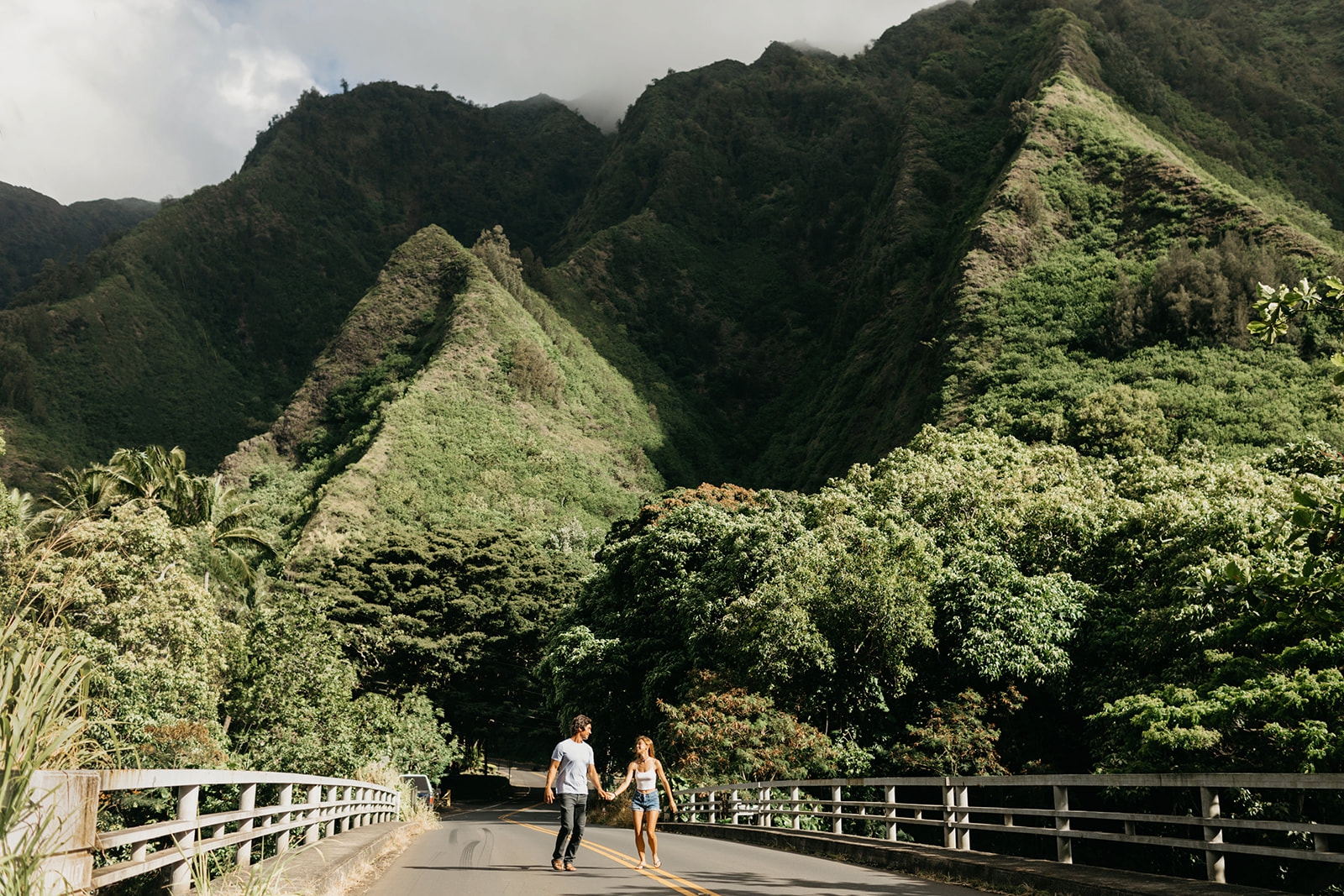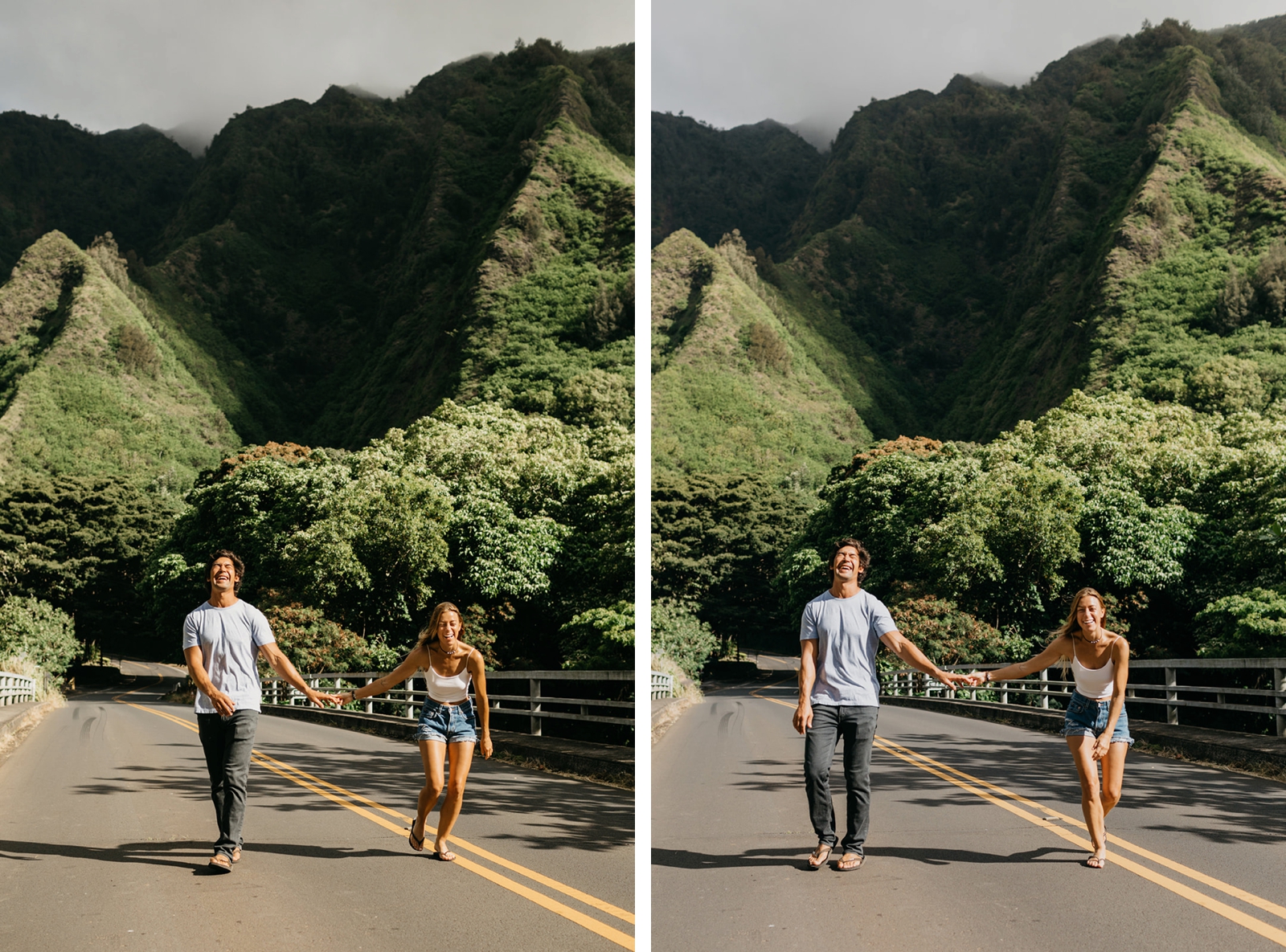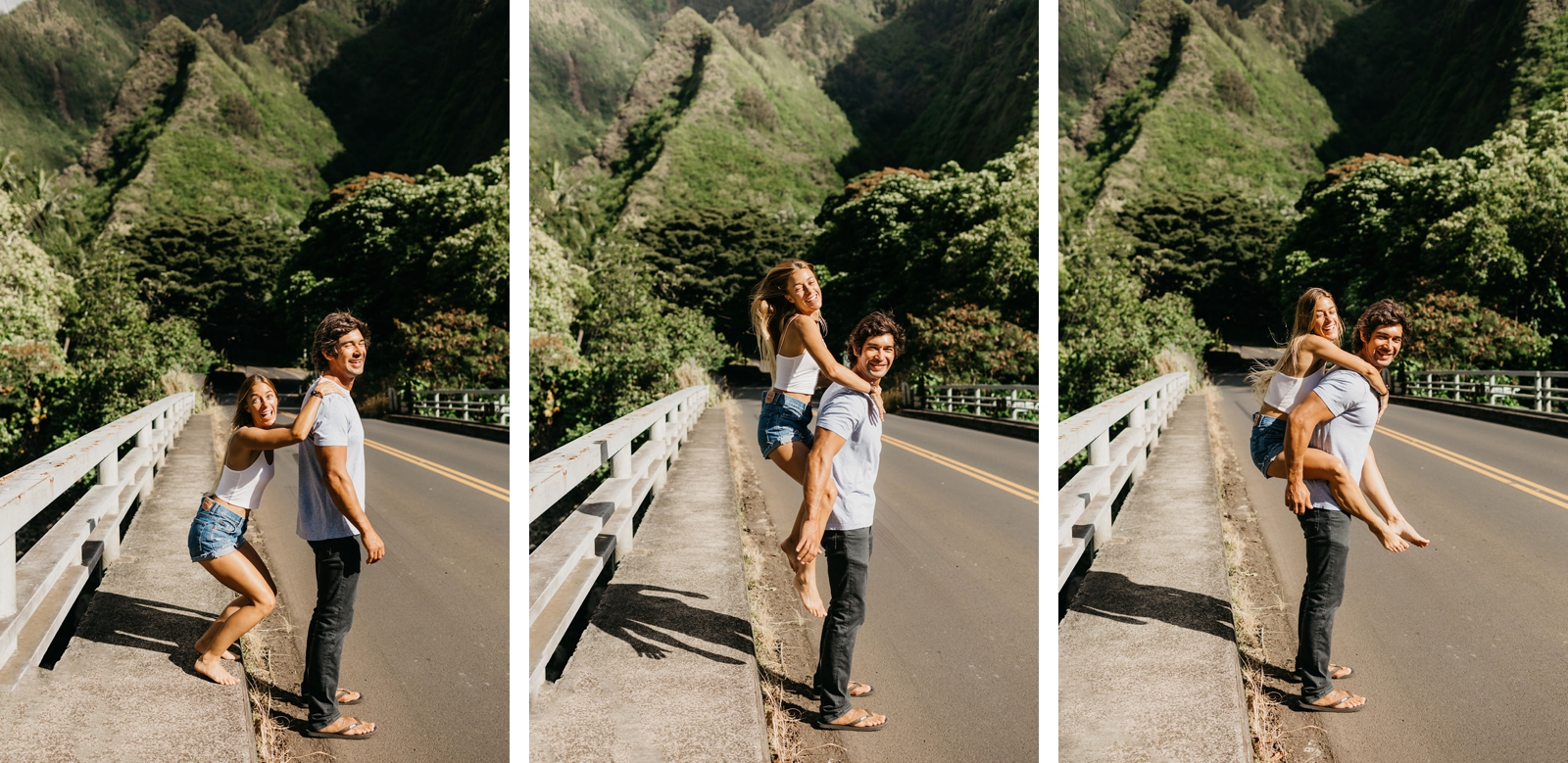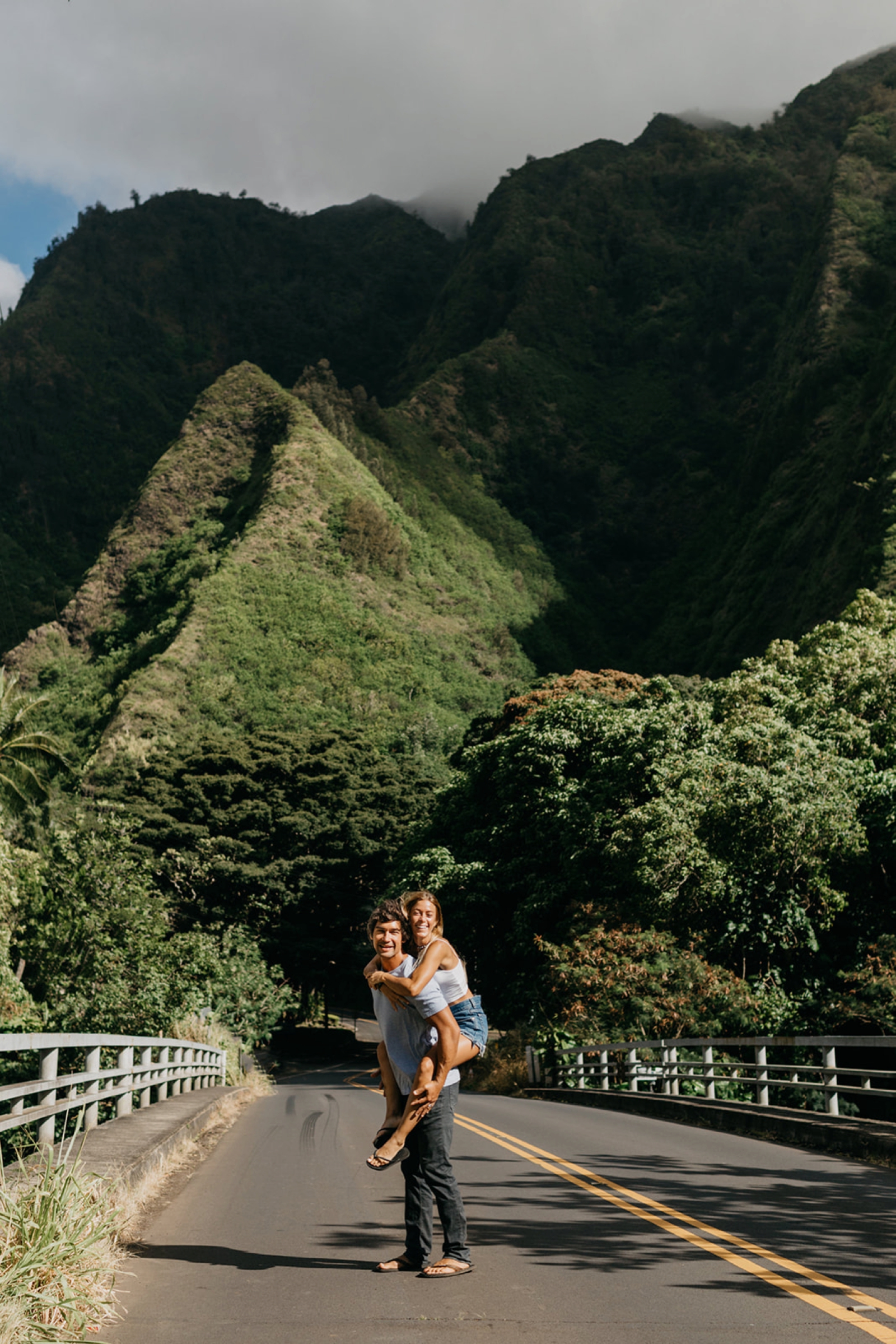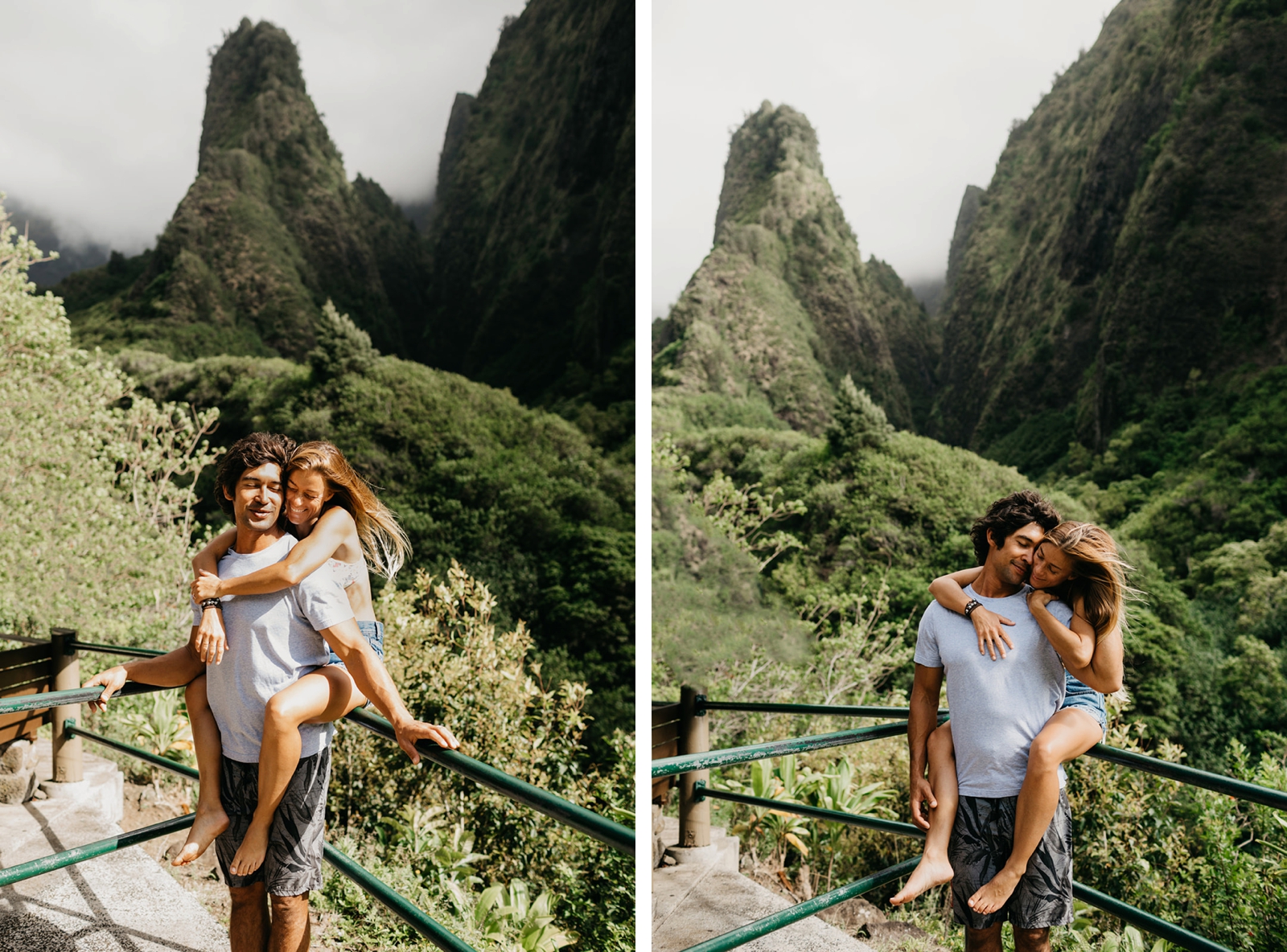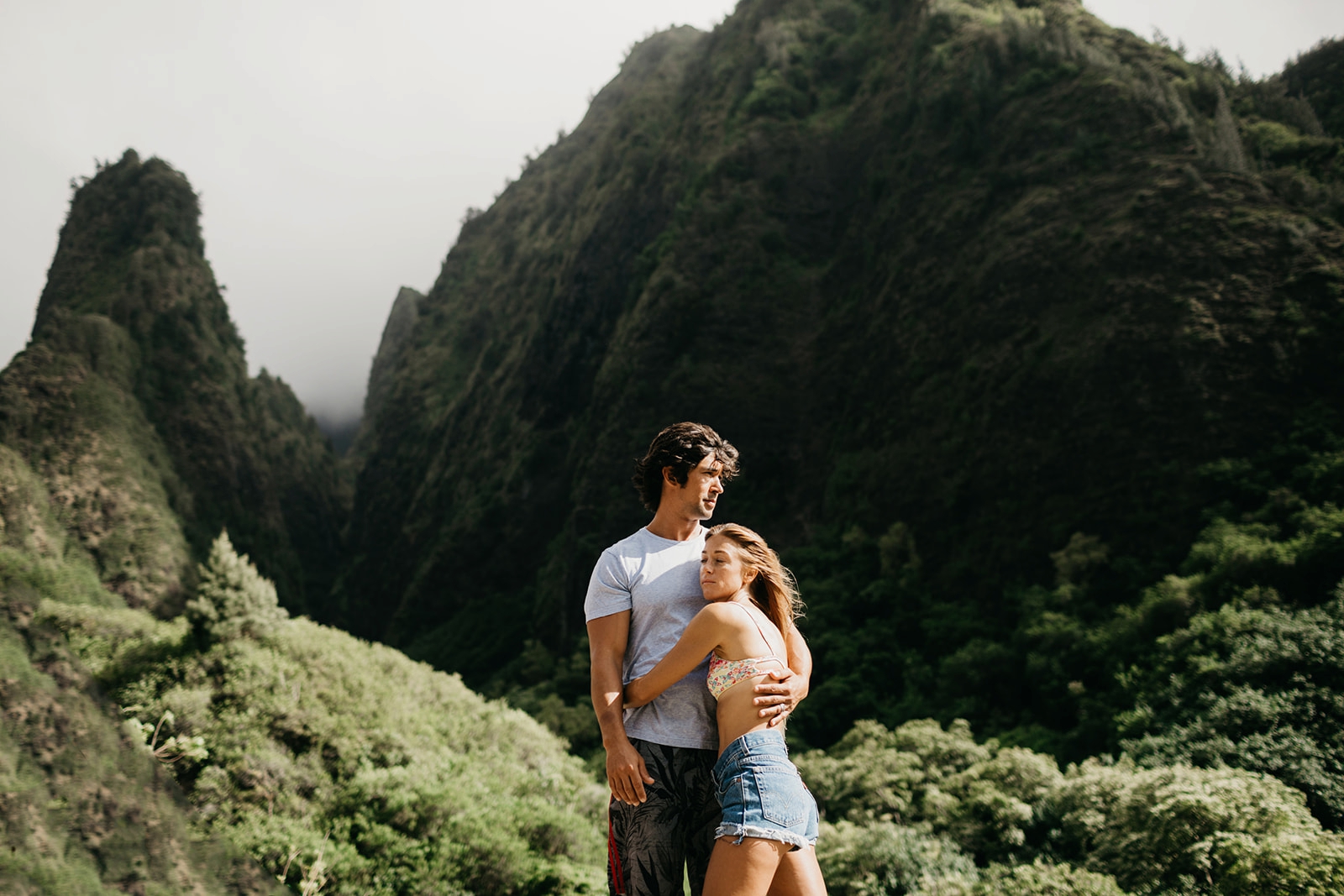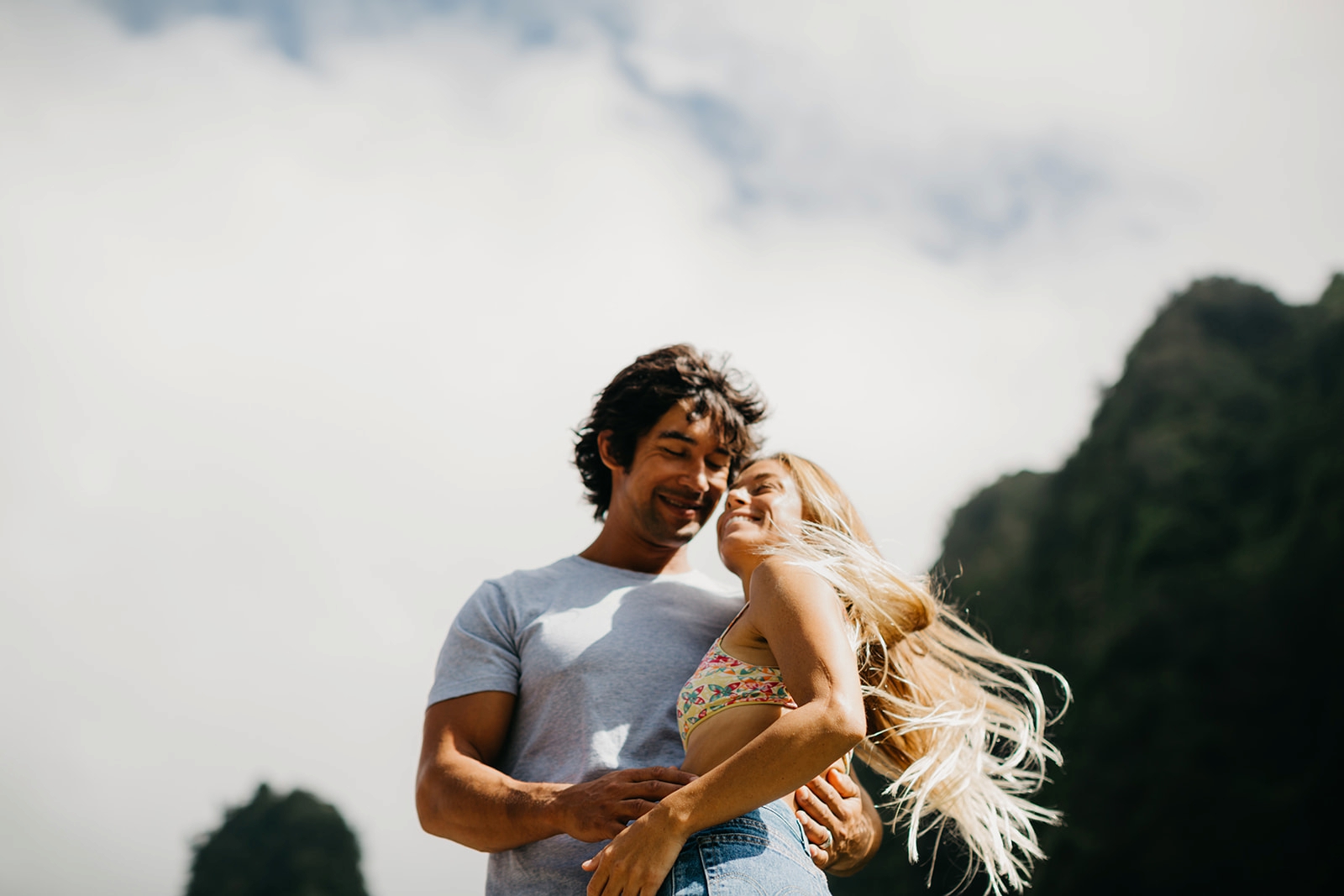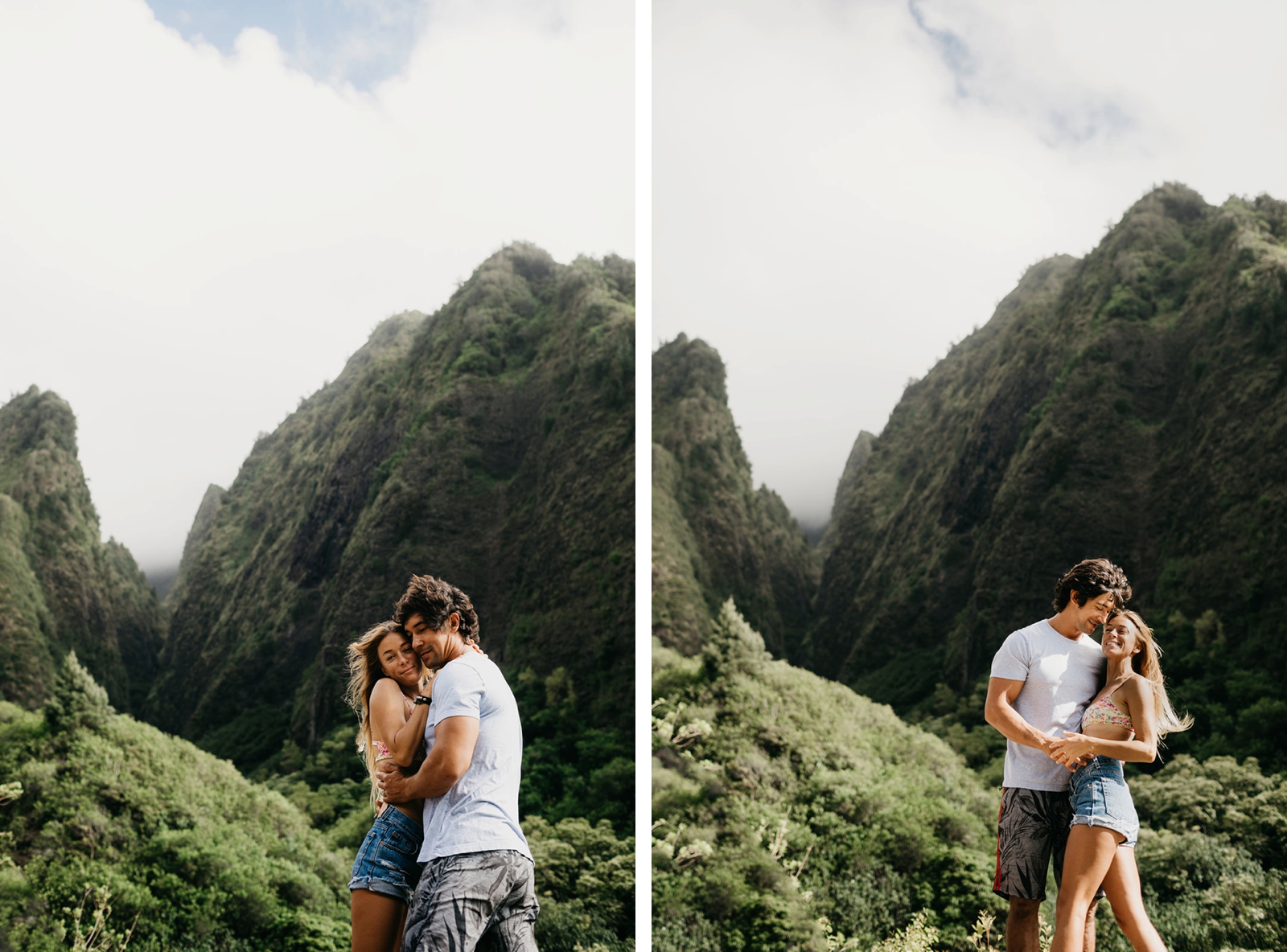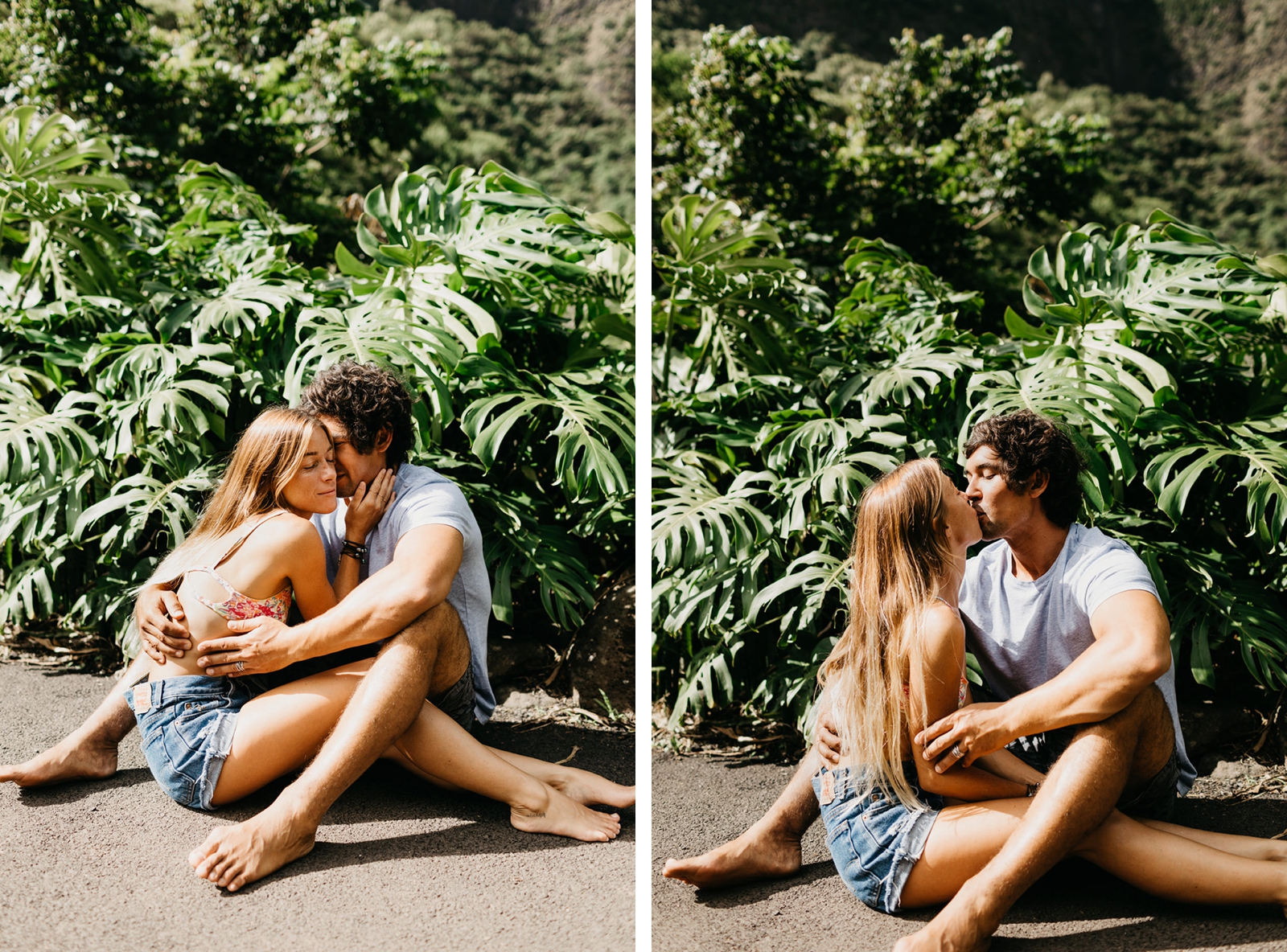 SaveSave
SaveSave