These two, Alexis & Monroe, were visiting from out of town, and decided to stay at the cutest Airbnb in Cardiff. Isn't is so stylish?! We shot a few photos outside and on the swing, as well as some with their cute pup. After, we went inside, and took advantage of the cute layout, as well as some intimate photos and a fun pillow fight.
Being a photographer in North San Diego, I was surprised to find such a cute Airbnb locally. There is also some great scenery in North County that would be great for photoshoots.
Check out Swamis Beach if you're looking for some great beaches and rock formations. At low tide, walking north of Swamis you can find tide pools and the sunsets are great.
Another favorite is Moonlight Beach, Encinitas known for its beach scene, it can be less crowded by walking slightly north. With rock cliffs to your right and views all the way to Oceanside on a clear day, this beach is ideal for beach sunset photos.
For more engagement shoots, click here.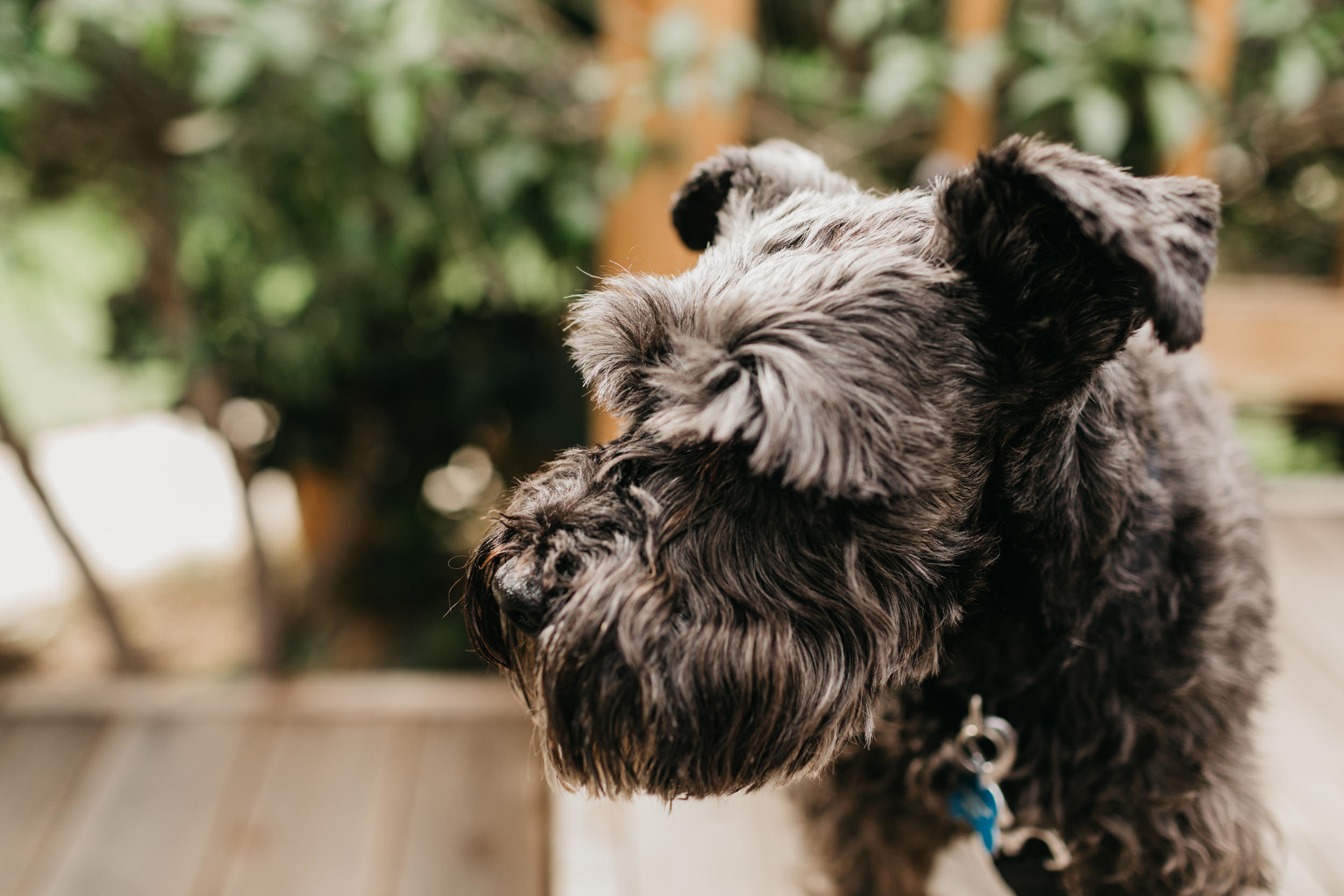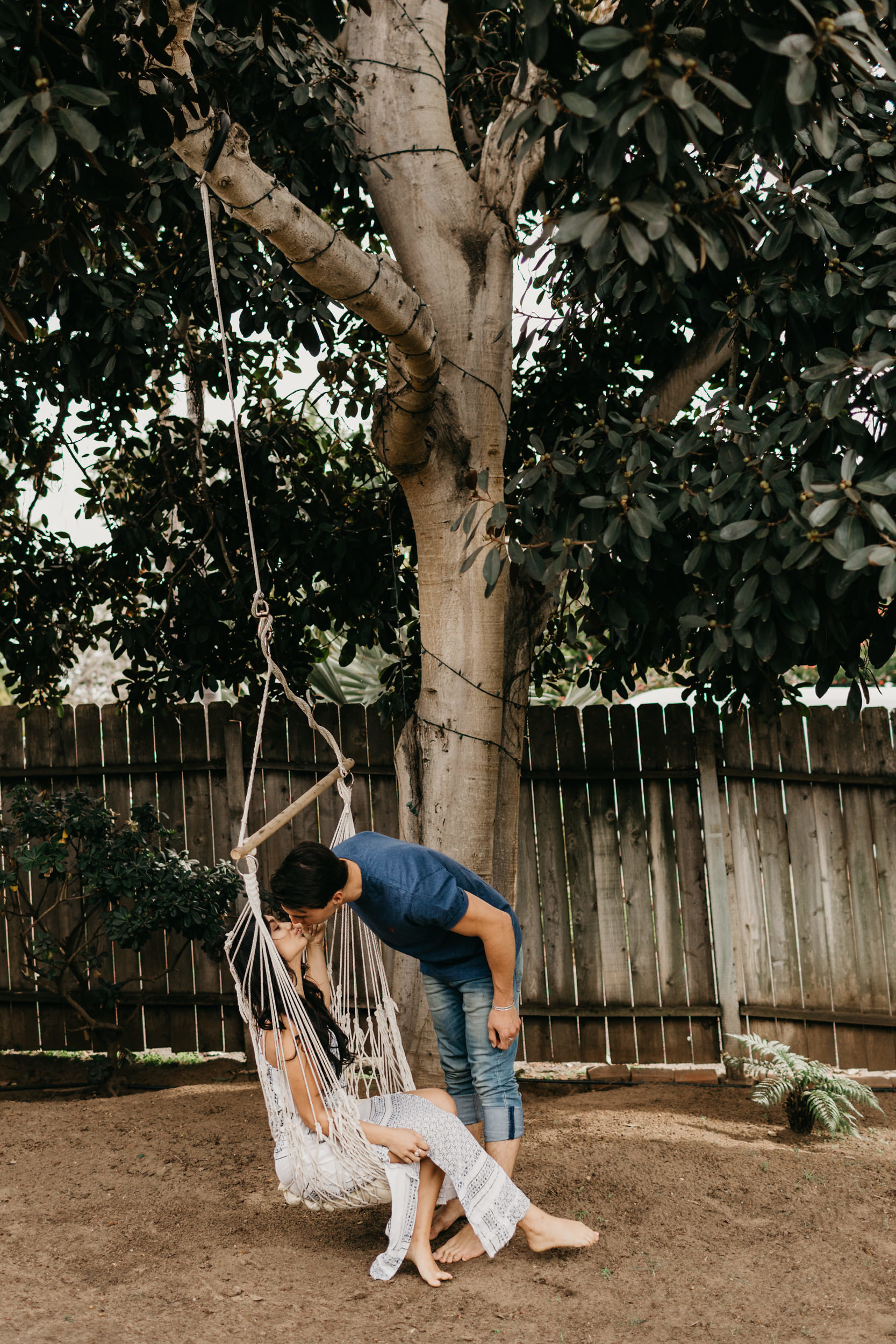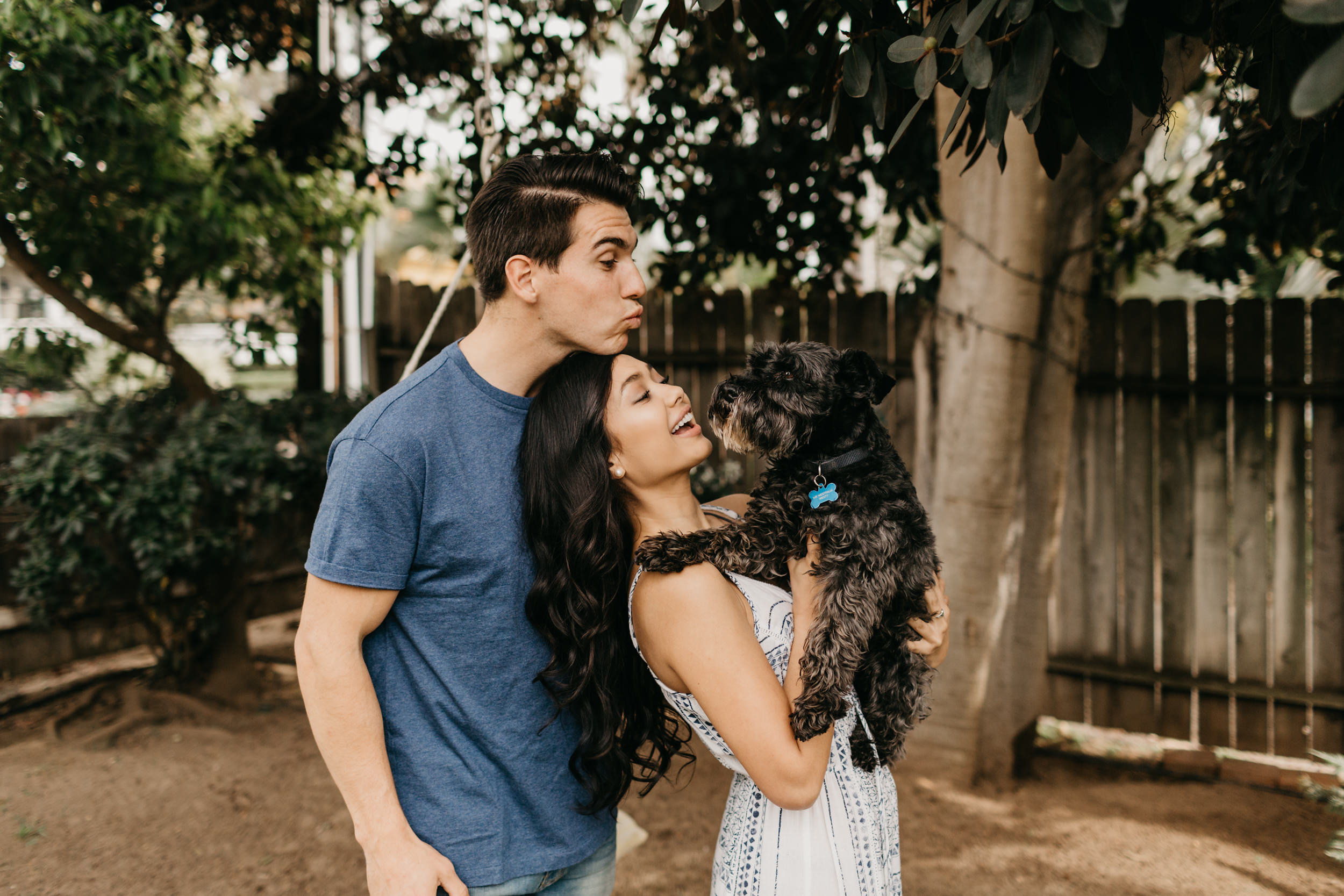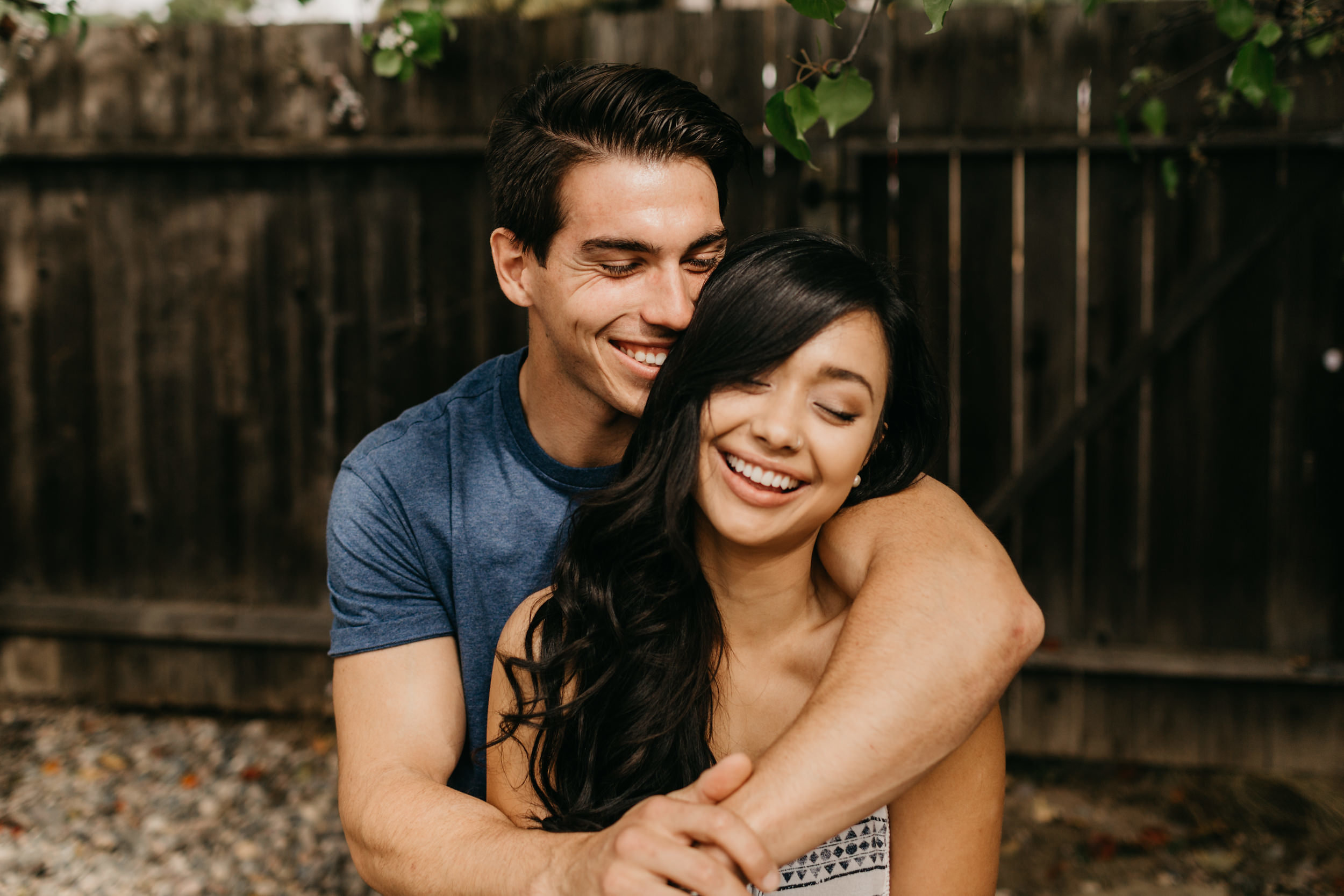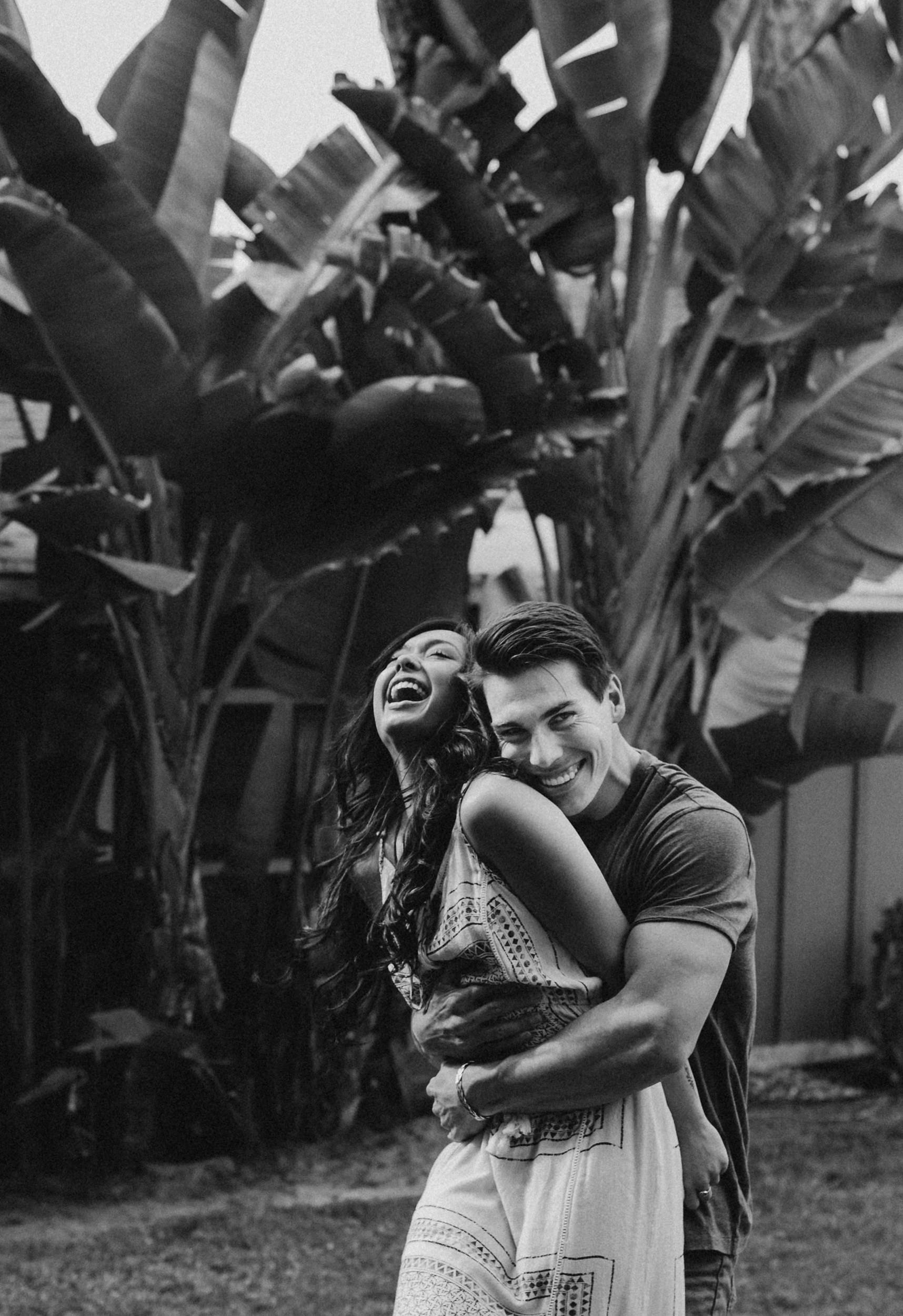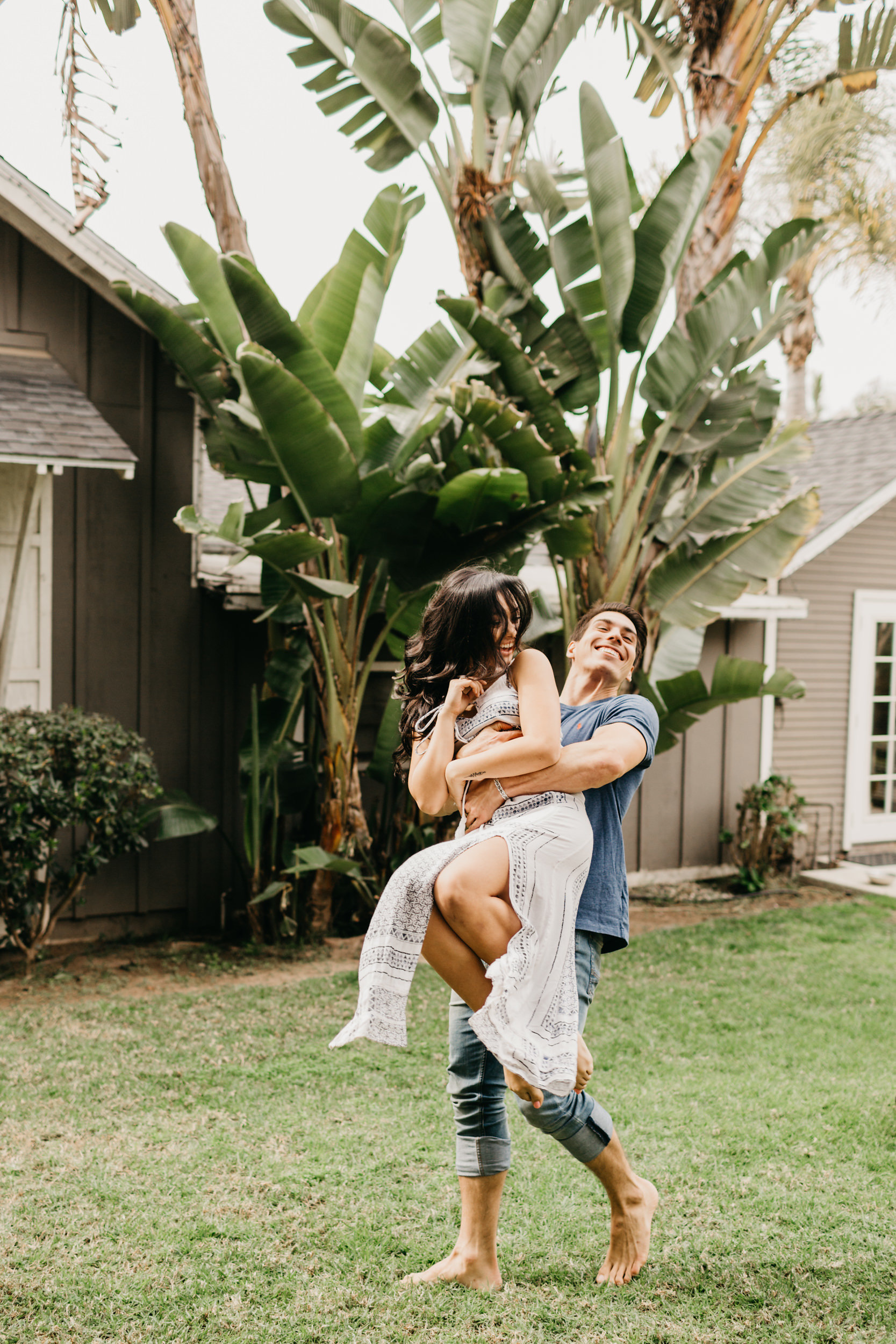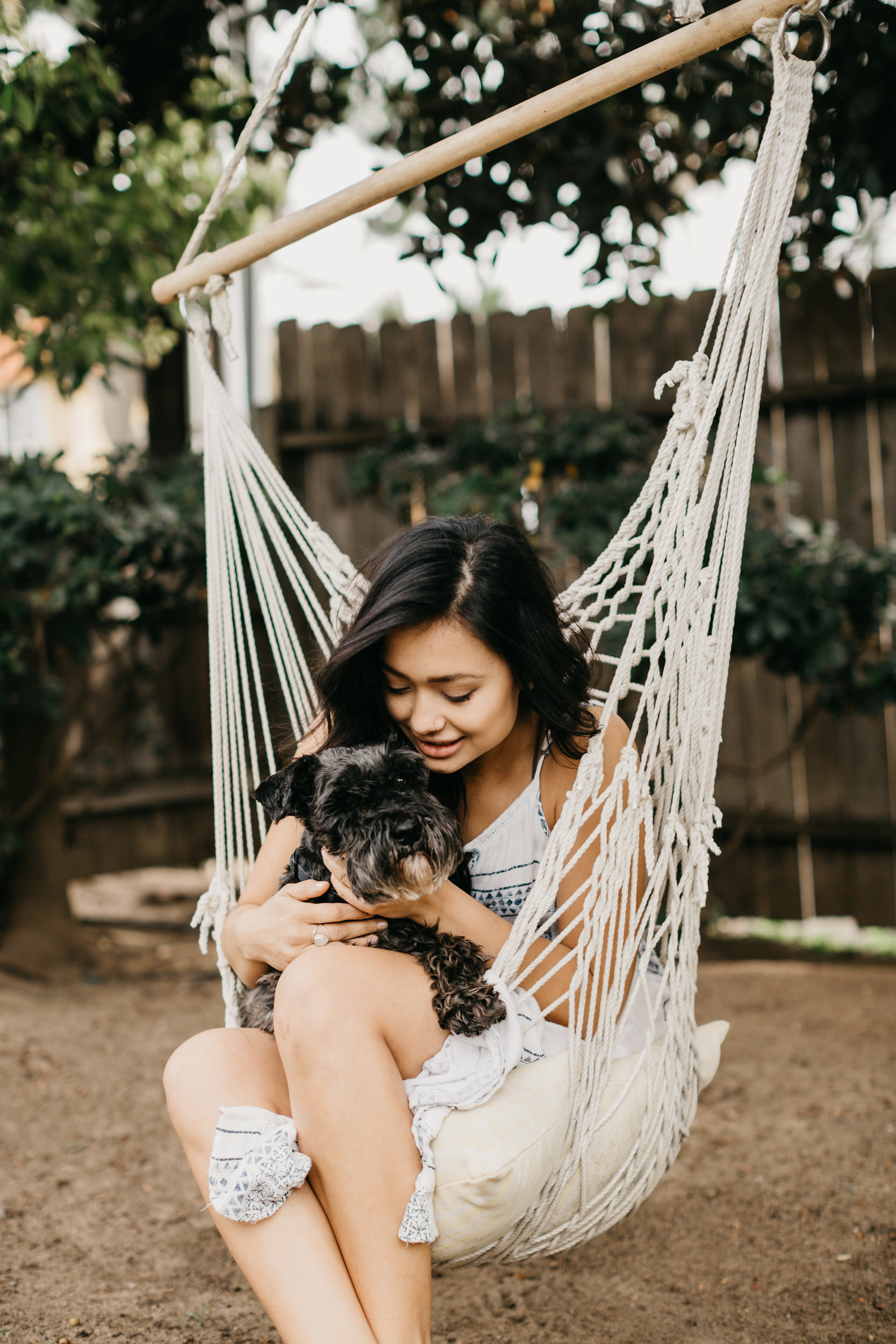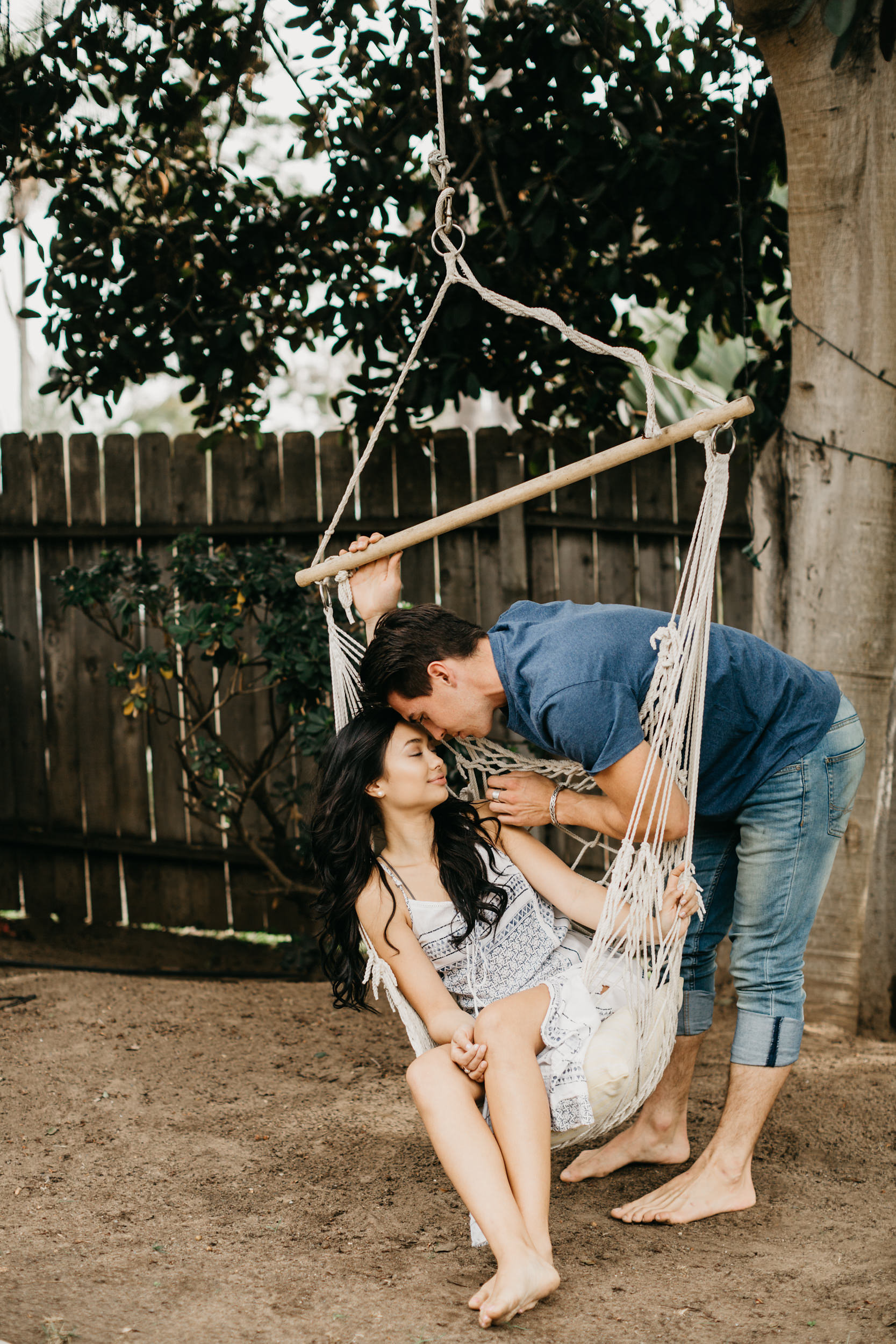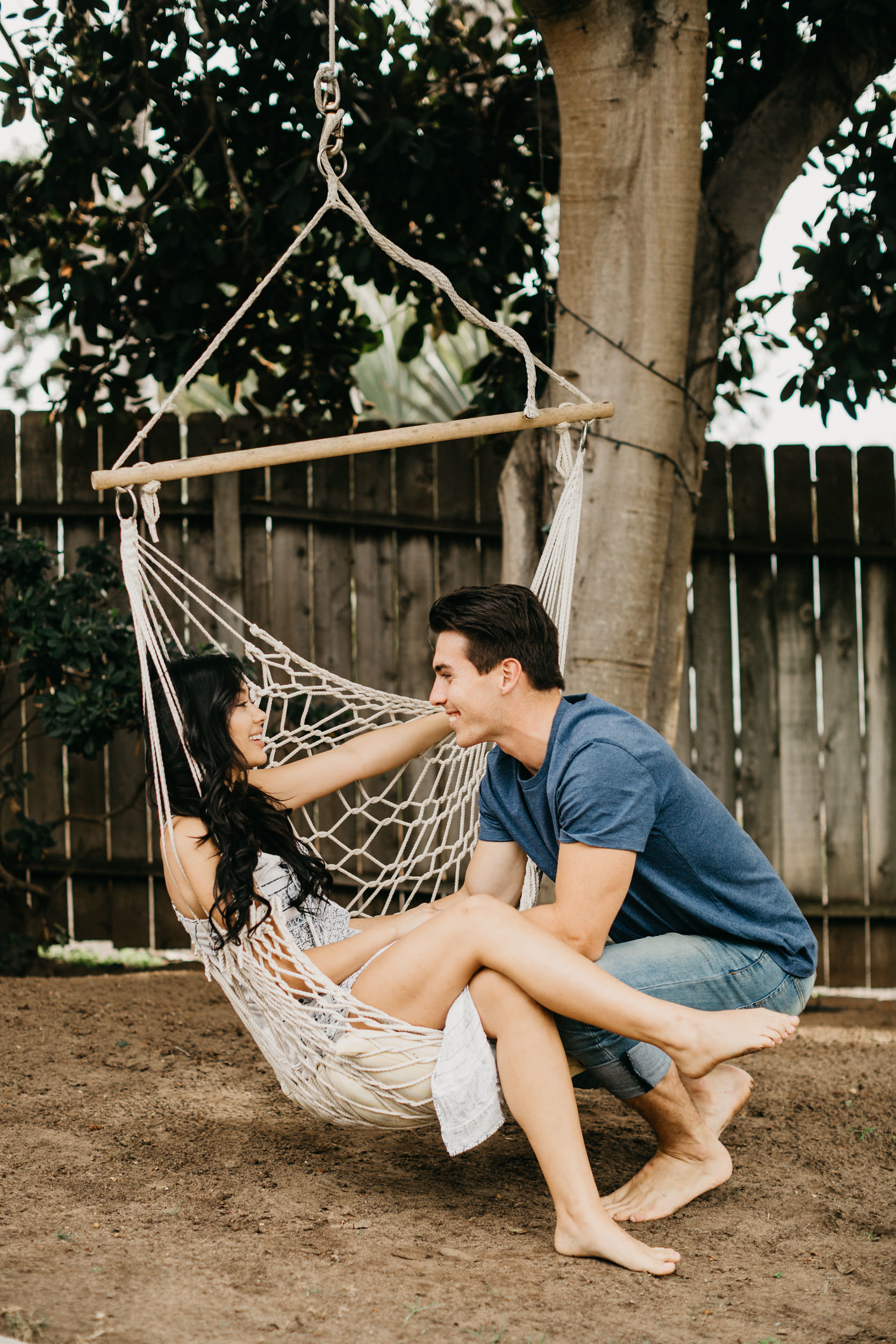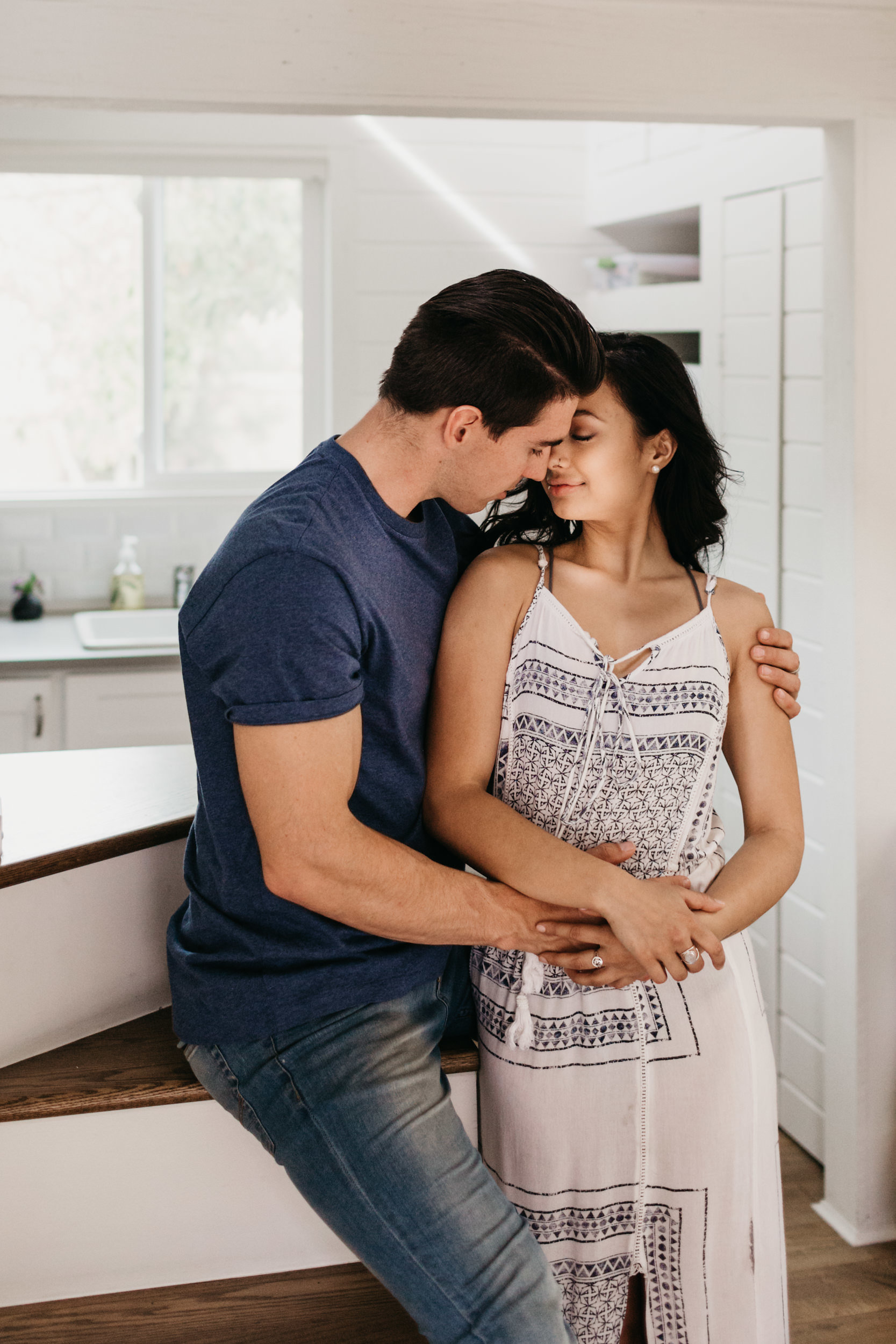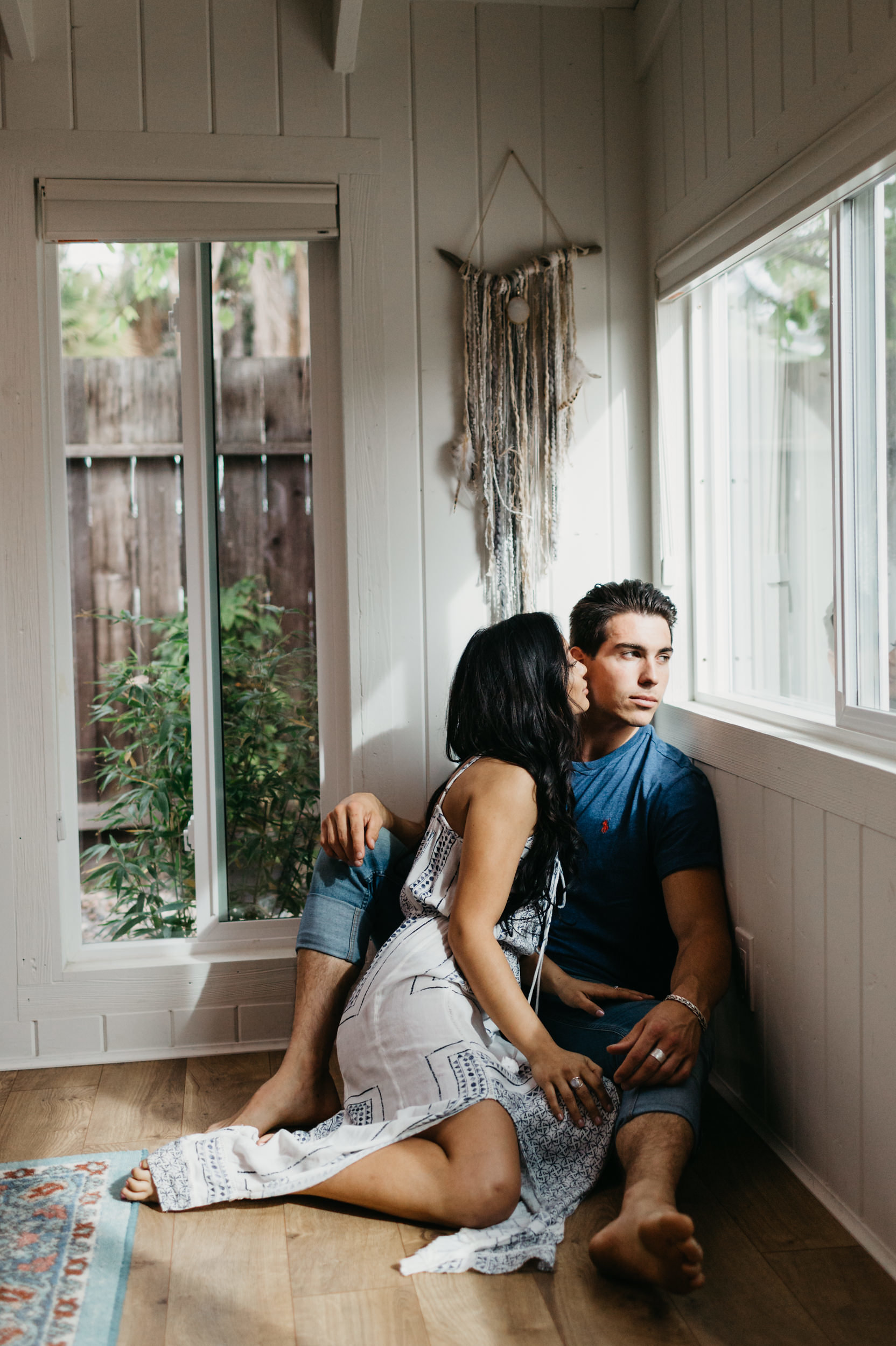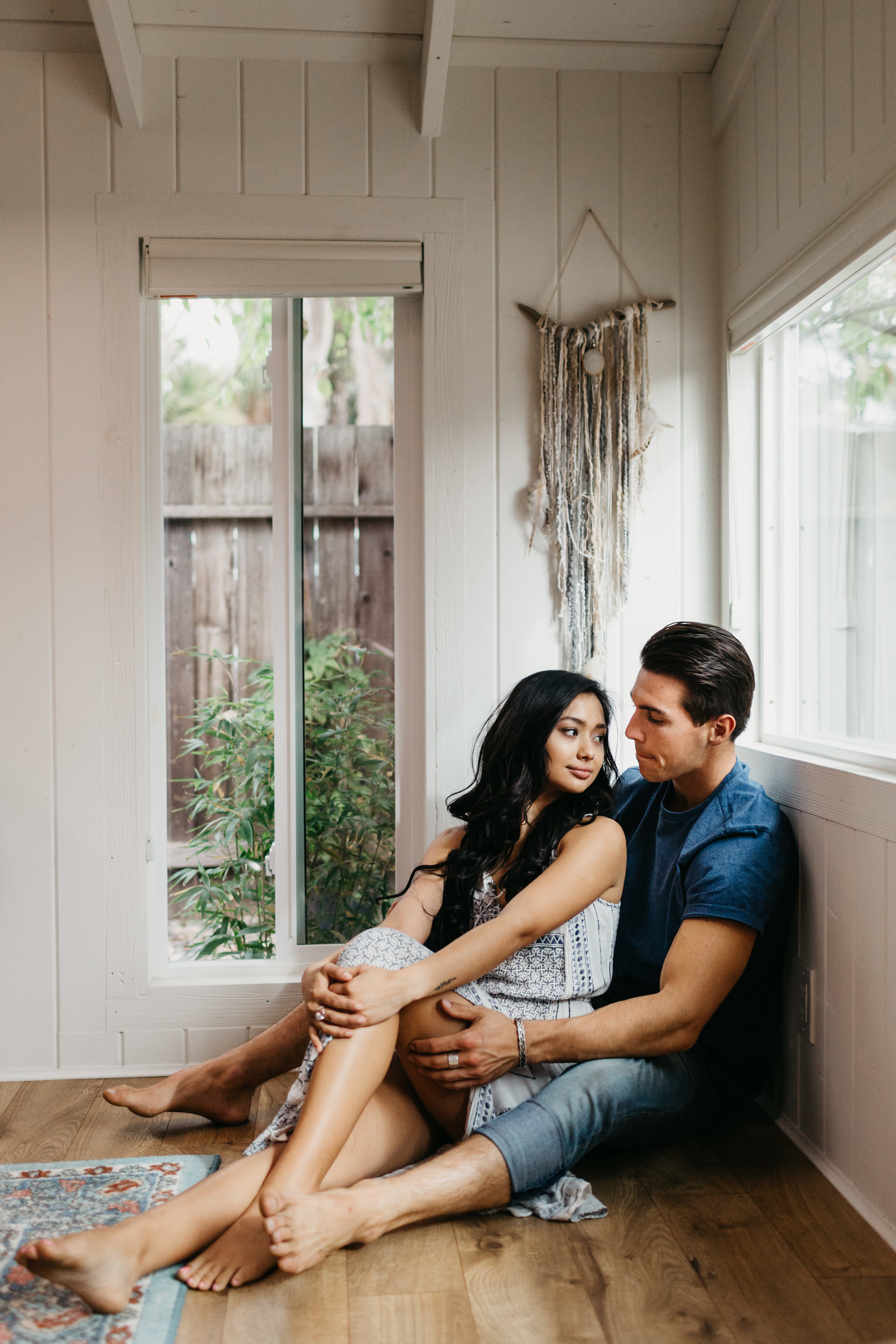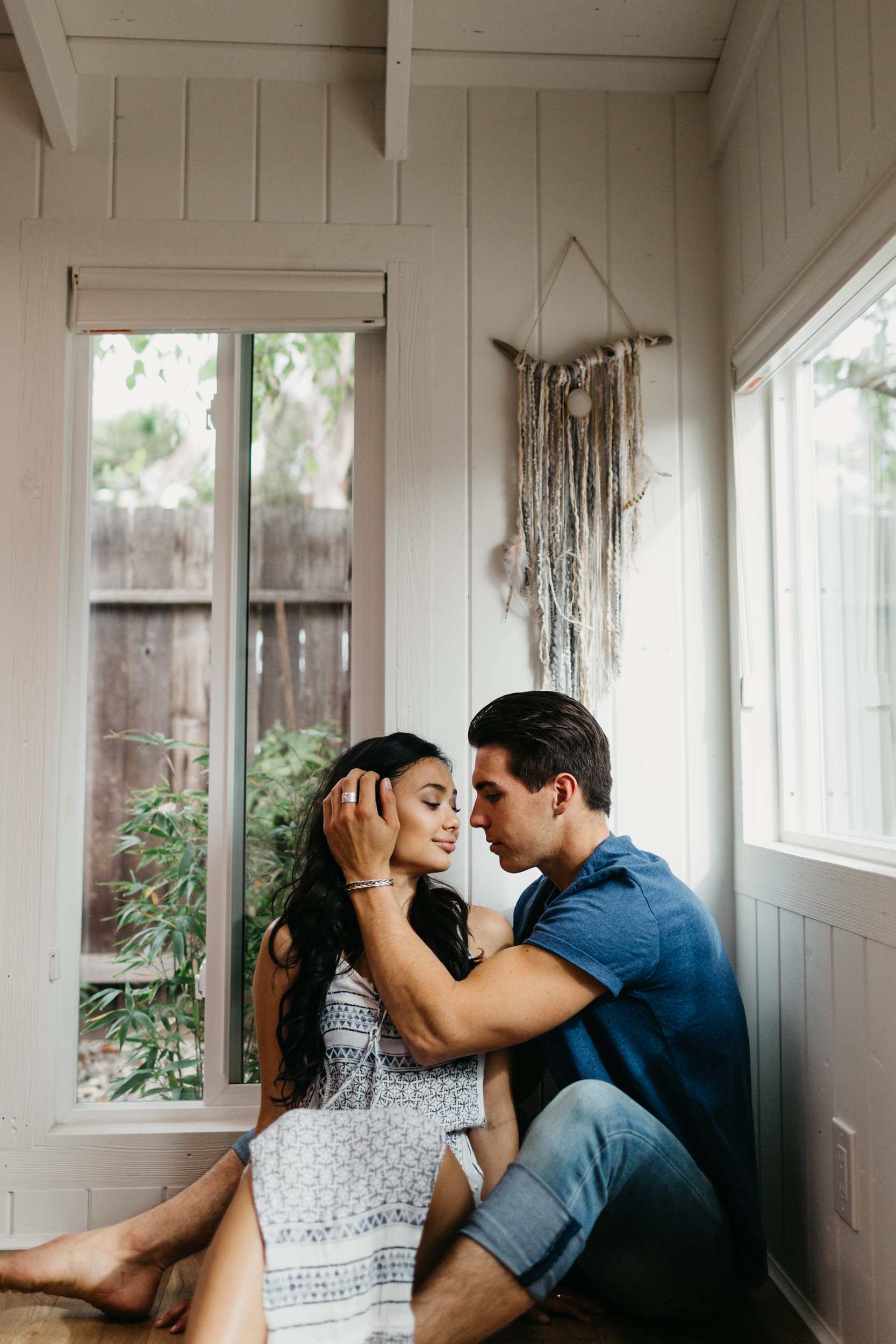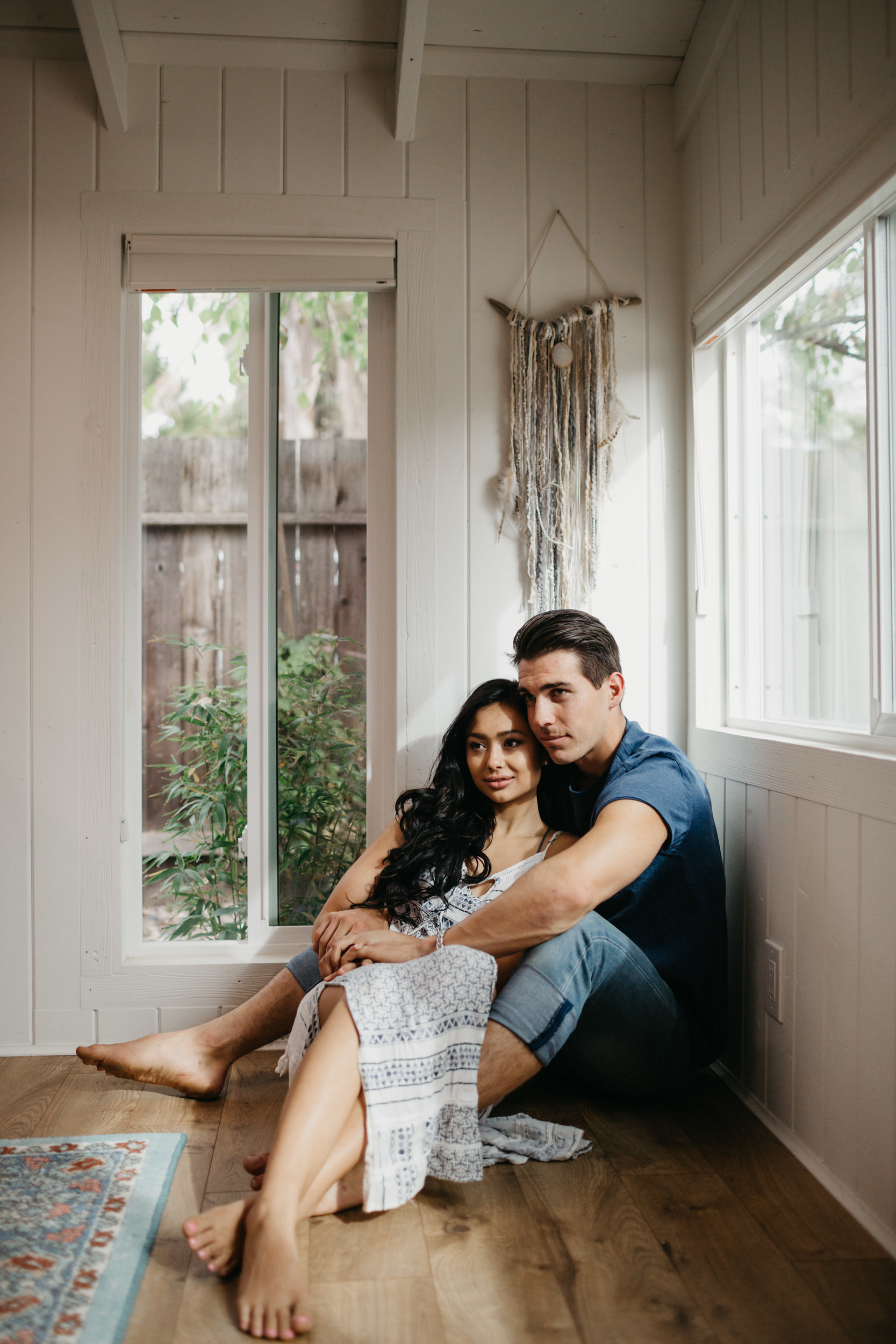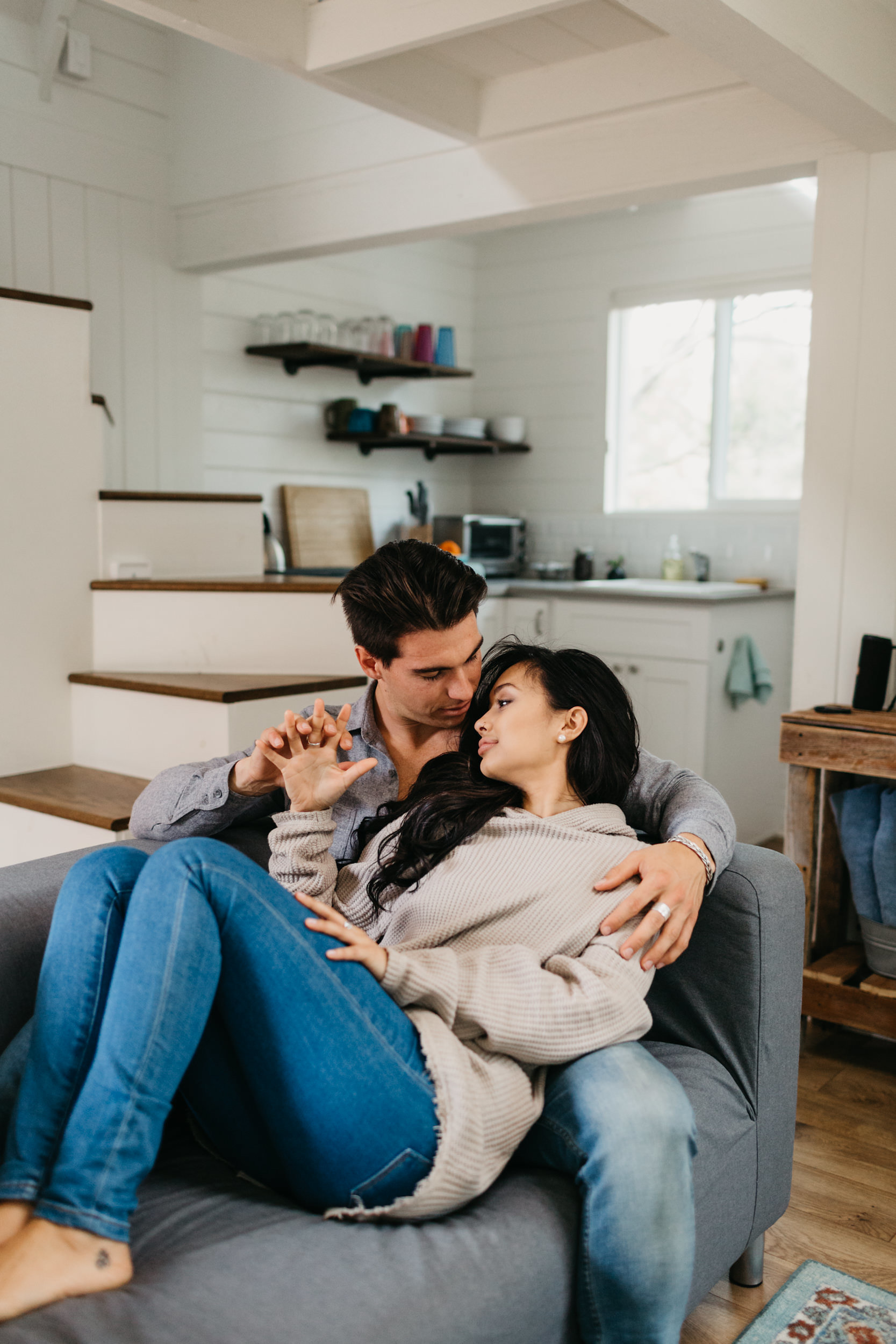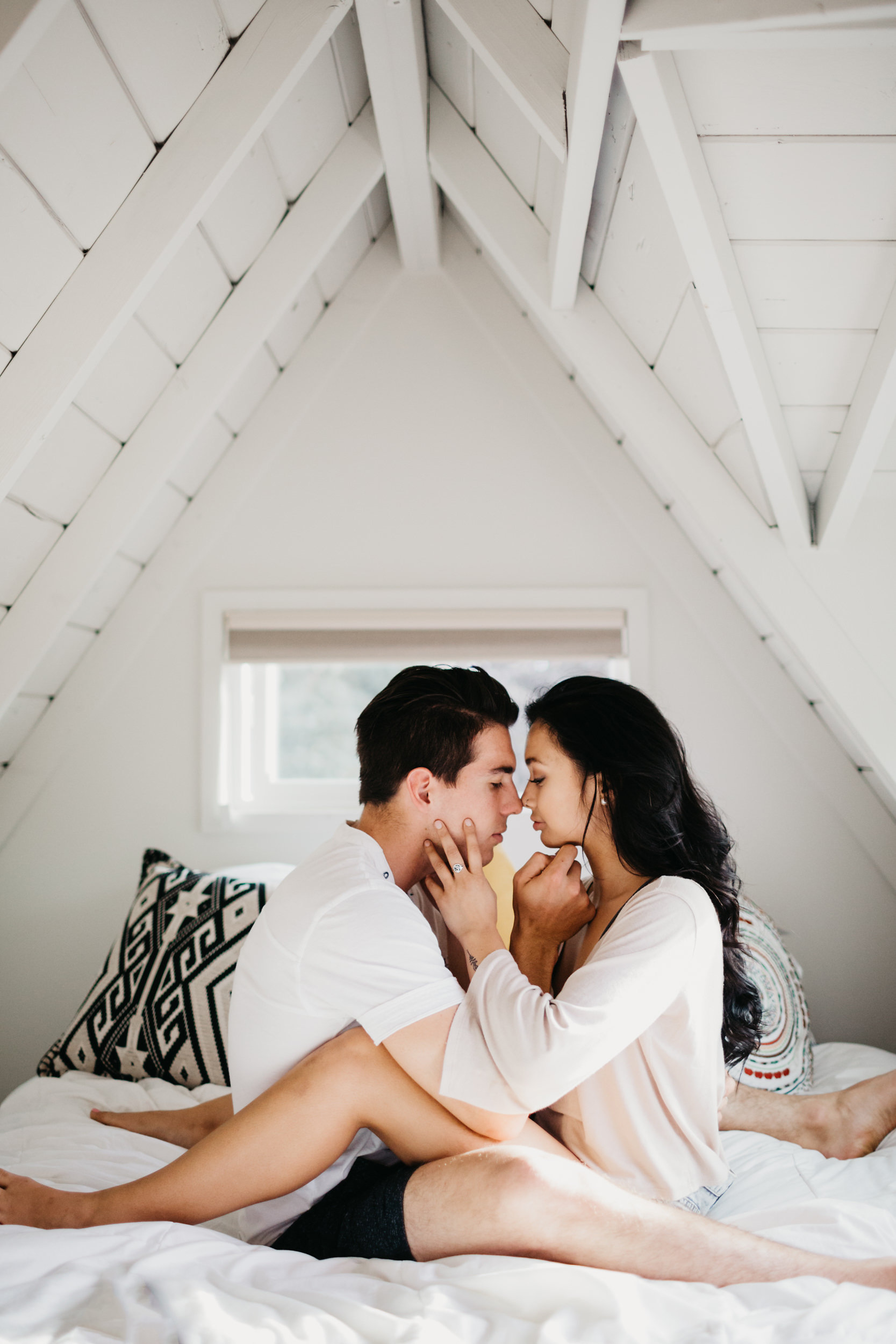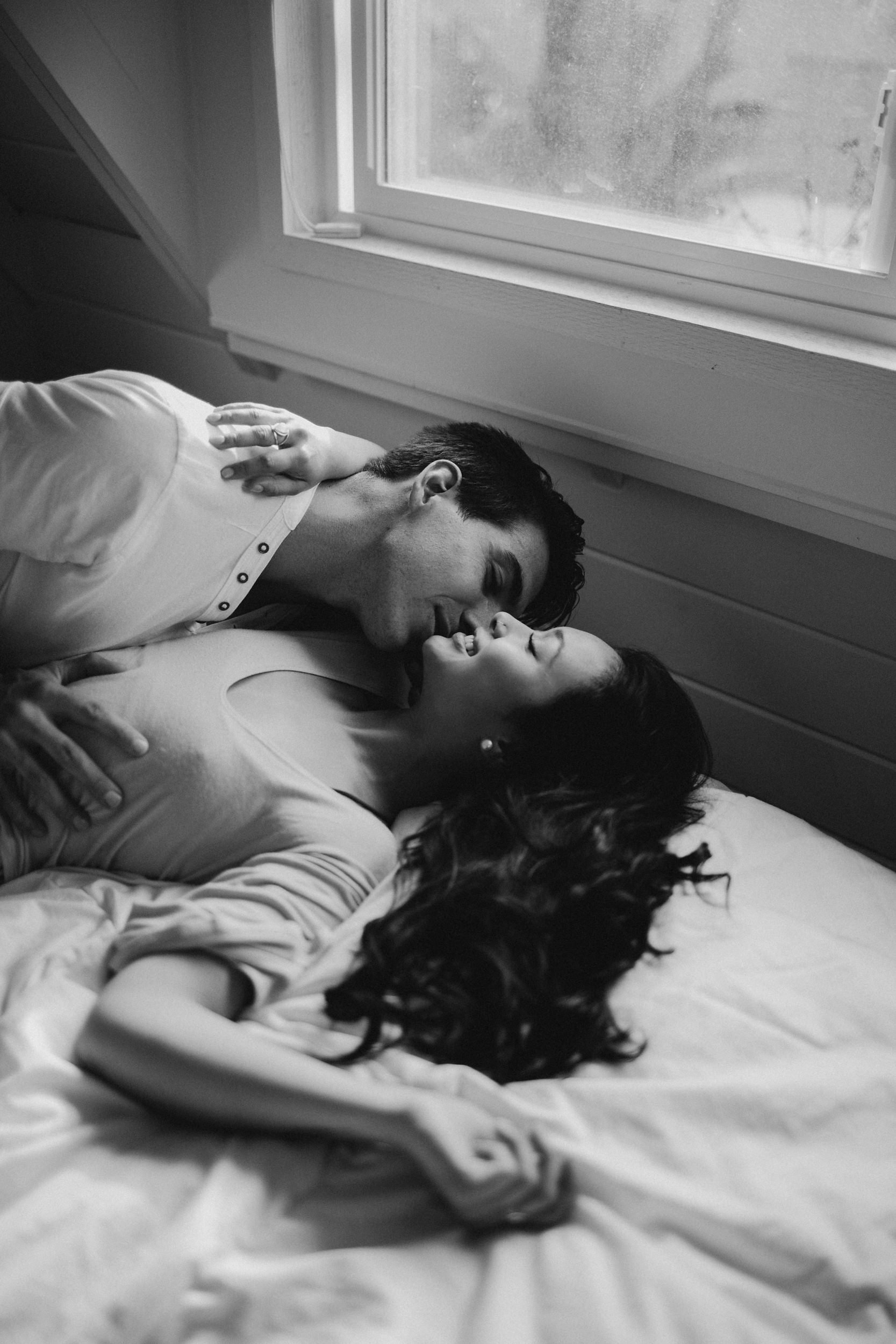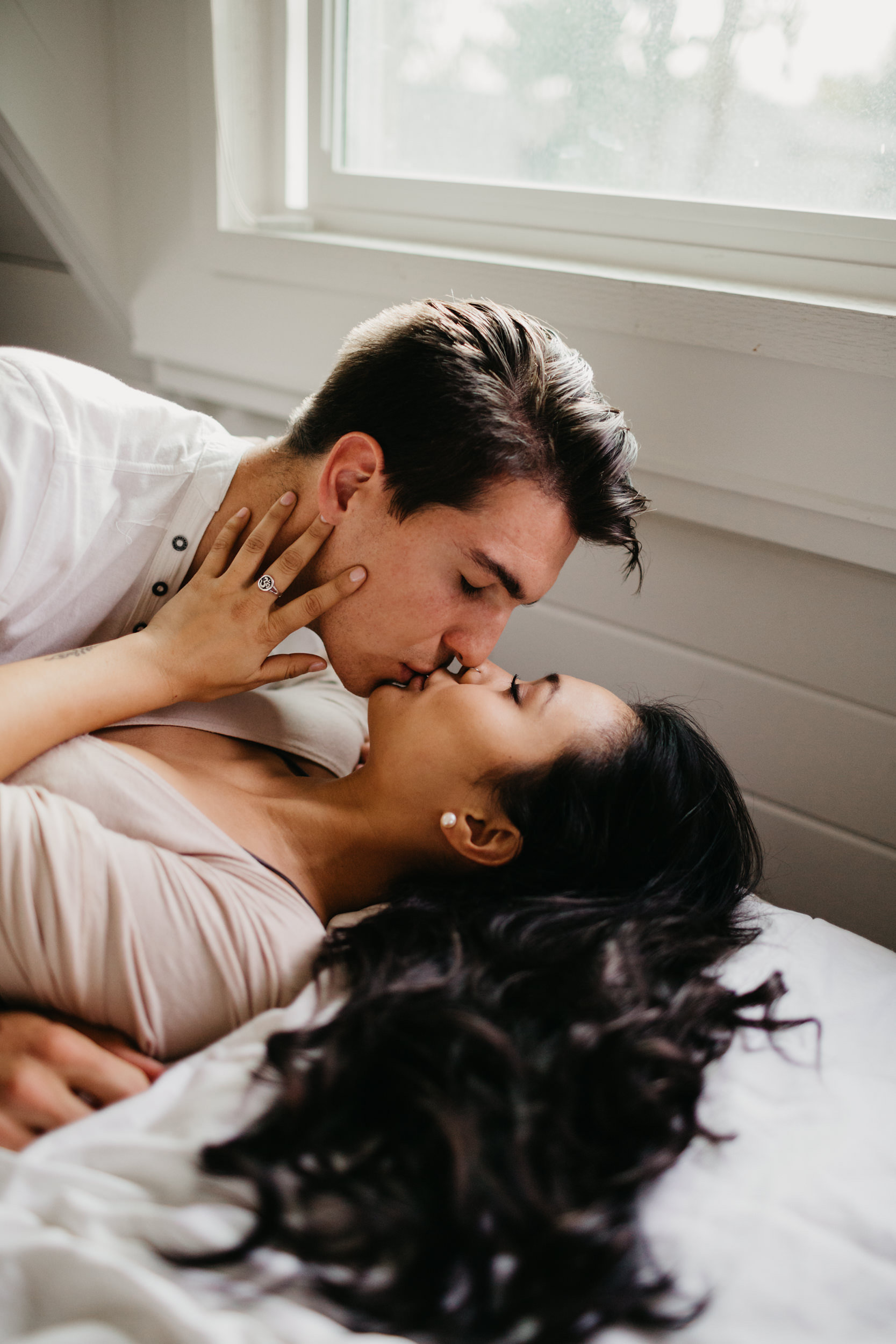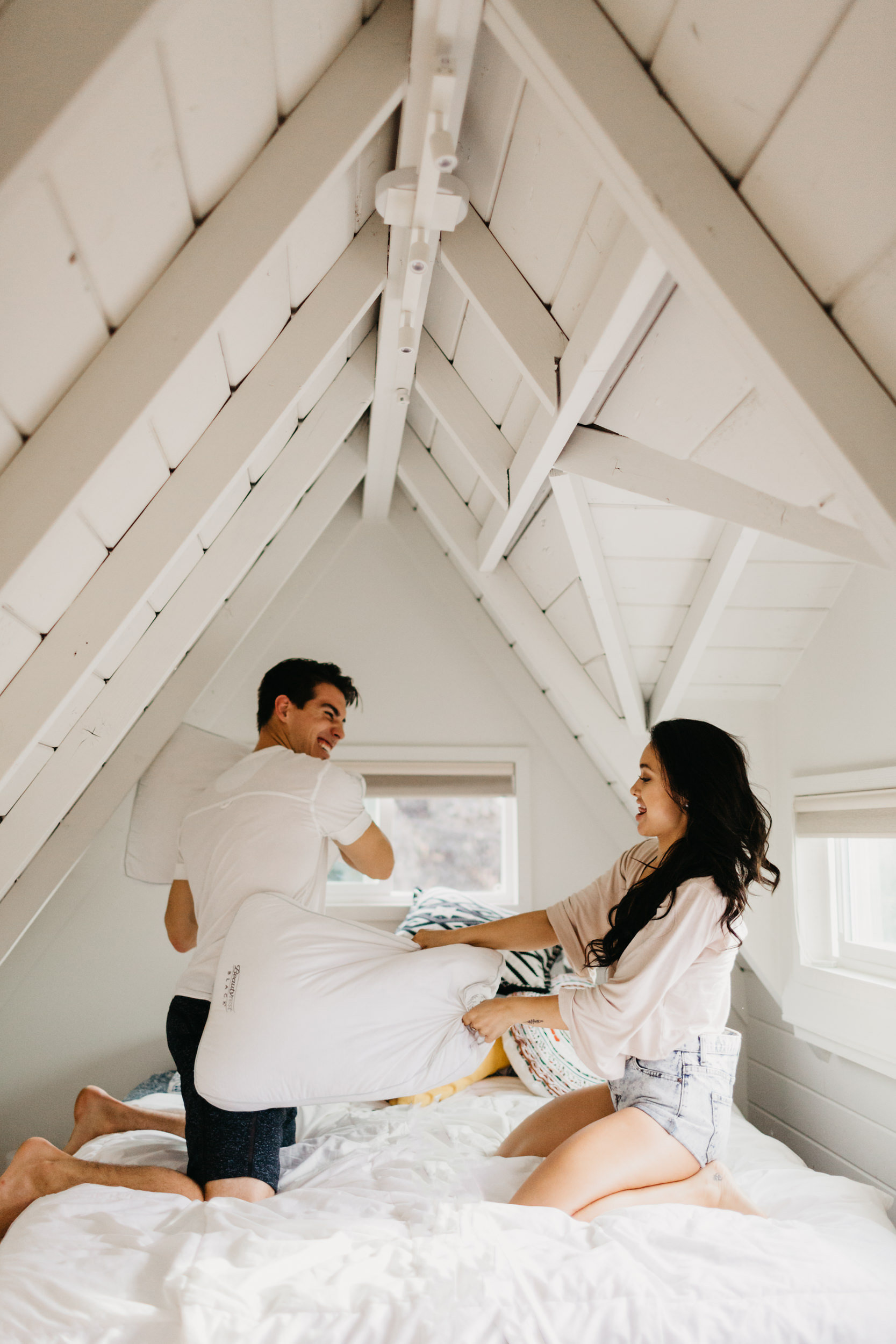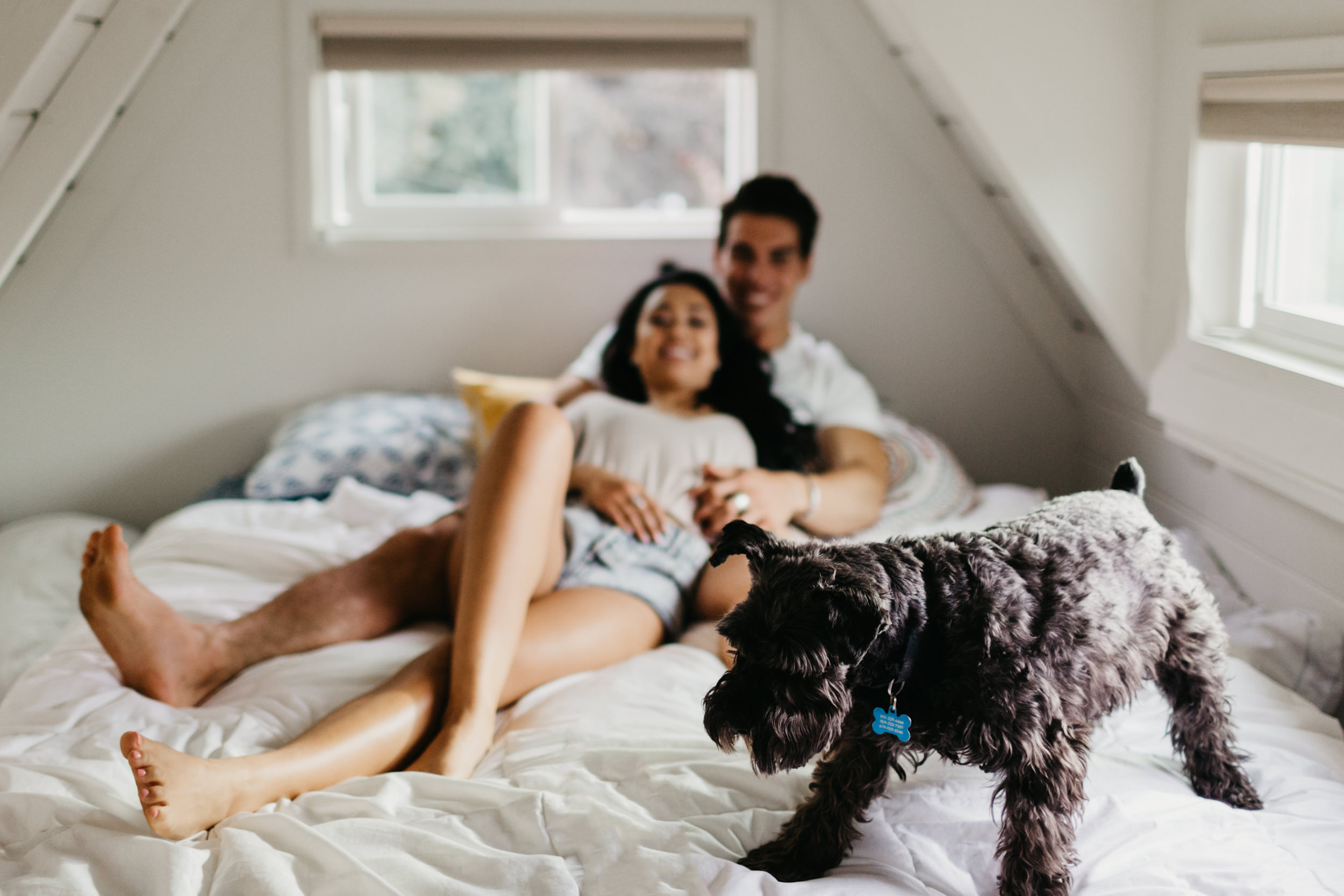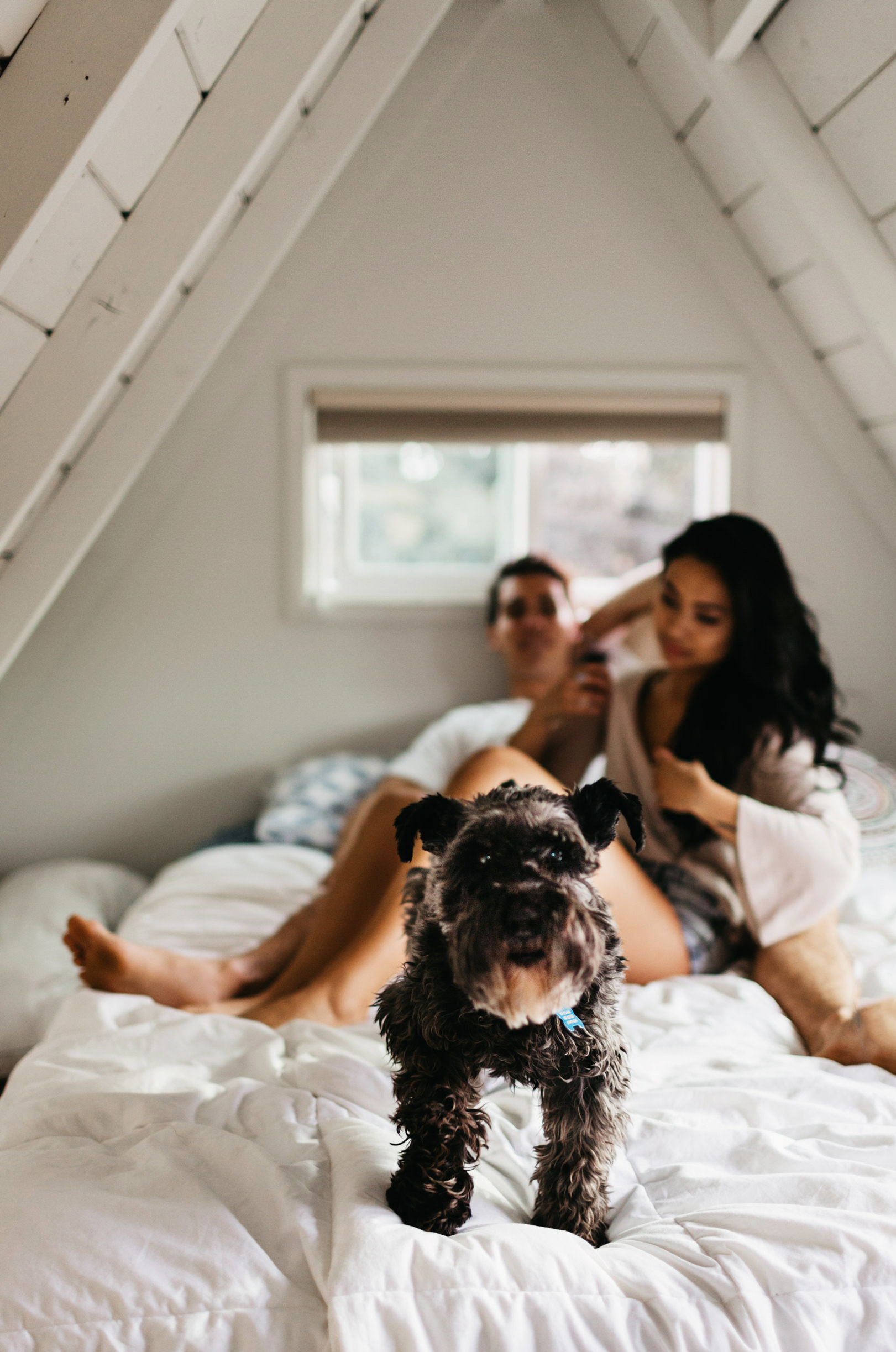 SaveSave
SaveSave
SaveSaveSaveSave
SaveSaveSaveSave