Almost Palm Springs… when Tabitha contacted me about a portrait session, she wanted tie in her engagement with their adorable baby Zara; and she was seeking a 'dessert/ Palm Spring' location.
With some browsing online, ended up finding this hidden gem in local Balboa Park. Basically the central park of San Diego, just smaller. We met up before sunset, and took some photos of Tabitha & John, and some including Baby Zara.
We started our shoot in the cactus garden in Balboa, there was a lot to work with, including different types of cacti, small or large, and a variety of backdrops. As a photographer in San Diego, I am always amazed by Balboa Park when I come visit. There is so much great backdrops here.
Besides the cactus garden, Balboa Park's main entrance is great for photos, as well as the Botanical Garden and the pond in front of it. This can be found by The Prado restaurant. The park also featured Spanish architecture, which is great to see.
For more family session, click here. If you're visiting San Diego, and interested in a vacation family session, more info can be found here.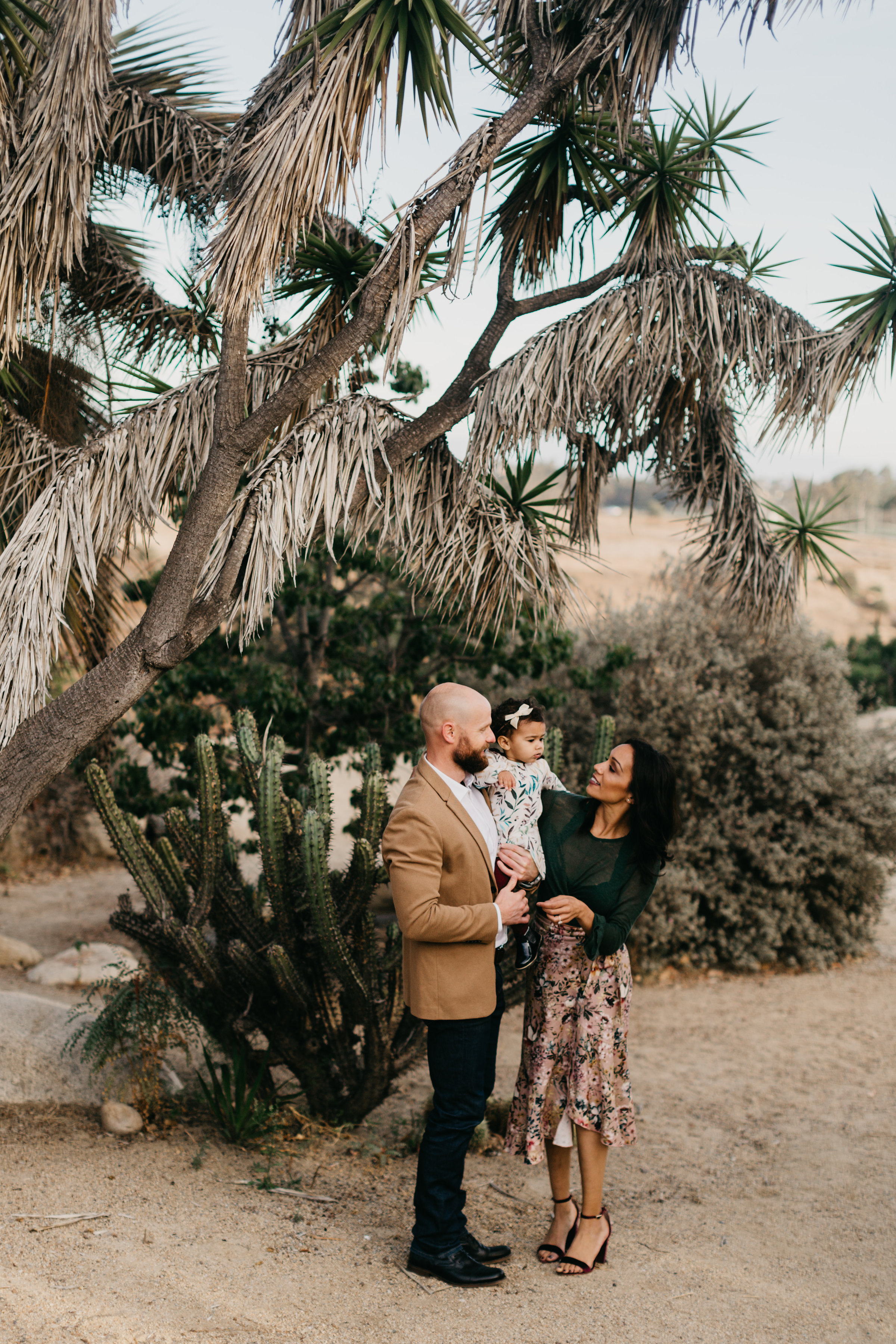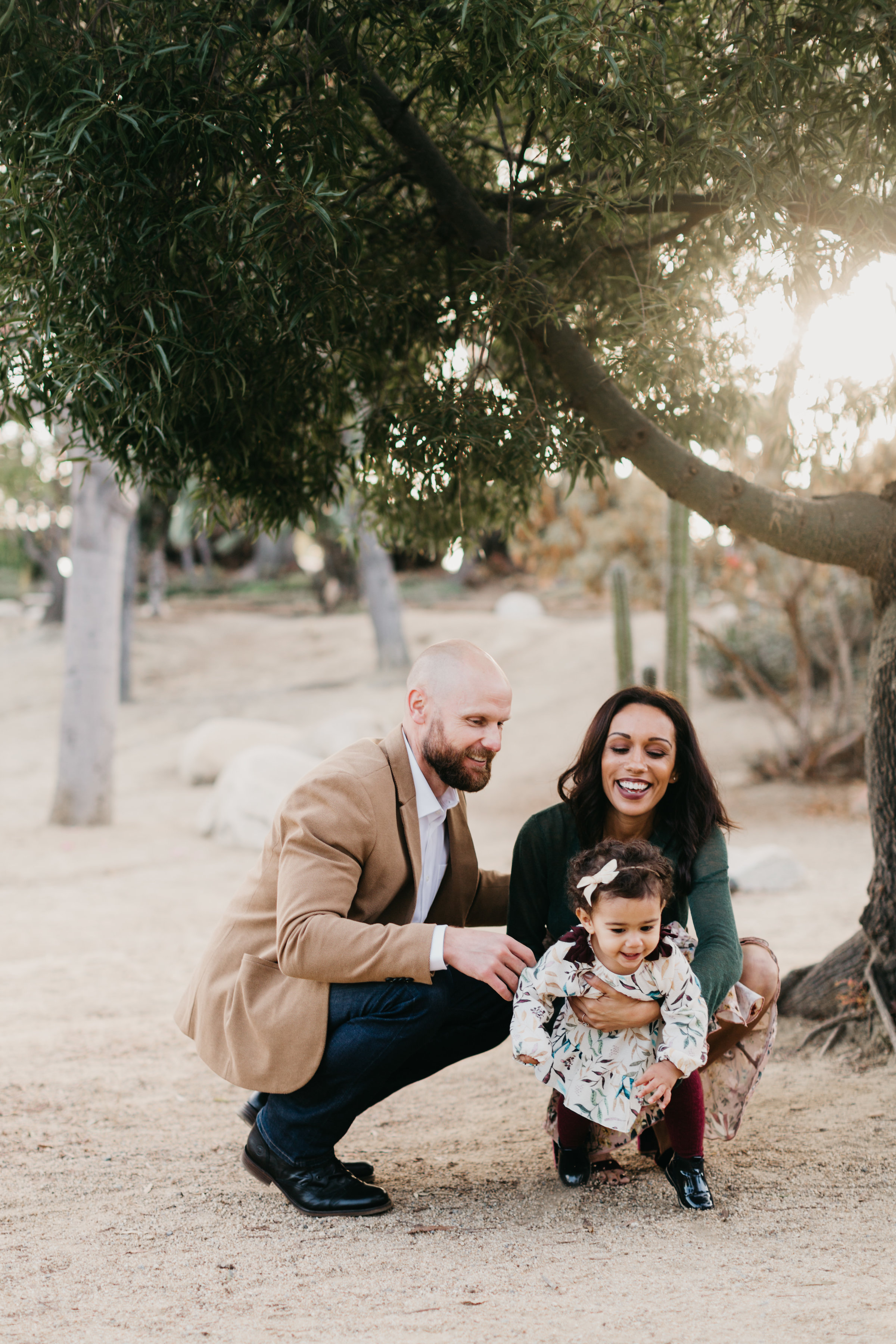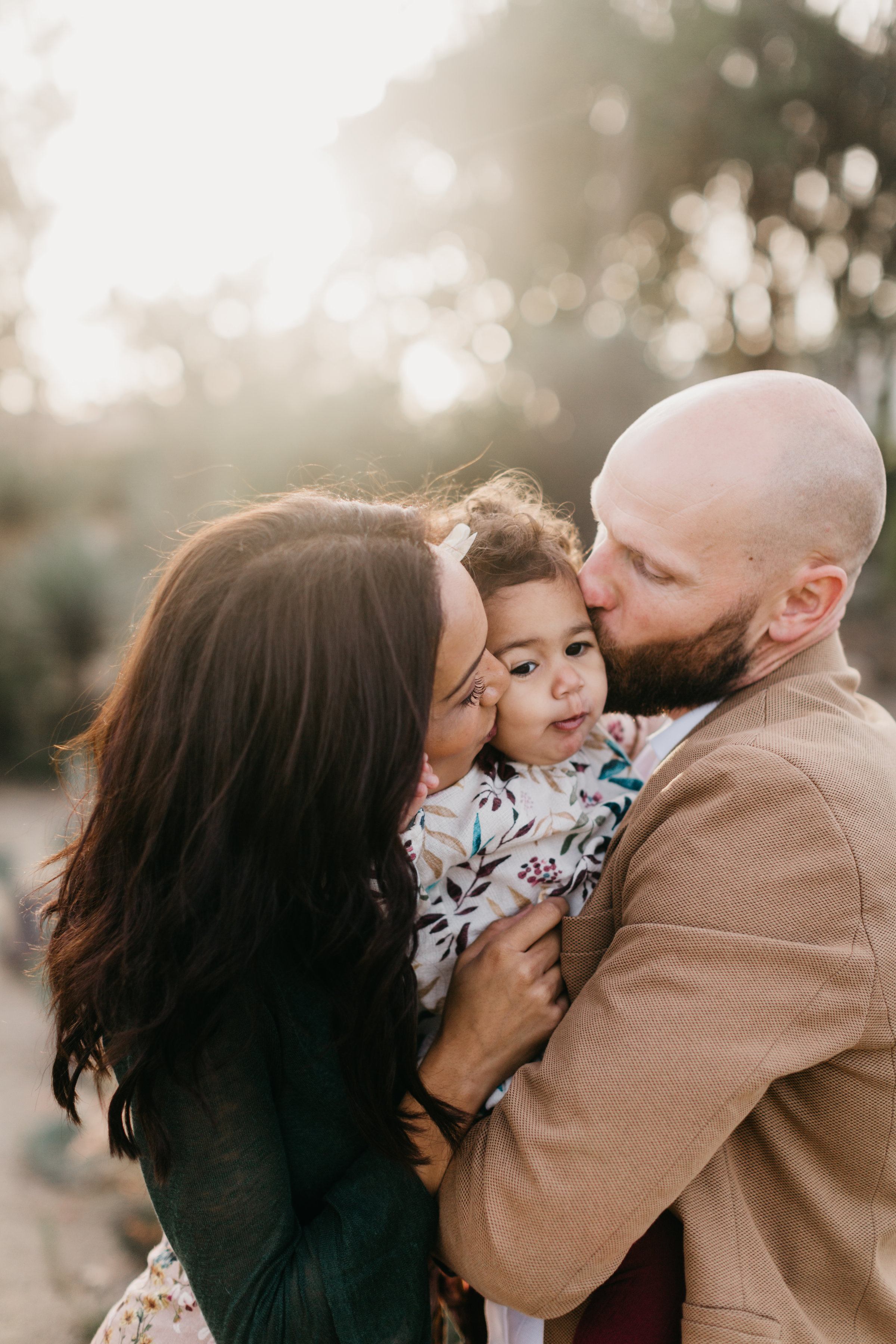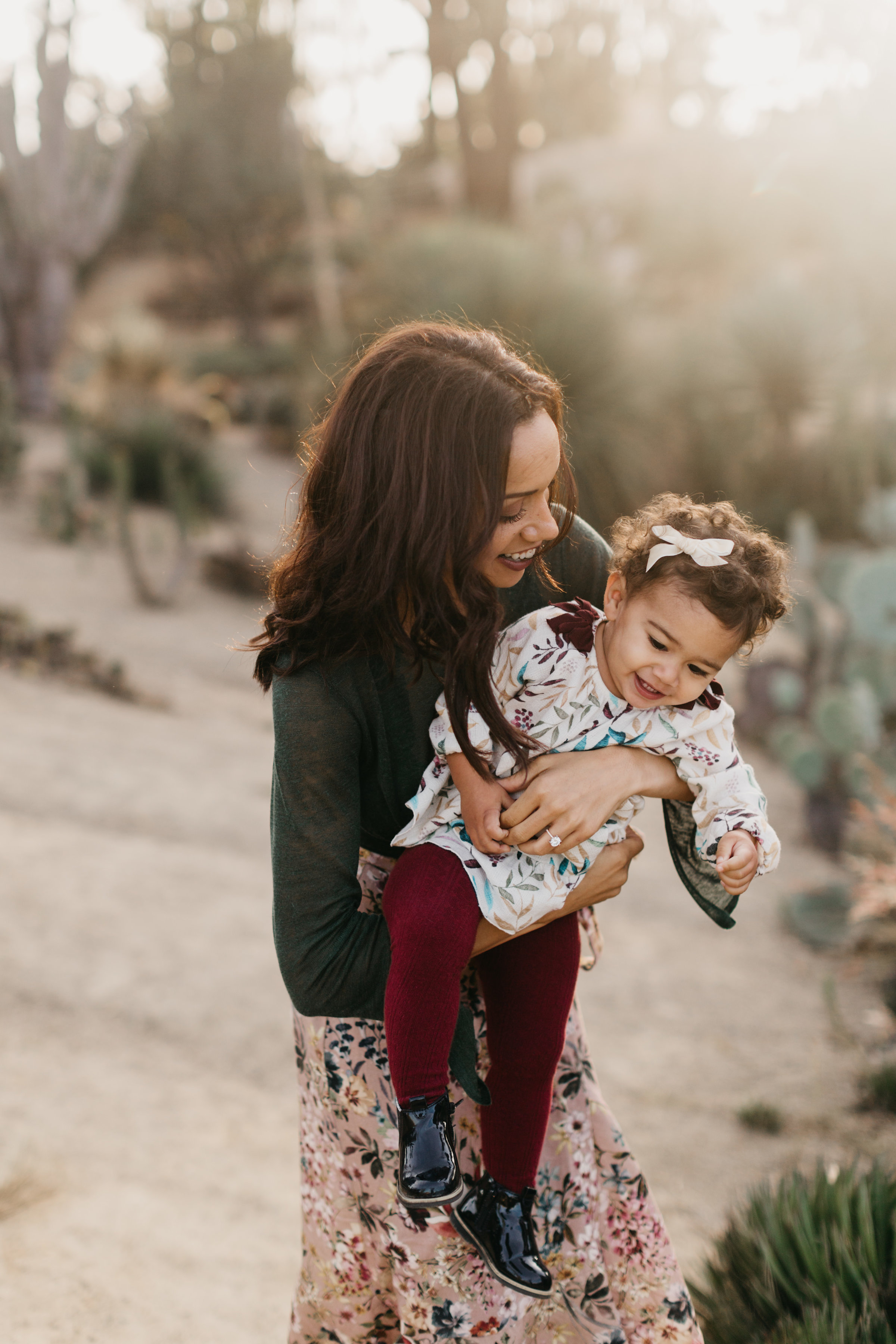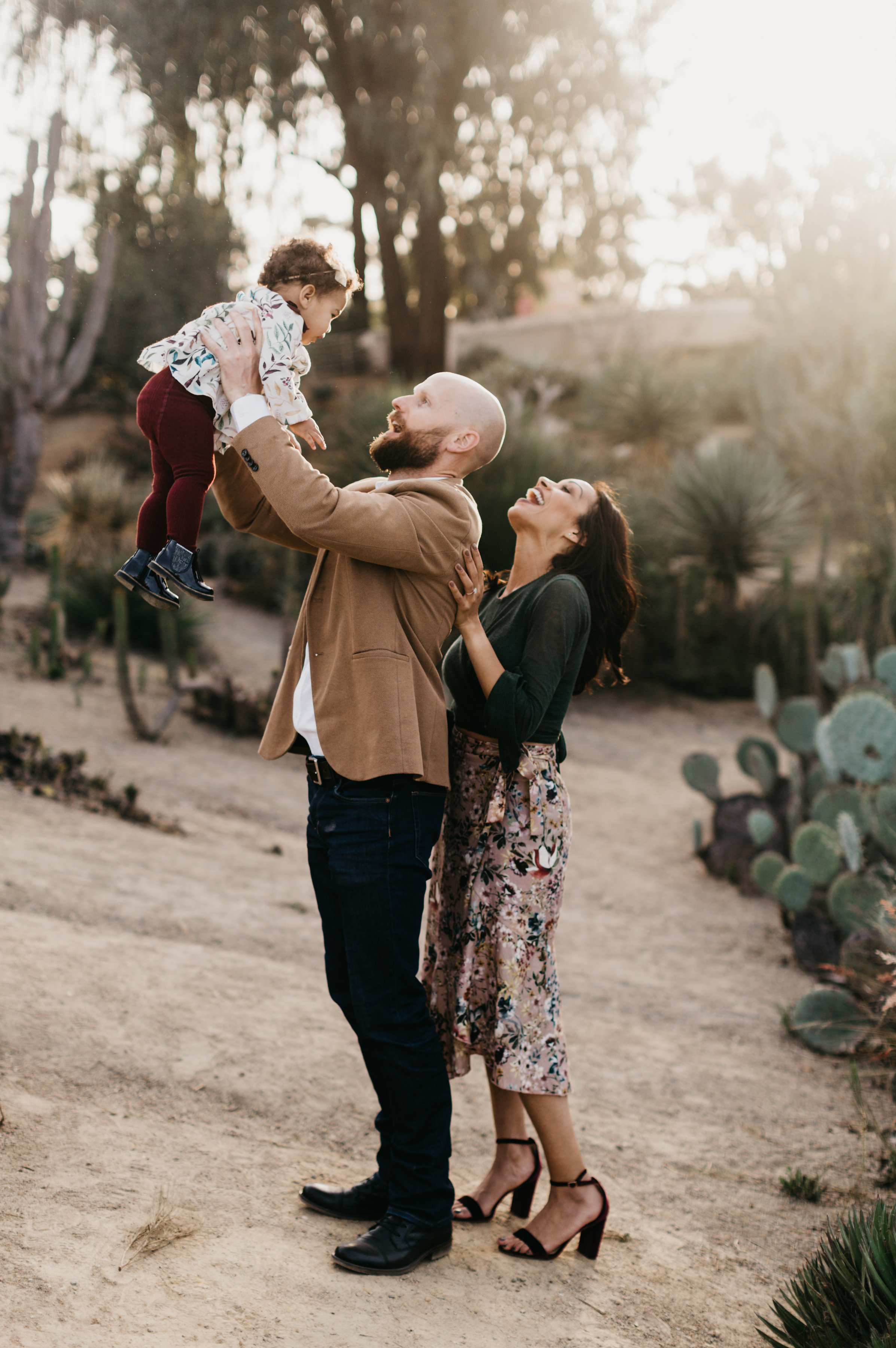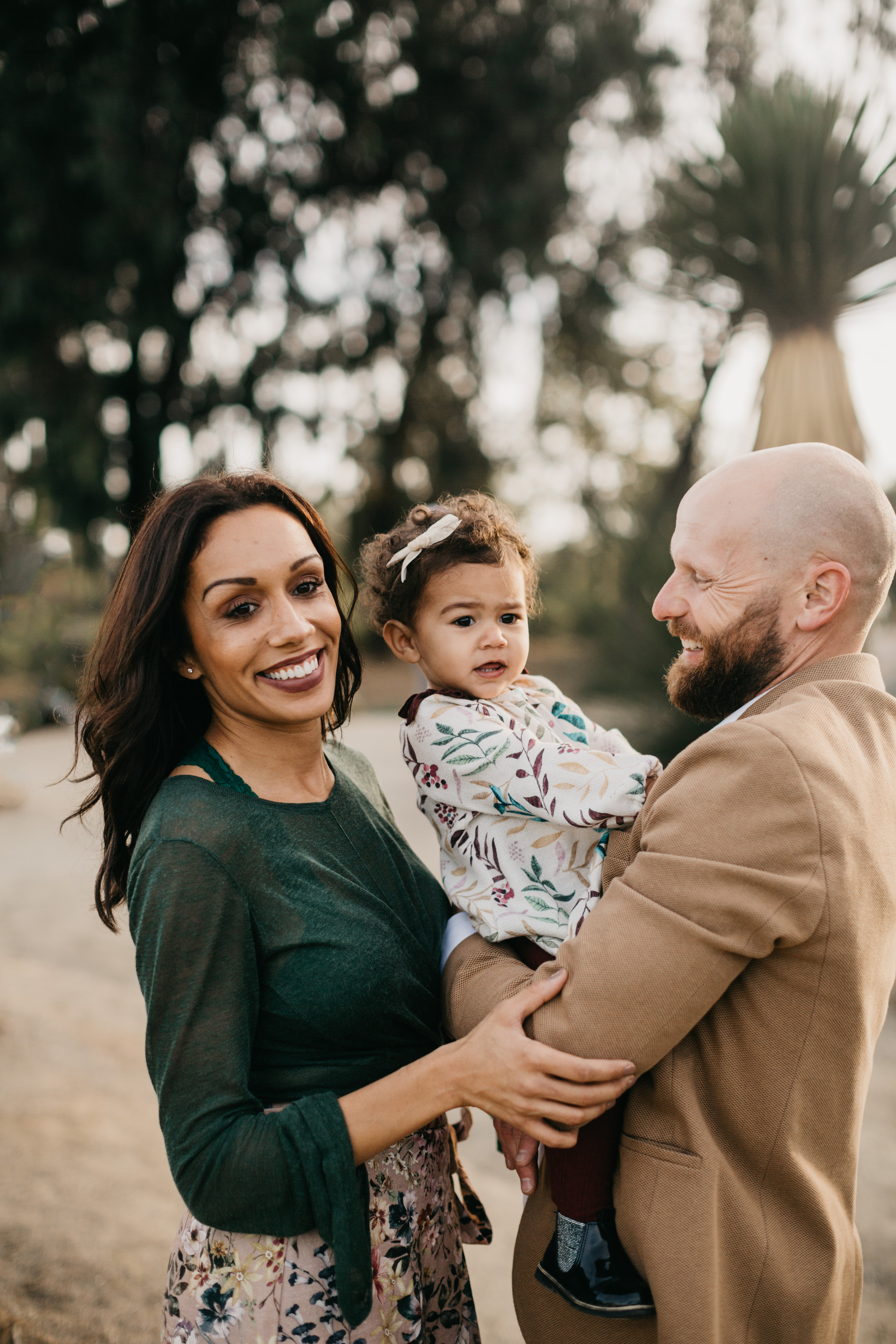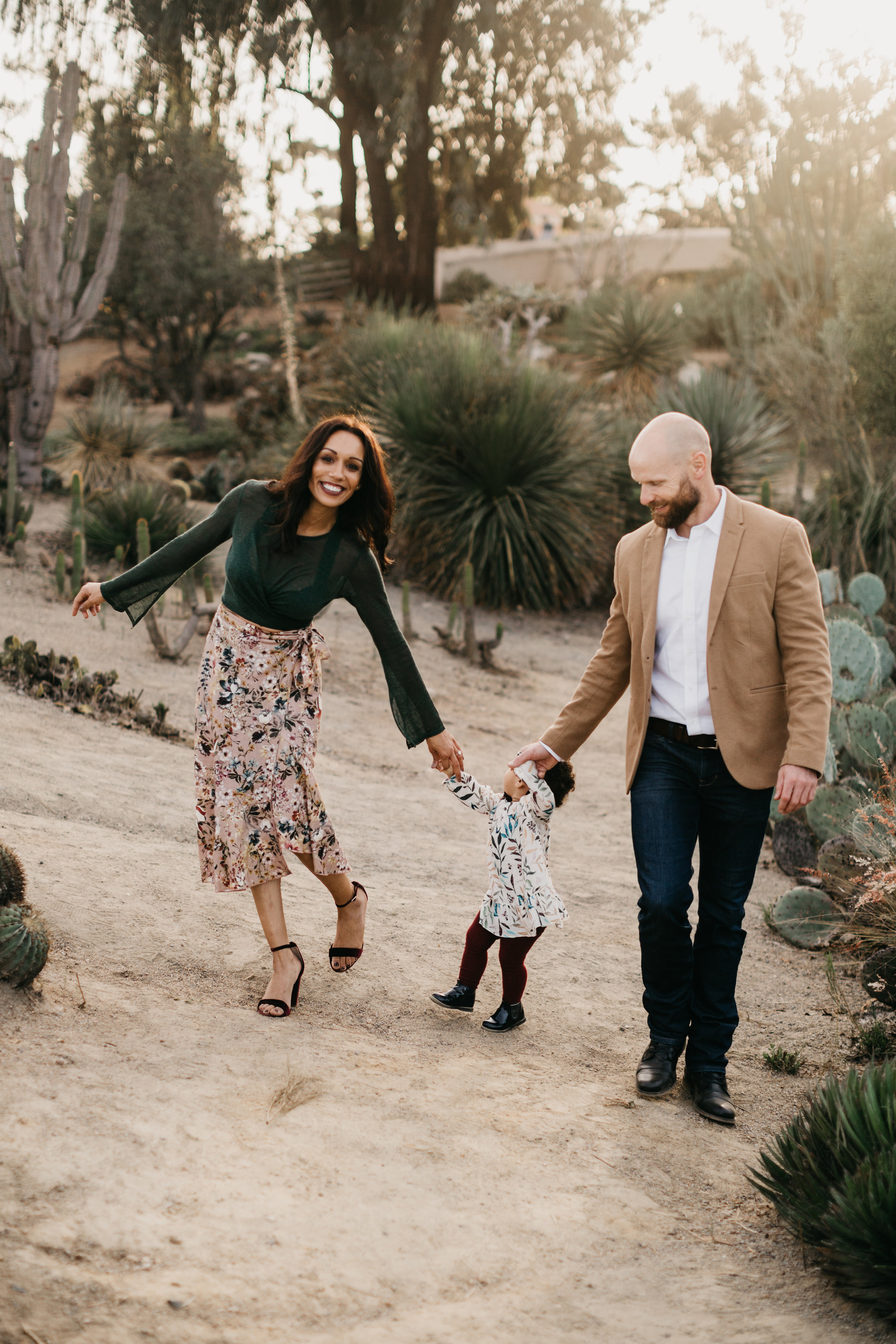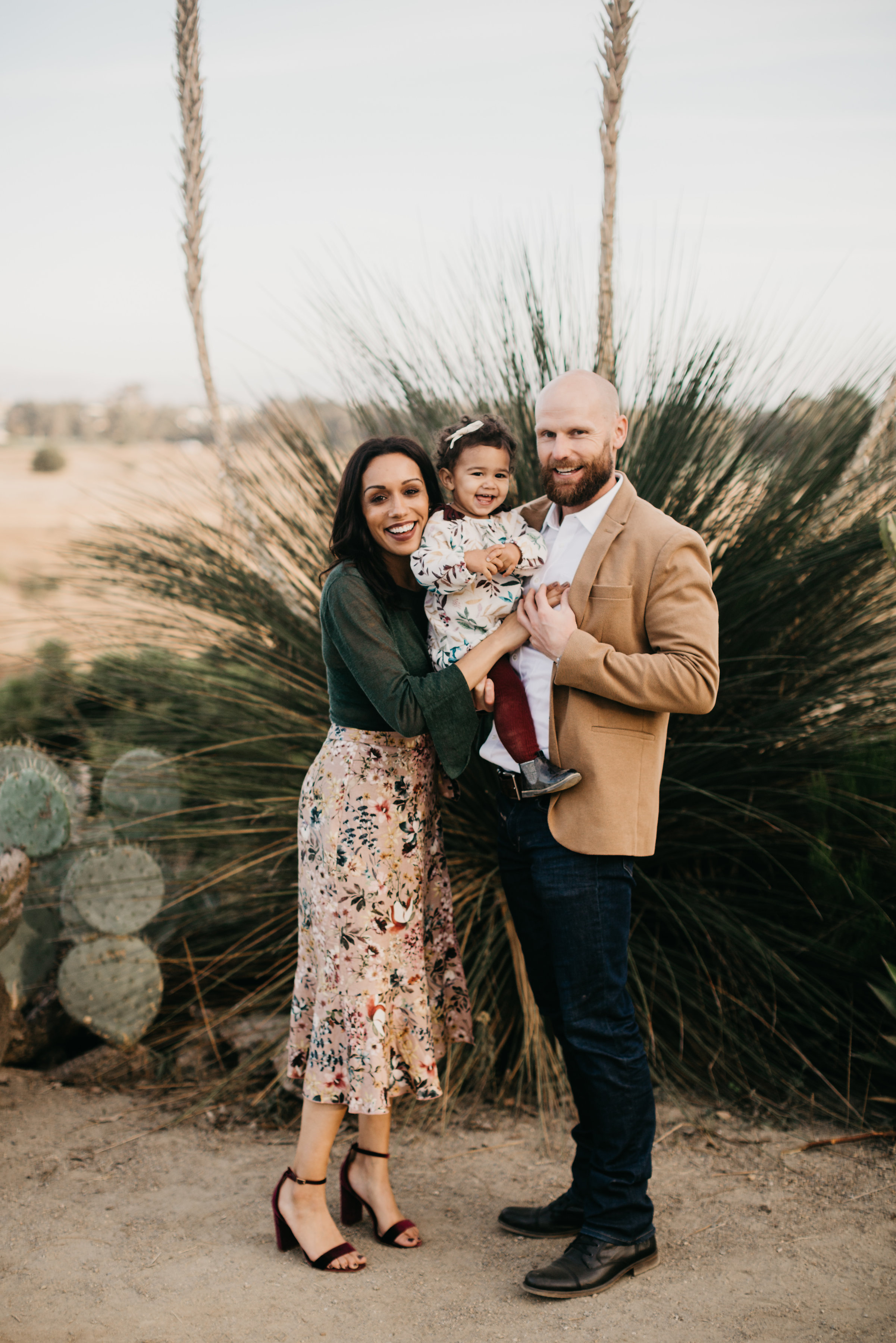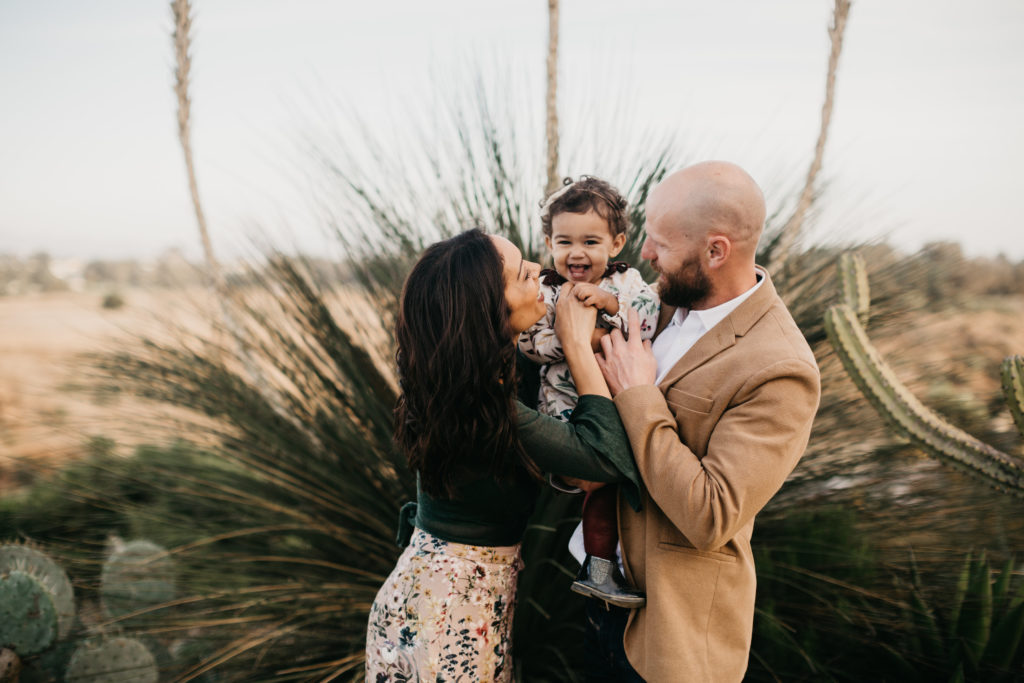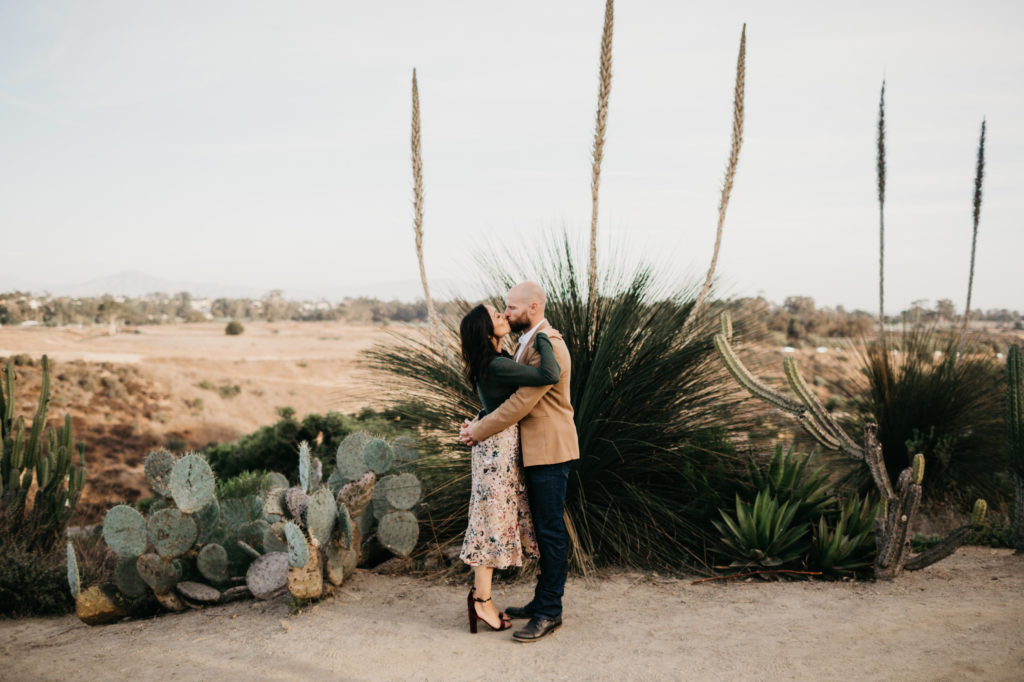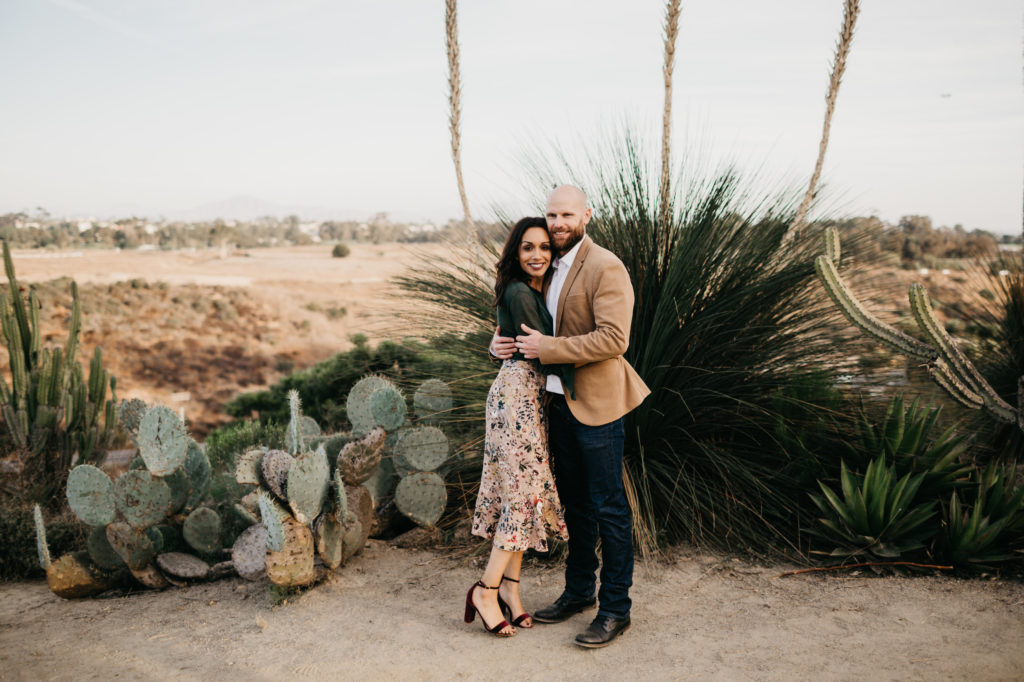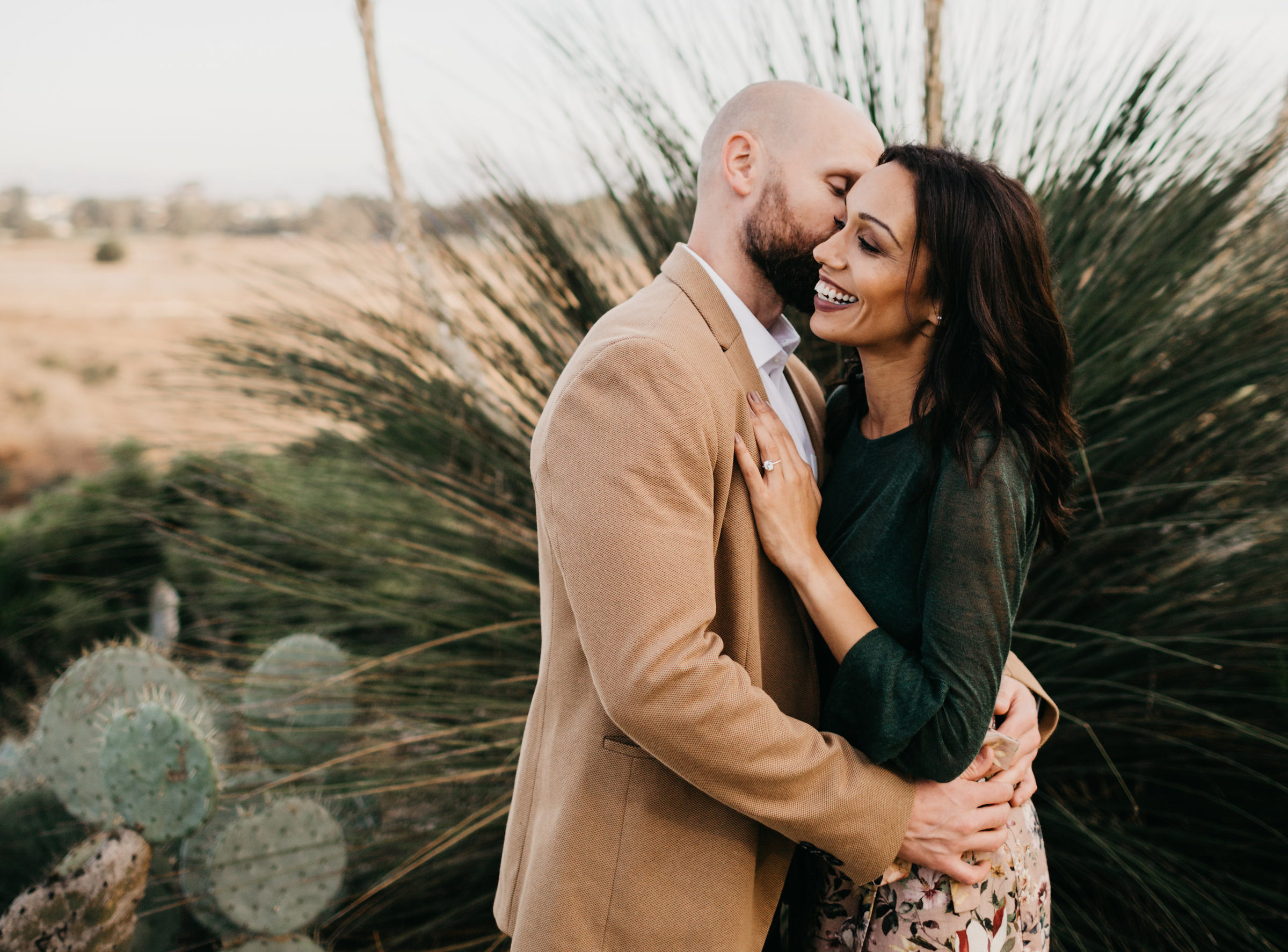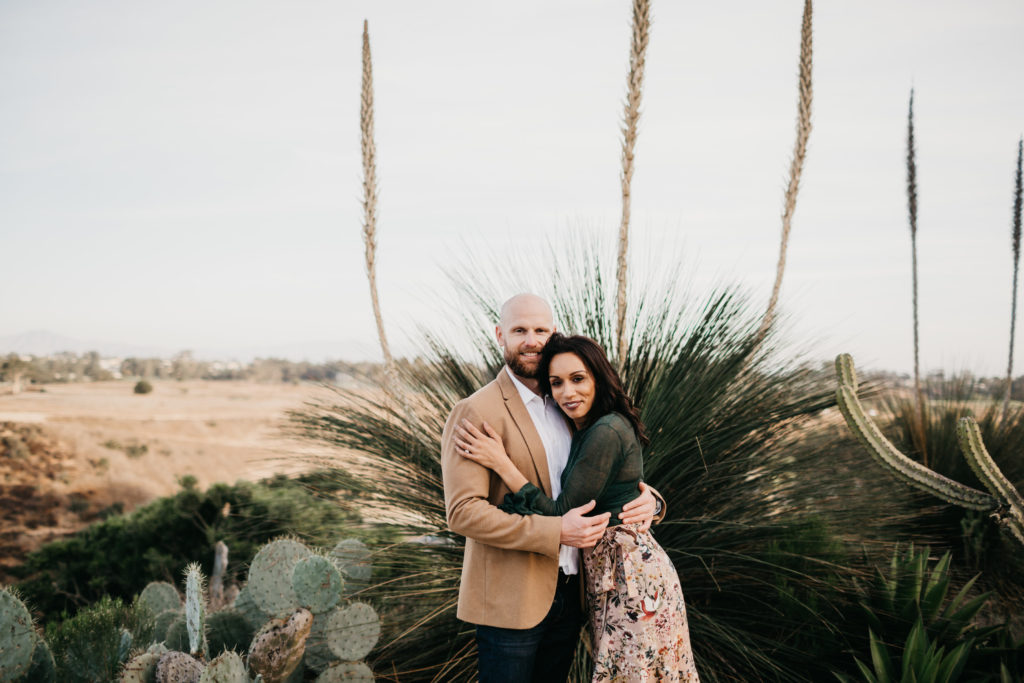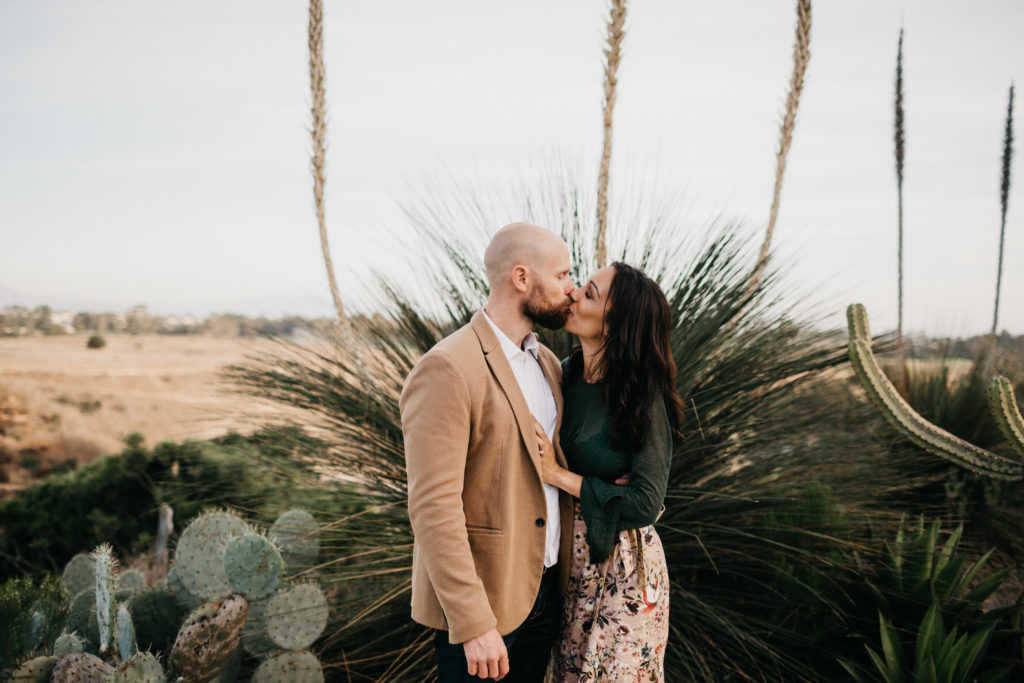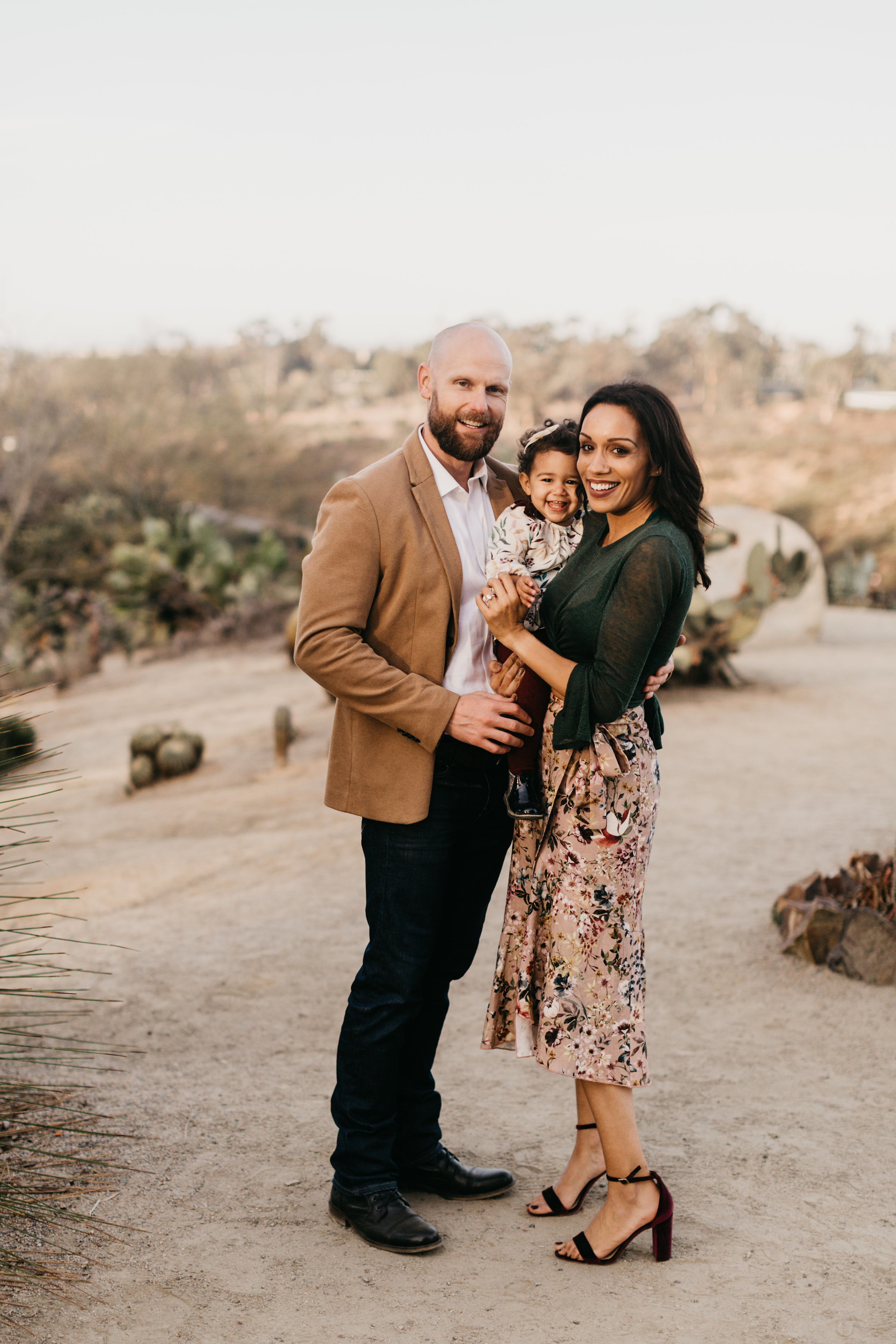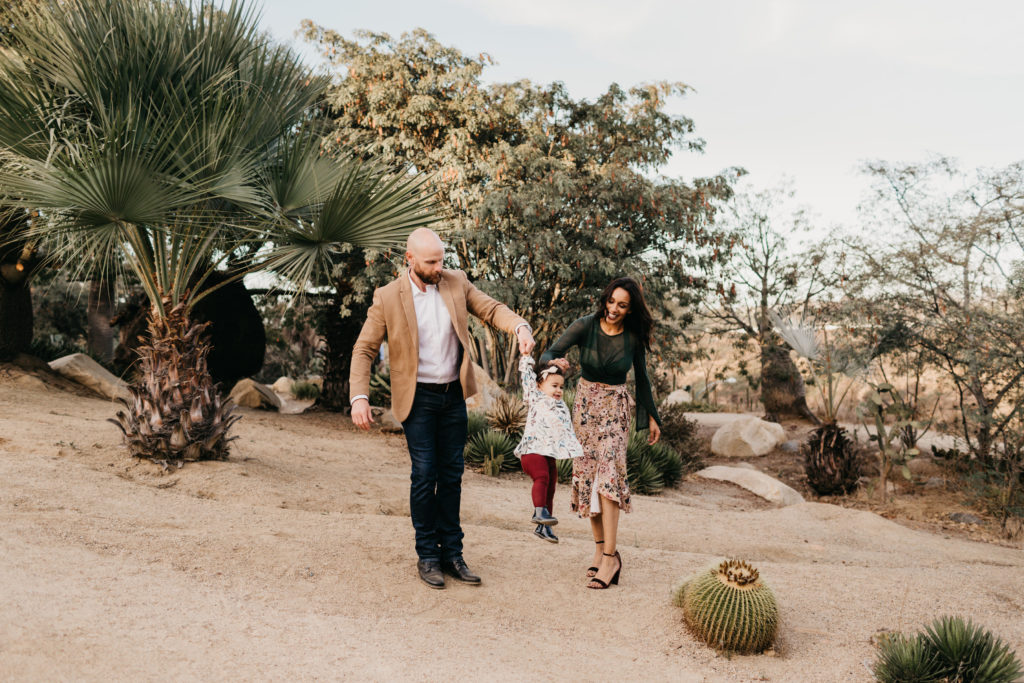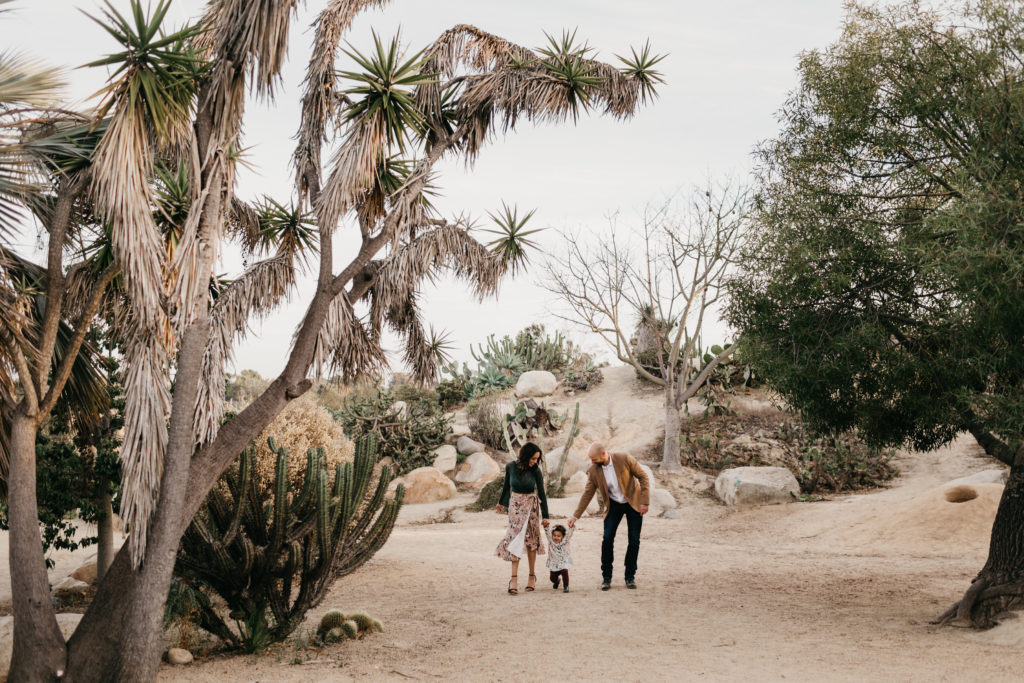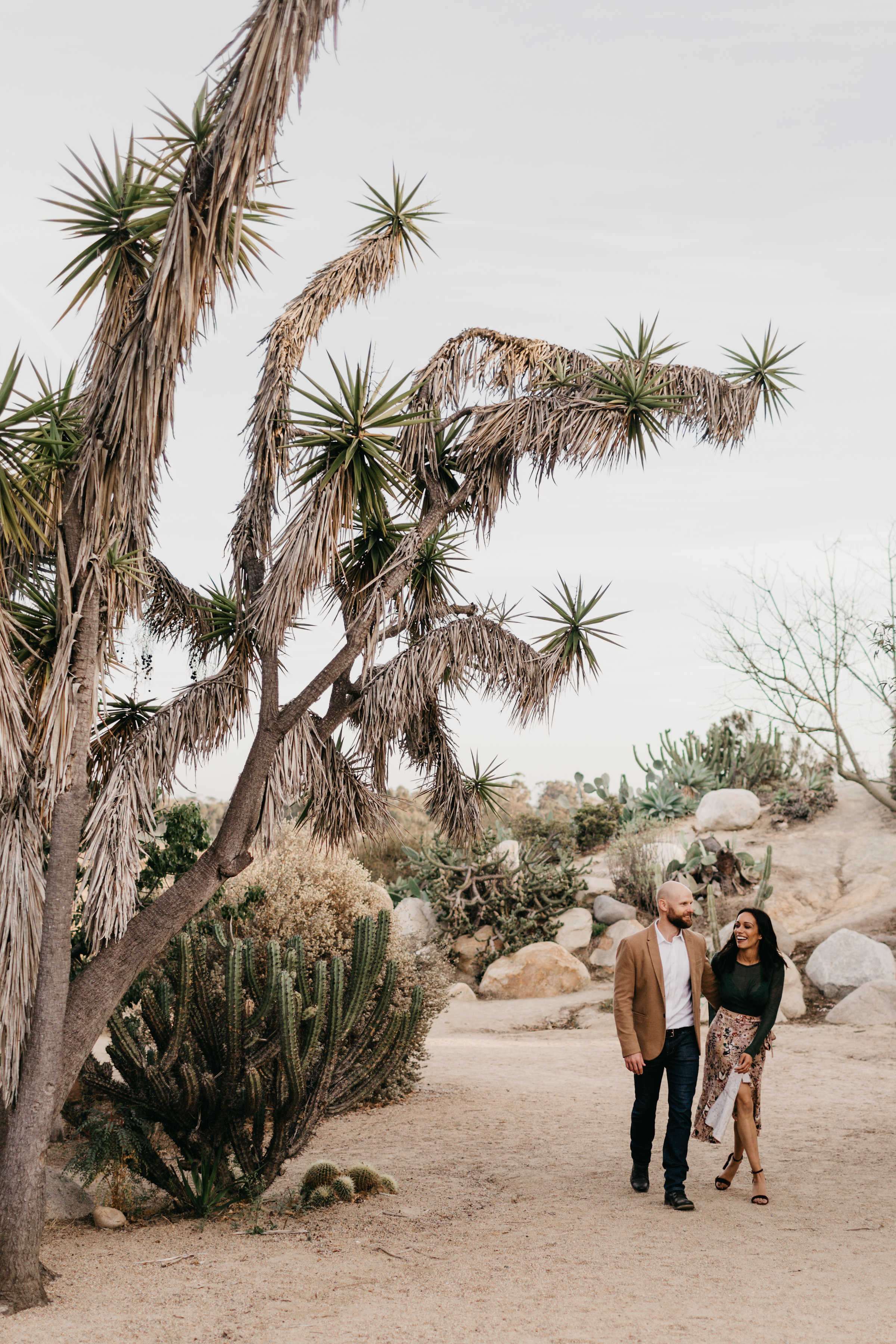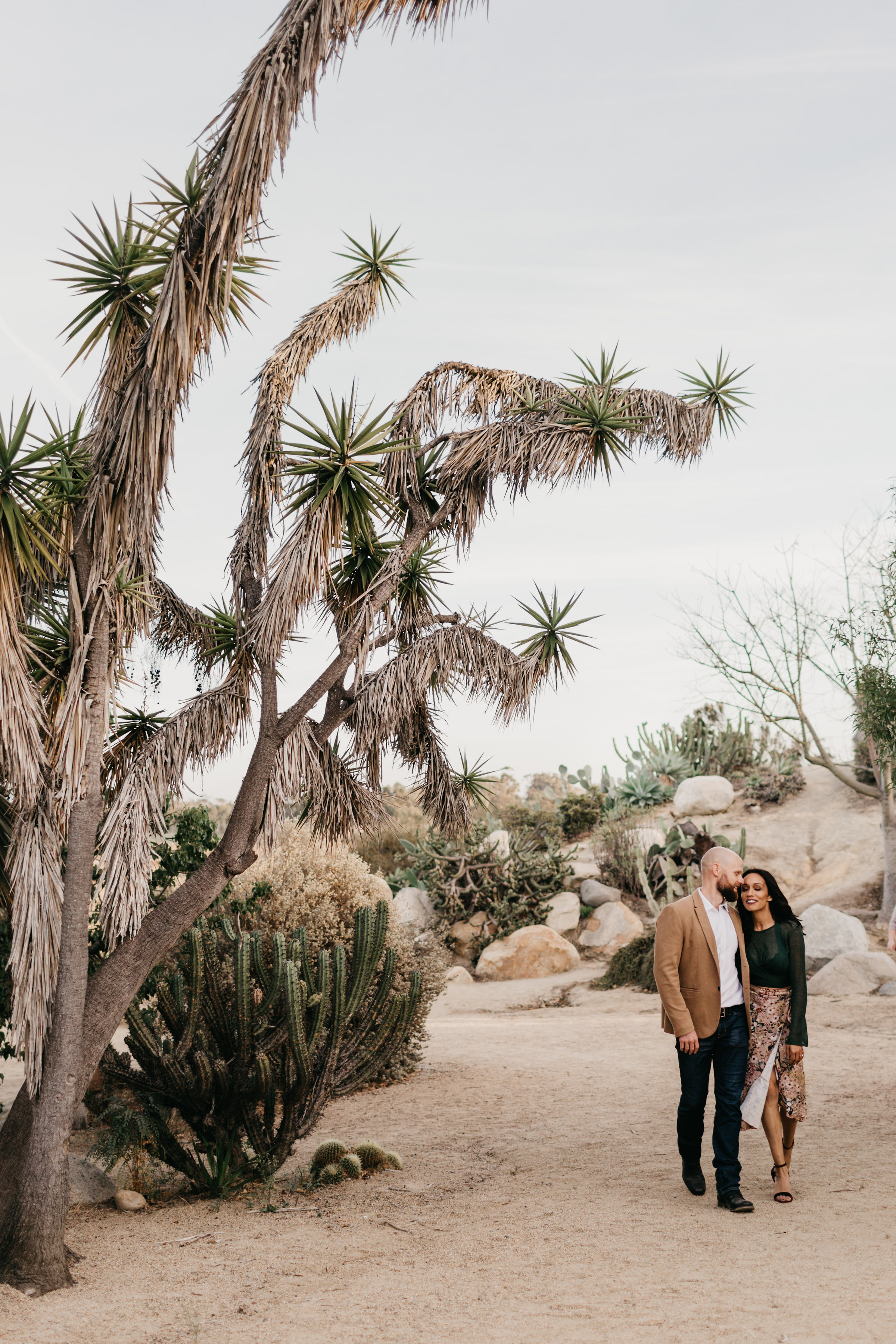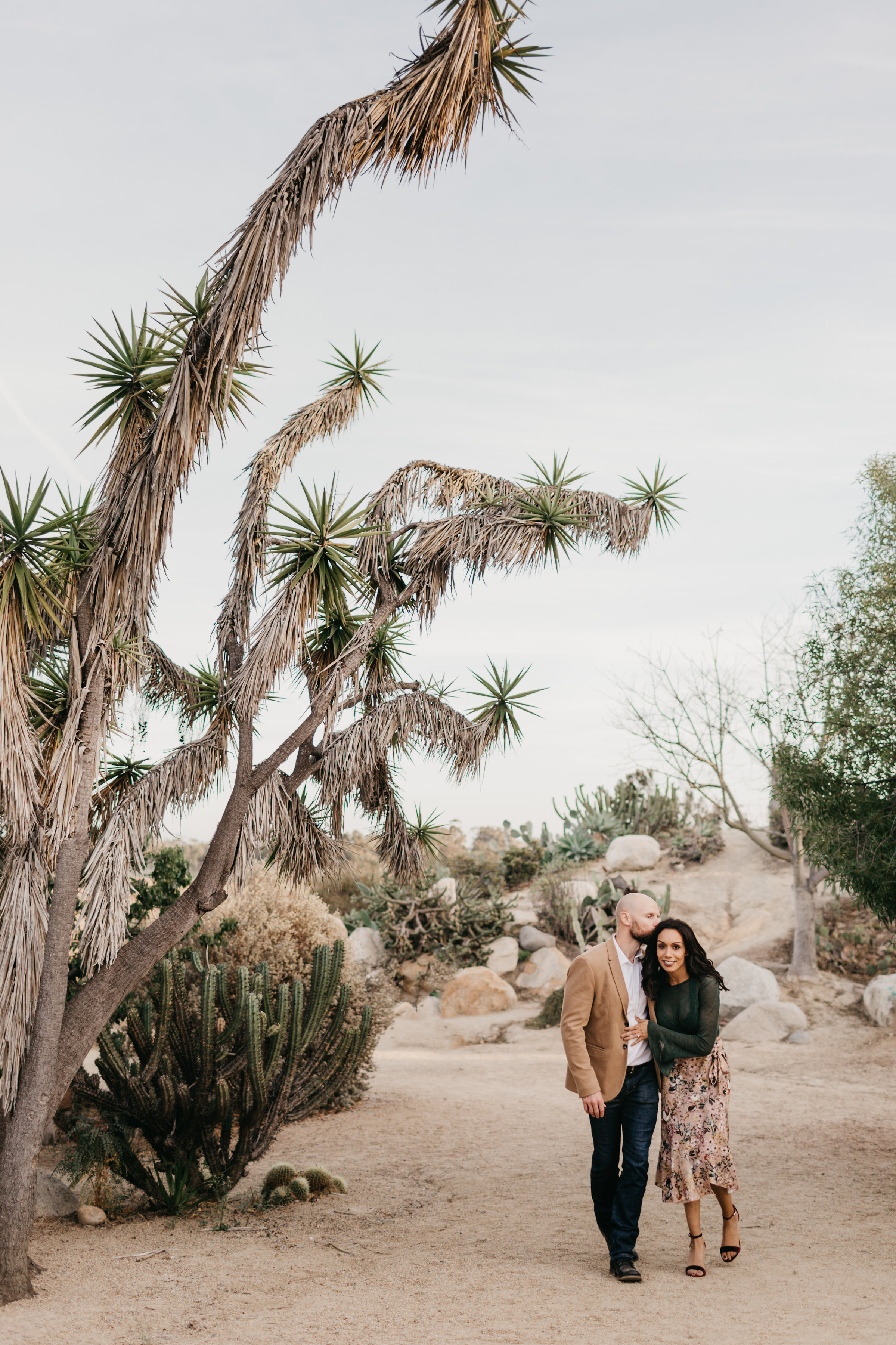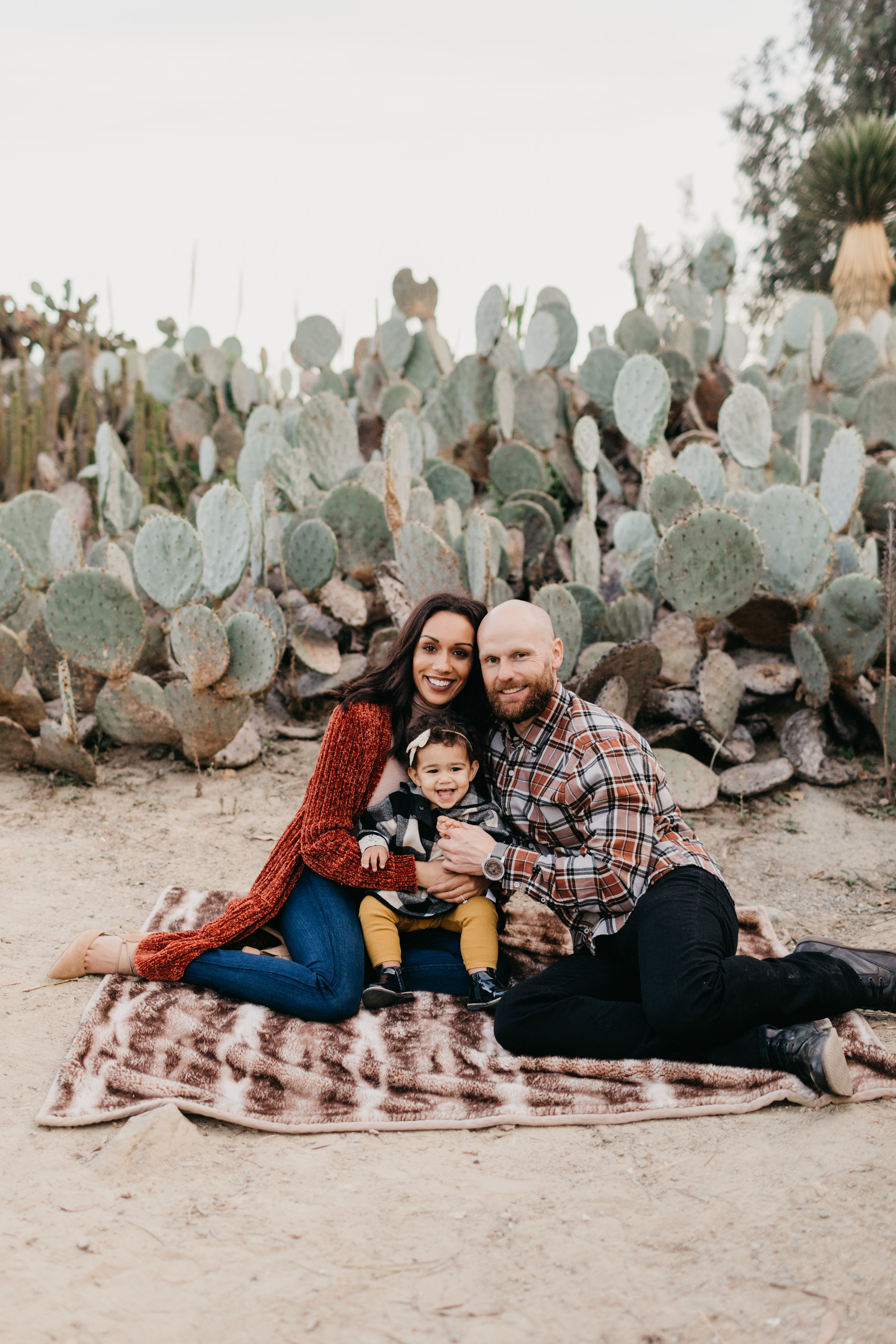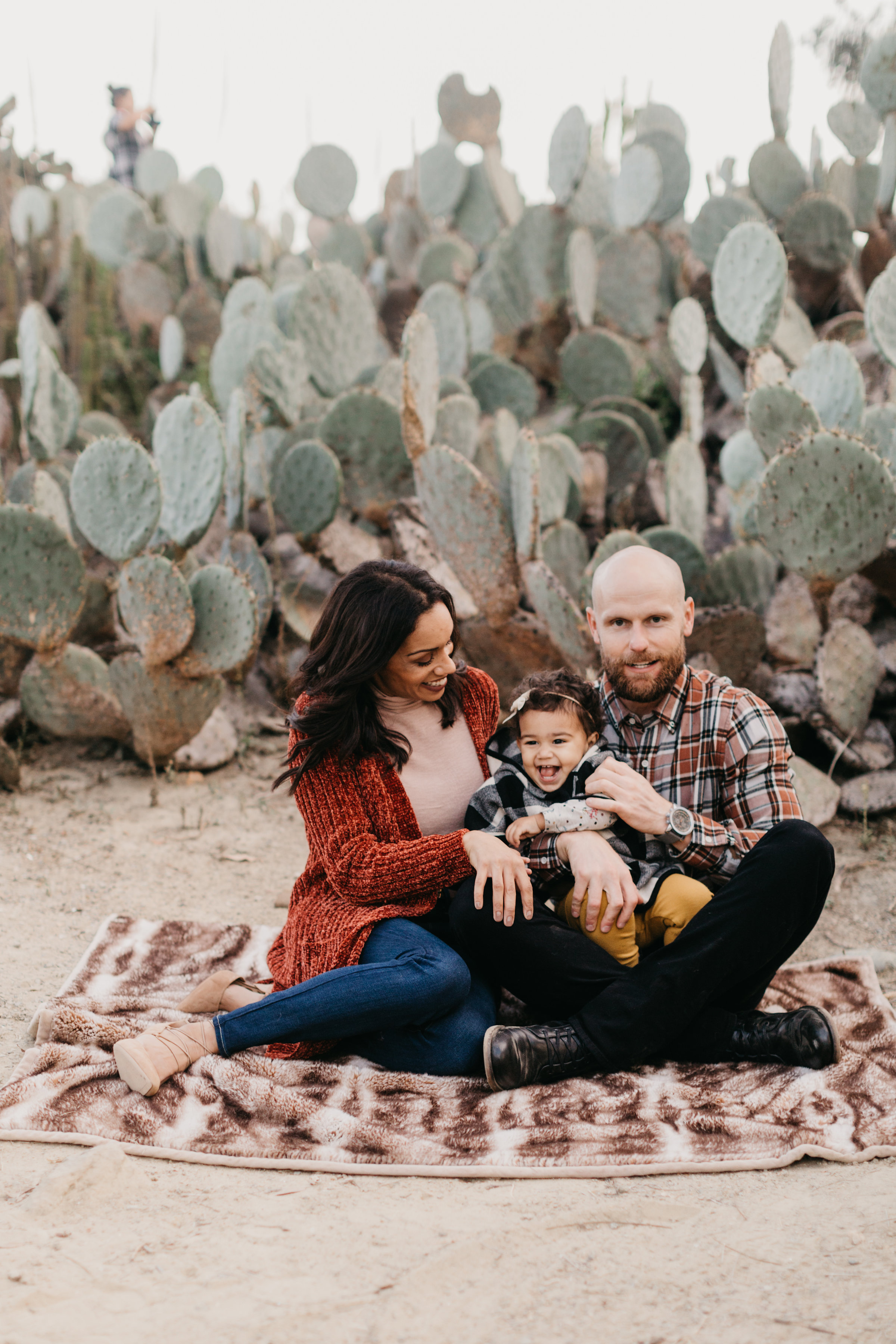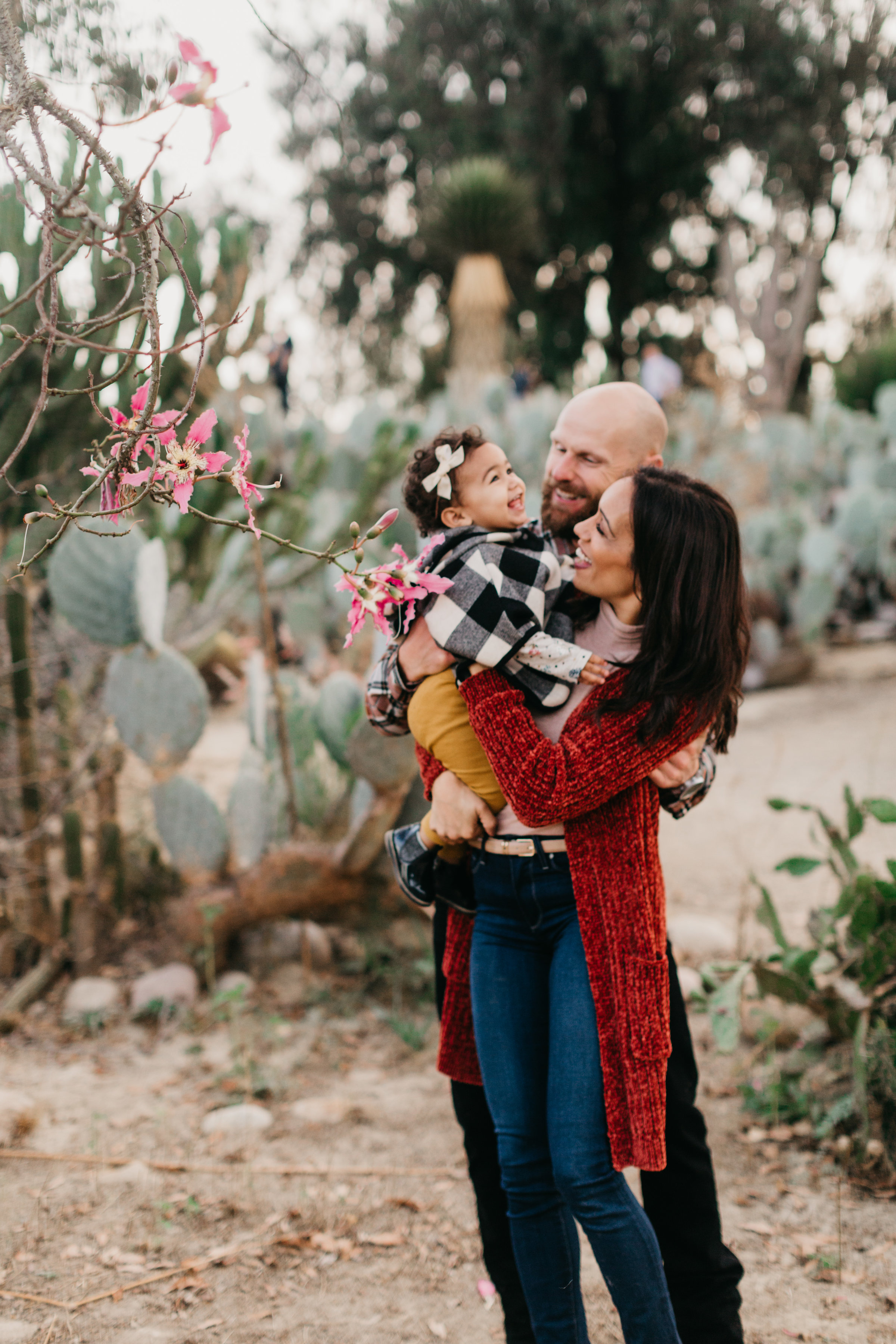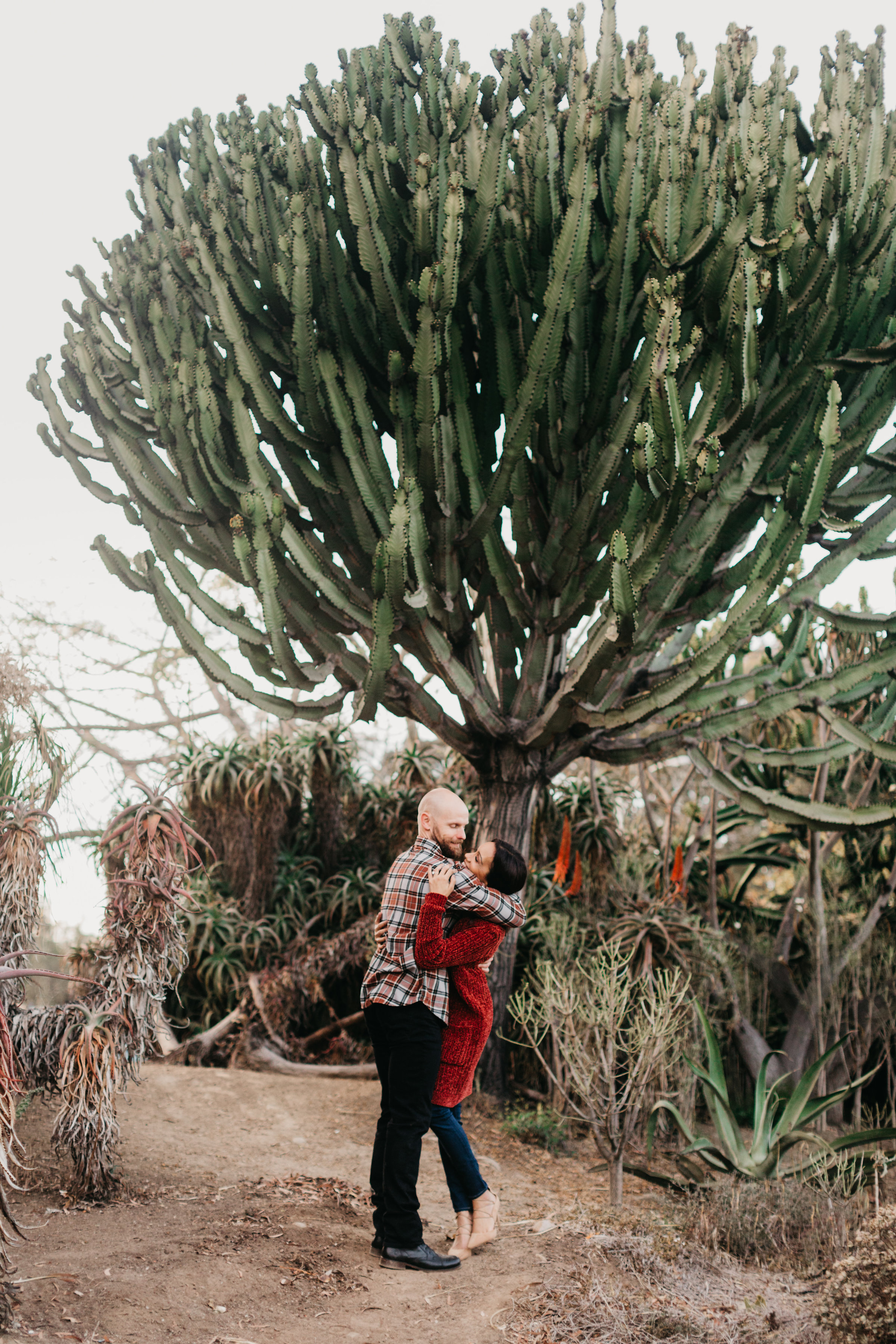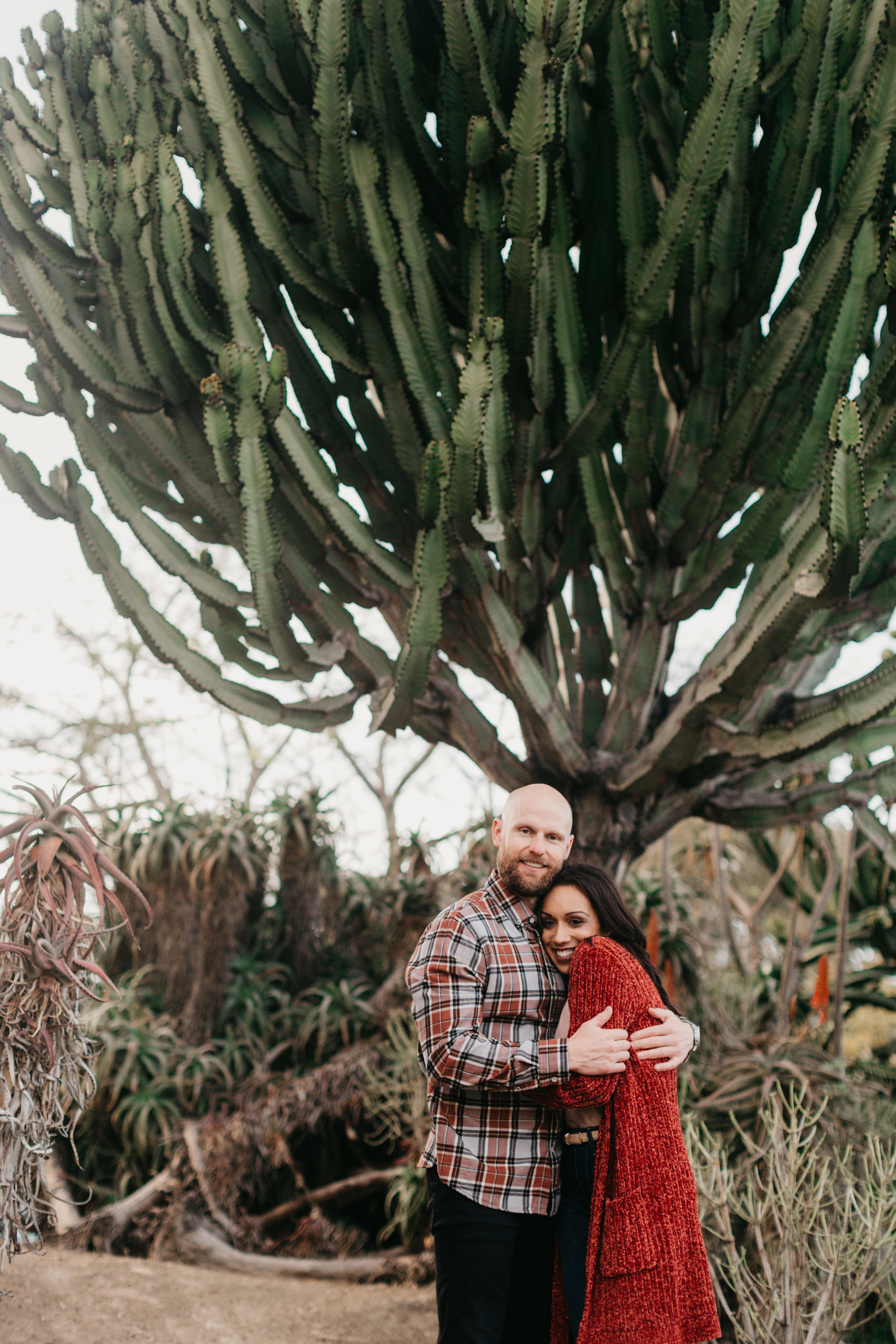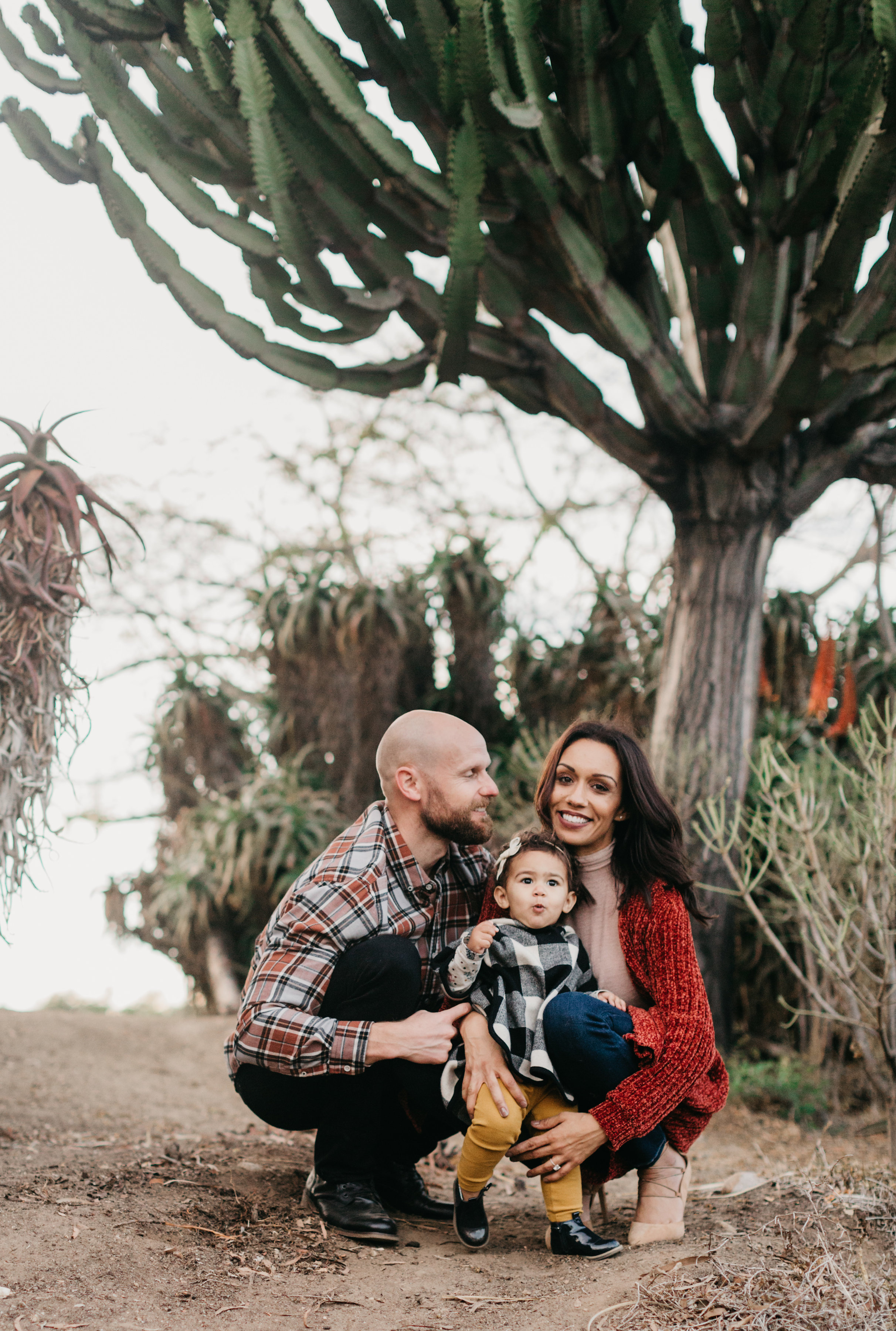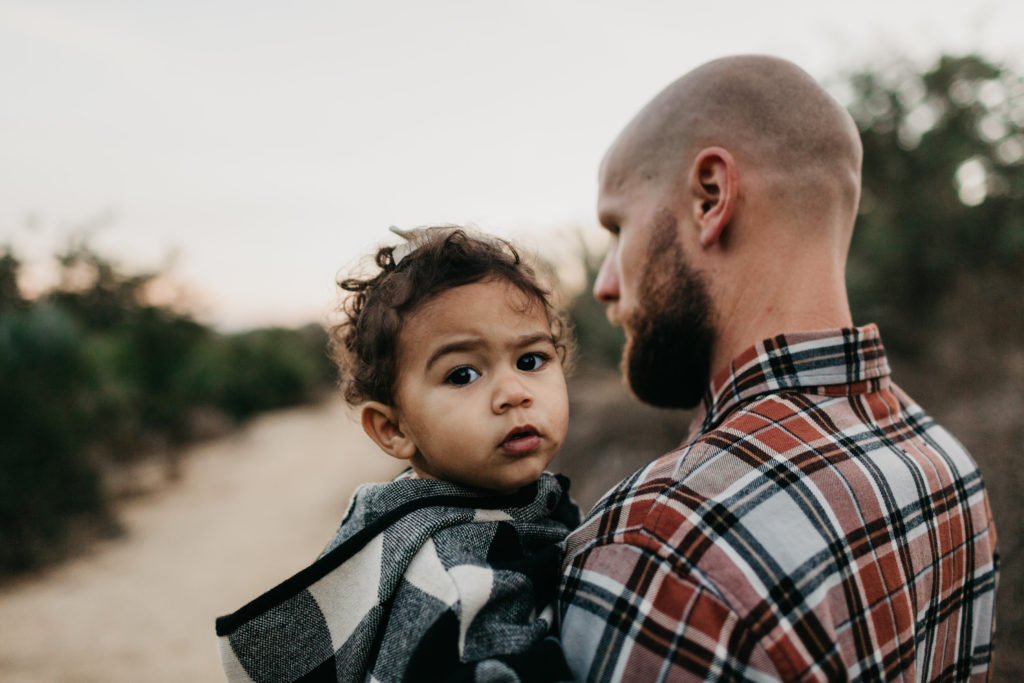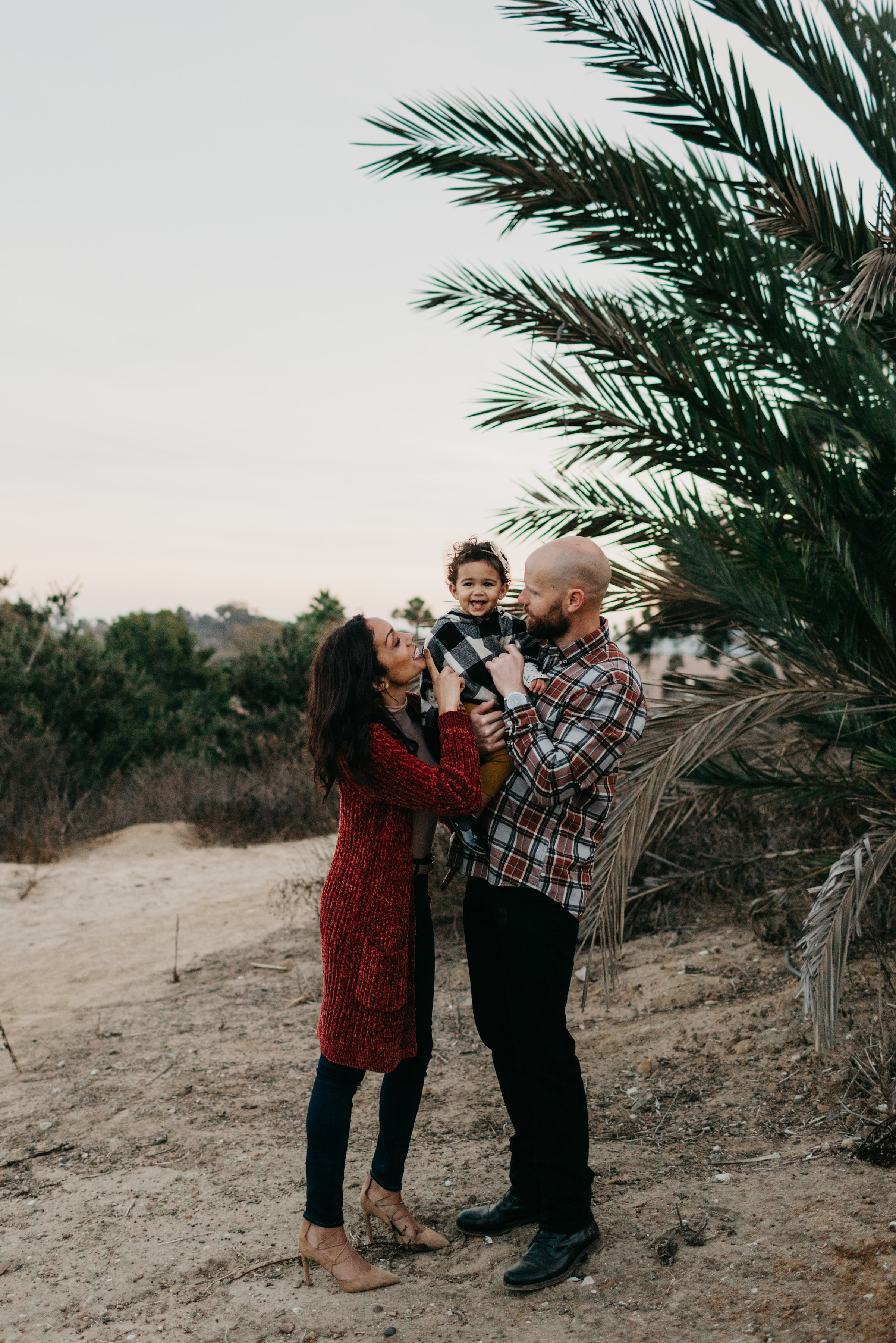 SaveSaveSaveSaveSaveSave
SaveSave
SaveSave
SaveSave
SaveSave