Meet Martina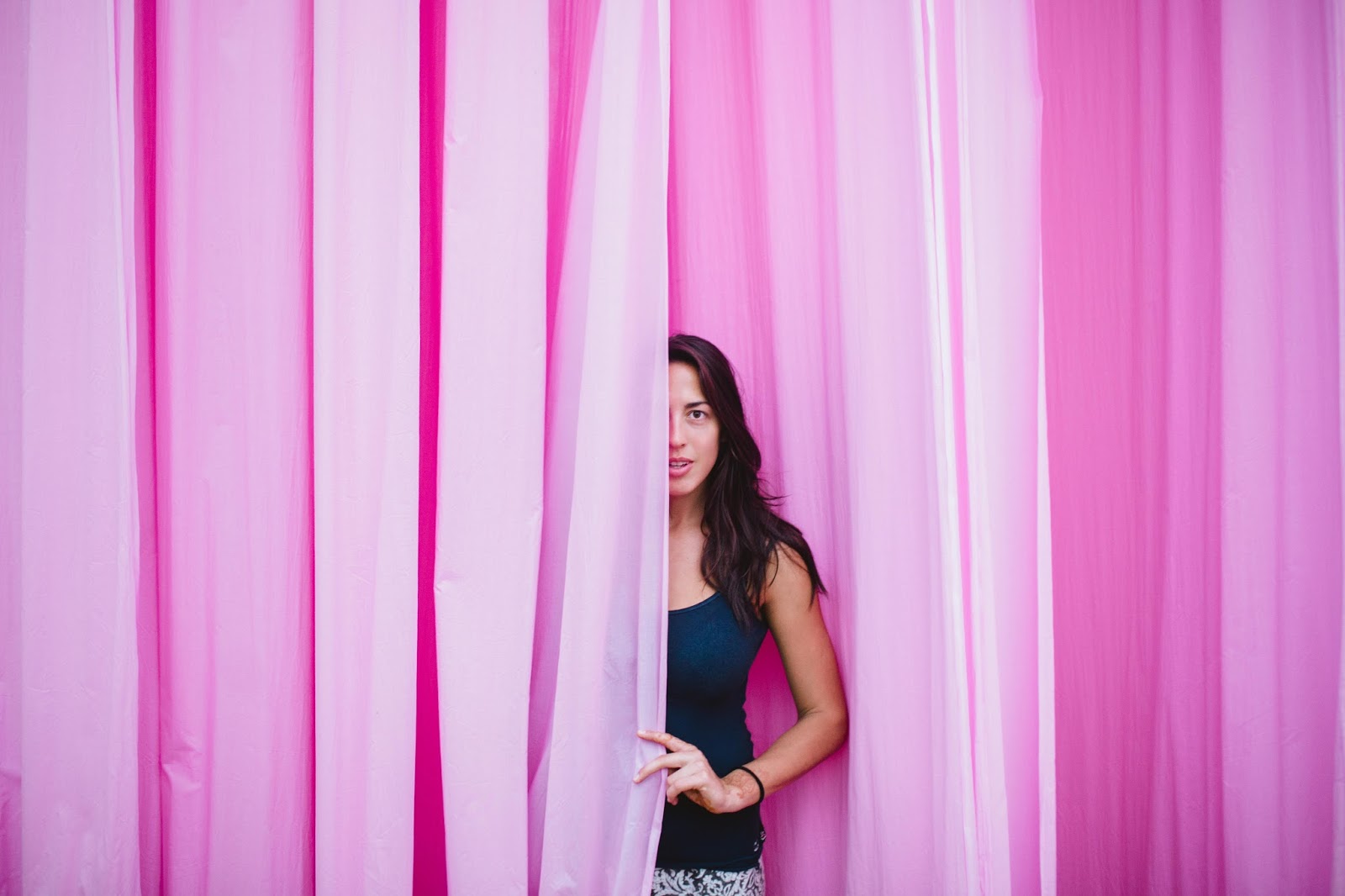 Hey there, I'm Martina.
Most days you can find me at a cafe with my laptop, dreaming of my next adventure or at a yoga class.
I'm a story teller who captures small moments, that can be shared from generation to generation.
I appreciate authentic couples, floral crowns, ice cream, design, good read & a good chat about someone recently visited destination.
When I'm not multi-tasking, you can catch me at the nearest beach, farmers market or exploring my somewhat new neighborhood [San Diego]. My favorite adventures have been to Bali, Thailand, Hawaii & driving cross country [NY – CA] with my fiancé.
Still here? Lets connect!
You can get in touch via the contact for, or reach me at hello [@] martinamicko.com
*Are you planning a destination wedding?  I LOVE to travel. Contact me for discounted rates.
I am located in San Diego, CA + Travel to NY (No travel fee for NY!) few times a year and for weddings.